A back pack can make or break a hike. All walkers know choosing a good pack is key to a successful trek in the hills. Our Gear Editor, Chris Townsend reviewed 60 litre + backpacks suitable for long distance walking and shared essential advice on what to consider when selecting your pack. 
---
Hipbelt
Hipbelts should fit snugly round the hips. Thickly padded belts with some form of stiffening are needed for heavy loads. Curved belts stay in place better than straight ones.
Pockets and compartments
Pockets are useful for organising gear, especially small items that might be needed during the day. Lower compartments can be used for sleeping bags and for clothing that might be needed during the day. Mesh pockets are useful for wet items, allowing them to drain and dry out. Large ones can even be used for tents.
Capacity
Litres are not a fixed measurement when it comes to the volume of packs! Check all your gear will fit inside and take stated capacity as approximate only. Where two figures are given the first is the key one, the second usually refers to the inner extended as far as it will go, which makes for an unstable load.
Lids/Closure
A lid should fit closely over the biggest load. Some can be extended to do this, some just stretch, which can have limits. Detachable lids can cover items such as foam pads carried above the main pack body.
Weight
A rough rule of thumb is that the empty pack shouldn't weigh more than 10% of the total weight you'll be carrying. This includes food and water, not just gear.
Straps
External straps can be used for attaching items such as foam pads or trekking poles and for compressing the size of the pack when a small load is carried. Straps should be easy to adjust and shouldn't interfere with access to pockets.
Back length
The pack must be the correct length for your torso. Some packs come in different lengths for this, others just have adjustable harnesses, which are okay for fine-tuning the fit but won't fit a wide range of backs. Some have both. Trying on a loaded pack is the best way to check the fit.
Back System
A pack for heavy loads should have a fairly stiff frame to help transfer the load to your hips. Padding or mesh holds the frame away from the back and adds comfort.
So how did the backpacks perform under test?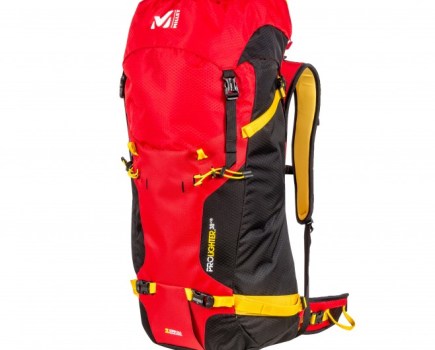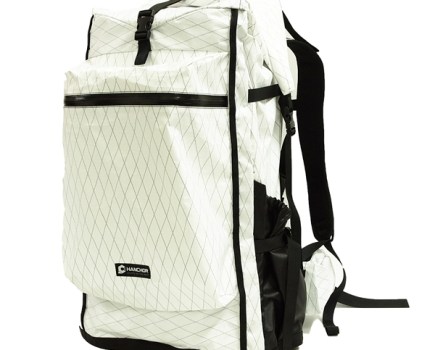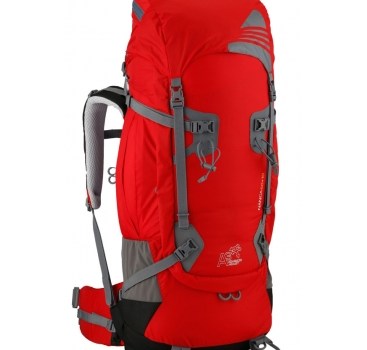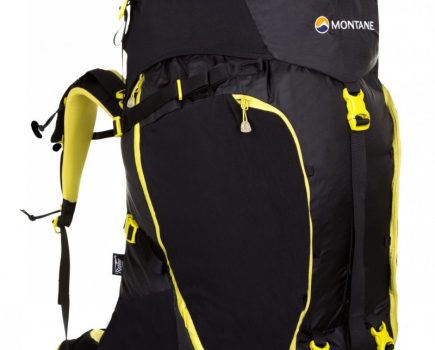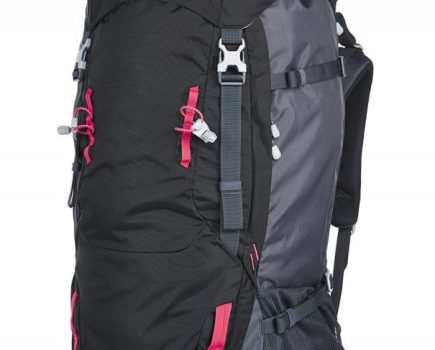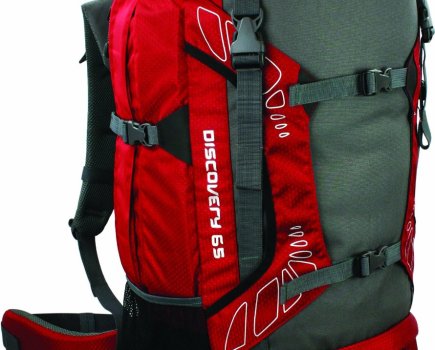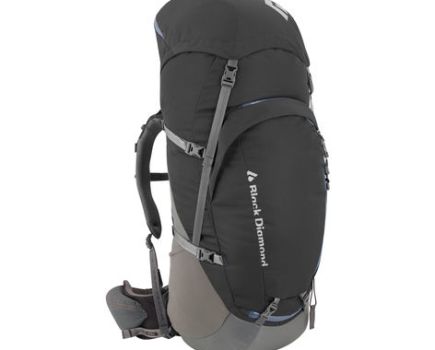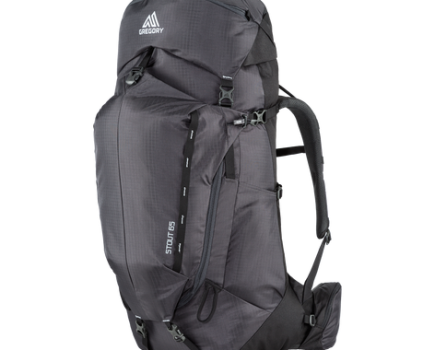 Gregory's latest pack, the unusually named Stout is one of the best of those tested, with an excellent design and a reasonable price…
For more information click here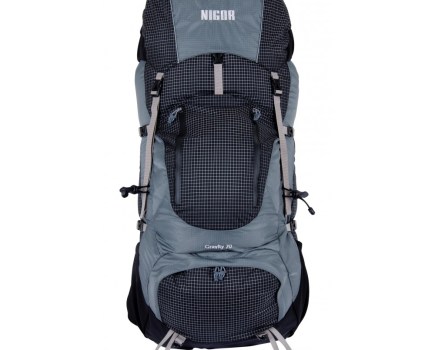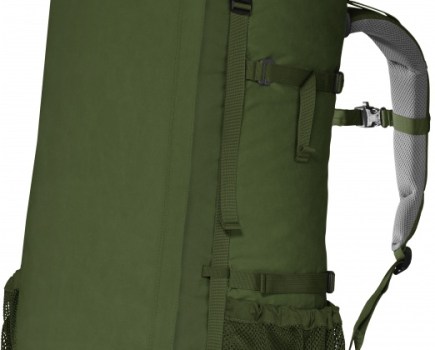 The Kaipak 58 isn't light and it's one of the most expensive packs tested. However it should prove very robust and the design is good…
For more information click here