Sustainability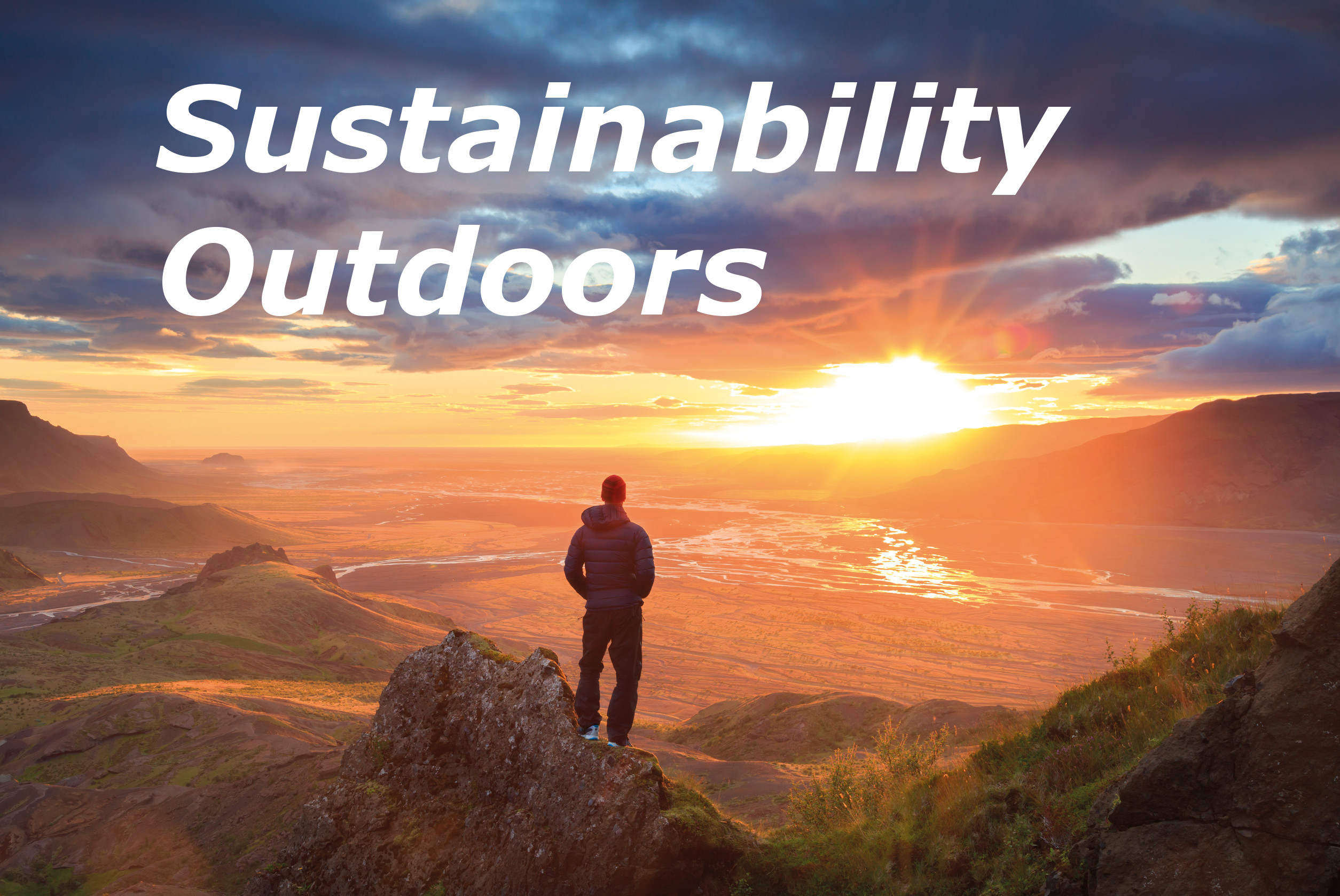 On this section of our website we're gathering together further news items, features and advice for anyone interested in living a greener, more sustainable outdoor life.
Photo: Shutterstock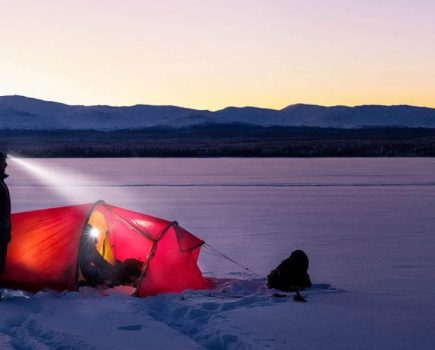 Every year the UK sends around 600 million batteries to landfill. In partnership with GP Batteries, we show how the right batteries can help you get the most out of your outdoor tech – and help cut your environmental impact.
This article is published in partnership with GP Batteries.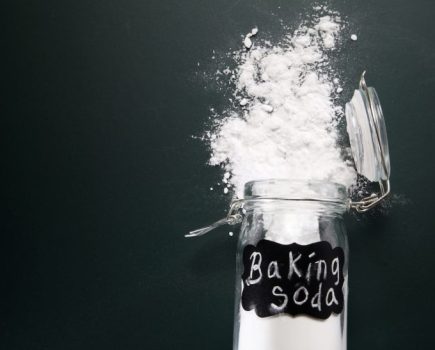 It's great to make eco-conscious buying choices, but one of the best ways to cut your outdoor gear's carbon footprint is to prolong the life of your current kit. Here's how.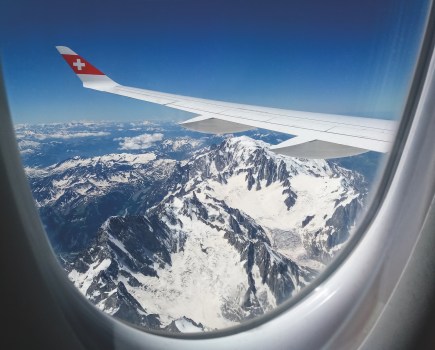 Commercial flights currently make up more than 2.5% of carbon emissions – so should we ditch air travel to help save the planet?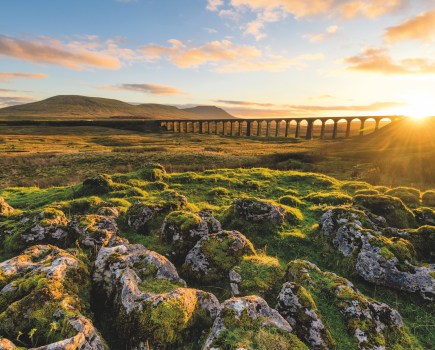 You don't need a car (or a plane ticket) to enjoy some mega mountain adventures. From steam trains to waterbuses, here's how to explore the UK and further afield in green style.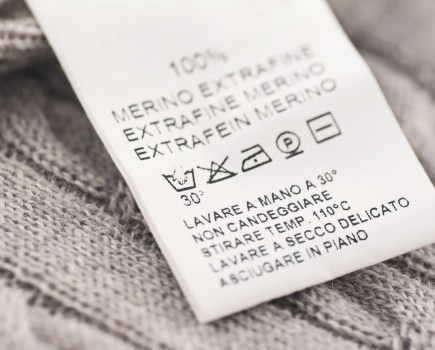 Fast fashion is a major source of planet-warming greenhouse gases and plastic pollution. That goes for outdoor gear as well – so what are the big brands doing to combat the problem?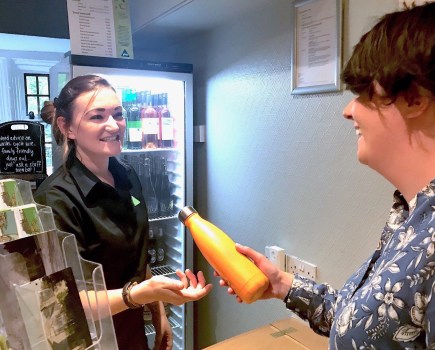 People can now refill their water bottles for free at more than 150 Youth Hostels in England and Wales.
GP Batteries presents three reasons why switching to rechargeable tech is a smart move for the outdoor enthusiast.
This is a sponsored post from our friends at GP Batteries.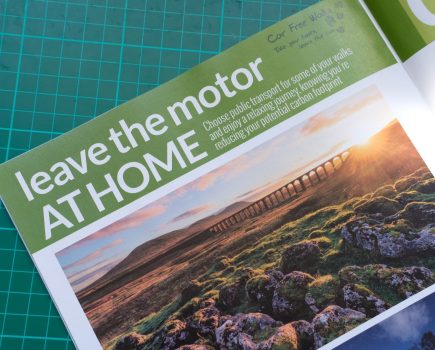 Travelling by car can be fantastically convenient, but the cumulative effect of cars on the roads has a significant impact on the environment thanks to toxic emissions. So if you fancy leaving your car at home next time you head to the hills, here are some tips that could be useful.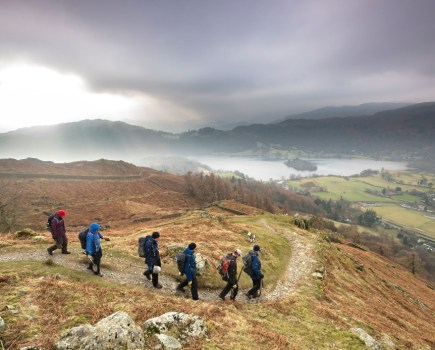 The Mend Our Mountains: Make One Million campaign has this week launched its crowdfunding drive as part of a wider campaign to repair landscapes blighted by erosion.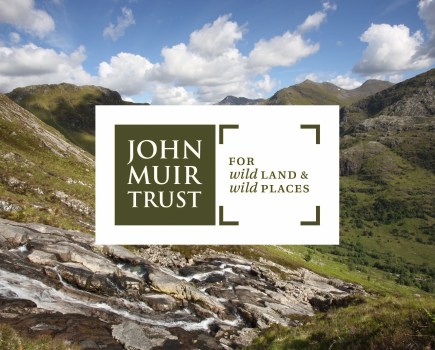 The Great Outdoors magazine has teamed up with wild land charity the John Muir Trust to look at how the land they own, lease and manage is protected and enhanced for the benefit of people and wildlife.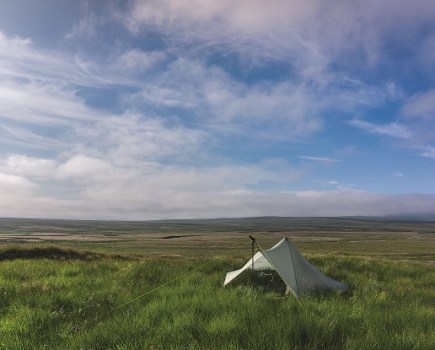 There's more to minimal impact camping than just carrying out your litter