Every year the UK sends around 600 million batteries to landfill. In partnership with GP Batteries, we show how the right batteries can help you get the most out of your outdoor tech – and help cut your environmental impact.
Buying batteries is usually an afterthought when purchasing outdoor tech. However, with outdoor enthusiasts relying heavily upon their gadgets, shouldn't the battery's impact on their performance be something that is factored in during the purchasing decision?
From handheld torches and head torches, to camp air bed pumps, lanterns and even life-saving equipment like avalanche detectors, many outdoor products are battery operated and have different power requirements for optimal performance and longevity.
So, what should you consider when purchasing batteries to get the most out of your outdoor tech?
Quality
The saying, 'you get what you pay for' is definitely true when it comes to batteries. Many buy the cheapest they can find, but if you buy pound shop batteries, you're likely to get pound shop quality!
If you've bought expensive outdoor tech you'll want it to deliver maximum performance, for as long as possible. Paying a bit more for quality batteries from a quality brand won't break the bank, but could make all the difference when it comes to maintaining power and performance when you need it most!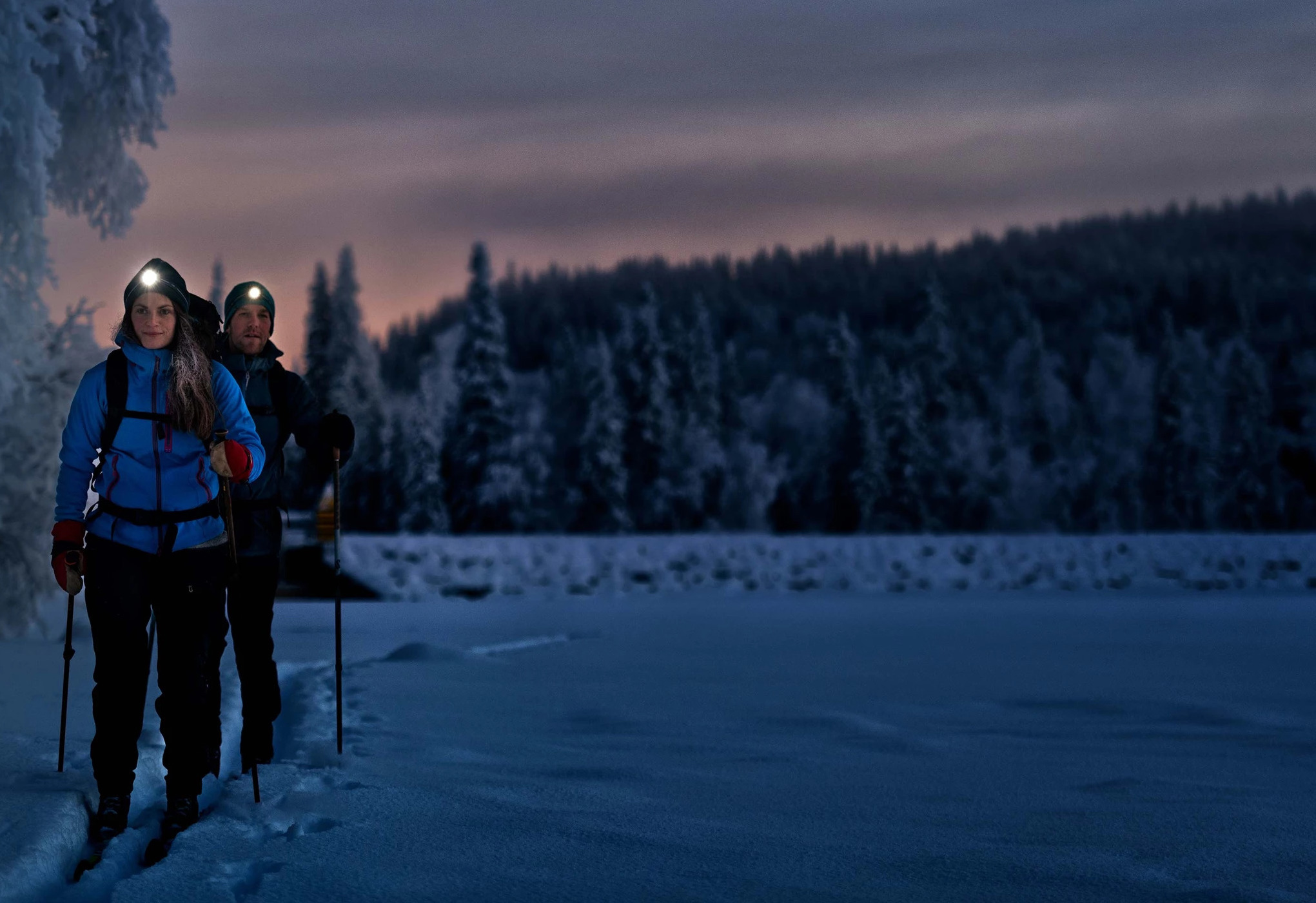 Chemistry
Different batteries use different chemicals and offer different pros and cons and levels of performance.
Alkaline single-use: The most common battery in the world, these are great for the everyday outdoors and work well with the most popular portable electronic devices. However, alkaline batteries are affected by extreme temperatures and tech may fail in very cold or warm conditions.
Lithium single use: Although more expensive, they are lightweight and offer better performance. Lithium batteries are also suited to extreme temperatures – making them ideal for gadgets used in very warm or very cold climates.
Rechargeable Nickel Metal Hydride: Modern rechargeable batteries are heavier than alkaline and offer slightly less run-time from a single charge, but you can recharge them hundreds of times – saving money! Some of the most powerful rechargeable batteries on the market, GP's Recyko+ Pro can be recharged up to 1500 times – saving you the cost of 1500 batteries in the long run.
Environmental impact
Each year the UK sends around 600 million batteries to landfill. Switching to a rechargeable battery will help significantly reduce the environmental damage generated by discarded disposable batteries.
GP Batteries' Recharge the Outdoors campaign is urging the whole outdoor industry to switch to only selling and using rechargeable batteries. Switch now to save the planet – and your pocket!
GP Batteries is one of the top five battery manufacturers worldwide and the world's largest rechargeable battery supplier. To find out more visit uk. gpbatteries.com.
This article is published in partnership with GP Batteries as part of our latest 'Tread Softly' series on sustainability in the outdoor world. 

Read the full Tread Softly special in the February 2020 issue of The Great Outdoors.