Mountain Weather
Always check a mountain weather service before going on the hill – in most cases an ordinary weather forecast won't cut it. Between November and April/May in the Scottish Highlands, check the avalanche forecast too.
Here we've listed all the weather and conditions resources you'll need for planning your day out on the hill. It's divided into three sections:

Weather forecasts. Complete listings of mountain weather forecasts for the UK.
Avalanche forecasts and advice. Crucial during the winter and spring months on higher mountains.
Other resources. Forecasts don't tell the whole story.

No forecast is infallible, and you'll often notice discrepancies between different forecasts for the same area. For this reason, it's best to consult both main mountain forecasts.

The Mountain Weather Information Service (MWIS) offers a wealth of highly specific data, and is very useful for conditions-dependent activities such as winter climbing. It can err on the conservative side but is usually very accurate. The Met Office's mountain forecast is a little more user-friendly for beginners.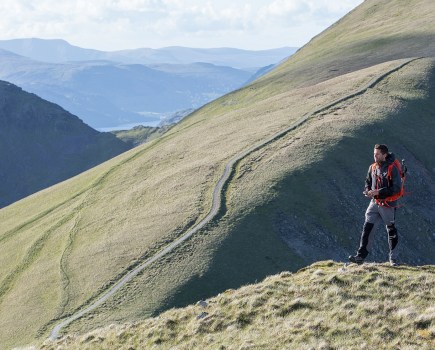 England
MWIS:
Met Office: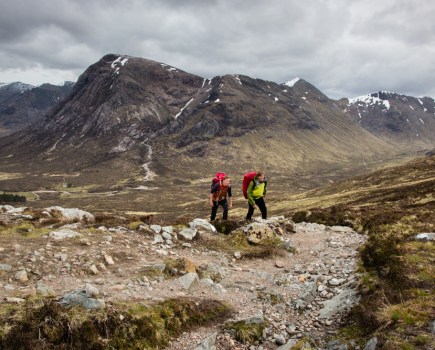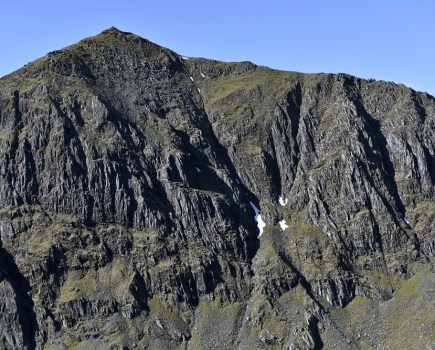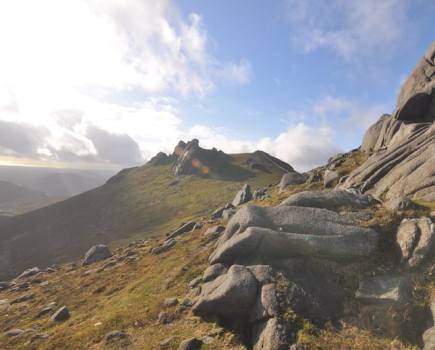 Northern Ireland
Met Office:
Avalanche forecasts and advice
Avalanche forecasts are supplied by the Scottish Avalanche Information Service, and are typically updated between November and April. Note that avalanche forecasts are only available in the Scottish Highlands.
Avalanches kill. If you're heading onto a mountain with snow, you should:

…have read (and more importantly understood) the most up-to-date avalanche forecast for your destination, if available;
…have an idea of how conditions on the ground have changed over the days leading up to your trip;
…know how to assess a snow slope's safety and stability for yourself. This is important because forecasts only cover certain areas – and even within those areas, conditions can change rapidly.

These online features offer a good starting point but are no substitute for hands-on experience and training: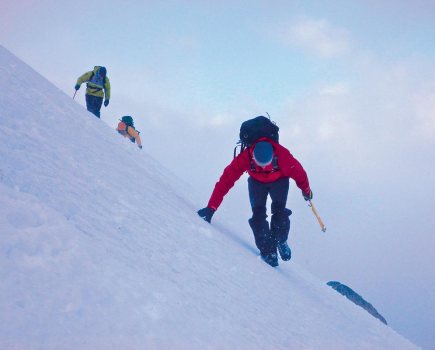 Avalanche forecasts
Other resources
Social media
YouTube channels