Walk the Wild with the John Muir Trust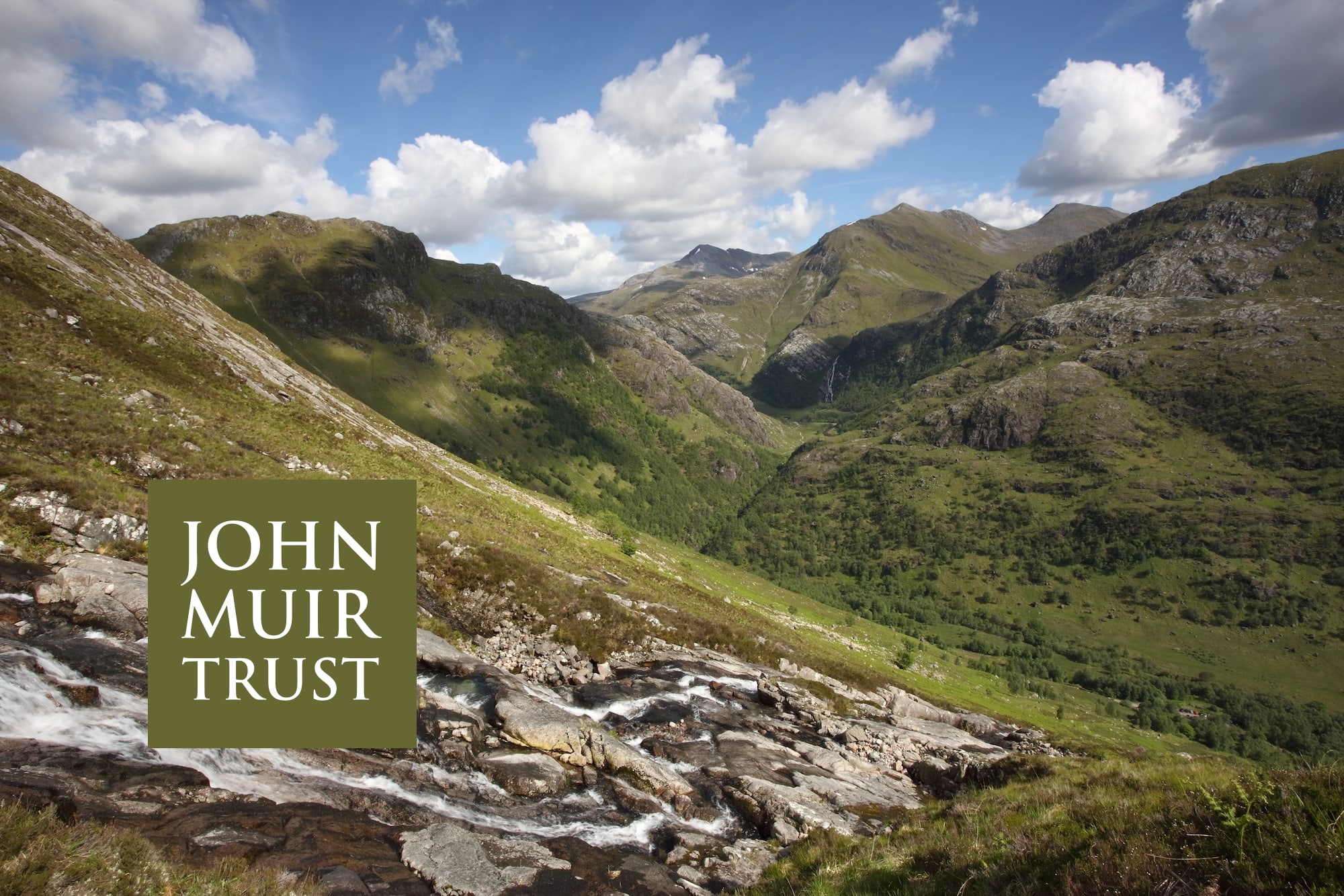 The Great Outdoors magazine has teamed up with wild land charity the John Muir Trust to look at how the land they own, lease and manage is protected and enhanced for the benefit of people and wildlife.
The Trust owns and manages 24,438 hectares of some of the finest wild land in the UK. They own land to protect it, repair damage and to rewild it and then to keep it wild for future generations.
What the John Muir Trust does
Inspires people and encourages them to connect with, enjoy and care for wild places and wild nature and to get involved in managing and repairing natural systems
Protects wild places across the United Kingdom, seeking to reduce the twin threats of inappropriate development and damaging land management practices
Repairs and rewilds suitable areas of land by working collaboratively with others to achieve landscape-scale restoration of natural processes including the expansion of native woodlands, and path maintenance on some of the UK's most-loved mountains and coastal walks
Explore the John Muir Trust's wild areas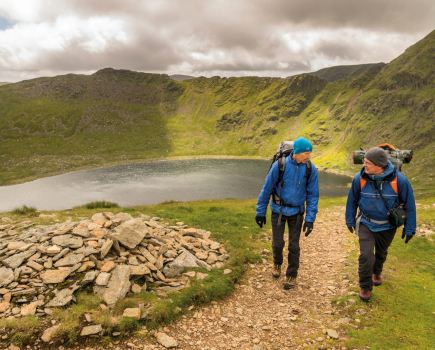 How expert conservationists are looking after Helvellyn and its surroundings.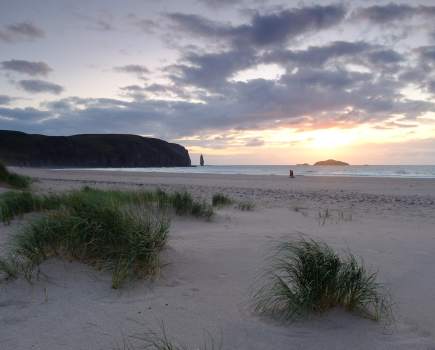 2. Sandwood
A very special coastal corner of north-west Scotland, deserving of expert care and protection.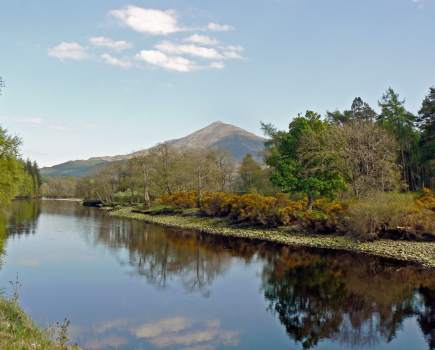 This iconic Munro is in much better shape than it was a few years ago thanks to the hard work of the John Muir Trust, and there's more to come…
In 2020, the John Muir Trust is celebrating 20 years of managing its property in Glen Nevis, which includes the summit of Ben Nevis and neighbouring Carn Mor Dearg and Aonach Beag, as well as the Steall Gorge.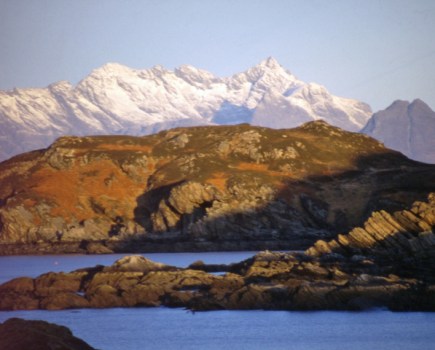 The JMT's Skye property covers 12,000 hectares of dramatic mountains, rugged coastline, beautiful woodland and important peatland.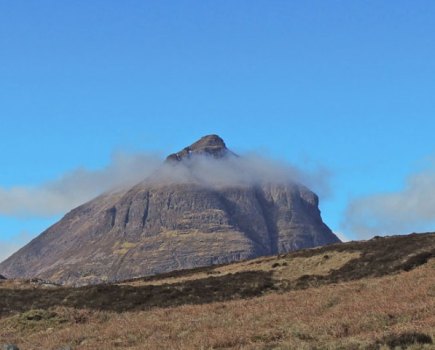 Quinag covers 3,699 hectares of the Assynt–Coigach National Scenic Area in Sutherland.
Header image © John A. Cameron / Shutterstock