Born in the heart of the Dolomites, Lizard has launched three innovative sandals created to help you discover the world.
This is an advertising promotion with our friends at Lizard. Main image credit: Tania Biland.
With a century-long heritage and the Italian shoemaking tradition of the Pedrotti family, Lizard has made strides with new lightweight and robust sandals designed to be your companion to a life on the move when your regular walking boots or shoes feel too constricting.
All three sandal styles – available from Spring 2023 – are made from quality materials, a stable footbed and a closure system that provided a secure hold on long tours. Lizard says they are ideal for letting your feet breathe on a multitude of outdoor activities during the long, summer days coming.
Lizard Trek Sandal
New to the 2023 collection from Lizard Footwear is the Trek sandal (84,90 Euro / CHF 100). This extremely lightweight outdoor sandal offers unparalleled comfort on all trails. The upper is made from 100% recycled webbing, reducing environmental impact without compromising performance. With breathable spacer mesh cushioning, your feet will thank you for choosing these comfortable and durable sandals.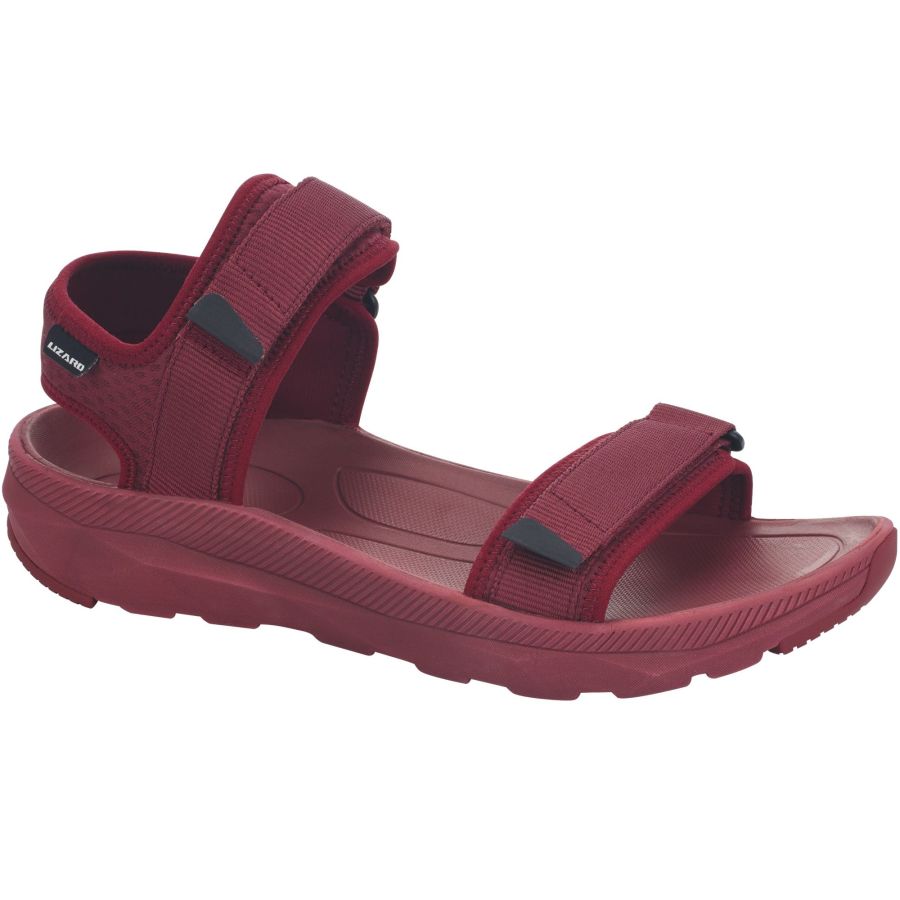 While the 20% recycled pre-moulded EVA footbed and textured surface offer added support, the lightweight 20% recycled EVA midsole has a progressive 7mm drop and responsive feel. A rubber outsole gives increased grip and durability and for all-important security in your sandal, the Treks are built with a double hook and loop closure.
Lizard Way Slide Sandal
Comfortable and lightweight, the easy-to-wear slide-on Way Slide sandals (69,90 Euro / CHF 80) are made for everyday adventures around the campfire or for a post-swim wander. Lizard designed these with travel to remote parts of the world and everyday excursions in mind, offering an adjustable, comfortable and snug fit thanks to the double polyester webbing with metal hook for customised adjustments.
As you'd expect from Lizard, an EVA comfort footbed and lightweight EVA midsole are combined with a high-abrasion EVA sole for breathable durability perfect for a slip-on with double toe box for an easy footwear solution.
Lizard Trail Sandal
With fresh, new colourways for Spring, the Lizard Trail sandal (69,90 Euro / CHF 80) is a lightweight, durable and waterproof sandal for comfortable wear. With quick-drying recycled polyester straps and triple Velcro closure, the Trail sandal is easy to adjust when you need that extra breathing space on summer adventures – or to splash around and cool down by the riverside.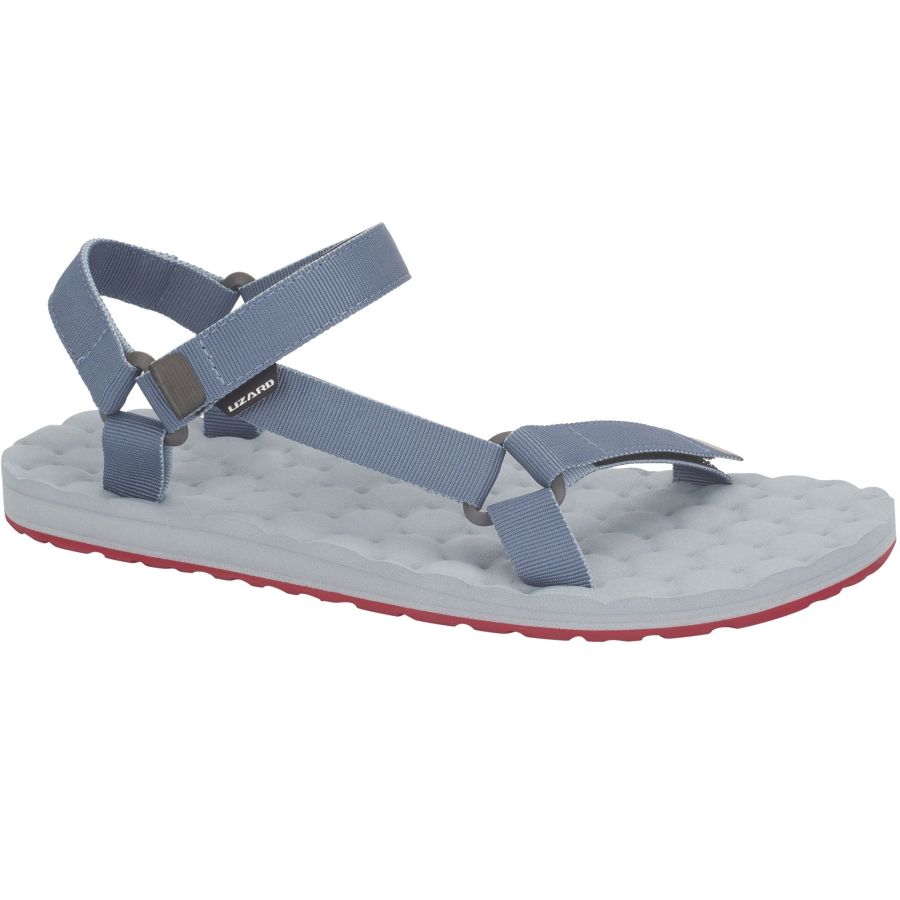 The Way midsole made of lightweight EVA – and with no drop for all-day comfort – is combined with a footbed boasting a unique bubble structure which provides extra cushioning. It doesn't compromise on traction, though, as the Lizard anti-slip rubber outsole compound gives good grip on many summer season terrains.
For Life On The Move
Lizard's guiding principle in the development of this 2023 sandal collection is: For Life On The Move. This means that no matter how you move in nature, Lizard has a suitable sandal for every kind of adventure. Whether you're hiking in the Dolomites, taking to the river trail or exploring on your doorstep, a pair of Lizard sandals is the most valuable companion for a life on the move.