Gear editor Chris Townsend tests 40 to 60-litre rucksacks for big day walks and backpacking trips.
Introduction
Packs in the 40-60-litre range are very versatile and suitable for backpacking trips of any length. The sub 50 litre ones can even be used as daypacks, especially with the bigger loads of winter. Of course there's a fair difference between 40 and 60 litres – though with some models it's not as much as you might think as litres are a variable measure when it comes to pack sizes. Which size is best for you depends on trip length and the bulk of your gear. With compact kit, a 40 litre pack should be fine for a one- or two-night trip. If you need food for many more days a bigger pack will probably be better.
How much weight can I carry?
How much weight a rucksack will comfortably carry depends on the back system not the capacity. Whilst packs with more volume often have more supportive back systems this isn't always the case. Some makers suggest a maximum weight but most don't. Factors I look for when estimating the weight a pack will handle are the width and thickness of the hipbelt and the stiffness of the back. A well-padded wide hipbelt will support more weight than a thin narrow one, while a stiff frame will transmit the weight to the hipbelt efficiently. If you like to carry most of the weight on your shoulders thick padding in the shoulder straps is a necessity. I carry as much of the weight on my hips as possible so the shoulder straps are less important for me.
Features to look for
Most packs have back padding with air channels, perforated foam or both to reduce how damp your back gets when working hard. In my experience these don't actually make much difference. Only an air gap is really effective. These are found on packs with a curved frame and a tensioned mesh backband. The wider the air gap, the less sweaty your back. However unless very carefully designed such systems aren't as stable as ones that hug your back closely, which is why you don't find them on climbing and mountaineering rucksacks.
When it comes to pockets, compartments, straps, closures and other features it's really a matter of personal choice. I like packs with mesh side and front pockets, hipbelt pockets and detachable lids. That doesn't mean there's anything wrong with rucksacks with few pockets and fixed lids. They're just not my preferences.
Pack review
A lightweight, stable and comfortable pack.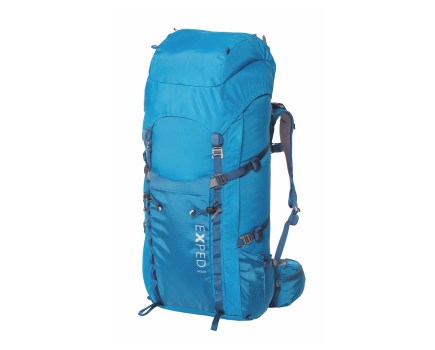 A traditional pack built for hauling big loads.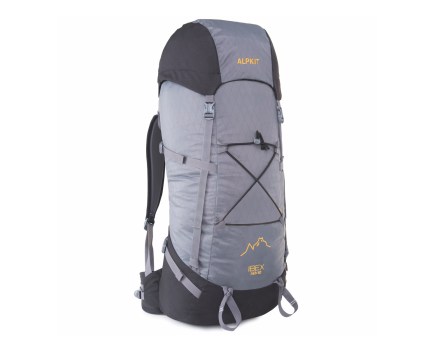 A tough, minimalist pack made in the UK.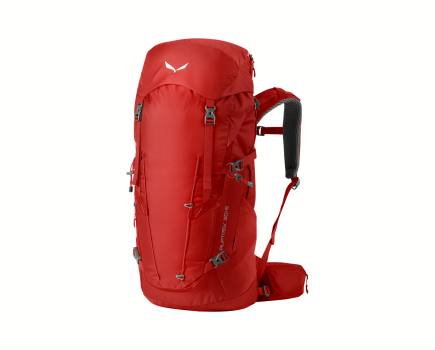 A durable pack for heavy loads.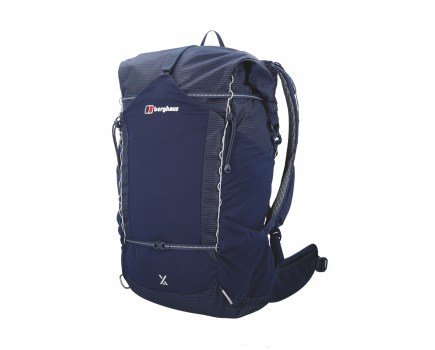 An ultralight pack ideal for light loads.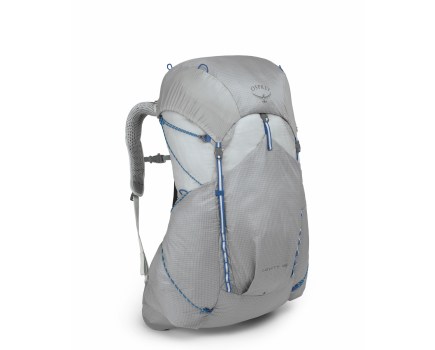 An ultralight but expensive option.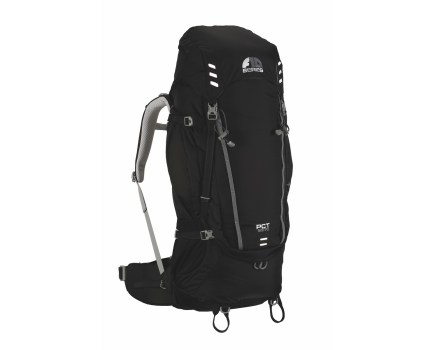 A burly pack for big loads, but the heaviest tested.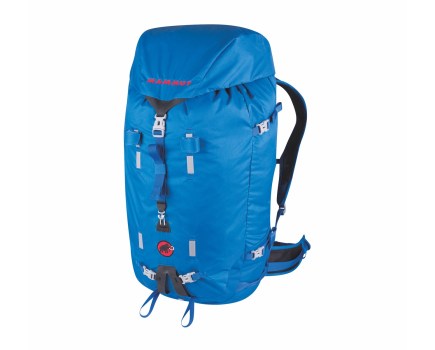 A pack with a unique design, suitable for ultralight loads.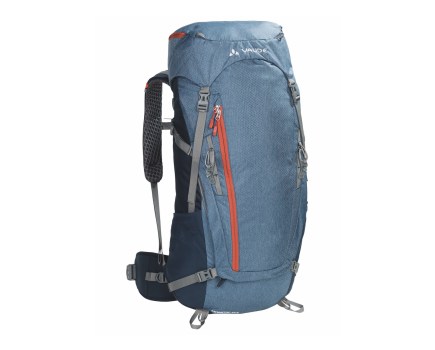 This pack has a good frame and hipbelt.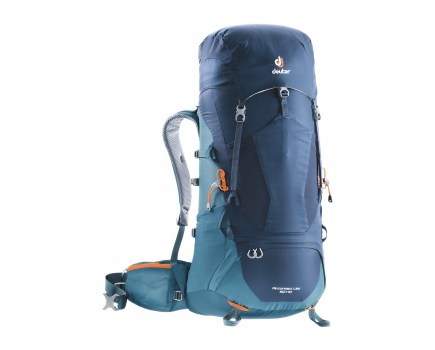 A heavier pack with a substantial carrying harness.
Header image © Alex Roddie