Judy Armstrong is impressed with the latest insulators – tested in ladies' sizes but available for men also
---
Down jackets for active, outdoor women are specialist items. They need the right blend of weight and warmth, and should be compressible and compact to carry. The jackets in this test were selected to show you the best of what's available and I am delighted to recommend every one of them. But first, here's what to look for when choosing one for yourself…
Men's/women's fit
The jackets reviewed here are all made to a women-specific fit but men's versions are available utilising the same technology.
Hood
A lot of heat is lost through your head, and a down hood makes a huge difference to warmth in cold conditions. It should have adjustment so it can't blow backward or flop over your eyes, or fit snugly over a bare head or beanie.
Cuffs
For camping, slim-fitting cuffs/lower arms are best: puffy sleeves can be a danger around gas stoves and act like magnets for food and muck. Or is that just me?
Zips
Minimalist jackets use very fine-toothed zips at the front fastening and pockets for weight saving. Treat with care: they are less robust than standard-weight zips and expensive to replace.
Lofting
Down clusters naturally loft, or puff up; it is the trapped air that insulates and creates warmth. Higher fillpowers will loft
more: 1000-fill is puffier than 750-fill. Storing your jacket loose, not compressed, so the down can loft when not being worn will improve its longevity.
Cleaning
Most of us avoid washing down garments, but one day that time will come. Best bet is Nikwax Down Wash Direct, developed to clean the new hydrophobic as well as standard down, and restore proofing on the face fabrics. Tumble dry after washing, with a tennis ball to break up the down clusters. Nikwax products are all PFC/ fluorocarbon free
(www.nikwax.co.uk).
---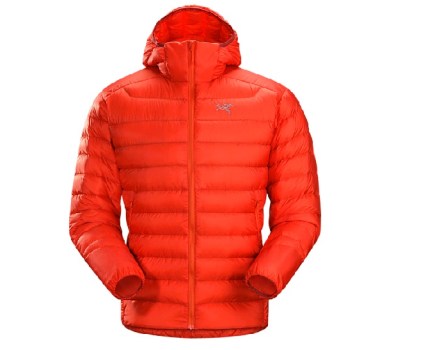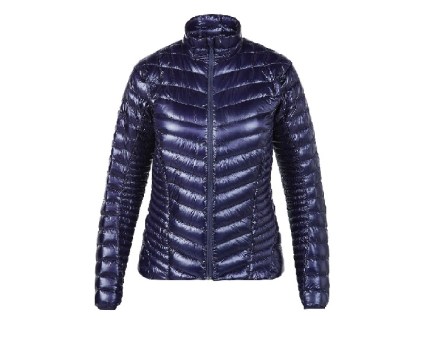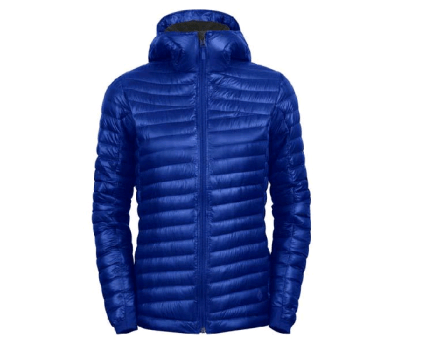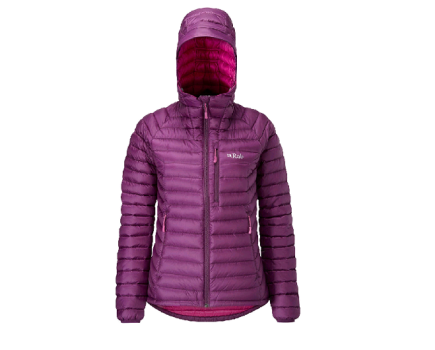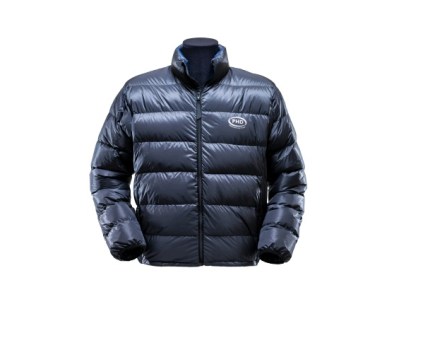 "PHD is the only company in the world using 1000-fillpower down in clothing and sleeping bags for expeditions and mountaineering."
Click here for the full review