TGO Challenge sponsor Bridgedale has introduced a lightweight 100% waterproof sock into the exceptionally popular StormSock range, which now offers all three weights – Lightweight, Midweight and Heavyweight.
The lightweight version is a close-fitting sock with an uncushioned fine-knit Merino inner. The low bulk makes them ideal for activities where maximum breathability and minimal insulation is required.
The range was developed to provide wet weather protection and day long comfort, combining Bridgedale's unique FusionTech with a HydroTech waterproof, breathable and windproof membrane.
Fusion Technology provides balanced insulation, perfect fit and moisture control within a waterproof and breathable membrane providing the highest levels of comfort and durability in the wettest conditions when hiking, biking, running or walking.
The Ankle version will have an RRP of £32, while the Boot version will have an RRP of £35.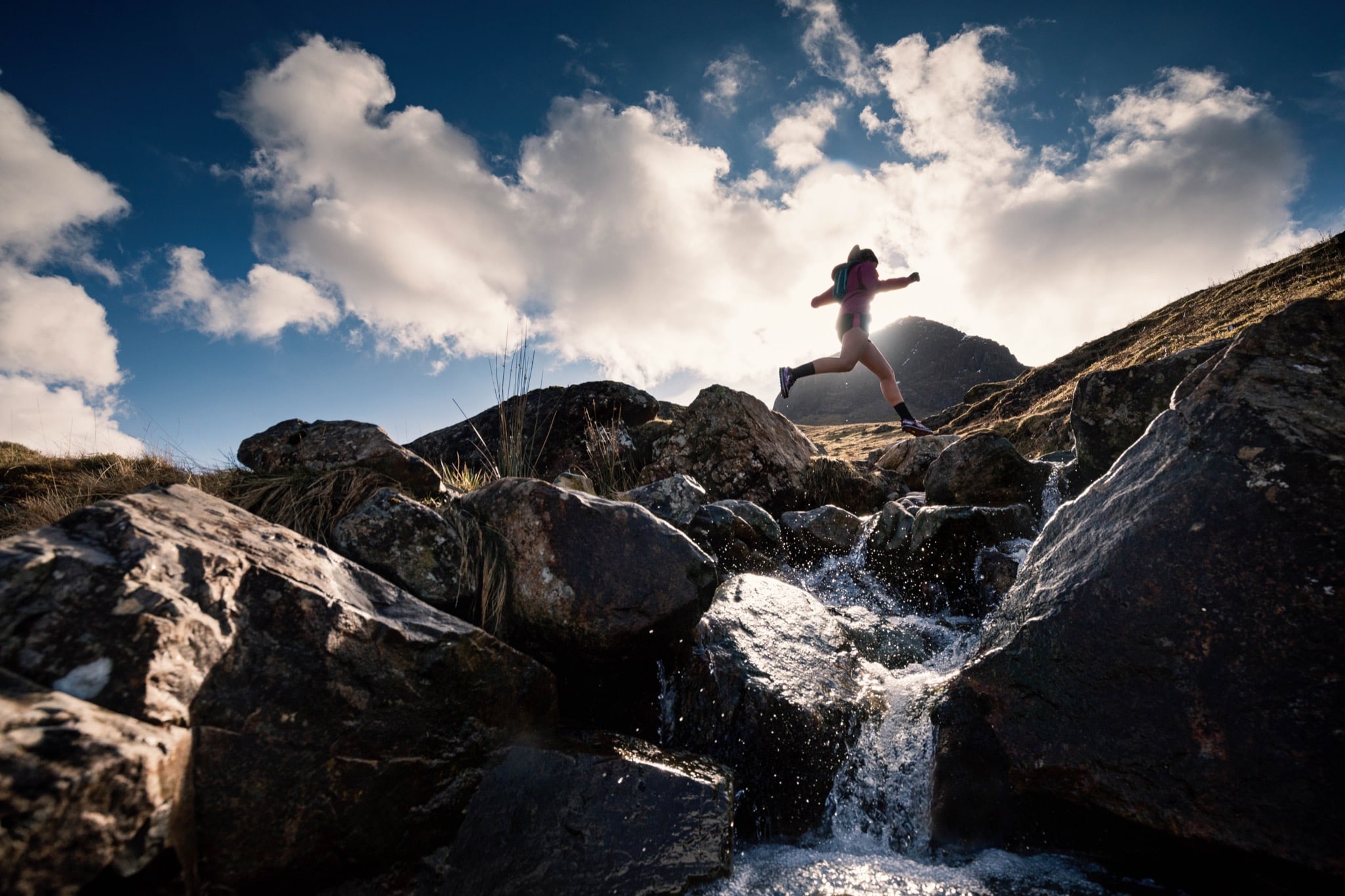 Using the latest production processes, the StormSock combines advanced yarn technology with progressive design to ensure the waterproof, extremely breathable and windproof Storm sock is the ultimate 'go to' piece of kit.
TGO's Online Editor Alex Roddie has extensively tested the original StormSock, and was impressed by its performance. You can read his review here.