How can you limit the spread of coronavirus in the great outdoors? We've scoured the latest scientific advice for answers to some common questions.
When the UK began emerging from lockdown last month, restrictions on outdoors exercise were among the first to ease. Government decision makers were keen to emphasise that this approach was based on solid scientific evidence.
"Broadly, the scientific and medical experts have been clear that there is less likelihood of transmission of this disease outdoors than indoors," said the Prime Minister's official spokesman.
The reason for the lower transmission rate outdoors appears to be largely to down to ventilation. One study found that infectious coronviruses could remain in the air for up to three hours. But according to Jonathan Van-Tam, the Deputy Chief Medical Officer for England, air currents outdoors seem to quickly disperse "any kind of plumes of anything" around us.
"From that perspective, it is absolutely categorically clear that outdoor spaces with higher degrees of ventilation are less problematic environments for transmission than indoor spaces," he added.
That doesn't mean, of course, that coronavirus can't be transmitted in outdoors environments – so how can you reduce the risk? Here are some of the most commonly asked questions and what the science says.
Can I catch it from stiles and gates?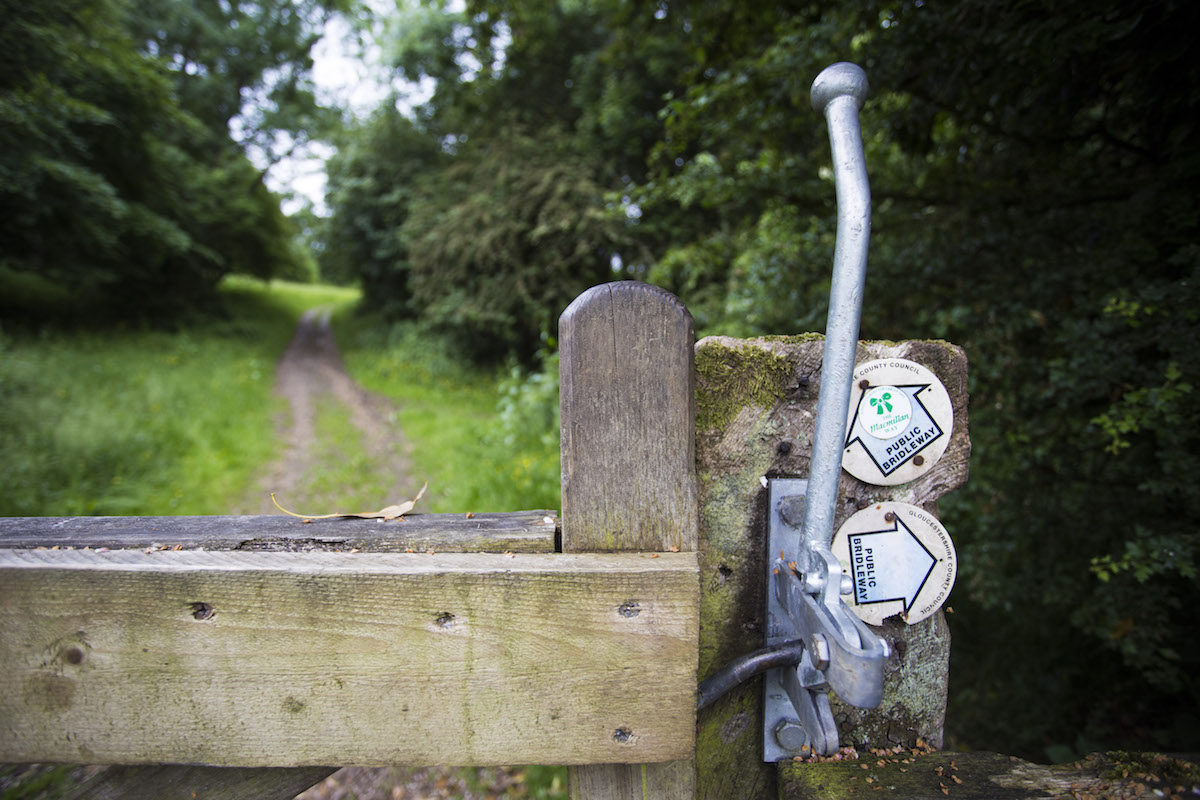 A recent study found that COVID-19 can survive up to four hours on copper, up to 24 hours on cardboard and up to two-to-three days on plastic and stainless steel. That's why the Ramblers advice is to "avoid touching gates and railings with your hands". If that isn't possible, "clean your hands with hand gel and wash your hands as soon as possible."
Gloves on or off?
 While gloves can serve as a reminder to wash your hands, they won't prevent you from contracting coronavirus. "If you're touching unclean surfaces with gloves and then touching your face, you might as well not wear them at all," virologist Lindsay Broadbent told The Guardian. The only way to ensure the efficacy of gloves is to wash and change them as methodically as you wash or sanitise your hands. "Otherwise they're like a second skin."
What about masks?
 The World Health Organisation has said that there's no evidence to suggest wearing a face mask outside prevents healthy people from catching COVID-19. If you are unknowingly carrying coronavirus, however, a mask could prevent you spreading the virus to others.
How closely should you observe the two metre rule?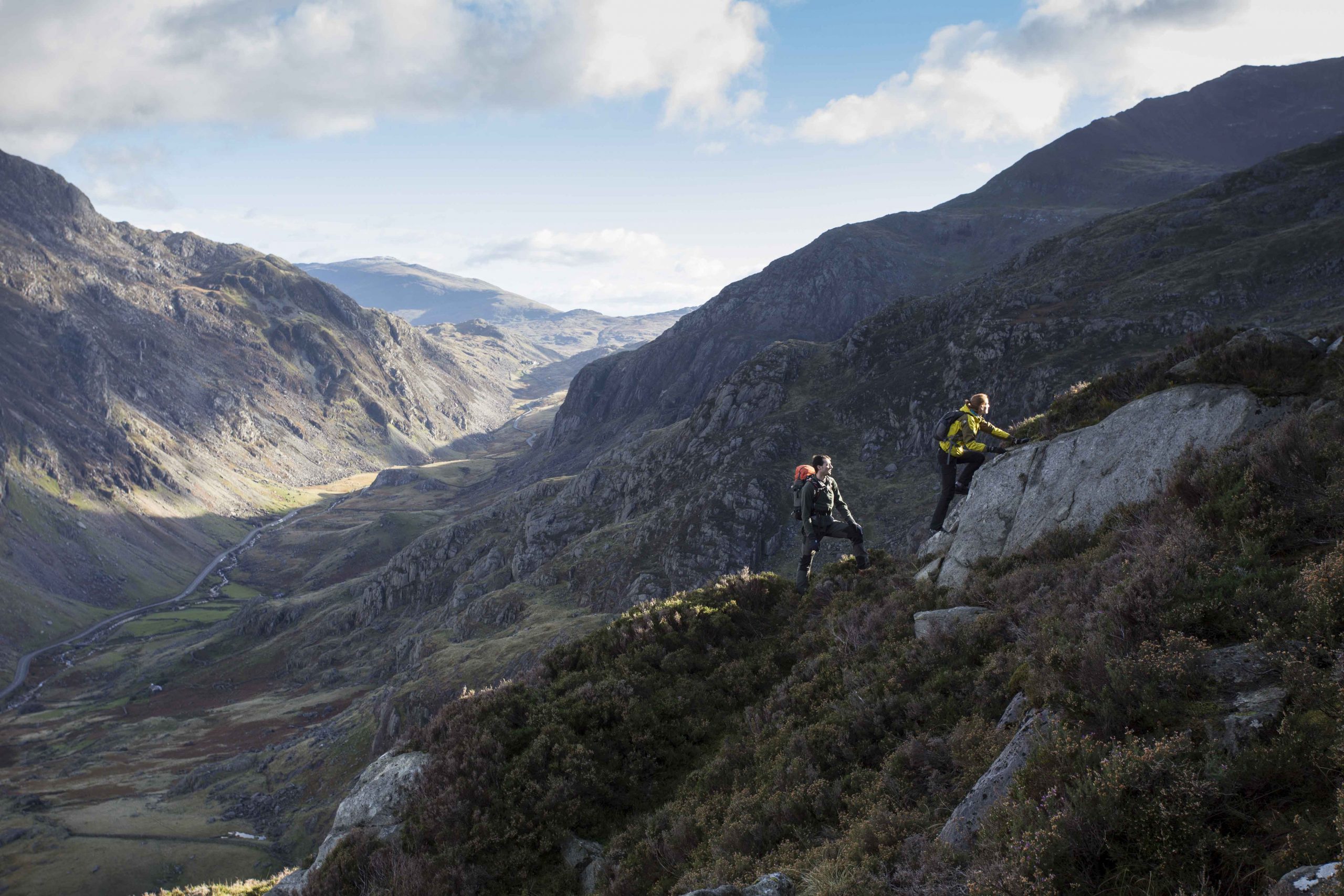 Different countries have issued different social distancing advice. The UK's recommendation to 'stay two metres apart' stems from a 1930s study, which found that the majority of droplets released by coughs or sneezes would land within one to two metres. "The droplets which carry the virus settle quite rapidly in still air, so being two metres behind other walkers is likely to be adequate," Professor Ian Hall of Nottingham University told the BMC.
Should I avoid popular locations?
It goes without saying that the sort of super-crowding which happens in the most renowned 'honeypot' locations of the UK's mountain areas – e.g. the summit of Snowdon on a sunny Bank Holiday – is going to increase the risk of coronavirus transmission. You should follow the Ramblers advice and "consider avoiding popular locations and times of day" to make social distancing easier.
Can you catch the virus in someone's 'slipstream'?
One unpublished piece of research has suggested that droplets could be spread more widely when people are walking, running or cycling. It used computer simulations to demonstrate that people exercising outdoors could be spreading germs to others in their 'slipstream'. The results implied that it would safest to stay at least five metres behind people who are walking quickly and at least 10 metres behind runners – but these claims have yet to be substantiated in peer-reviewed research. The study's lead author, Bert Blockden, has also said that increased social distancing needn't apply if you're walking side by side: "unless you turn your head and cough in their direction".
Can sunshine affect the virus?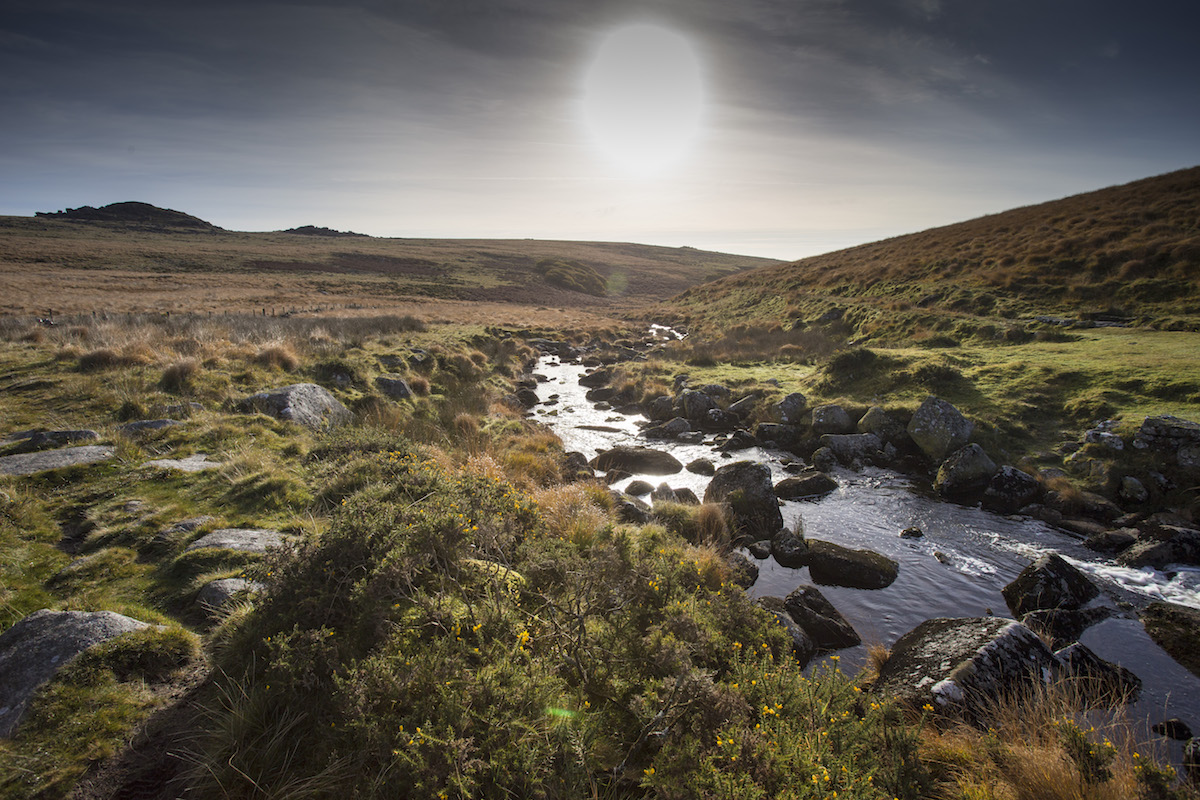 Evidence suggests that sunshine can have an impact on the spread of coronavirus. The Welsh Government's Technical Advisory Cell (TAC), for example, has said that the virus "is likely to decay very quickly (a few minutes) in air and on surfaces when exposed to sunlight." An association has also been found between lower levels of vitamin D and COVID-19 mortality rates.
Distant hills: where to go to dodge the crowds
With foreign holidays likely to be impractical or unaffordable for many this summer, it is likely that more people will turn to the UK's outdoor spaces instead – meaning we all need to make an effort to discover new places and get off the beaten track. See www.thegreatoutdoorsmag.com/news/crowd-free-hills-11-off-the-beaten-track-places-to-walk for inspiration on places to avoid the crowds.