An efficient baselayer needs to move moisture off the skin and into the next layer. In the cold weather its even more important to have a baselayer.
This review includes a suprisingly diverse range of baselayers for all manner of activities. Winter mountaineering? Got a baselayer for that. Four day backpacking trip? Got one for that too. Mountain marathon? Yup!
---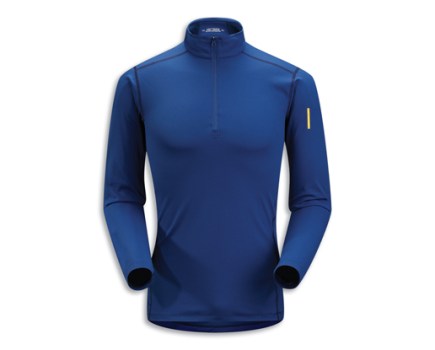 Arc'Teryx Phase AR Zip Neck baselayer
"This Arc'teryx top is the best synthetic baselayer tested for temperature control. The wicking properties are genuinely impressive."
For the full review click here.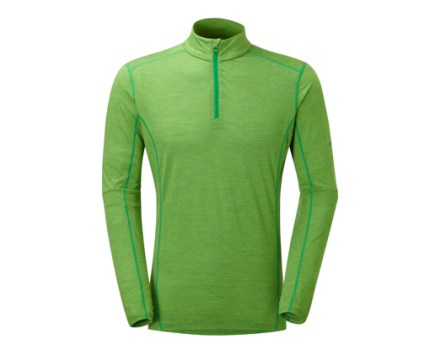 Montane Zip Neck Baselayer
"Montane's new Primino range of baselayers is a blend of 25 per cent Polyester, 25 per cent PrimaLoft yarns and 50 per cent merino wool. The merino absorbs the sweat while the synthetic fabric wicks away the sweat."
For the full review click here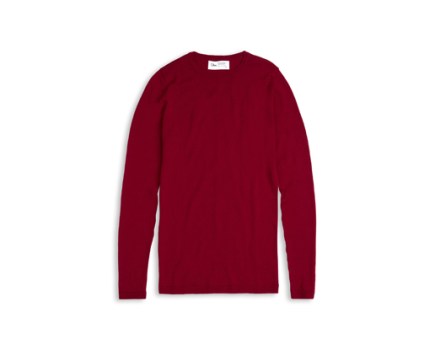 Dhu Men's Base Layer
"This is the most wonderfully comfortable baselayer I've ever tried on. It's a blend of cashmere (which is what Dhu specialise in), silk and very fine wool."
For the full review click here
Páramo Men's Grid Technic Baselayer
"It's the grid pattern on this that makes this Paramo baselayer so effective. It's not a new pattern, but works well."
For the full review click here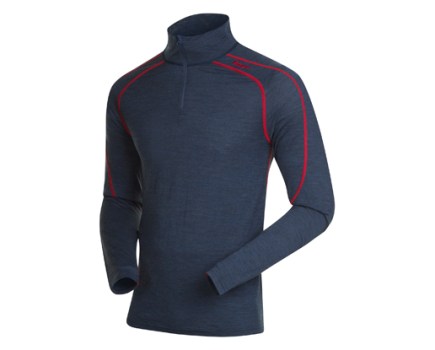 Bergans Soleie Ultralight 150g Baselayer
"This Bergans 100 per cent merino baselayer is another favourite in the bunch. It's a very light merino fabric and would be good pretty much year round."
For the full review click here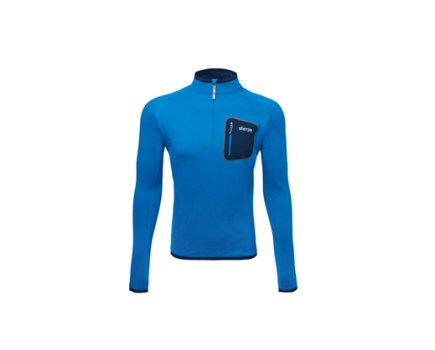 Sherpa Tsepun Zip Tee Baselayer
"The inner material is very smooth, a little odd at first, but comfortable. The fleecy neck liner is nice to touch too."
For the full review click here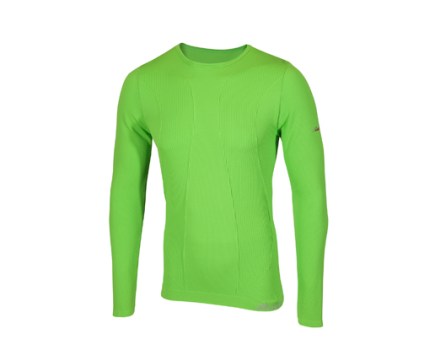 SubZero Factor 1 Plus Baselayer
"This is a tight-fitting winter synthetic baselayer that I've used running in -8C and found it comfortable."
For full review click here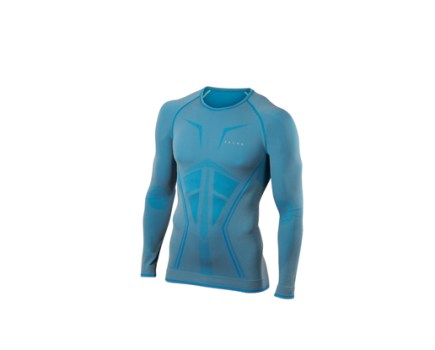 Falke Long-sleeved shirt
"Breathe in! This Falke shirt is a seriously tight top and more efficient for it."
For full review click here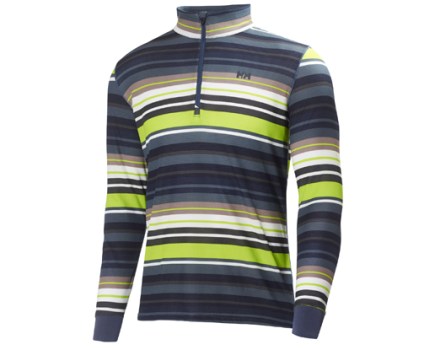 Helly Hansen Baselayer
"Despite the pretty lurid colour scheme (they're not all like that) this Helly Hansen is a good baselayer."
For full review click here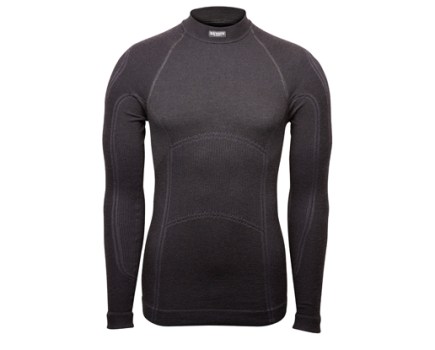 Brynje Sprint Seamless Merino Shirt
"The Norwegian company Brynje, known to TGO readers at least, for its string vest style layers, have done a great job with this layer."
For full review click here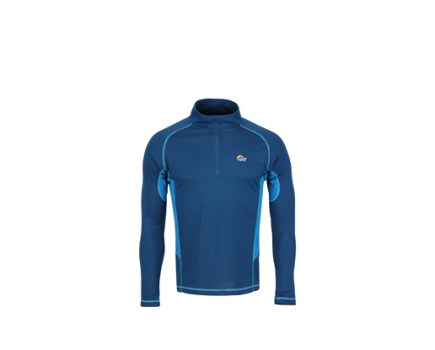 Lowe Alpine DryFlo Zip Top
"This is a great Lowe Alpine baselayer that uses polyester DryFlo material that uses 37.5 (formerly Cocona) technology which works well against odours and wicking."
For full review click here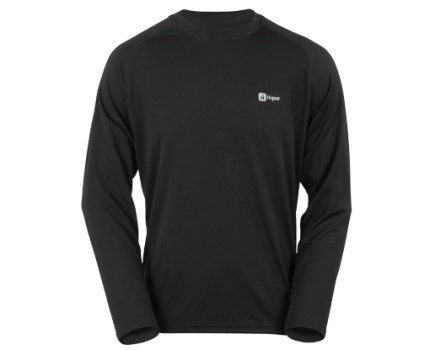 Hi Gear Regulate long sleeve
"This Hi Gear is the sort of baselayer that accumulates in my wardrobe, adorned with the logos of various long distance races and the like, but gets used all the time."
For full review click here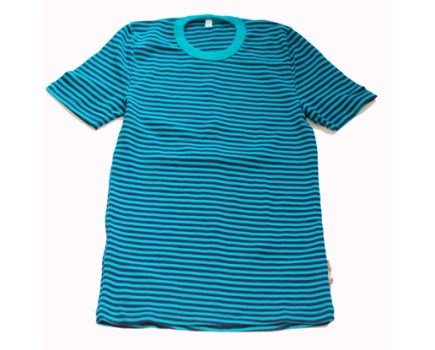 Wild Stripes The Shorty base layer
"This short-sleeve version is made from a thick-knit polypropylene and good to maintain core temperatures, but a bit warm for summer though."
For full review click here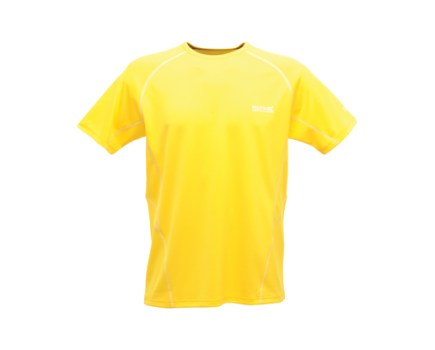 Regatta Kendrick base layer
"This is a really simple short-sleeved baselayer made from 100 per cent polyester."
For full review click here