The komoot app has launched a new 'Tour Discover' feature, which will make finding personalised routes starting at your favourite locations easier than ever.
This advertising promotion is sponsored by our friends at komoot. 
Users of komoot can now find walking, running and biking adventures starting at a specific location on a new, industry-leading map interface with 'Tour Discover' features offering route information at a glance with "best-in-class interactivity and usability".
The new filters – including surface type, elevation, duration, distance and more – promise to allow users to personalise searches and choose a customisable route – or 'Tour' –  tailored to your own needs, all starting from your favourite spots.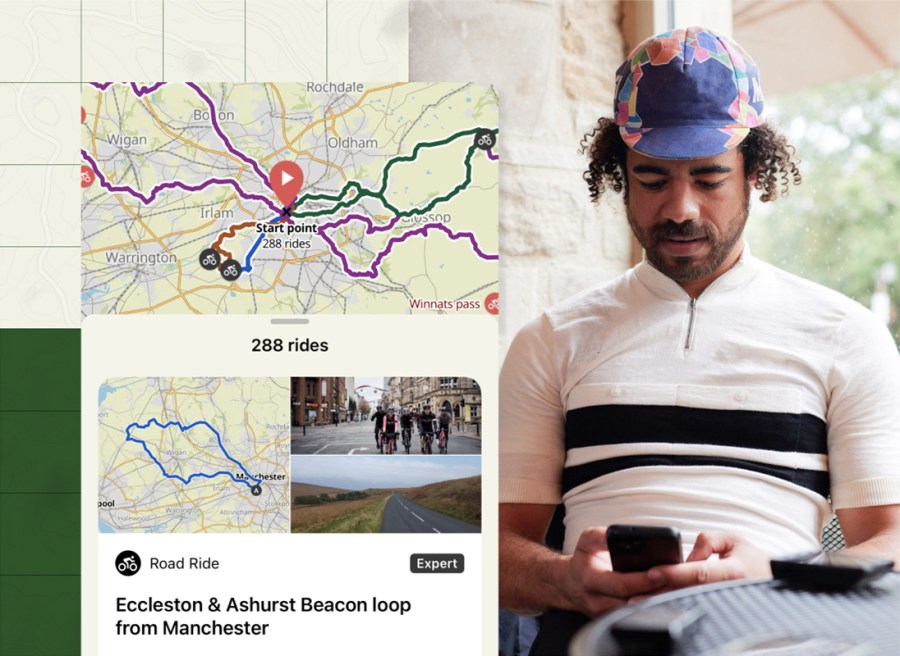 A new map-based interface
The new map-based interface, developed thanks to the ever-growing 5.5 million Tour recommendations available globally, allows komoot users to receive route recommendations in a specific area and compare them on a map that offers detailed route information at a glance.
Whether it's their current location, a specific address – such as public transport hubs, car parks and holiday accommodations – or a dropped pin placed on the map, users can now view the most popular routes beginning from their favourite locations. In order to explore the community's most popular places, as recommended by the outdoor enthusiasts who know them best, users can also see routes including local highlights and find different start locations on the map.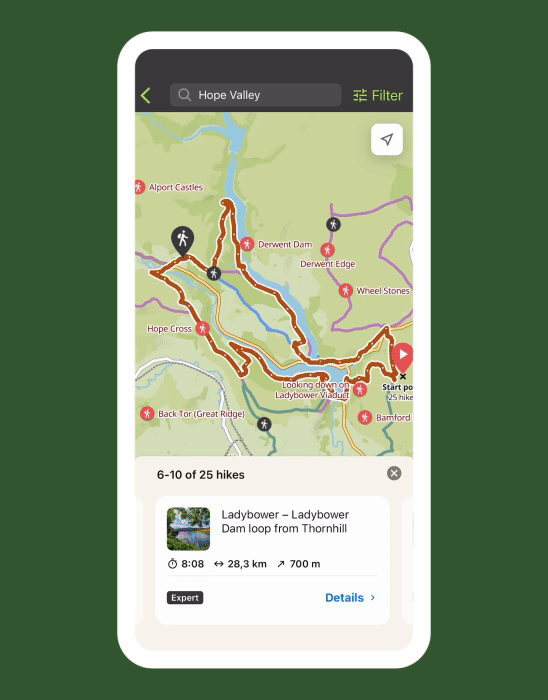 Additionally, the new map interface includes animated markers which indicate route direction, coloured tour lines helping to distinguish between suggested routes as well as labelled start points facilitating comparative options from where you are.
Jonas Spengler, co-founder and CTO at Komoot said, "Our commitment to become the leading destination for adventure inspiration has been a guiding principle since Komoot's inception. In this quest, supporting our users in easily finding personalised routes for different outdoor activities is fundamental. Hence, we have developed a powerful map interface that makes route discovery faster and more intuitive than ever before — allowing our users to seamlessly browse Tours and identify their location on a map."
New filters and route customisation
Alongside offering a clear overview of the routes available in a localised area, the new Tour Discover features allow users to personalise their search to find tailor-made inspiration for their next adventure.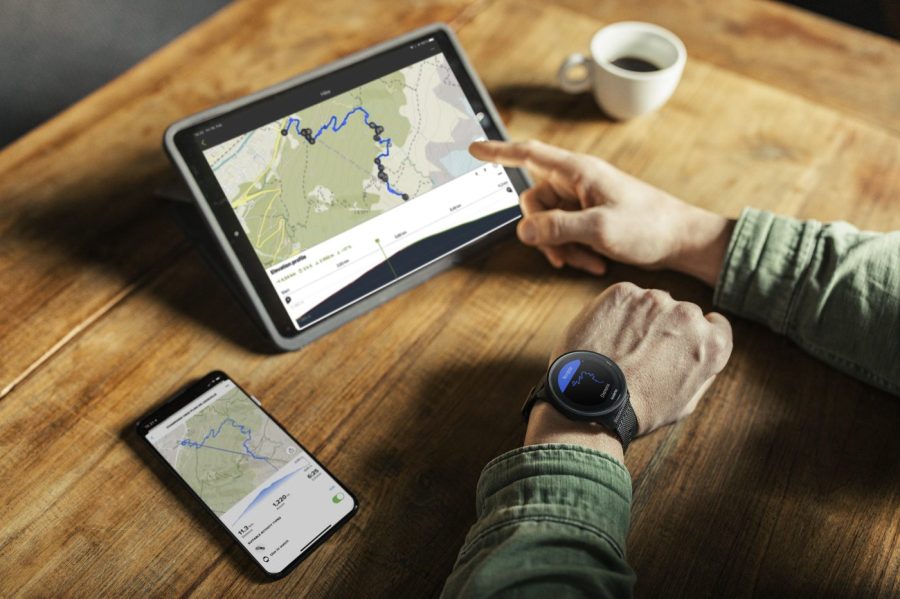 Users can now filter routes by elevation, duration, difficulty and distance, besides having the option to choose the type of surface (paved or off-road) and the type of route (loop or out and back) — so they will only receive suggestions which fit their needs and preferences.
How to access the new Tour Discover feature
From the Discover feed on the komoot website, and on the iOS and Android app via the "Find your next adventure" button, users can choose their sport and enter a location to discover routes with that specific starting point.
Komoot will now show the most popular routes on the new map interface. Once users have found their favourite route, they can either begin the navigation right away, save the route to their profile, share with their friends, or customise the route itself in the Tour Planner.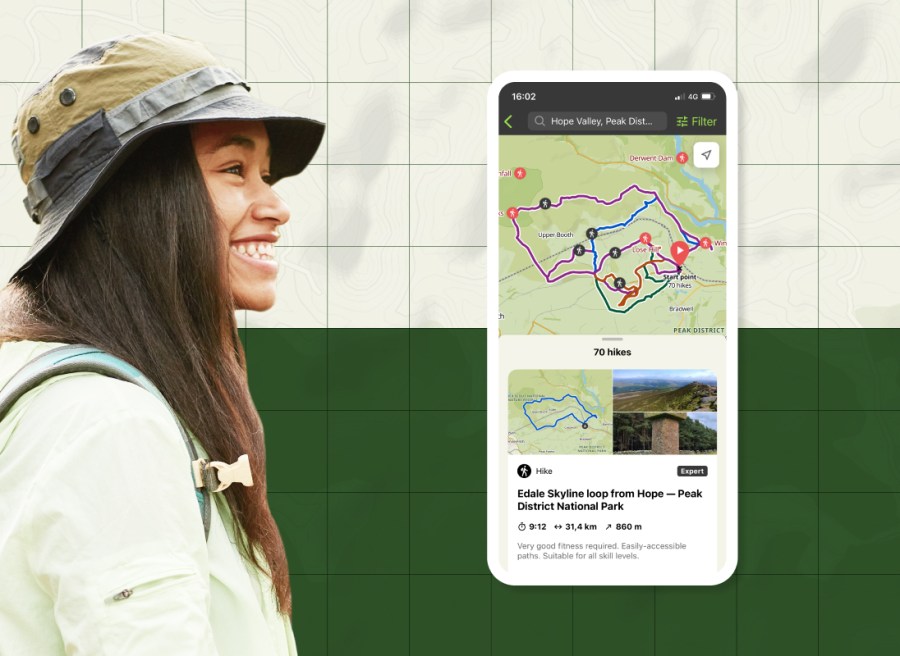 Tom Eldred, Product Manager at komoot, added, "Thanks to the new Tour Discover features, our users can now easily design, for example, a three-hour MTB ride that starts from their holiday cottage and includes as much elevation as they like. Helping our community to explore more of the great outdoors, wherever and however they want, is our mission. The new Tour Discover features are a significant step towards our goal."
These new Tour Discover features are available now on the komoot app (iOS, Android) and its online web platform.
Try the new komoot Tour Discover features and find the best route for your next adventure.