Two garments that make a waterproof when worn together
---
A windproof and fleece combination will cope with most conditions in the hills and is very versatile as you can wear the two layers separately. Most of these combinations don't cope with rain though so you need a waterproof as well. That's not so with the new Páramo Bentu windproof and fleece though as the two garments are designed to provide the same waterproof properties as a Páramo Nikwax Analogy jacket.
The Bentu Windproof is made from Páramo's Nikwax Windproof polyester microfiber, which is soft and has a pleasant feel. Like all Páramo windproof and waterproof garments it has a non-PFC water-repellent treatment. The hood and shoulders are lined with the same mesh Pump Liner fabric as found in Páramo waterproofs so even when worn without the Bentu fleece the jacket keeps out more rain than most windproofs.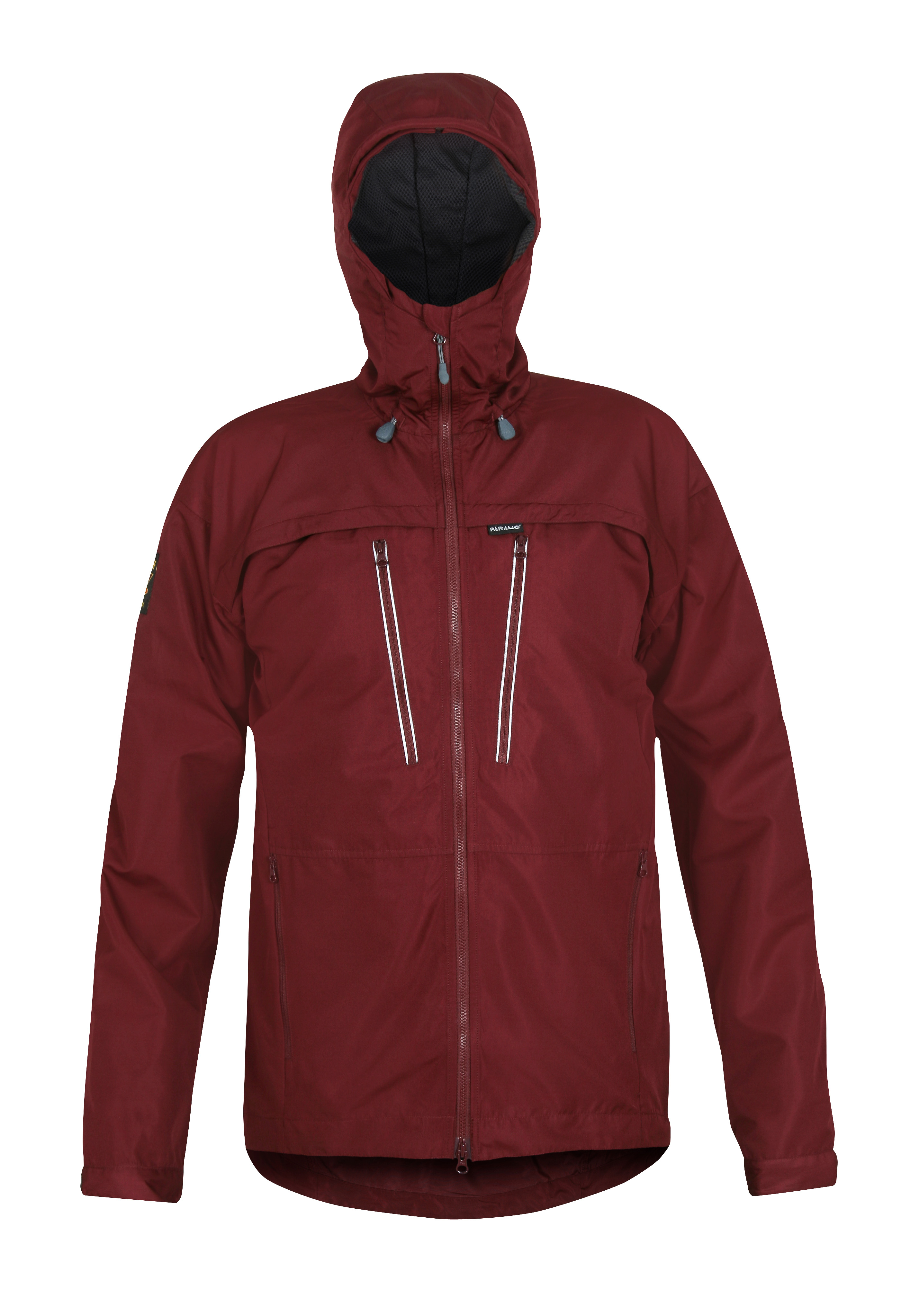 The design of the Windproof is excellent. The hood has a wired peak and a volume adjuster and moves with the head. There are two large chest pockets that will hold maps and two lower handwarmer pockets. The jacket is quite long for a windproof and has an extended back plus a hem drawcord. The cuffs have Velcro tabs and are wide enough to be pushed up.
RELATED: The Paramo Velez waterproof jacket gets tested
The Bentu fleece is made from polyester and has a non-PFC Nikwax TX.10 treatment for water repellency. It's a directional fabric and so pushes moisture away from you. The fabric is quite thin and the warmth similar to 100 weight microfleece. It stretches slightly and doesn't restrict movement. There are three pockets – a chest one big enough for a map and two rather small handwarmer ones. All three are lined with the mesh Pump Liner fabric. The cuffs and hem are plain. The collar is double-fabric but doesn't come up as high as some fleeces and so provides a little less protection.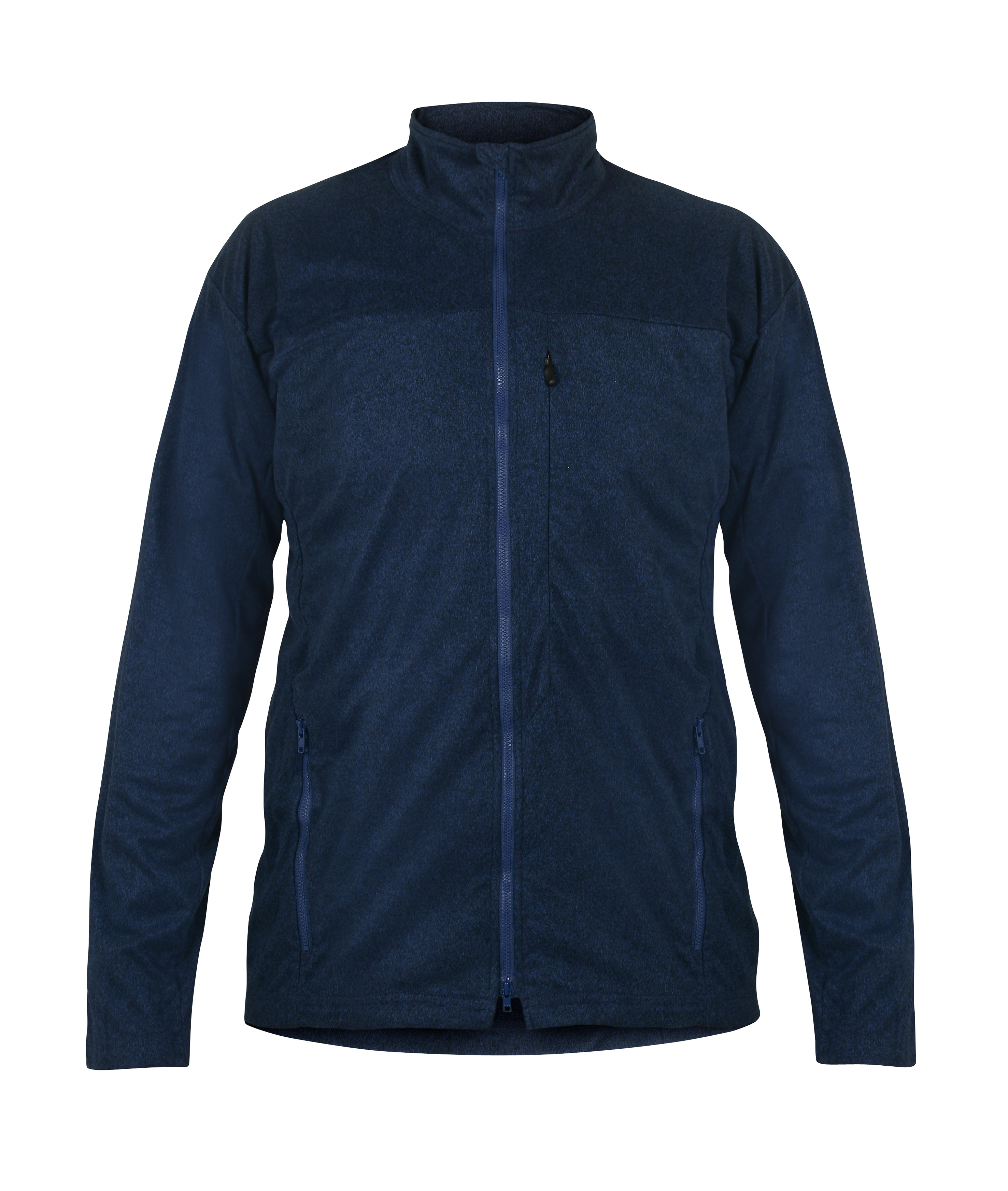 The Bentu fleece will resist drizzle and light rain. It's denser than many fleece fabrics and therefore a little more wind-resistant though not enough to keep out more than breeze.
Separately both garments work well. The Windproof gives a bit more protection than most alternatives and the fleece is fast wicking and comfortable. How well do they work together? On a day of frequent heavy showers of rain, sleet, wet snow and hail I found the combination excellent. I stayed dry and comfortable – not too cold, not too hot. And as usual with Paramo when the performance declines both garments can be reproofed.
The problem with this combination would be when it's very wet but not very cold. May to September I often wear a waterproof over just a base layer or a base layer and thin windproof. A fleece layer would be too warm. If you're comfortable in a Páramo waterproof year round then the Bentu combination will probably be fine. If you find Páramo waterproofs too warm in summer, as I do, you'll probably find the same with the Bentu combination. In winter conditions the two garments work well for me. In warmer temperatures I'd carry a light waterproof as well, to wear over either layer in constant rain.
Both garments are well-made and designed from top quality fabrics. In the Medium size the Windproof weighs 425g and the Fleece 404g – not ultralight but not heavy either. The cost is a bit higher than for many windproofs and fleeces but the Bentu garments do offer quite bit more.
Bentu Windproof   £100
Bentu Fleece           £125