A warm hat that covers a wide temperature range
Back in December I reviewed the Tilley Woodland Cadet Cap, the first Tilley hat I'd tried designed for cold weather. Well, here's another. The Tec-Wool hat looks like a tweedy version of Tilley's cotton hats but there's a little more to it than that. The outer is indeed wool but inside there's a polyurethane Schoeller c-change membrane that opens when the temperature rises to allow heat to escape and closes when the temperature drops to keep heat in. The hat also has a Hydrofil sweatband to wick away sweat and stretchy ear flaps that fold inside when not needed as well as Tilley's usual piece of closed cell foam in a pocket in the top and stiffened brim.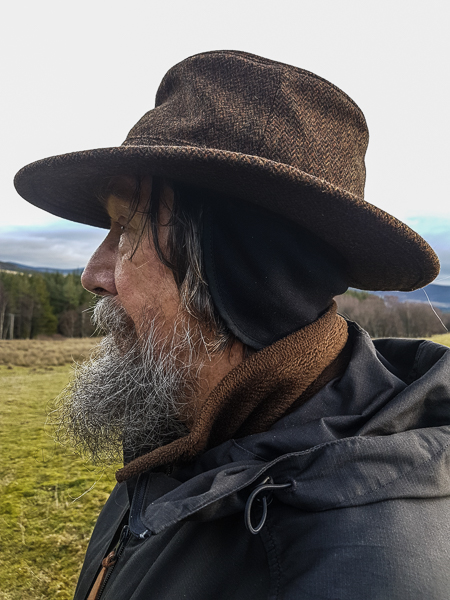 The Tec-Wool hat is snug and warm. The c-change does make a difference as I've worn it in a wide range of temperatures and stayed comfortable. I think it would be too warm in summer though. The hat sheds snow easily along with light rain. Heavy rain does eventually seep in, however. The ear flaps are warm as long as it's not very windy. Cold winds blow straight through them. Strong winds can lift the hat right off your head too. There's no neck cord though holes could be made in the ear flaps and one added. Overall though this isn't a hat for very windy weather. But much of the time it works well and it's good to have an alternative to a beanie or peaked cap when it's cold.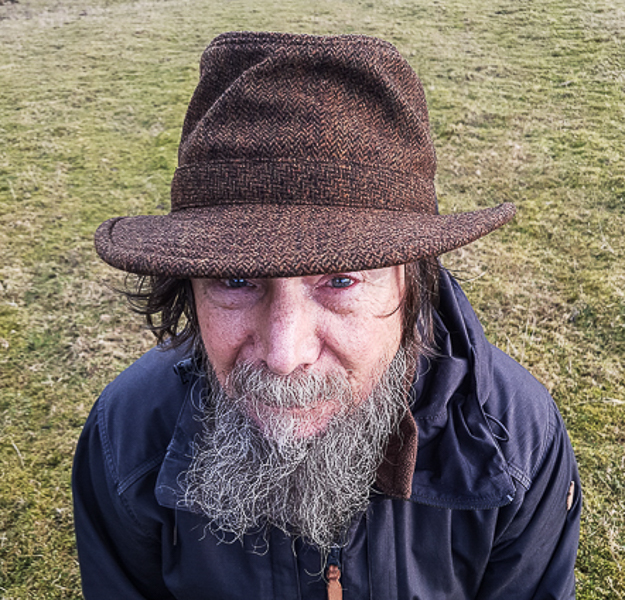 The Tec-Wool Hat is well-made and has Tilley's lifetime guarantee. It comes in a wide range of men's and women's sizes.
£80