The November issue is out. Here's why you should pick up a copy.
Autumn's progressing nicely, the colours are returning to the mountains, and we've packed our November issue full of autumnal goodness for you to enjoy, from features to photo essays.
Among this month's primary features, David Lintern heads into the Cairngorms to traverse Ben Avon, making use of his bike to ease the route in and out, and visits a mountain-top war memorial. Judy Armstrong spots an elegant mountain ridge from a nearby via ferrata in the French Alps, and follows the "perfect line – the ridge was always wide enough to feel safe, sometimes steep enough to need hands for balance, occasionally rocky but never to the point of scrambling". Talking of scrambling, we've included a skills guide on making the jump from hillwalker to mountaineer, featuring scrambling advice from Glenmore Lodge expert Sandy Paterson.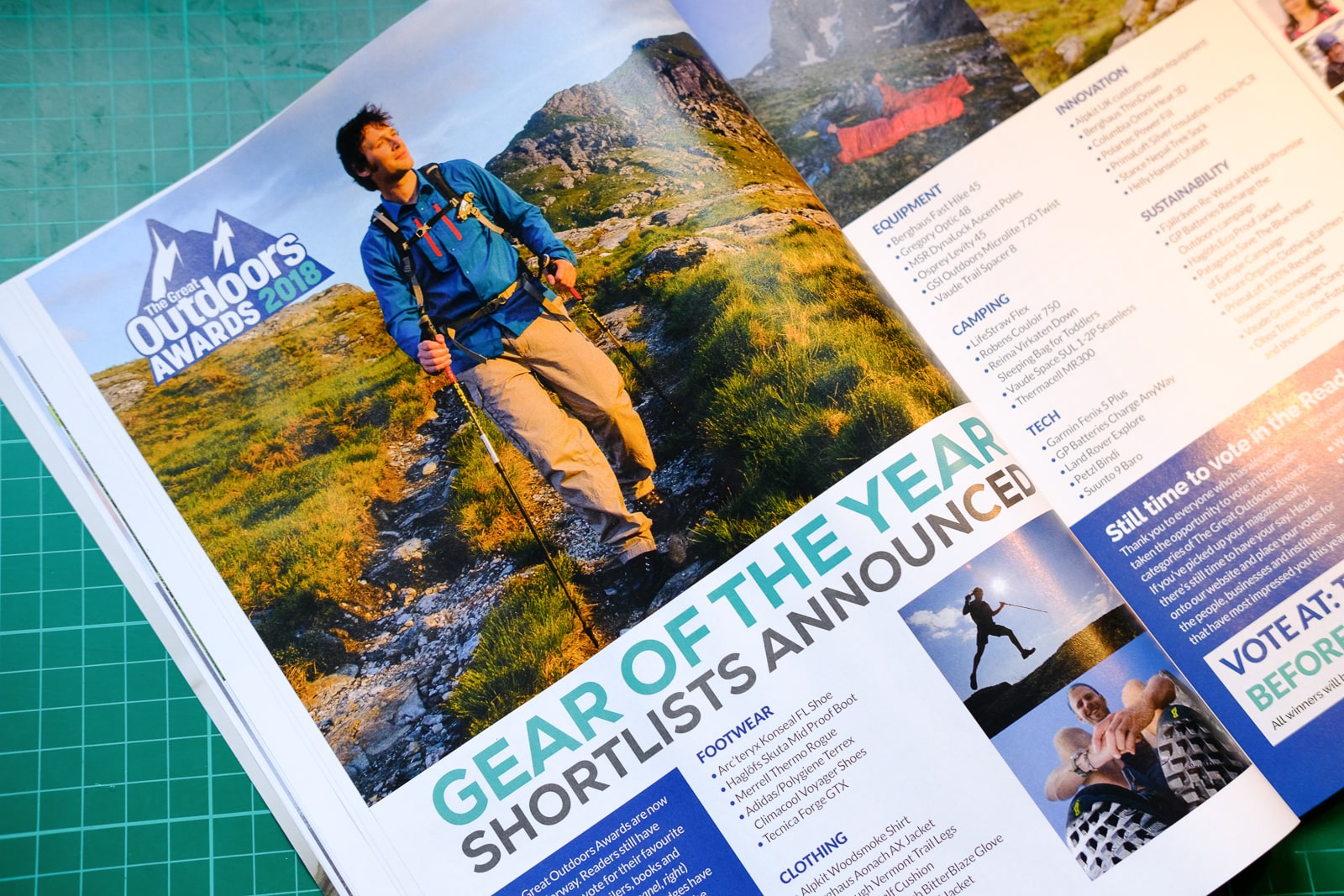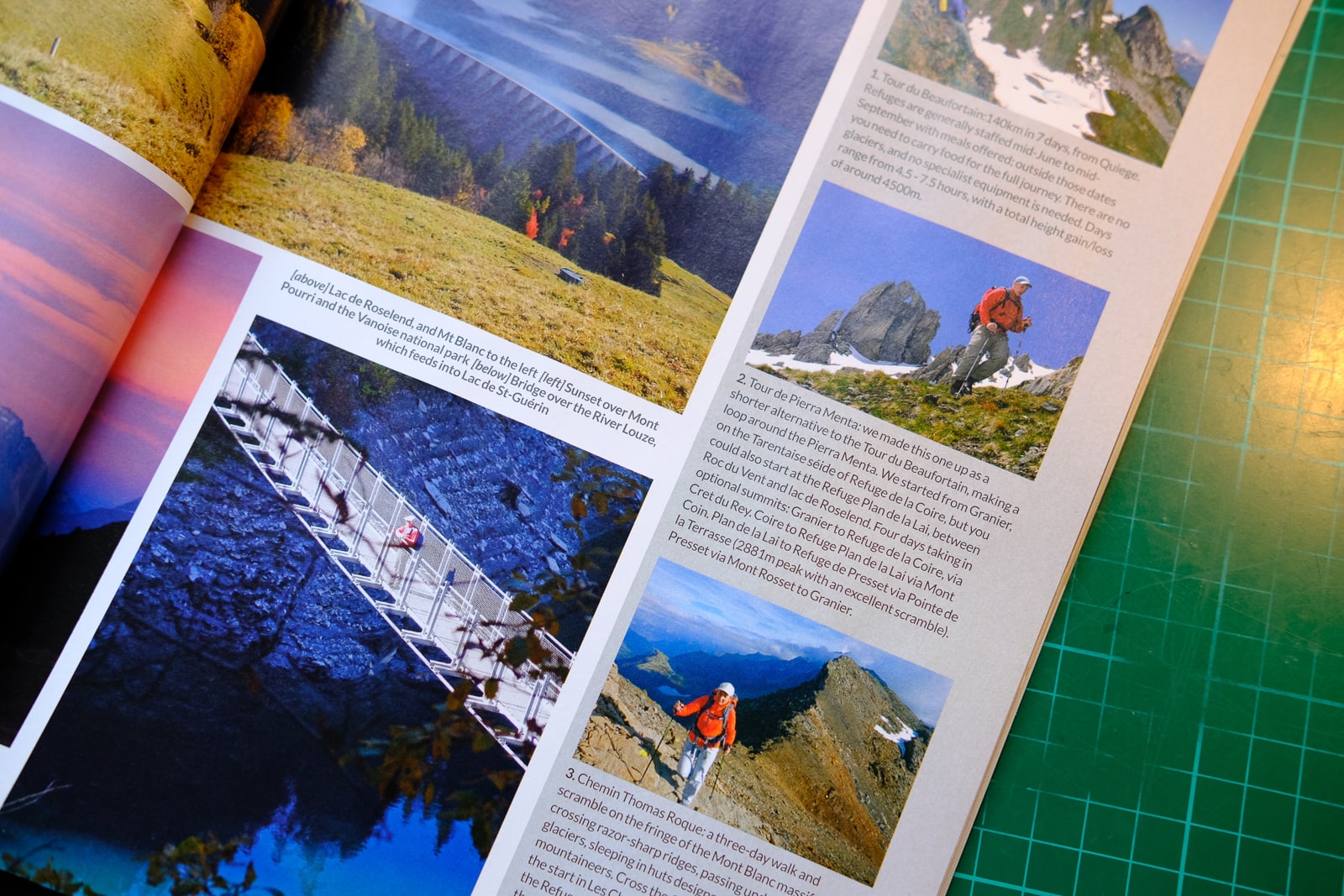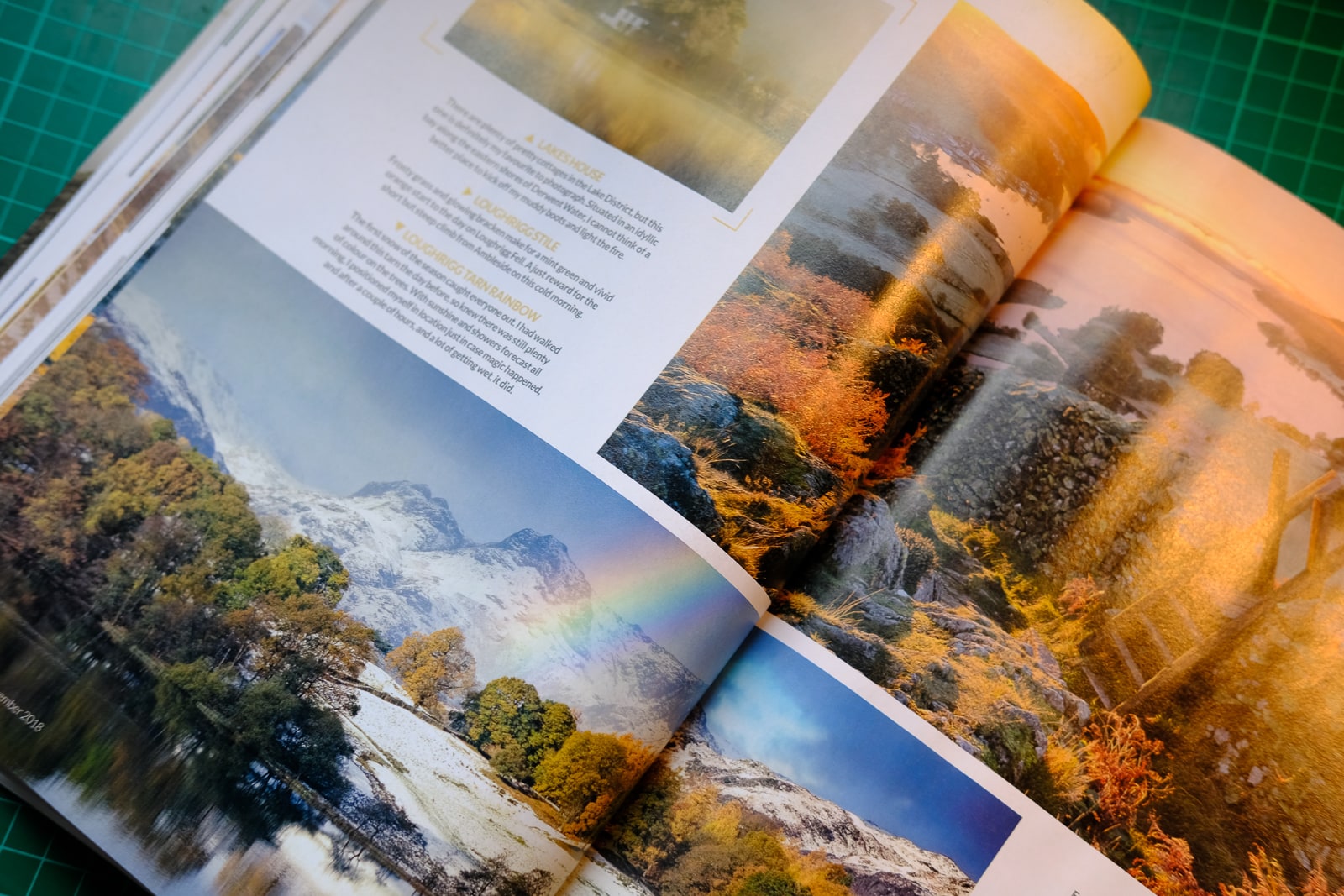 Elsewhere in the magazine, Roger Smith tackles the tricky hill track problem, and we list ten of the best bases for an autumn walking weekend. Phoebe Smith explores the small cluster of peaks between the Brecon Beacons and Black Mountains, on a high-level circular route that's been championed by a pioneering local community. Chris Townsend covers some of his gear choices for backpacking the GR5 in the Alps, and Dave Fieldhouse shares a sumptuous photo essay from the Lake District on the cusp of autumn and winter. Meanwhile, Ronald Turnbull heads back to the Southern Upland Way.
Finally, if you or anyone you know are looking to get into hillwalking, we're included our Beginners' Gear Guide, covering day walks, backpacking, and women's-specific gear.
As always, you'll also find ten mapped Wild Walks from around the UK.
You can order a copy here (FREE UK postage)… or why not subscribe? Subscribers get their copies before everyone else, and the price is unbeatable – you can get 13 issues for the price of 10 if you pay by direct debit. Subscribe here.