When mobile connectivity is unreliable or non-existent, satellite communication comes into its own.
This is a sponsored post from our friends at SPOT.
You don't have to be climbing a remote Munro to find you have no phone signal; there are still many parts of the UK that have no reliable mobile coverage.
But we're now so accustomed to using our smartphones to speedily access maps and advice that it's easy to forget that help might not always be at our fingertips.
SPOT satellite devices have been keeping hikers and other adventurers safe for years. SPOT is also used by Outward Bound and Duke of Edinburgh expedition organisers, and by first responders including UK mountain rescue teams.
SPOT Gen3 communicates over Globalstar's satellite network and has been used in over 6,300 rescues worldwide, from twisted ankles and heart attacks to hypothermia in unexpected extreme weather.
The popular SPOT family now includes the brand-new SPOT X, which offers the same GPS tracking, check-in functions and one-touch SOS as SPOT Gen3, but also features two-way communications by text and email.
Pressing SOS instantly transmits the user's GPS coordinates via satellite to the GEOS International Emergency Response Coordination Centre (IERCC), which then contacts local first responders to dispatch help to the user's precise location.
SPOT X is the only satellite messenger on the market to give users a permanent phone number, easy check-in function, and a full, backlit QWERTY keypad for intuitive typing. SPOT X also offers the longest battery life in its class.
The Great Outdoors' Alex Roddie recently took a SPOT X with him on his 299-mile winter trek from Ardnamurchan Point to Cape Wrath in Scotland. Alex fortunately had no need to press the SOS button on his adventure but he did use SPOT X's two-way communications to contact his wife to get a much-needed replacement tent.
Rescue in Nepal
Dr. Simon Young has relied on SPOT Gen3 for several years; his device is always on hand when he goes on Munro-bagging trips in Scotland. Adventuring solo is in the family genes; Simon first discovered SPOT when his son carried one during a solo bike trip from Bishkek to Ulaanbaatar. Its small size and weight, reliability and global coverage made it a no-brainer.
Simon uses SPOT's check-in feature to ensure peace of mind for his family when he explores the hills. But the device's tracking and SOS functions are especially invaluable when, as head of outdoor education at a boarding school in England, he leads trips including Duke of Edinburgh expeditions and trekking holidays.
"No doubt it was thanks to SPOT's reliable and rapid communications that his life was saved"
In 2018, Simon took a school group trekking on the Markha Valley trail in India, reaching heights over 5,000 metres. When they reached Markha village they came across a group of Czech mountaineers, one of whom was suffering acute altitude sickness. They put him in a portable hyperbaric bag, and gave him oxygen. But it was clear he needed to receive immediate specialist treatment.
Backtracking meant an arduous journey of up to three days. Communications also presented a serious challenge with no mobile coverage. Furthermore, with just a single satellite phone for the entire village, they could not be certain they could speedily locate it – or if it would be charged.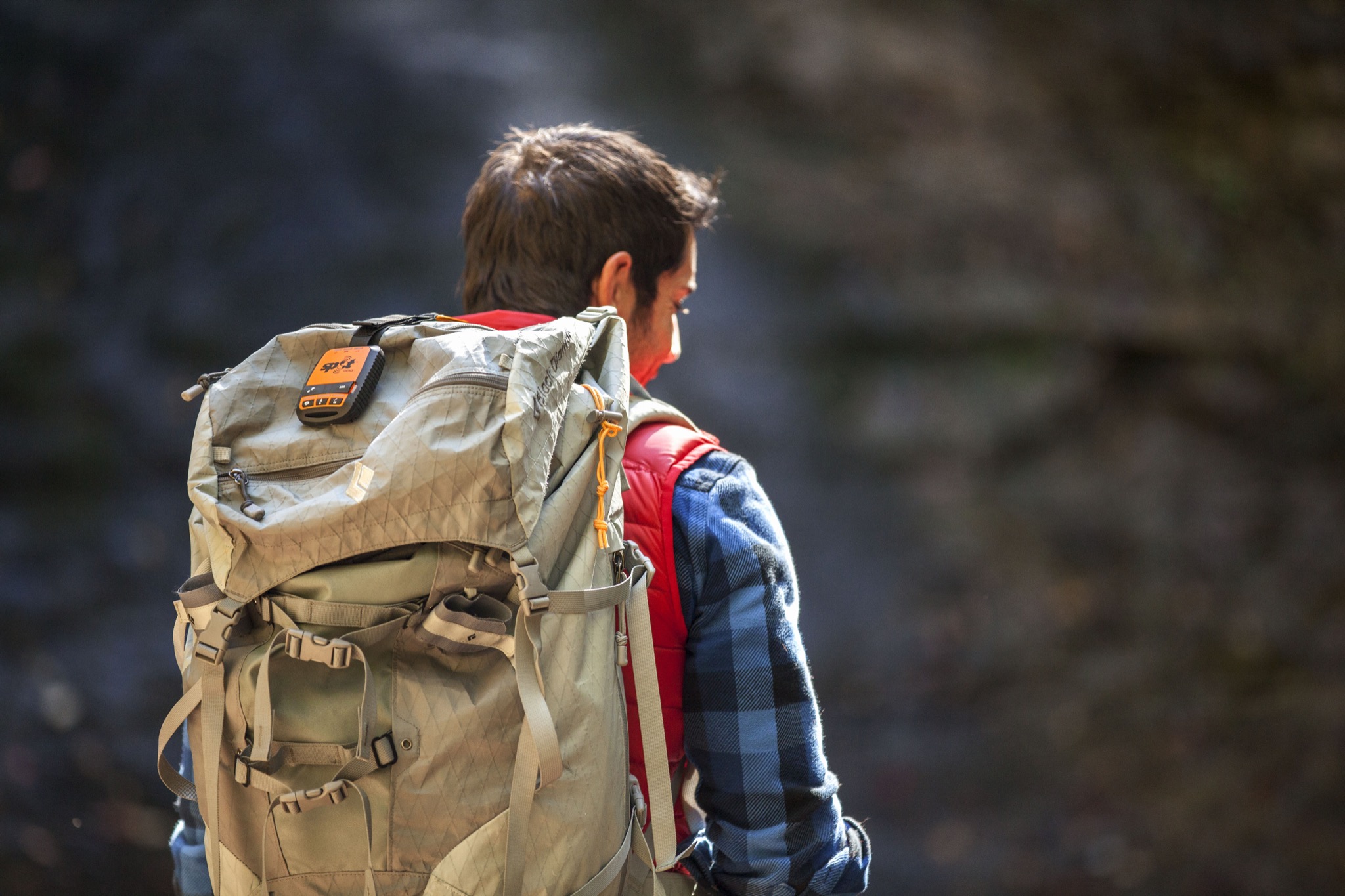 So Simon pushed SPOT's SOS button. Knowing this would cause anguish back home he also sent pre-programmed "all is well" messages to his own family and colleagues, to assure them that he was safe.
Simon helped the mountaineers secure their campsite, readying it for a helicopter landing, then he and his team continued on their way.
Later Simon learned that IERCC had initiated a rescue using an Indian Army chopper. After the helicopter recovery and two days in hospital, the young man was able to travel back home and was recovering.
"No doubt it was thanks to SPOT's reliable and rapid communications that his life was saved," said Simon.
Surviving an Arctic storm
More recently, winter 2018 saw Kjell-Harald Myrseth trekking via skis and dogsleds for 500km inside the Arctic Circle in Norway. Suddenly, a deadly storm developed, with 240kph winds. The snow caves he kept building for protection all collapsed within hours, so he pressed SOS on his SPOT Gen3.
The extreme conditions prevented the use of helicopters and snowmobiles, so Kjell lay by his sled in a sleeping bag, focussing on keeping hypothermia at bay. His body temperature had dropped and he had barely slept for 60 hours when the search and rescue team took advantage of a slight drop in the wind to reach his GPS location. "SPOT saved my life. It's a no-brainer for anyone in the wilderness," said Kjell.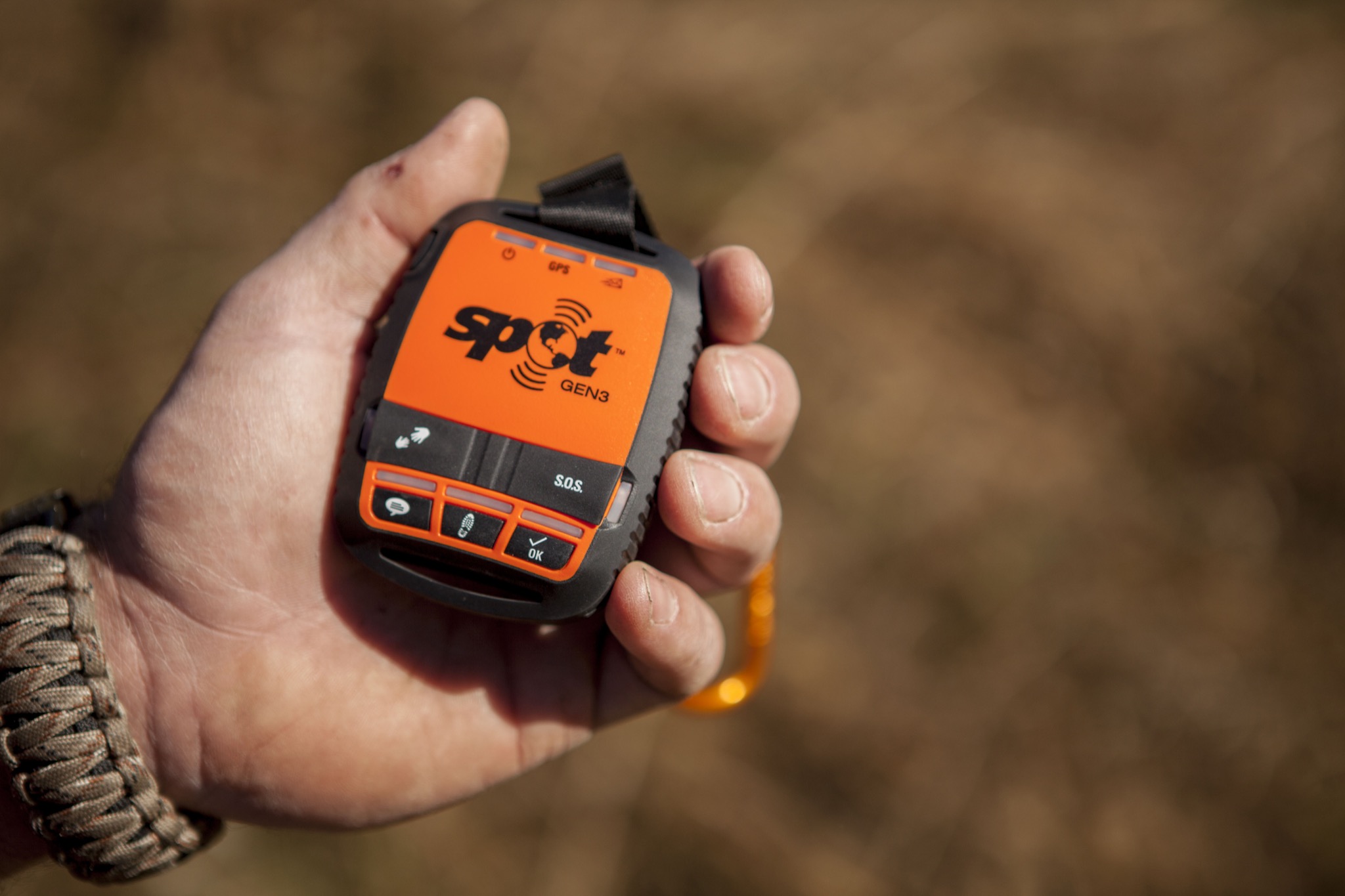 About the SPOT X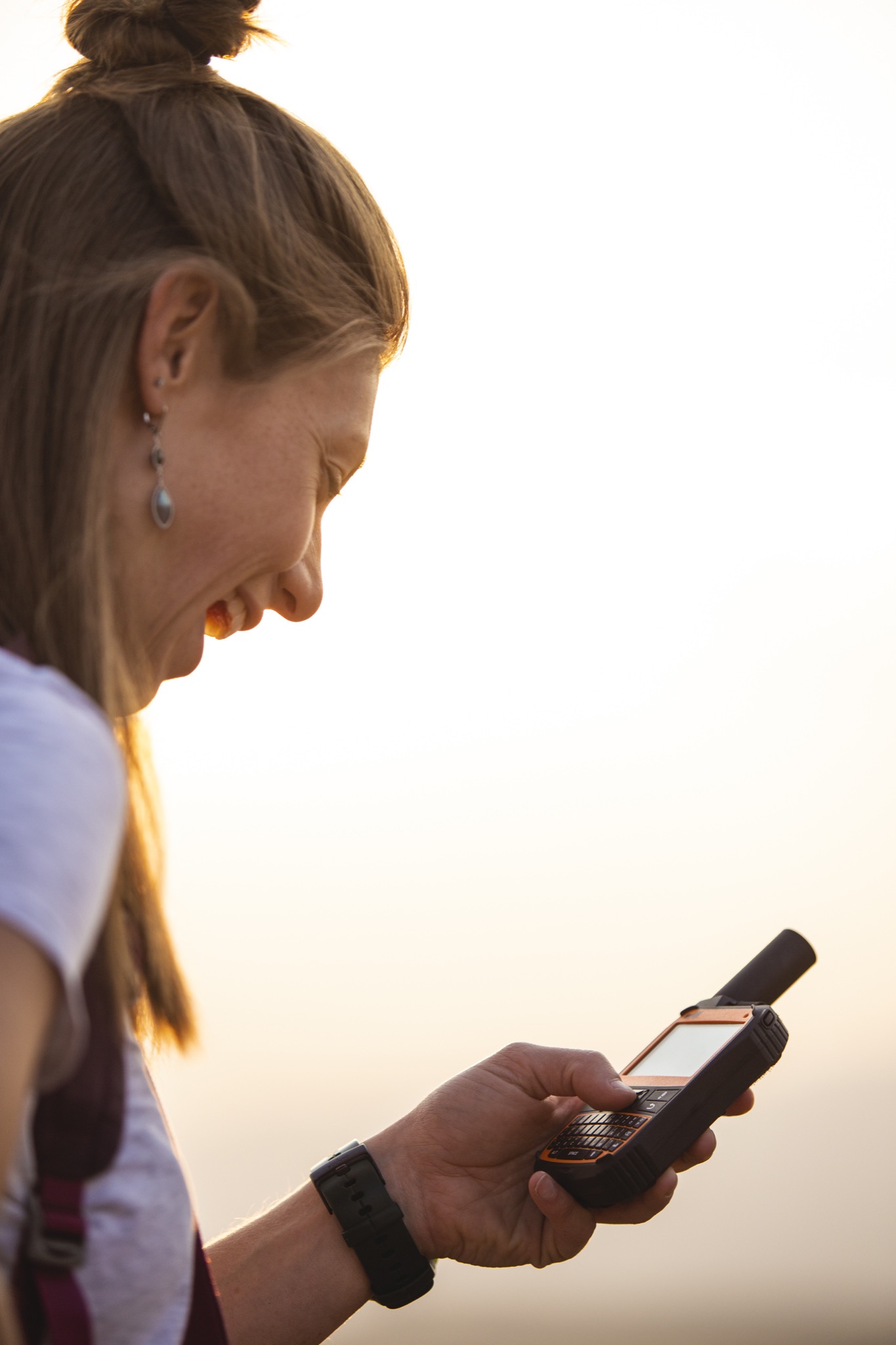 SPOT X, Globalstar's latest SPOT device, helps users get rapidly connected with emergency services, while enabling two-way communications with colleagues, friends and family even when beyond mobile networks.
SPOT X features:
TEXT AND EMAIL – Send and receive 140-character text messages and short emails to your contacts
LONG-LASTING BATTERY LIFE – Rechargeable Lithium battery lasts for an average of 10 days when tracking at 10-minute intervals
COMPACT – lightweight at 198g, 166mm x 74mm x 44mm
KEYBOARD AND DISPLAY – Easy-to-use illuminated QWERTY keyboard for operation in any light setting plus 69mm backlit display
RUGGED – Impact-resistant, dustproof and water-resistant
SOS – Two-way texts with search and rescue services
TRACK – Tracks your progress at intervals of 2 ½, 5, 10, 30, or 60 minutes and shares the location on Google Maps
CHECK IN – Sends your contacts an OK message with one touch
POST TO SOCIAL – Links to your social media accounts to keep your friends and family updated on your journey
COMPASS – Built-in compass and waypoints aid navigation
ELEVATION – Includes your altitude as well as GPS location in messages
SPOT Gen3 retails for £117 while SPOT X retails at £324. SPOT X flexible monthly payment service plans for seasonal users start from just £12.80 monthly. Annual service plans are also available at £10.24 monthly.
To learn more about SPOT and read about other rescues, please visit www.FindMeSPOT.eu/TGO.
Header image © James Roddie Photography
---
Return to the Cape Wrath Trail home page