We've been out testing the Mystery Ranch Women's Coulee 30 daypack, take a look and see what we thought…
With two sizes, plus torso length adjustment, the Mystery Ranch Women's Coulee 30 hiking backpack aims to fit a wide range of females. The moveable sternum strap can also be adjusted to suit different chest sizes. The back adjuster system uses extremely strong Velcro, which isn't easy to pull apart and adjust. The three-zip access is inventive but there is a gap where the zips meet, meaning rain can get in. The vertical front zip is handy for access, but items can spill out when fully unzipped.
This review was part of our guide to the best hiking backpacks
The main compartment of the Mystery Ranch Coulee daypack has a rear pocket for a hydration bladder, with two feeder holes for the drinking tube. Or you could place two large water bottles in two stretchy open-top side pockets. Two more open-top stash pockets at the rear of the pack are useful for items you want quick access to.
Related: What are the different types of backpack?
The two zipped waistbelt pockets sit quite far back and so are not easy to unzip. They won't take a large mobile phone. Straps let you compress or expand the overall volume. It's a reasonably comfortable pack to wear on a day's walk and when filled with kit, although I did find myself making frequent adjustments to straps to improve comfort and fit. 
There's plenty of padding in the hipbelt and shoulder straps. The rear of the pack is padded, too, and this does cause a sweaty back, especially lower down.
---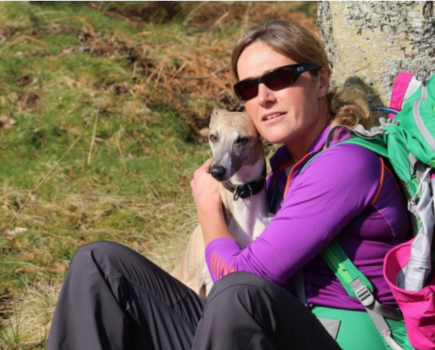 Written and tested by Fiona Russell
Fiona is quite tall and slim with a small chest. She tested the daypacks with a fairly full load, whilst walking trails and hill paths in Scotland. Conditions varied from warm to wet and windy. She also asked a female friend of smaller stature but with a larger chest to try out the packs. The packs were weighed on her home digital scales.