Chris Townsend likes this tough waterproof phone designed for hill use
Back in 2018 I reviewed the Land Rover Explore, a rugged smartphone designed for outdoor use, concluding "I think the Explore's toughness makes it a good choice for the outdoors. As a smartphone it's okay. It's the durability that's the big attraction."  Last summer a follow-up to the Explore was launched, the Explore R. Rather than an update this is a new phone with a different design and software. It's still designed for rough usage, which means it's waterproof, dust proof, vibration resistant and strong enough to stand repeated 1.8 metre drops onto steel. It's also able to handle temperatures between -30°C and +65°. The screen is protected by Corning Gorilla glass and can be used with gloves or wet fingers. It's recessed to give extra protection if dropped.
The Explore R is a fairly hefty phone measuring 160 x 76 x 11mm and weighing 225 grams. There's no need for a protective case though so this is the size and weight you'll be carrying. The battery is 3,100 mAh, which Land Rover says is enough for 1.5 days with "medium=to-heavy" use. The phone has a 12mp Sony dual pixel rear camera and an 8mp front camera.
The display is bright and works well in bright light. It measures 128 x 65mm.
Software
The phone comes with an Android 9 operating system, which can be upgraded to Android 10. There's 64GB of memory and a slot for a microSD card to expand this.
Google apps like Chrome, Gmail and Play Store are preinstalled. There's also an app called Explore Hub with links to a wide range of potentially useful outdoor apps.
For mapping the Explore R comes with the OS Maps app and a free 12-month premium subscription. Outside the UK the phone comes with the ViewRanger app.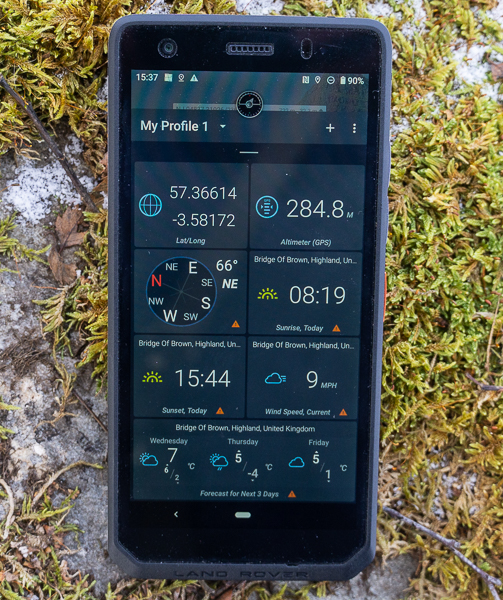 Like the first Explore the Explore R has a customisable Dashboard page that can give useful information such as sunrise and sunset times, altitude, and compass direction. Some of the information can only be updated with a phone signal though. Other information uses GPS.
The Explore R functions much like other mid-range phones, as expected at the price. I've compared it with two and there's no significant difference. It's not the most powerful phone or one with the most features. It is one of the toughest though and the only one specifically designed for outdoor use. For GPS, camera, social media, email, the web, and phone calls it works fine. Like the original Explore it is slow to start up, taking a minute or so.
In Use
I've been using the Explore R since late last summer in every type of weather. I've carried it in jacket pockets and in my pack. I haven't used a case or a screen protector and I haven't treated it with great care and it's always worked fine. That's the joy of a phone like this. The dull finish to the sides and the rough textured back means it's easy to hold in one hand without feeling it might slip from your grasp, unlike slimmer shinier phones. It does work with gloves – if you can be precise enough with your fingers. I found light liner gloves okay but not anything thicker.
Battery
The battery isn't that powerful. I have found it will last the 1.5 days claimed with care. However, that's not enough for a two day trip, never mind a longer one, so a battery pack is needed if you're out more than a day. The original Explore came with a battery pack that clipped on the back. It was clumpy and heavy but did mean you could just connect it and continue using the phone. With a cable attached charger it's not so easy to do this. I'd like to see a clip-on battery pack for the Explore R or else a much bigger battery, or even a replaceable one.
One battery quirk is that in temperatures below 5°C a warning appears saying "battery temperature is too low". The phone however continues working. I couldn't find anything about this in the online manual so I asked Land Rover about it. I was told it related to charging, which stops when the temperature is below 5°, and can be ignored otherwise. I think this should be explained in the manual. It does mean that if you need to charge the phone when it's cold, such as in a winter camp, you need to ensure it's kept warm, either close to your body or in your sleeping bag.
Camera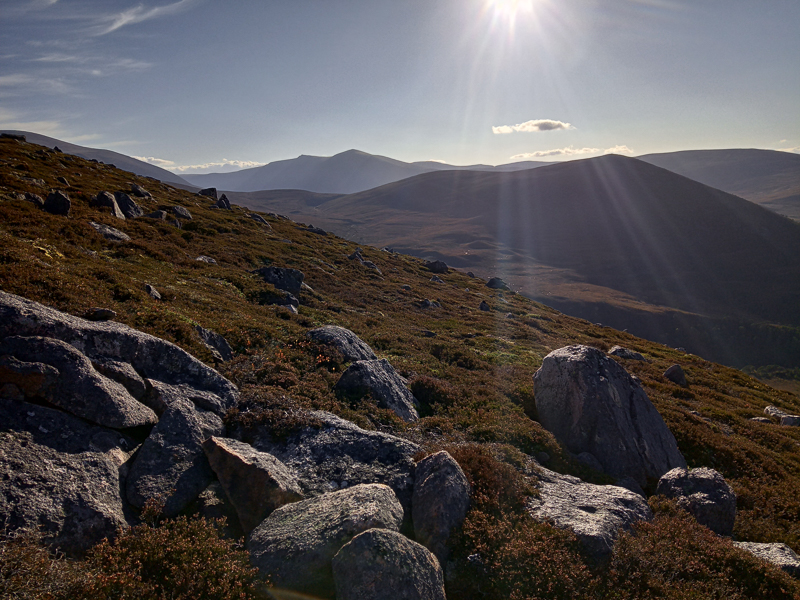 The camera works okay. Being dual pixel is meant to mean it works better in low light conditions. Comparing images to those from the 16MP camera in the original Explore I'd say it does, just. In good light images are bright and clear. The lens is a moderate wide angle one. There is a digital zoom but as always this degrades the image so I wouldn't bother using it. The front facing 'selfie' camera works well too. Only once was it fooled by a bright background. Overall, this is an adequate camera. The pictures here are straight from the camera with no extra processing.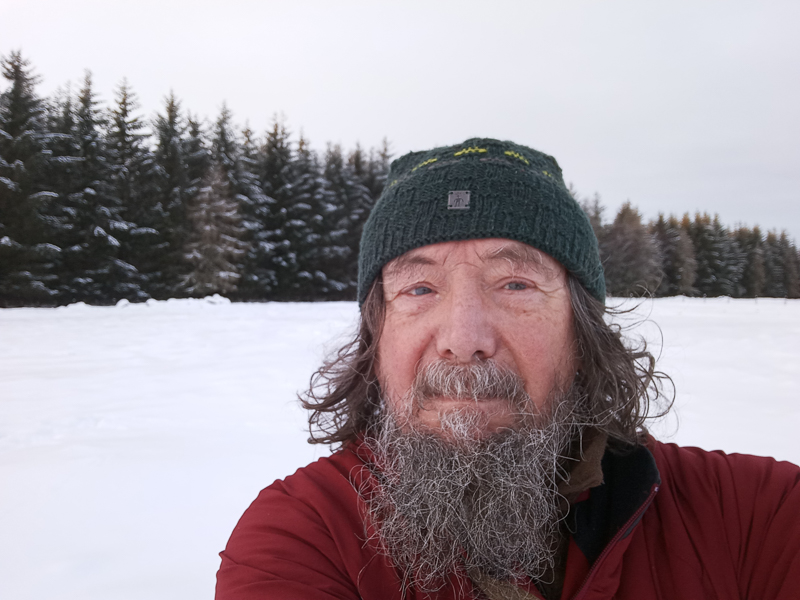 At £399 I think the Land Rover Explore R is good value for money. Having a tough phone for outdoor use makes sense and is something I really like.
RECOMMENDED: This product has been awarded our 'Recommended' endorsement, meaning our reviewer believes it is a strong product which works well for its intended purpose.