Chris Townsend is very impressed by this high-quality, roomy lightweight tent that pitches with trekking poles.
Launched last year the Anaris is a ridge tent that pitches with trekking poles, unusual for Hilleberg. It's in Hilleberg's Yellow Label category of tents – "intended for use in warmer climates and snow-free conditions." That means large mesh panels on the inner and good ventilation options.
Design
The Anaris is based on Hilleberg's first ever tent, the Keb, launched back in 1973 and the first tent to have a connected inner and outer so they could be pitched together. That's been a standard on Hilleberg tents ever since.
Like the Keb the Anaris is a tent with the ridge running across the tent rather than along it, so you sleep at right angles to it. This means the vestibules run along each side, creating easy access, masses of room, and many door configurations. The tent is roomy for two, with each person having their own door and vestibule, and voluminous for one. Short walls at each end of the inner tent prevent the fabric from being too close to your face when you're lying down. Headroom is good too.
The outer is made from Hilleberg's well-proven Kerlon 1000 silicone nylon. It's the lightest Kerlon fabric but still tougher and with a higher hydrostatic head than the materials used for many lightweight tents. The groundsheet is also far tougher than those found on most lightweight tents, with a very high hydrostatic head. A footprint is available. I don't see it as necessary.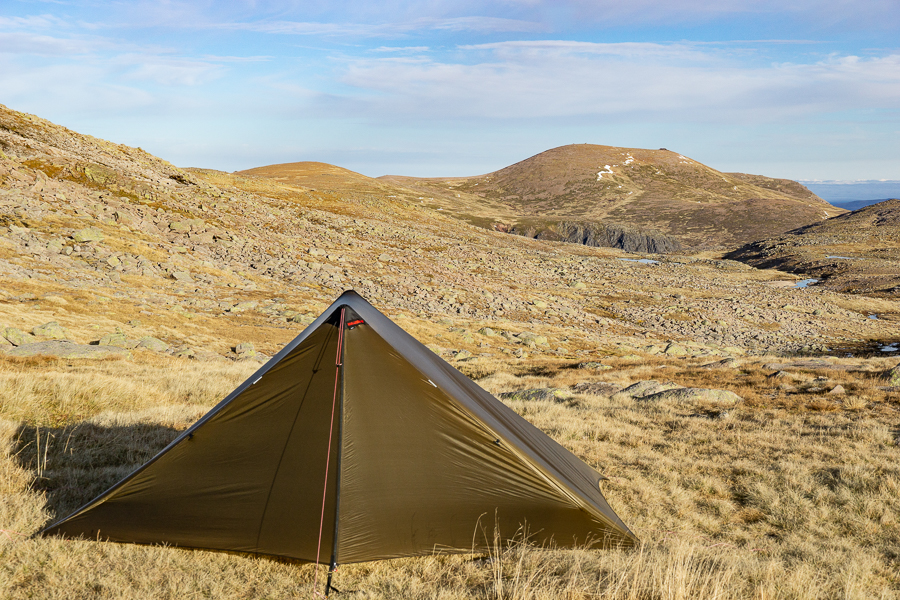 In order to provide good ventilation the outer doesn't come right down to the ground, though you can have it pretty close if you shorten the poles, and has a curved cut at each end. The walls on the groundsheet keep wind and splashes from rain out anyway. The inner has solid roof panels to keep out drips from condensation and mesh walls that stretch the length of each side. As it's not designed for use in snow or cold winter winds and to keep the weight down there are no solid panels to cover the mesh. The inner door zips only open half the door though. It would be good to see T-shaped zips so the whole mesh panel could be rolled away. Both sides of the outer doors can be opened for great ventilation. In dry weather either side of the whole outer can also be rolled up to the ridge for superb ventilation and a cooler tent. If it rains lowering the outer walls can be done quickly.
In Use
Pitching is easy. Hilleberg suggest setting your trekking poles to 125 to 135cms. The first brings the outer closer to the ground for more weather protection, the second allows for more airflow. I've found you can shorter than 125cms and still get a reasonable pitch. The Anaris goes up as a unit but the inner and outer can be unlinked and pitched separately. Used with just a groundsheet instead of the inner the space inside the Anaris is vast.
The Anaris keeps out heavy rain and stands up to strong winds surprisingly well. It's not a tent for big storms on mountain tops but it is more stable than many three-season tents. Separation between inner and outer is good so when the latter has condensation on it – which is inevitable at times – there's little chance of pushing against it.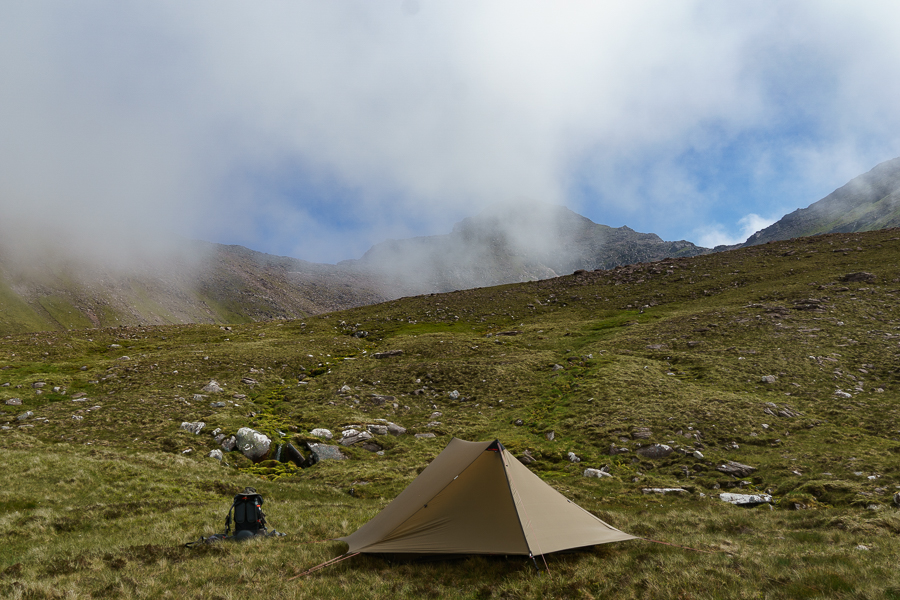 Having used the Anaris on many nights in the Highlands I've been impressed with the performance. I think it's suitable for use any time of the year when snow isn't forecast. For solo use I love the room too. At 1.4kg it's light enough for one and provides much more room and strength than many alternatives. It is airier than tents with solid inners and outers so in warm weather it's less hot and stuffy, especially when rain or biting insects mean the doors have to be closed.
The Anaris is expensive, but the quality is superb.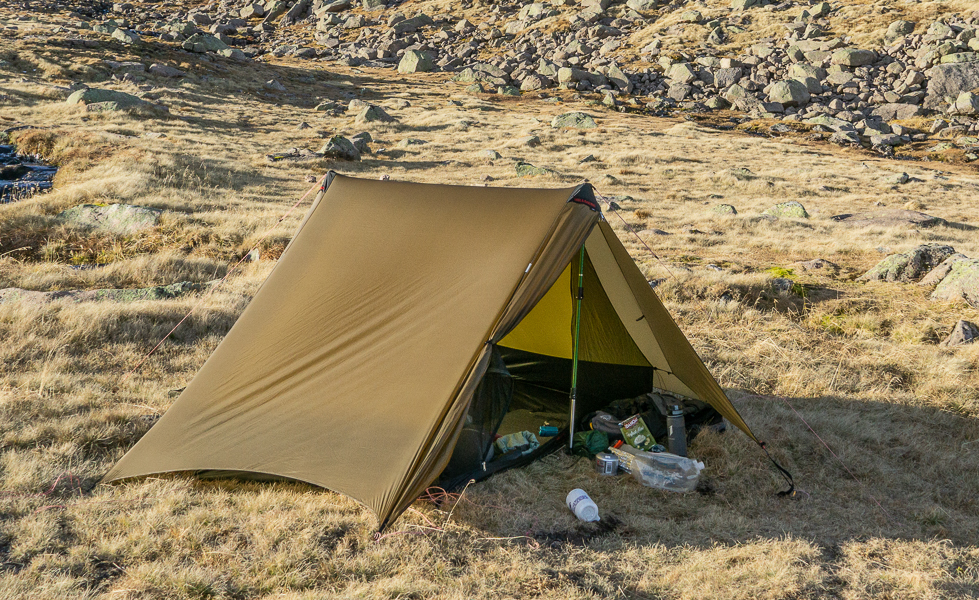 BEST BUY: This product has been awarded our 'Best Buy' endorsement, meaning our reviewer believes it to be one of the best items of its kind available.