Boots and boats – and a special supplement for wilderness fans. Here's why you should pick up a copy.
There's something of a water-borne theme to this issue of The Great Outdoors. Hanna Lindon explores Ireland's newly branded Reeks District on foot and by kayak on page 38, David Lintern goes packrafting and hiking around Scotland's west coast on page 50, and on page 24 we recommend some of the finest long-distance trails in the British Isles.
Other features include The Lily and the Black Cliff by Daniel Neilson. On the hill it's easy to be distracted by the big views, but the plants and flowers beneath your feet are equally worthy of your attention, as Daniel discovers on a traverse of the Snowdon massif. Meanwhile, James Forrest goes hiking – and hitchhiking – around the Yorkshire Dales on a 19-mountain peak-bagging mission, armed with only a tent and a wagging thumb.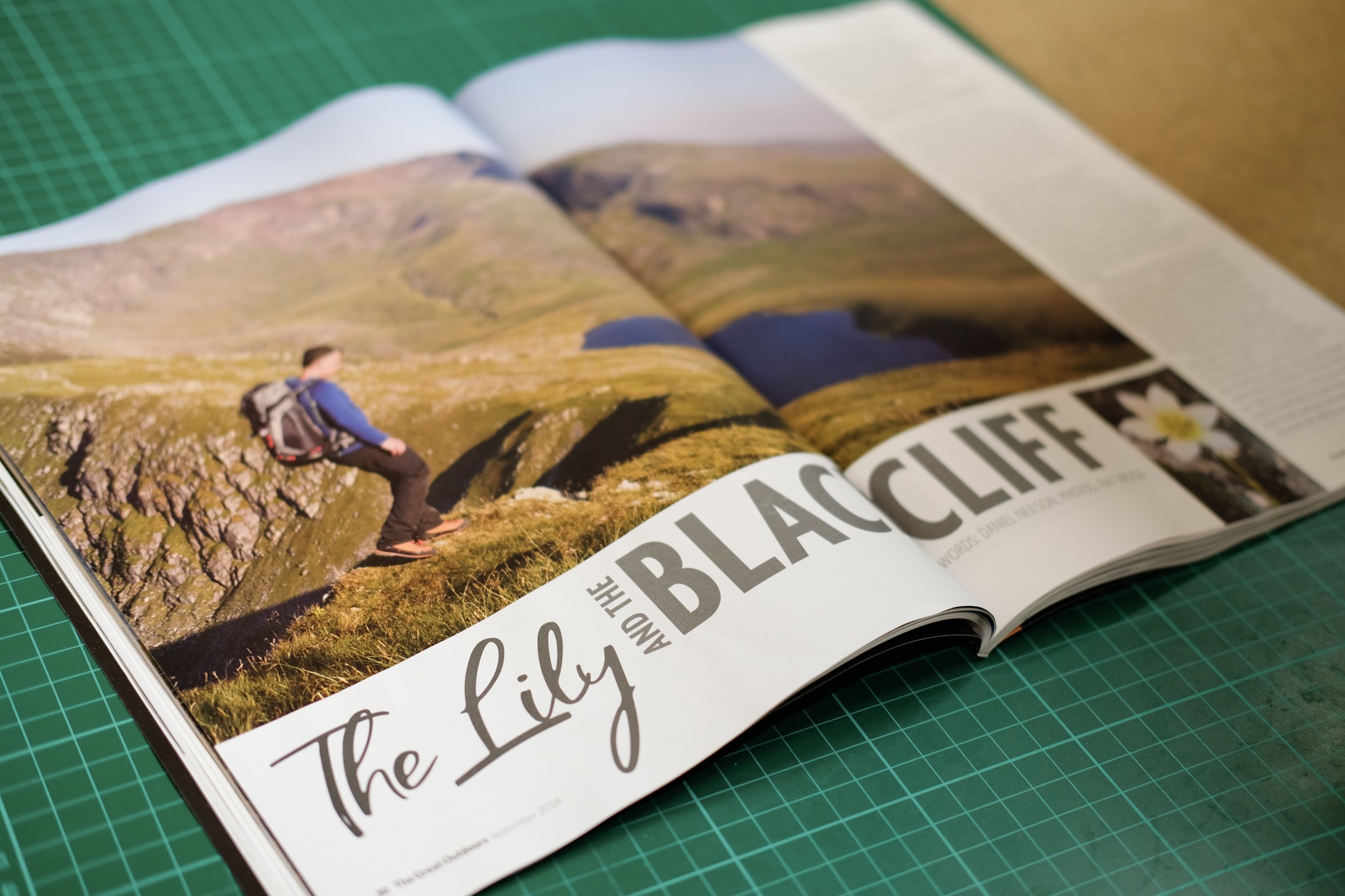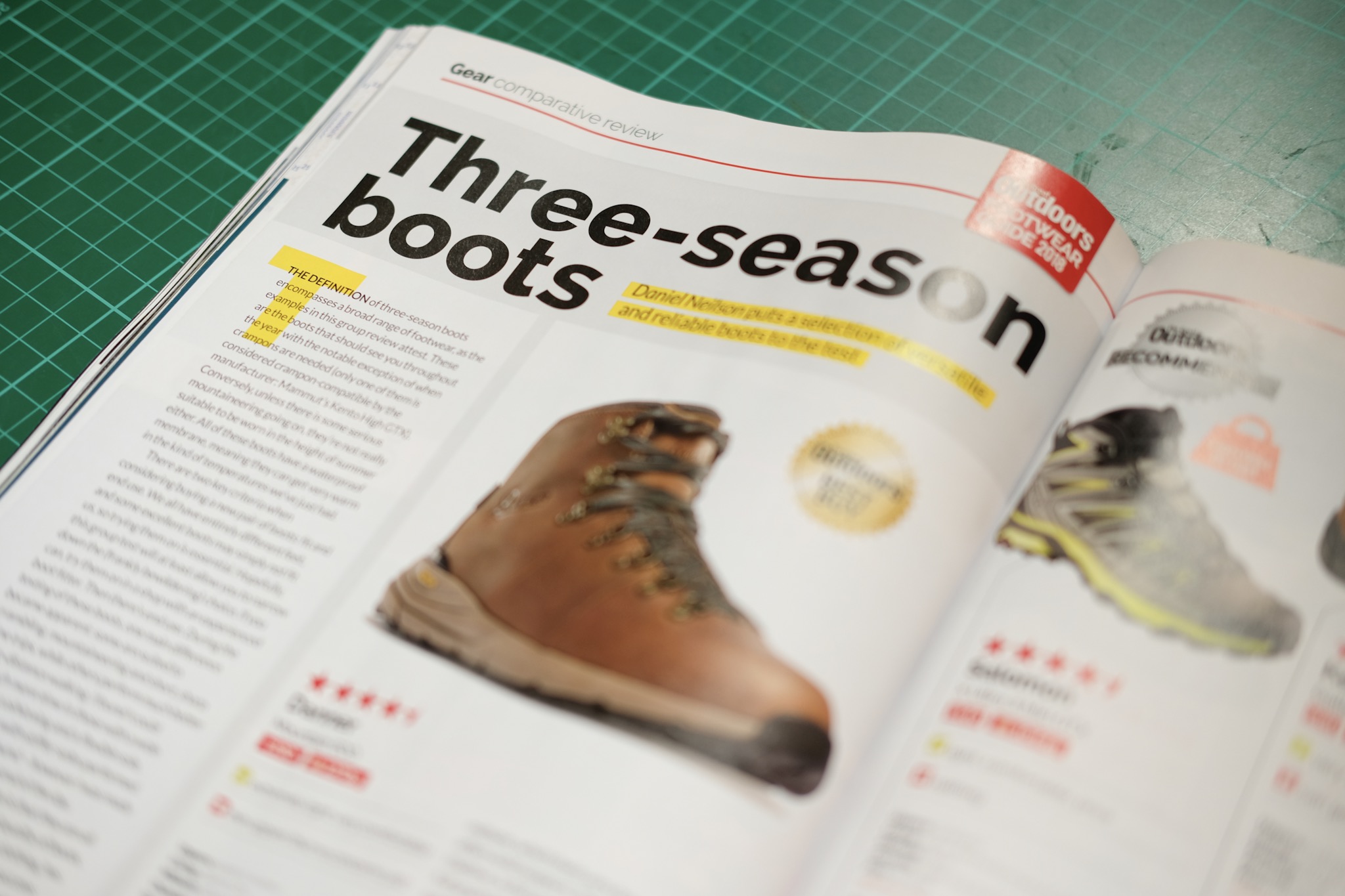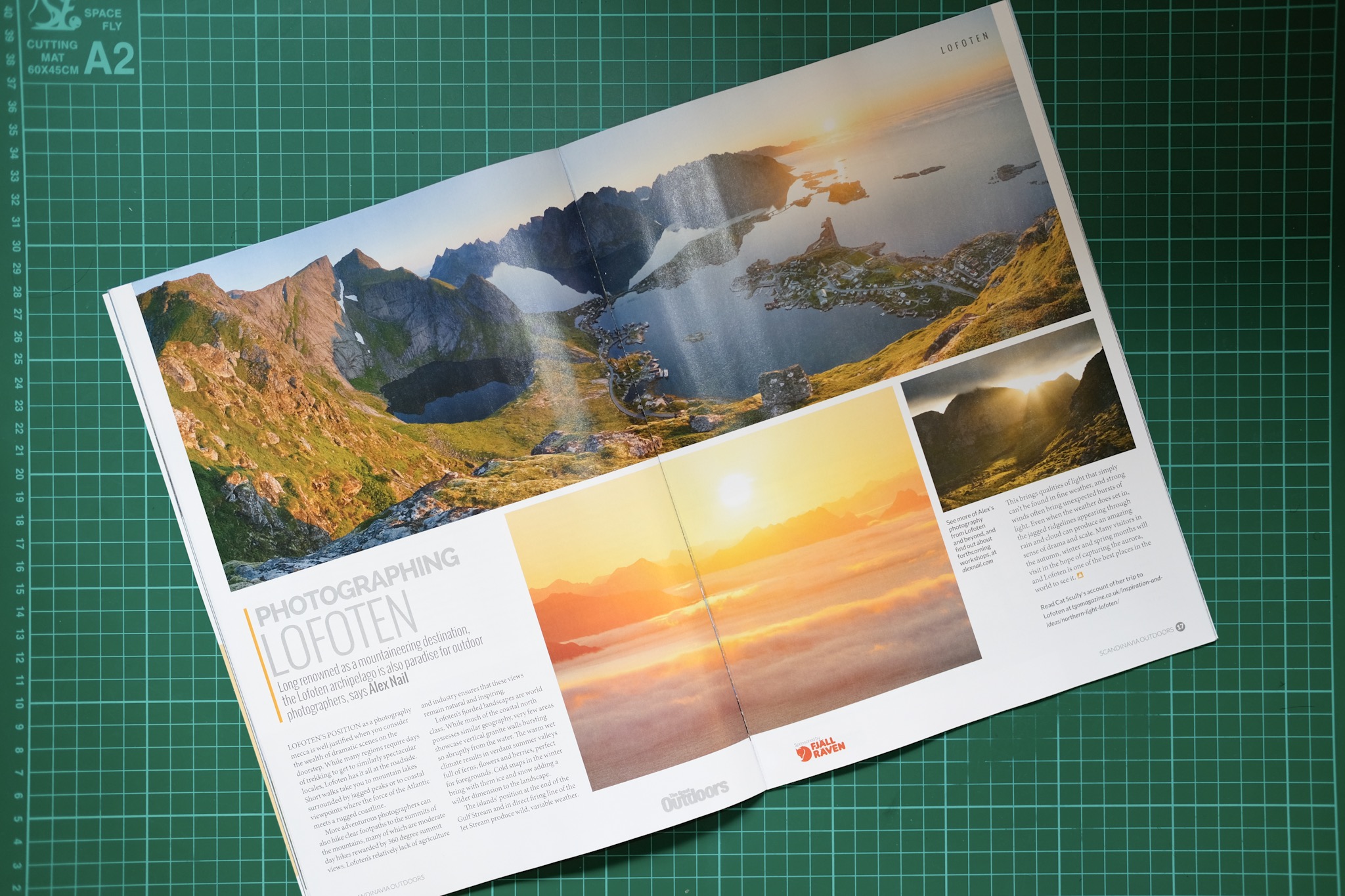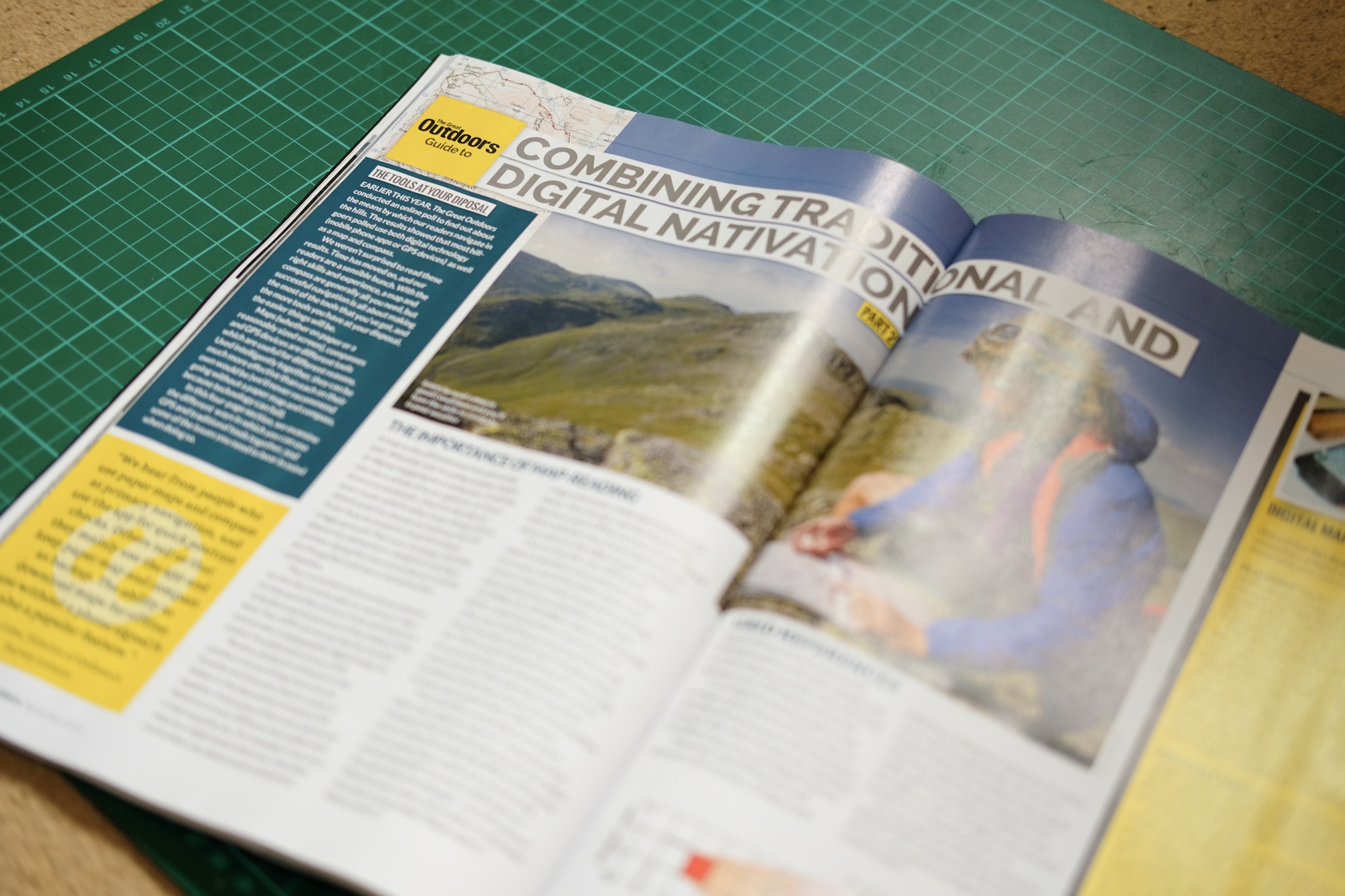 For the wilderness fans, we've included a free 35-page special supplement: Scandinavia Outdoors, guest edited by Mark Waring. The tagline 'Europe's finest backpacking' tells you all you need to know. We've included features on climbing Segla with Matty Graham, packrafting with Alec Forss, photographing Lofoten with Alex Nail, hiking above the Arctic Circle with James Boulter, forest backpacking with Alex Roddie, Sarek with Mark Waring, and much more.
Our skills guide this month is all about combining traditional and digital navigation. We cover the fundamental importance of map-reading, printing your own maps from digital sources, the uses and limitations of GPS, and how to use a GPS or smartphone alongside map and compass.
The gear review section focuses on footwear in this issue: trail shoes with Chris Townsend, three-season boots with Daniel Neilson, and women's approach shoes with Judy Armstrong.
As always, you'll also find ten mapped Wild Walks from around the UK.
You can order a copy here (FREE UK postage)… or why not subscribe? Subscribers get their copies before everyone else, and the price is unbeatable – you can get 13 issues for the price of 10 if you pay by direct debit. Subscribe here.