ViewRanger is set to disappear – but not quite completely. Chris Townsend looks into the future of this favourite navigation app.
ViewRanger, the GPS navigation app, has been the subject of chatter on social media amongst outdoor people recently regarding its takeover by Outdooractive, which occurred in late 2019. It's clear there are changes going on but not so clear as to exactly what they are. To find out I asked ViewRanger founder Craig Wareham for information.
The headline news is that the ViewRanger name and app will disappear, though not for at least a year. The features and functionality will continue, as part of Outdooractive, and the same UK team will continue development. Outdooractive is based in the alpine town of Immendstadt in Bavaria and now has offices in several European countries.
Features like Skyline AR and Buddy Beacon have already been added to Outdooractive  and, says Craig Wareham, "improved upon whilst we did it". OS maps will continue to be available.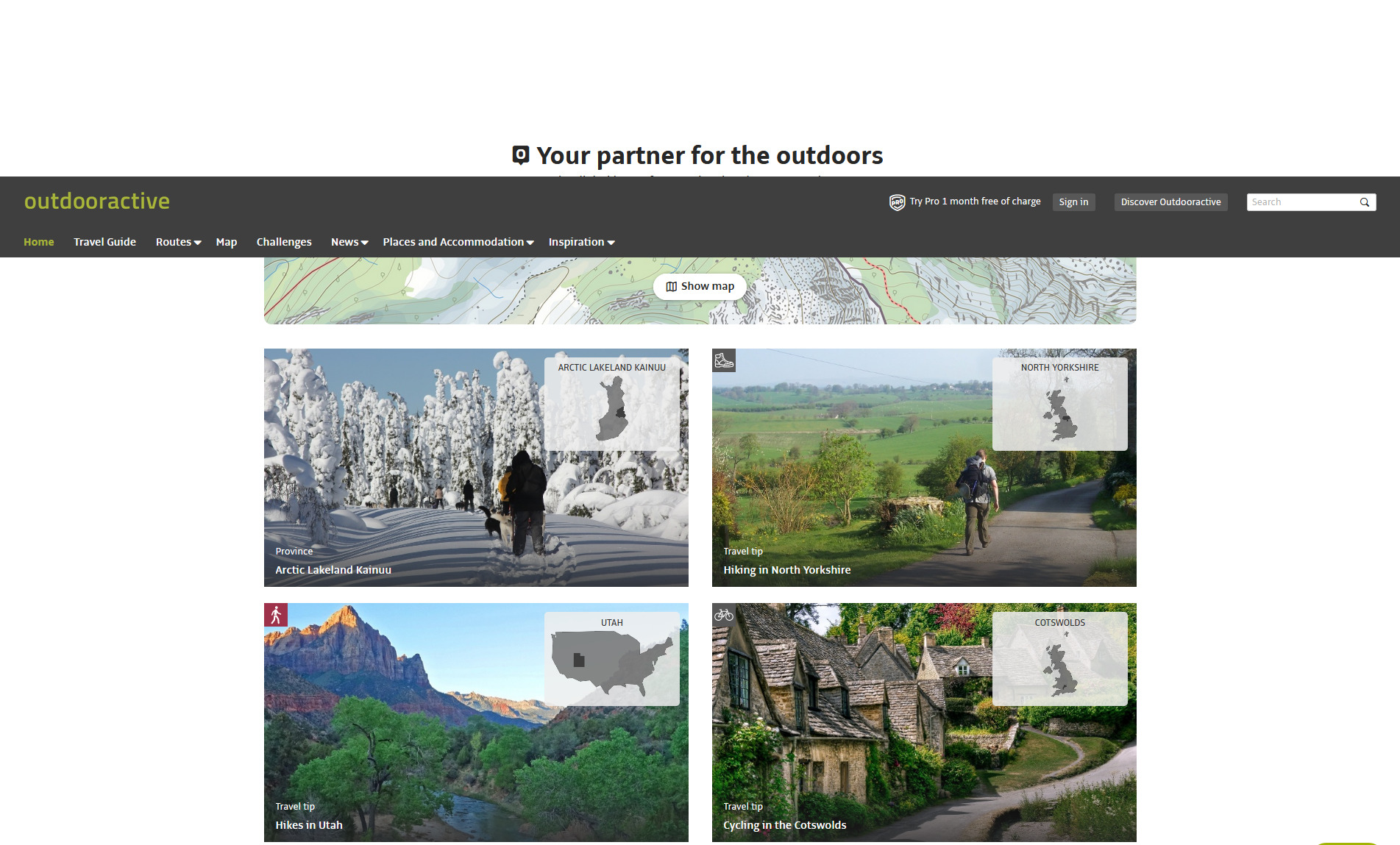 What  happens to current ViewRanger subscriptions?
Subscriptions to ViewRanger are no longer available and current ones can't be renewed. Whilst their subscription lasts current ViewRanger subscribers get a matched subscription to Outdooractive and when it expires they will be offered a significant discount on renewing with Outdooractive. If you've purchased individual map tiles or regions these will still be available. Currently the Outdooractive Pro subscription is £26.99 (£2 more than the ViewRanger Premium + OS maps subscription) and that includes access to all Outdooractive topo maps including OS, IGN France, SwissTopo and more.
Craig Wareham says that becoming part of Outdooractive gave "a path forward that was exciting and should deliver an even better solution and set of tools". I hope he's right. I'll be reviewing Outdooractive after I've used it for a while.
I've been using ViewRanger for over a decade and it has become one of my favourites and most-used outdoor apps. I am sorry to see the name go, and I really hope Outdooractive will prove as good.
This is a useful primer on how to use Outdooractive for ViewRanger users.