A group of six women aim to hike 43 Lakeland peaks in 5 days to inspire women to get outdoors
We are six ordinary women aiming to do something extraordinary. We plan to hike the equivalent ascent of Mount Everest using the fells of the Lake District. We will be climbing 43 peaks and racking up 8,858m ascent over five days, pushing our physical limitations.
The aim is to show people that adventure is for everyone, and hopefully inspire women and girls to push their own limits. Adventure doesn't have to mean crossing oceans or entire continents, but can be found on our doorstep in UK national parks. We aren't athletes – we're TV producers, deli workers, fundraisers, firefighters, yoga instructors. Hopefully we can show women that you don't have to be a rugged man with a beard to be an adventurer.
Along the way, we are delivering talks to Brownies, Guides, and schools to discuss our challenge. We want children to grow up with female role models and a sense of adventure.
We are also fundraising for a toilet block at a school in Tanzania. Many girls drop out when they start their period because they have no way to stay clean. You can donate at https://mydonate.bt.com/fundraisers/everestadventure.
The trip will take place between 13 and 19 September. During our hike, we'll be posting on social media, blogging and vlogging so people can be a part of the journey.
You can follow Bex, Naomi, Becki, Kate, Nichole and Seanna on their adventure at https://www.loveherwild.com.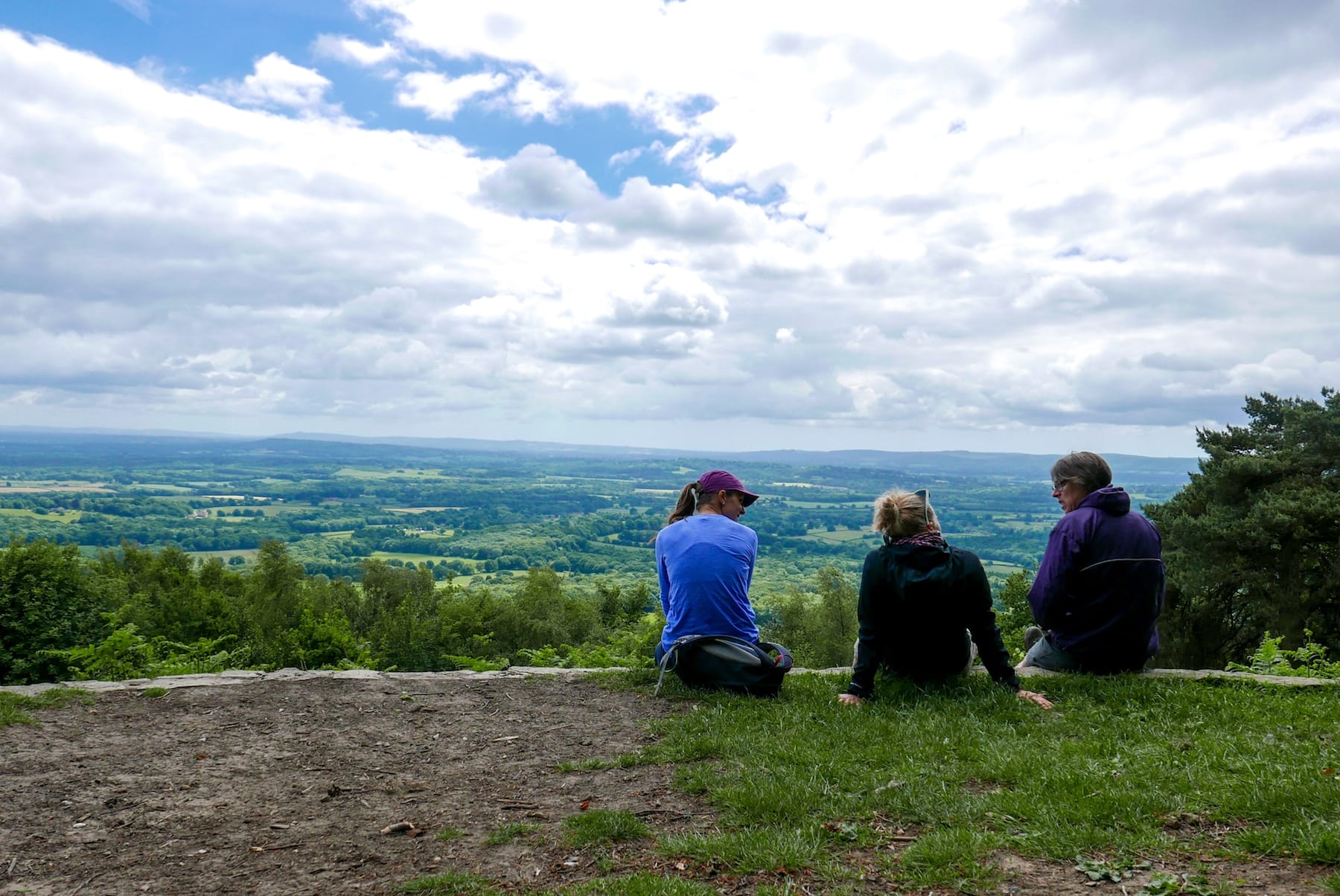 Images © Seanna Fallon