The British Heart Foundation (BHF) is giving you the chance to go off the beaten track, across the UK, with its programme of walks and treks, which will help make great strides in the fight against heart disease.
Around 3,500 people sign up to do a walk or trek for the BHF each year. Last year they raised close to £1.5million for the BHF's life saving heart research by taking on an adventure of a lifetime. Every pound raised will help fund vital breakthroughs that will benefit the estimated 7 million people in the UK who suffer from heart and circulatory disease. While deaths from heart and circulatory disease have fallen by more than half since the BHF began, there is still a long way to go which is why the BHF is calling on your support.
Including a range of terrains and distances, taking on a BHF trek is a great way to take in stunning scenery in the UK from the city to the countryside and the coast. The charity's series of 100km treks are always a popular choice.
London to Brighton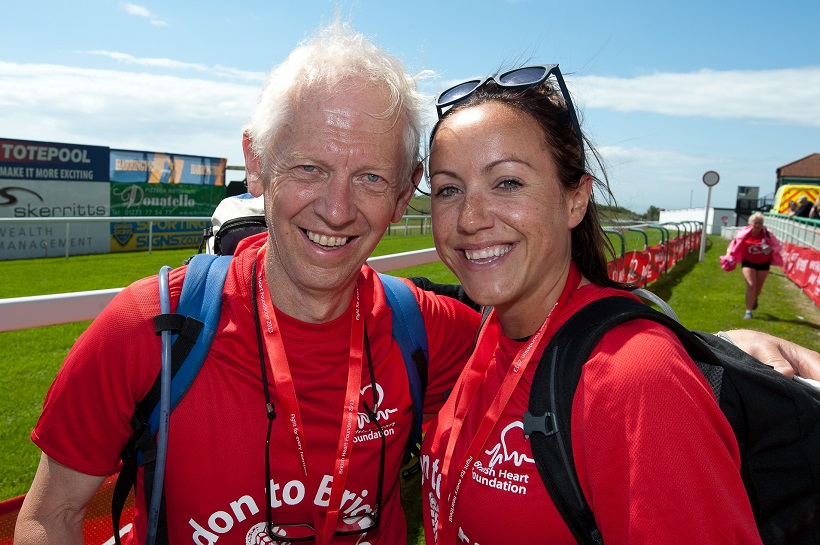 Click here for the trek details.
London to Oxford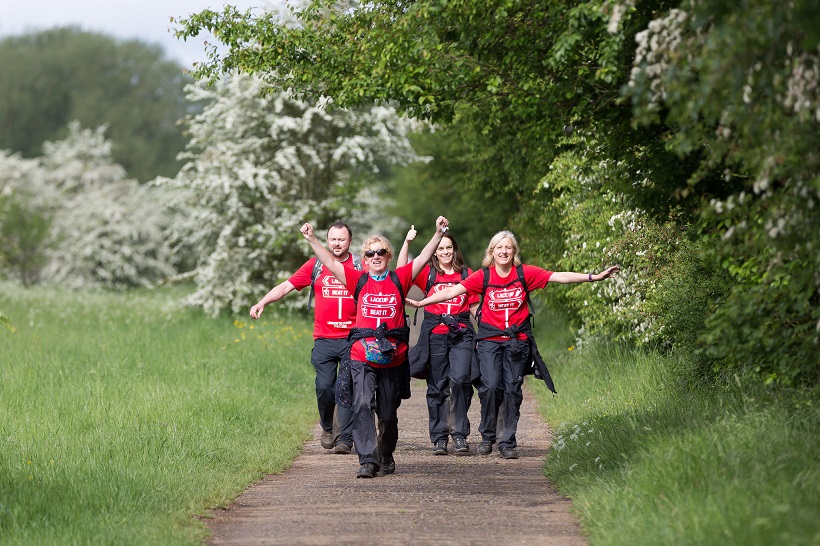 Click here for the trek details.
Glasgow to Edinburgh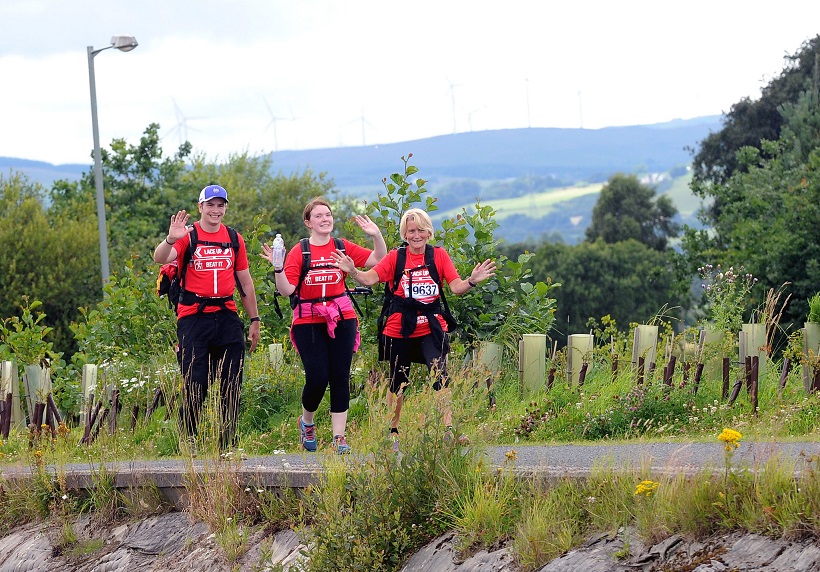 Click here for the trek details.                                                                                                                     
Options for everyone
If 100km sounds like too much, people can also choose to sign up to walk around 50km during the day or night.
Other options include conquering Hadrian's Wall and climbing over 5,000ft up Yorkshire's 3 Peaks.
Offer
Sign up by Tuesday 31 January to take advantage of the early bird registration prices. You can save up to £10 off a trek by registering early for the event of your choice.
See the range of events available by visiting bhf.org.uk/challenges

This is a sponsored post from The British Heart Foundation