The TGO Challenge 2020 is sponsored by online retailers Ultralight Outdoor Gear, who specialise in finding the lightest kit in the world. We asked their team of dedicated hikers and backpackers which key items of gear they would choose for their own crossing of Scotland.
Selecting the right kit is hugely important in an event like the TGO Challenge. On a self-supported crossing of Scotland, the kit you take has to perform well, be as lightweight as possible, and right for you. What would the team at Ultralight Outdoor Gear pick?
Tent
Alex and Michael would take a lightweight two person tent such as the new 2020 Big Agnes Copper Spur HV UL 2 for the extra space for minimal weight penalty. At over six feet tall, space is important to Alex. The one reservation was how it would cope in the Cairngorms wind. For that reason, Finn chose the Hilleberg Anjan 2 – loads of room and excellent wind performance.
Dan is joining the Challenge again after making a crossing last year and plans to take a one person tent, something like the 2020 Big Agnes Copper Spur HV UL 1. The lighter weight and smaller pitch size compared to the two person tents is worth the reduced space for him.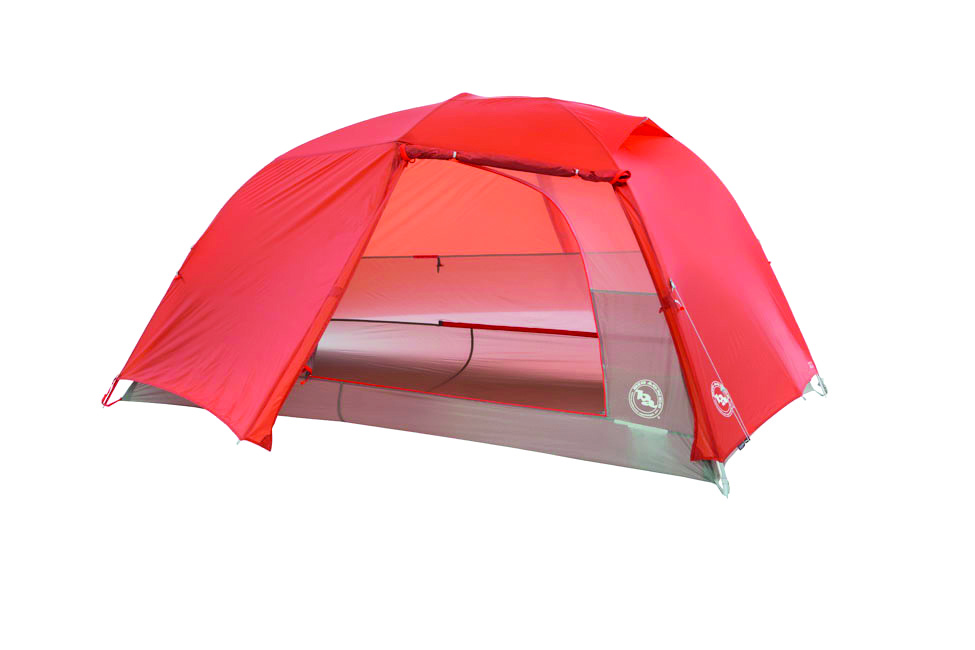 Sleeping mat
A favourite mat among the team is the Sea to Summit Ether Light XT Insulated. Sam said: "they are visibly thicker than the competition, but I value comfort highly. The pillow lock system is cool too".
If the weather for May looks mild then the Thermarest NeoAir Uberlite is a stunning option; unbelievably lightweight with a tiny pack size for a mat that is still comfortable. However, its reduced insulation could be an issue the temperatures drop significantly.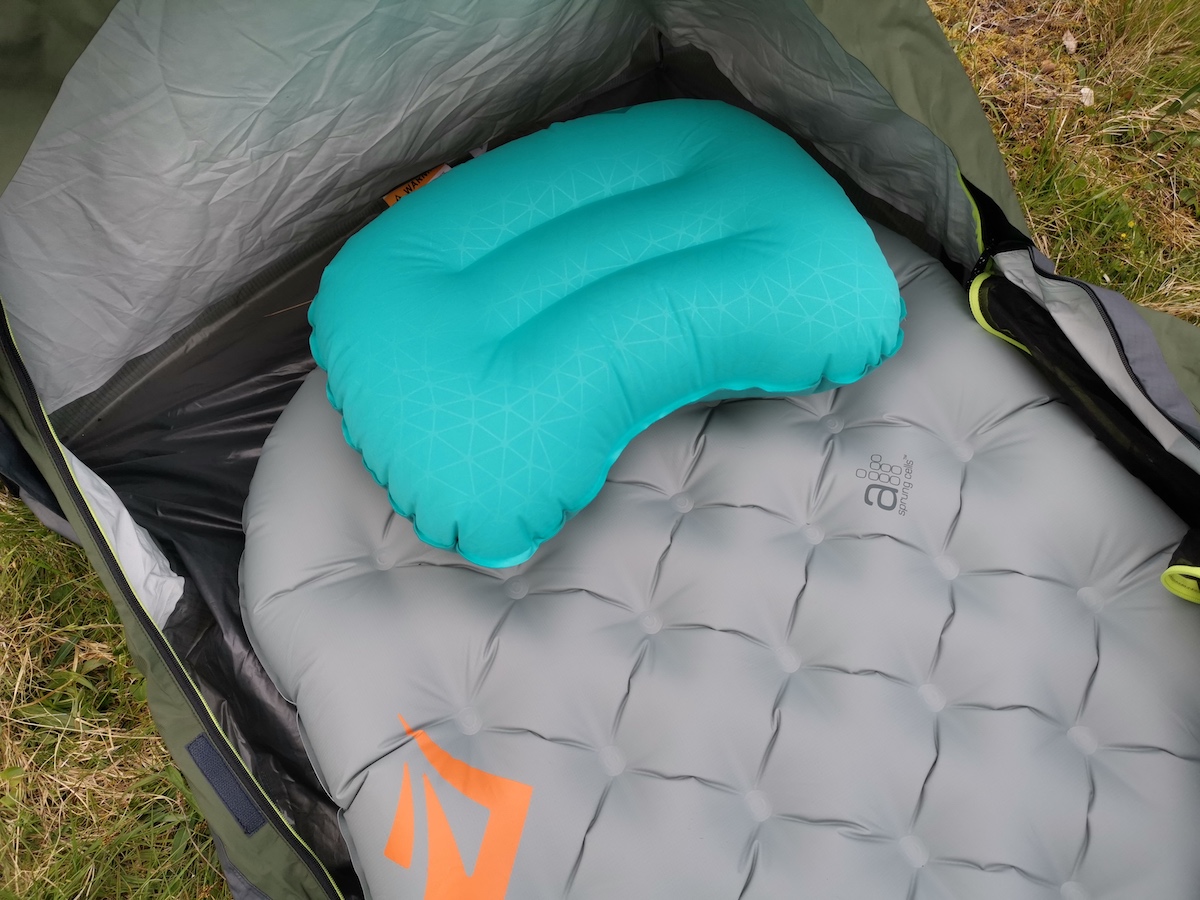 Sleeping bag
The Sea to Summit Spark II or women's Flame II were the most popular choices here. Both are available in a range of temperature ratings. Sam used the Flame SPII last year and she appreciated the excellent weight to warmth ratio and compact pack size. Michael would recommend the Spark SPII rated to -2C and throw on a down jacket on colder nights. Cold sleepers might want to play it safe with the SPIII at -8C; it still only weighs 660g!
The Rab Mythic Ultra 360 will be new for 2020 and it could be a wildcard option, pushing the boundaries of warmth to weight. Given Rab's history with down, we expect this bag to set a new benchmark for ultralight sleeping bags. With an estimated weight of 600g for a bag rated to around -7C, it should have a tiny pack size.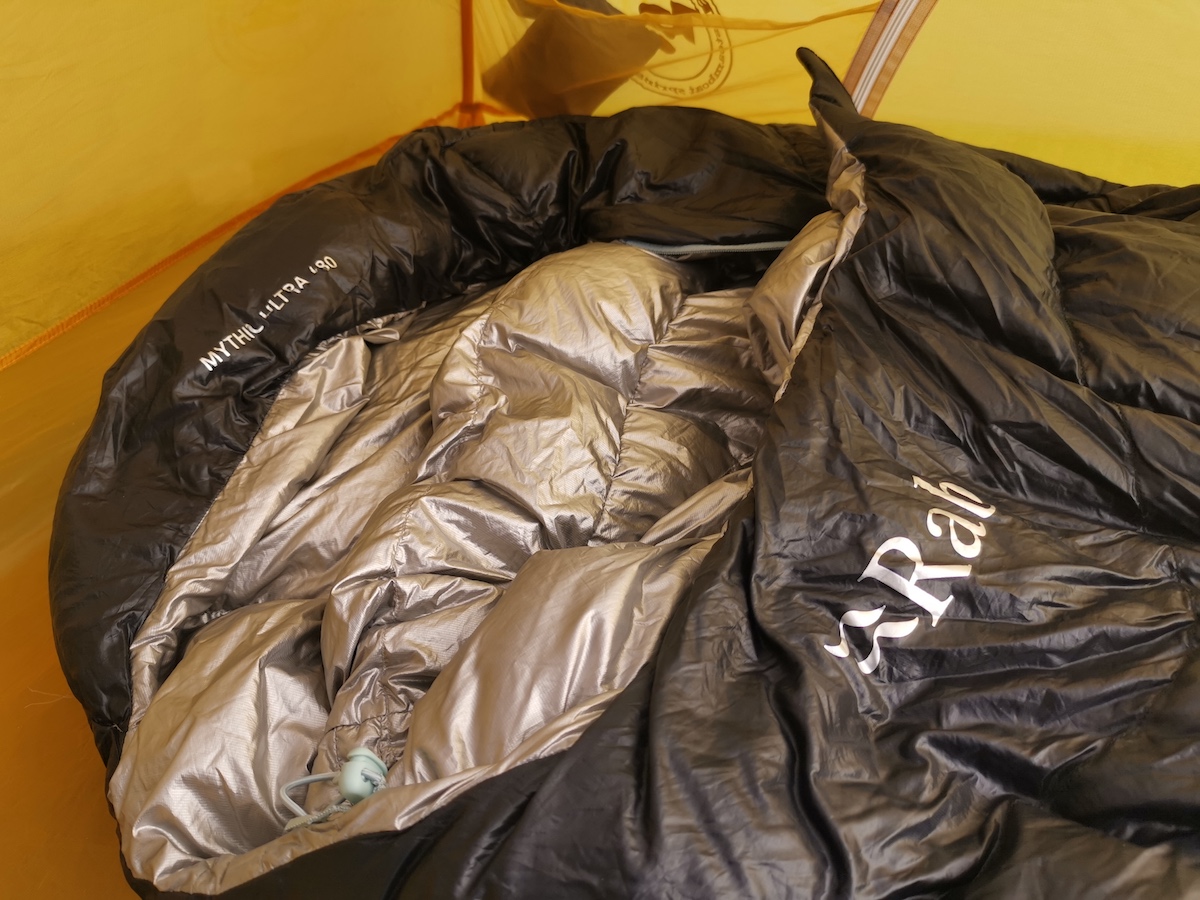 Rucksack
We know Chris Townsend (long distance walker and The Great Outdoors equipment editor) is a fan of the Sierra Designs Flex Capacitor rucksack and we have to agree. Its innovative design offers the flexibility to adjust your pack volume over the course of the event. A simple but effective carry system is comfortable and transfers weight well to the hip belt. The hip belt has generously sized pockets, big enough for a large smartphone or GPS device.
Finn picked the Gossamer Gear Silverback 55, "a perfect blend of minimalism and strength. Able to carry increased weight comfortably, when loaded with water and food".
Dan used a Granite Gear Blaze 60 on last year's TGO Challenge and is now a big fan. He commented, "If you value comfort as a priority but still want a lightweight pack capable of carrying a heavier load on long trips or in winter then the Blaze 60 is a superb option."

Stove
There are two clear team favourites here; the Soto Windmaster and the MSR Pocket Rocket Deluxe. Both are regulated to provide a consistent burn to the end of the canister and also have excellent performance in windy conditions. There's nothing to split them. Dan used a Soto Windmaster on last year's TGO Challenge (a 230g canister lasted the two weeks!), this year he's taking the MSR.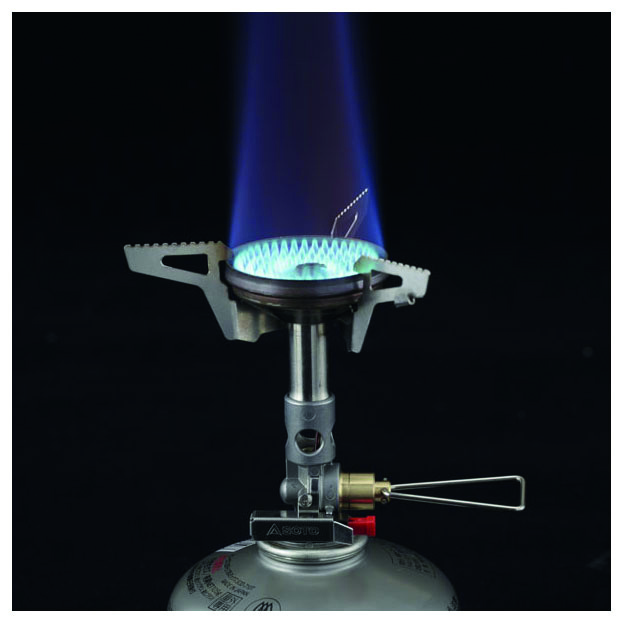 Socks
We've singled out socks because looking after your feet is crucial on the TGO Challenge. The Darn Tough Light Hiker sock is a perfect for the TGO Challenge with a Merino blend for fast drying and comfort. Dan used them along with a pair of Point Six Hiking Light Crew socks on last year's event and only suffered a single minor blister. Michael prefers synthetic socks when wearing non-waterproof shoes as they dry so much faster.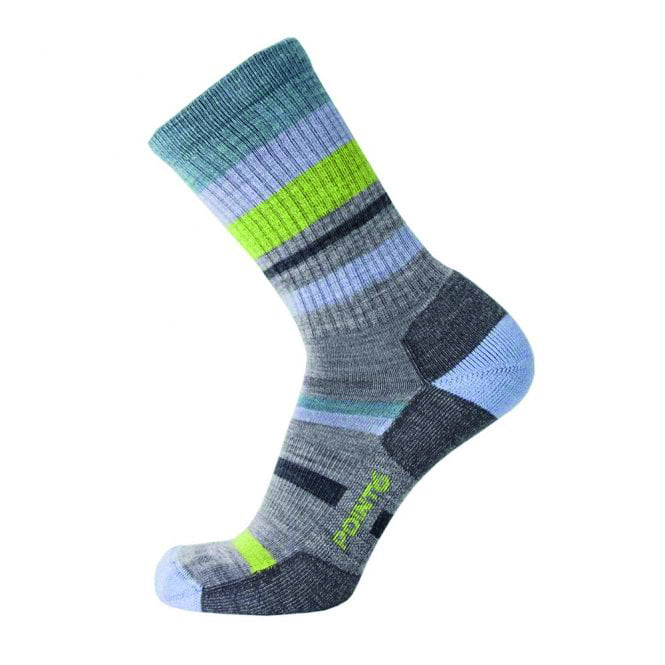 Discover more at www.ultralightoutdoorgear.co.uk