The groundbreaking play inspired by Sheffield walking club is back for 2019
A few years ago, The Great Outdoors published an interview with Maxwell Ayamba, charismatic founder of the Sheffield-based walking club originally called 100 Black Men Walk for Health. A former trustee of the Ramblers, Maxwell works hard to promote recreational walking among black and ethnic minorities, and in 2016 founded the Sheffield Environmental Movement.
The story of Maxwell Ayamba's walking club inspired Black Men Walking, which made its debut last year.  Developed by Eclipse Theatre in collaboration with Leeds-based rapper, producer and performer Testament, Black Men Walking was nominated for the UK Theatre 'Best New Play' and Writer's Guild 'Best Play' for 2019.
Audiences across the UK are hotly anticipating the return of this much-loved performance. Kicking off at the Bernie Grant Arts Centre, London on 27–31 August, Black Men Walking will then tour the country until mid-November.
Win a pair of tickets to Black Men Walking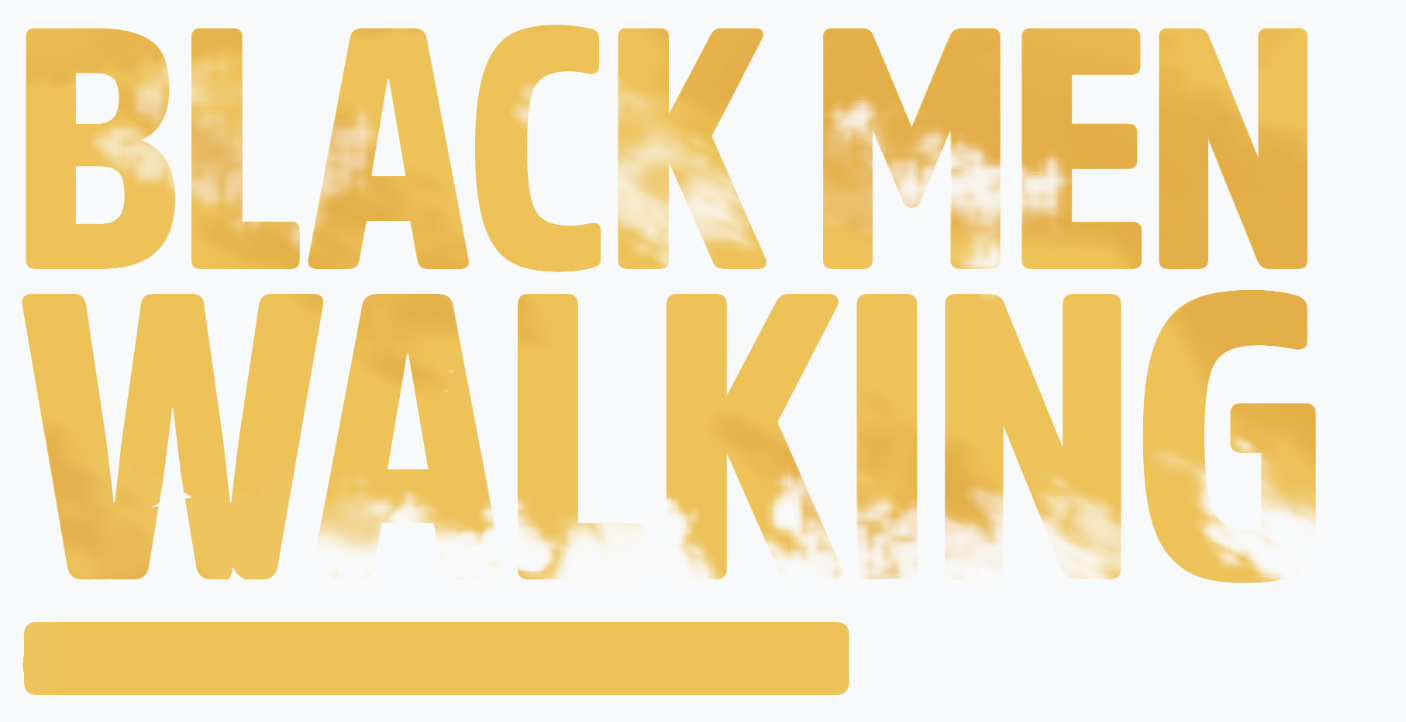 Full details of the tour dates can be found here.
Please check this list for your preferred entry before filling in the competition form.