The founder of Black Girls Hike talks to us about breaking down barriers, broadening people's horizons and empowering women to get outside their comfort zone.
Last January, inspired by a train ride through the stunning scenery of the Peak District, Rhiane Fatinikun decided to set up a hiking group for black women. The success of Black Girls Hike challenges traditional stereotypes – but it also raises questions about why the outdoors world is so strikingly white. As a follow up to our article on diversity, we asked Rhiane to share her perspective.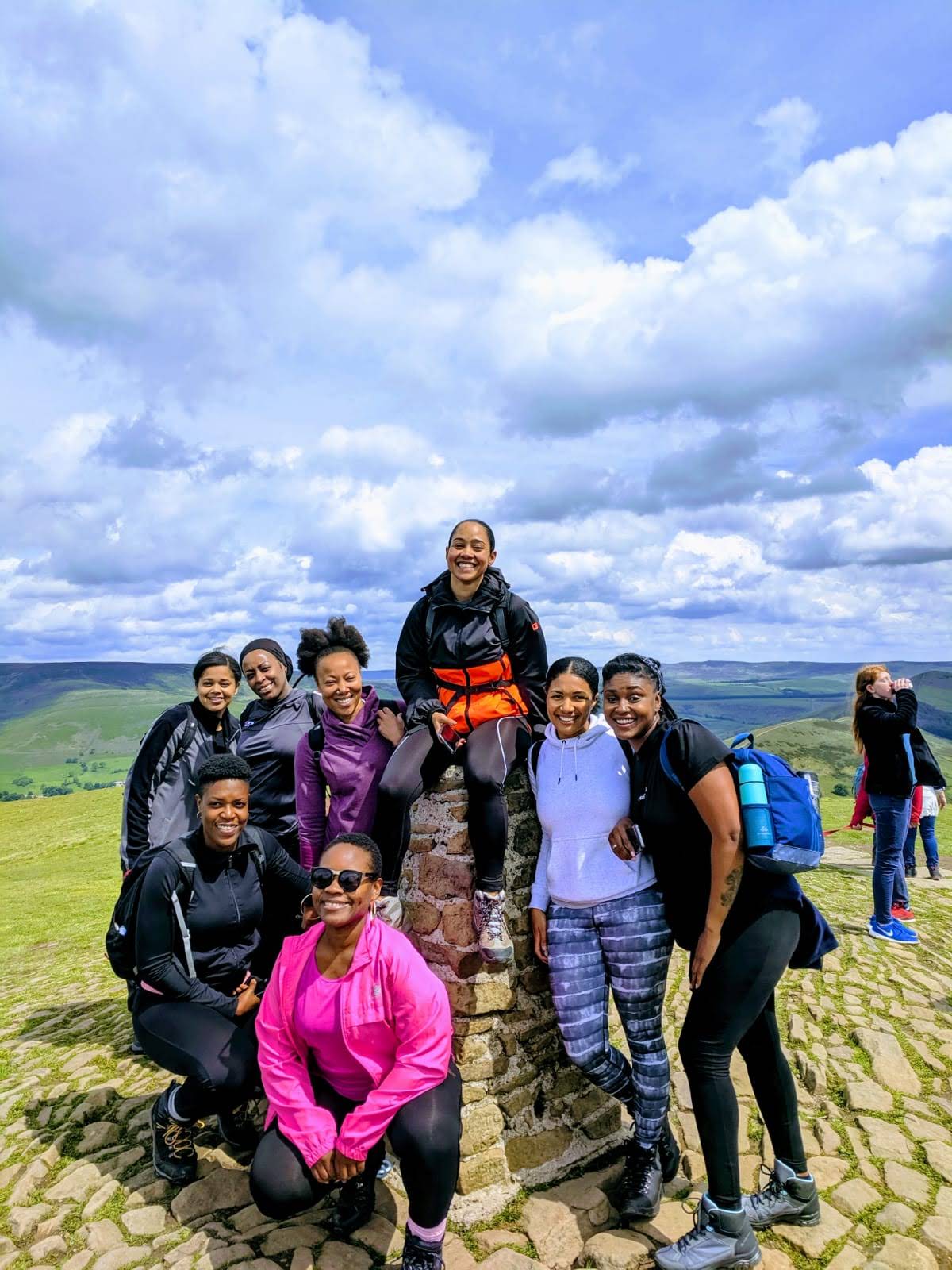 Why did you set up Black Girls Hike?
Safe outdoor spaces for women can be limited, especially for women of colour. I set up Black Girls Hike to fill that gap after noticing the lack of representation, as a way to include us in the narrative and challenge stereotypes.
What's the aim of the group?
It's about empowering women to have the confidence to try things outside their comfort zone. When you think of a typical rambler you think white and middle aged. It's not a pastime black people tend to be associated with and that can put people off. Its important for us to have this grounding with women who share the same experience, it gives us more confidence when entering shared spaces. Most importantly, hiking outdoors, reconnecting with nature whilst you're forging new friendships is great for your physical and mental wellbeing.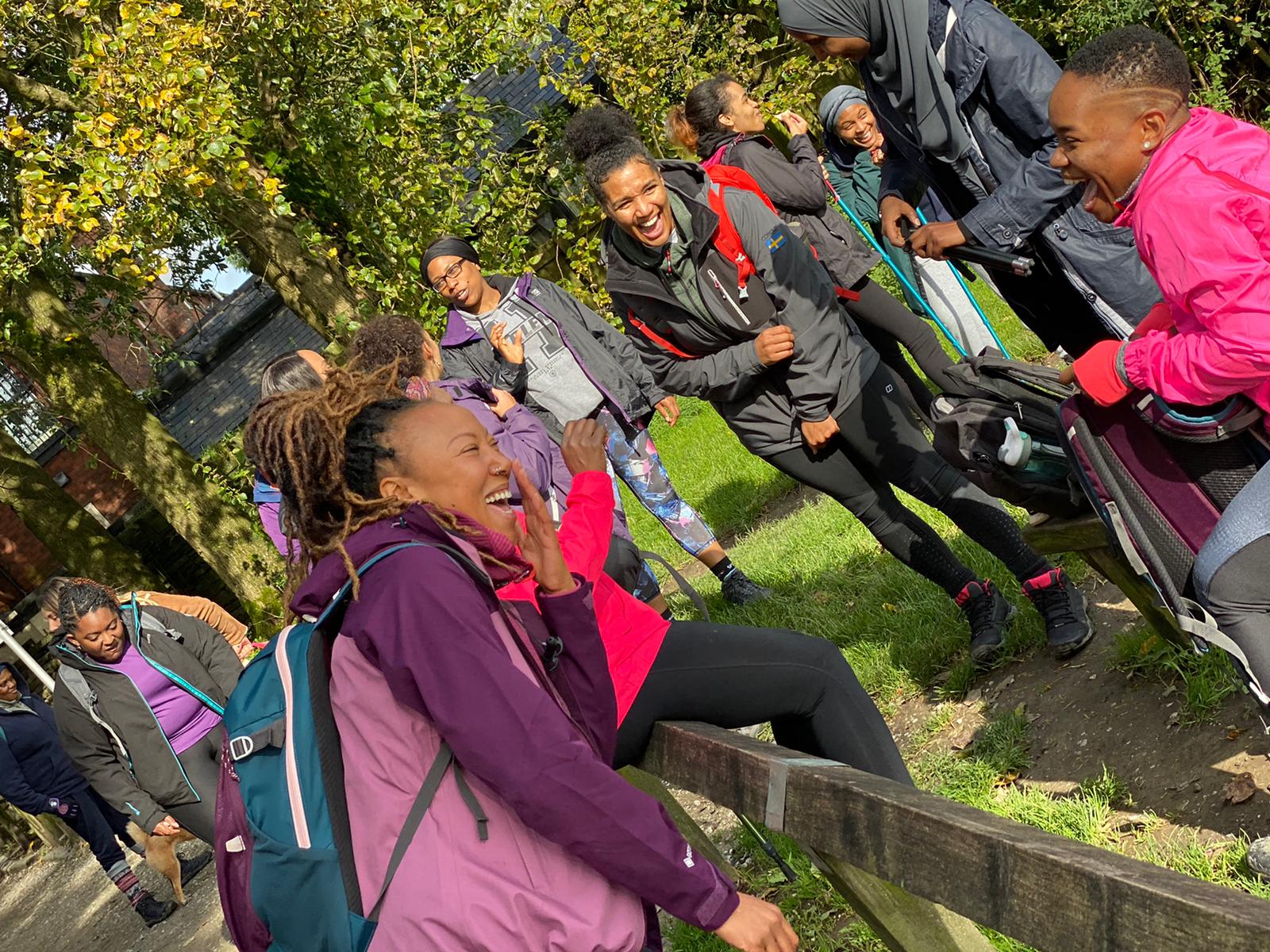 Has Black Girls Hike been popular?  
Since I founded Black Girls Hike in January 2019, I have had over 100 women attend the walks across the North West. Seventeen of us summited Mount Snowdon, some with hardly any hiking experience. We get ladies that travel from London and the Midlands. It's not just a hiking group, it's a space for women to connect and build community.
That's great! Tell us more about the group's successes…
We have been featured by the BBC, The Voice Newspaper and Boots UK. I attended the Women of the Year lunch after being shortlisted for a 'wellness warrior' award for improving the health and wellbeing of others. We are also now supported by Berghaus, who also want to increase diversity and engagement. We have also recently been invited onto the BMCs equity steering committee.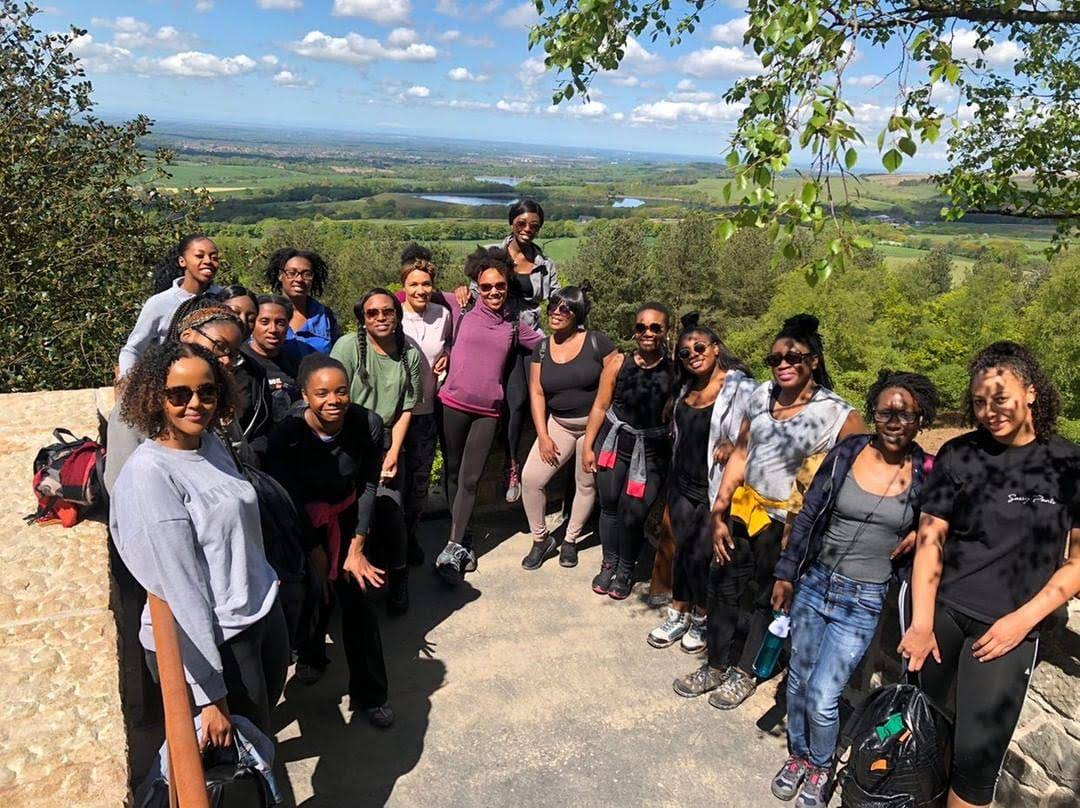 What barriers do you think black people face when it comes to exploring the outdoors? 
With regards to barriers, the barriers black people face are the same barriers everyone faces: access, time, resources and safe spaces. Geography does play a big part in accessing the outdoors, and minorities do tend to be centred in more urban areas. Therefore, it does tend to be something we aren't socialised into as much.
A lot of people see the outdoors as a white domain, a space where there is unfortunately, always the threat of racism and prejudice. As people we're always outside, we utilise the urban spaces where we live, but the 'outdoors' in this context means more rural areas. When black people go to rural areas they stand out and it can feel unwelcoming, and isolating, sometimes there's even a hostile reception. I also attended the Kendal Mountain Festival this year, a professional outdoors event where we were called a 'bobsleigh team' – obviously referencing the film Cool Runnings. A typical example of a microaggression or casual racism, passed off as a joke. It's the prospect of these types of experiences that puts people off.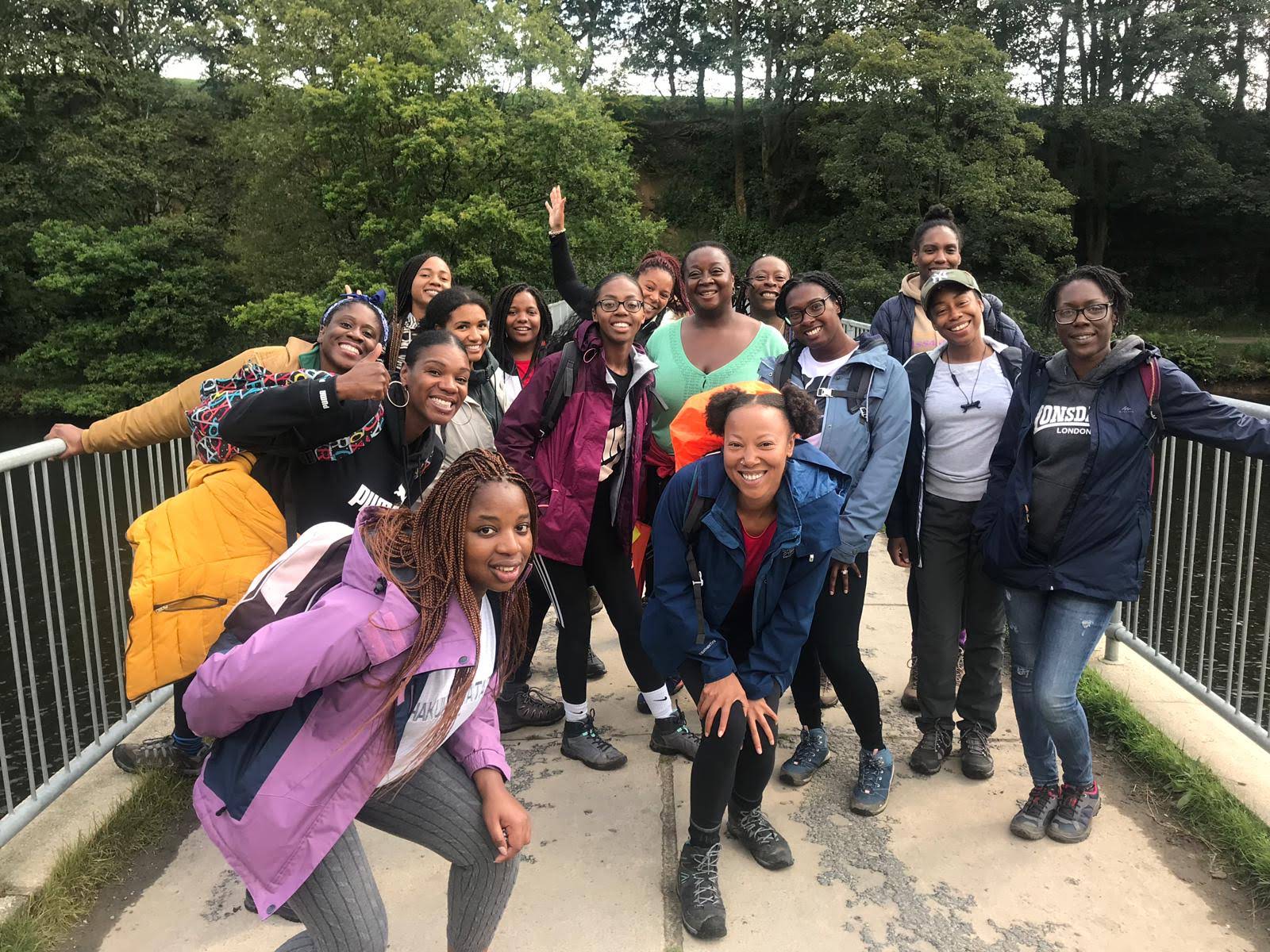 What are your plans for the future of the group?
This year Black Girls Hike will be expanding regionally, we'll also be trying new outdoor activities such as caving and climbing, and we'll be holding some skills weekends supported by Mountain Training so members can get skills qualifications to give them more confidence to explore but also to encourage others.
What do you value most about Black Girls Hike?
The thing I value most about the group is the community it's formed and the way it's inspired women to get out. It's broadened people's horizons and empowered them.