Editor Emily Rodway, Gear Editor Chris Townsend and Online Editor Alex Roddie were at Kendal Mountain Festival this year.
The annual Kendal Mountain Festival has cemented its reputation as the pre-eminent event in the outdoor calendar, offering a wide variety of films, literature events, talks, and more. It also offers people the chance to meet and talk to brands, magazines, and others in the outdoor industry.
This year, we had a stand in the Brewery Arts Centre. We'd come armed with copies of the December issue, some great subscription deals, some free gifts for subscribers (including signed copies of Chris Townsend's Along the Divide and Terry Abraham's Alan Hinkes DVD), and plenty of coffee.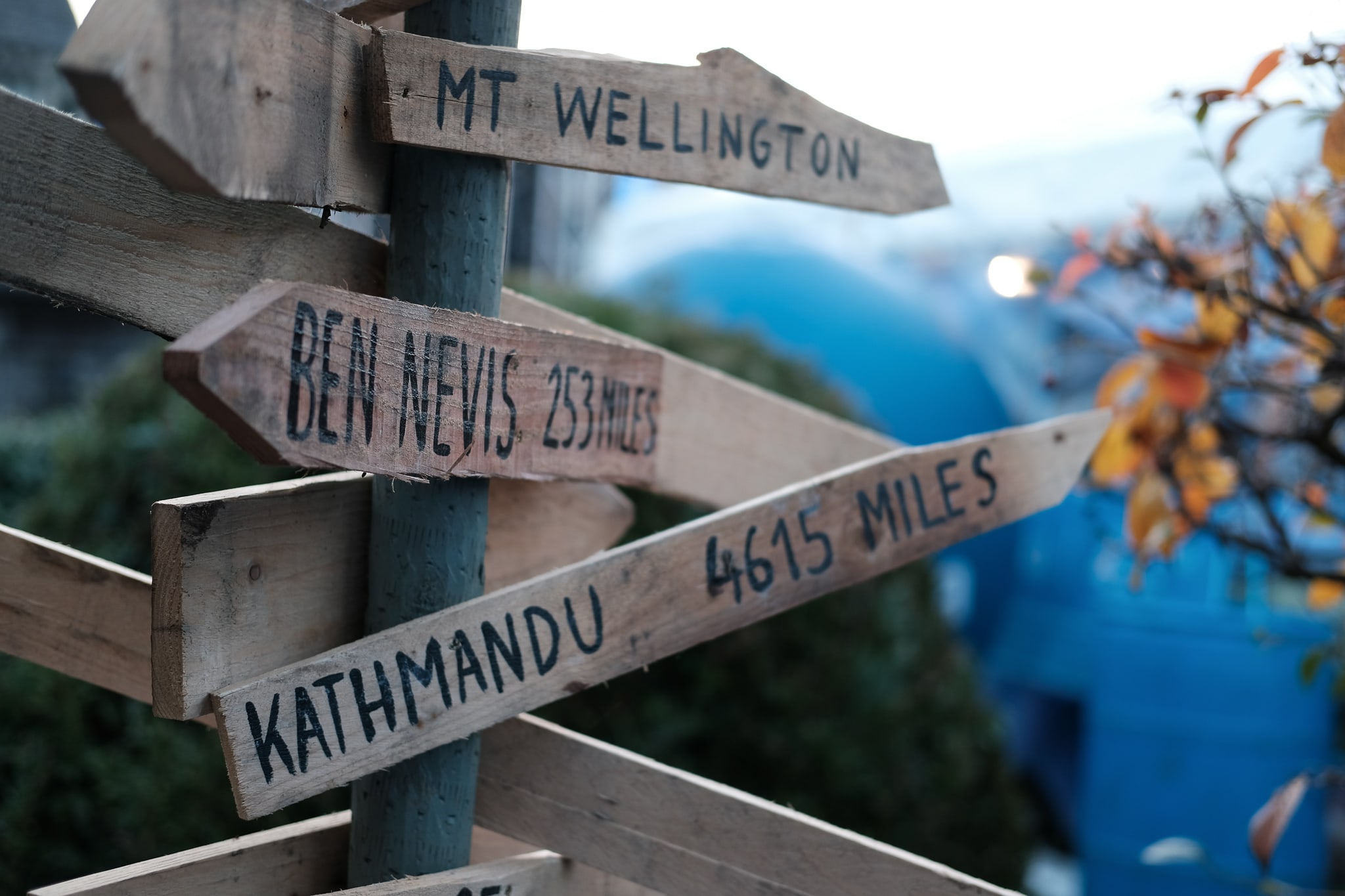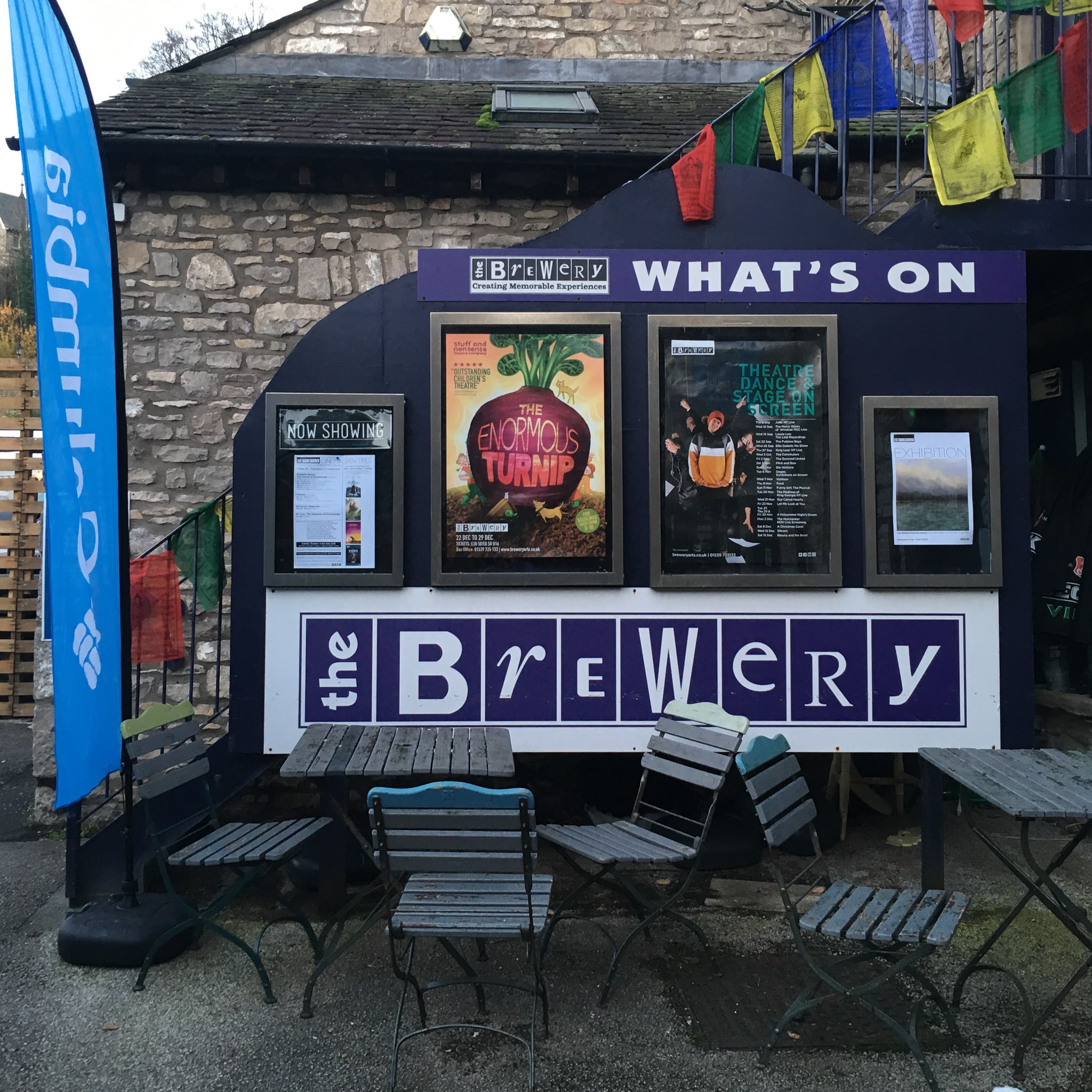 It was great to meet so many TGO readers. We spoke to many people who had been reading the magazine for years – some long-term subscribers, others more occasional readers. Chris chatted to people who had read his books or just appreciated his gear reviews, and meanwhile it was great to catch up with so many contributors, colleagues, and friends of the magazine.
We even managed to escape to a couple of events. Alex attended the preview screening of Final Ascent (review here) and the book launch of Waymaking (interview with Claire Carter here), and Chris went along to Mark Cocker's Our Place: Can We Save Britain's Wildlife Before It Is Too Late?
Thanks to everyone who dropped by and said hello!