In September 2016, author and outdoor journalist Lily Dyu fastpacked six days of the Alpine Pass Route. Here are some photographic highlights from her journey.
A fast-growing niche, fastpacking is the art of moving fast and light on multi-day journeys with a mix of running, hiking and lightweight backpacking.
The Alpine Pass Route – now fully waymarked as Swiss Via Alpina 1 – is a walking route of over 350km through Switzerland, crossing high passes through the eastern Alps, Bernese Oberland and the Vaudoise and finishing at Montreux on Lake Geneva.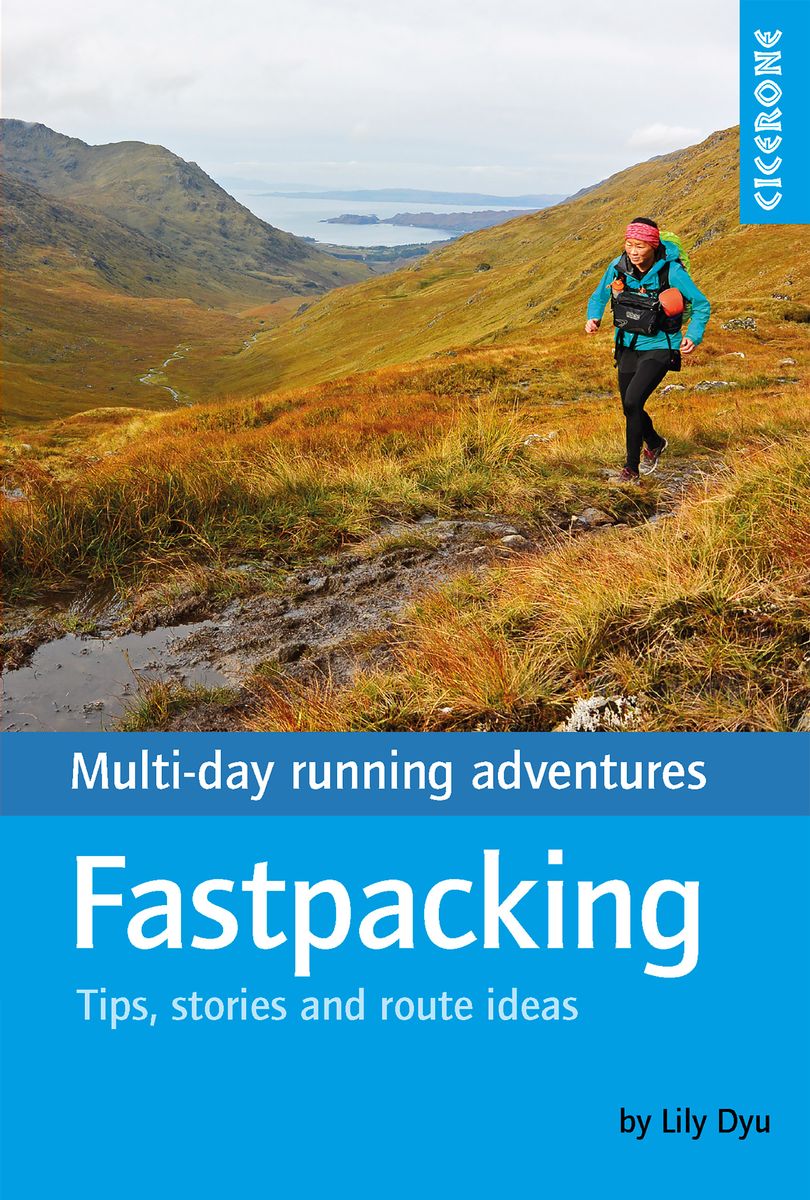 The Swiss VA1 route actually starts in Liechtenstein before dropping to Sargans, the traditional start of the APR. While the full route takes 2–3 weeks to walk, this fastpacking trip from Engelberg to Adelboden takes in arguably the most spectacular central stages and the highest section through the Bernese Oberland in a week. With dramatic passes, wild mountain landscapes including the Eiger, Jungfrau and Mönch, Alpine pastures and glacial lakes, this is an unforgettable journey easily ranking alongside the Tour de Mont Blanc as a classic Alpine route.
Lily's book Fastpacking: Multi-day Running Adventures – tips, stories and route ideas is published by Cicerone Press.
Header image above: Three hours of climbing were instantly forgotten while enjoying spectacular views from the Hohturli Pass (2778m), the high point of the APR
Photo credit: Chris Councell