A new partnership to support the upland commons is in line for a £2.3m grant – but will it help promote environmental recovery?
The '
Our Common Cause: Our Upland Commons
' project aims to 'enhance and protect' upland commons in the National Parks of Dartmoor, the Yorkshire Dales, Lake District, and the Shropshire Hills AONB, where hill farming commoners have collectively grazed the land for centuries.
Commons make up just 3% of English land, and the uplands provide 70% of our water. They are packed with ancient monuments, remain havens for wildlife, and all have public access. But these benefits are under threat. Changes in farming systems, economics, climate, and reducing opportunities for people to connect with the countryside put commons at risk. This project will address these challenges by building management skills, undertaking conservation, and training volunteers to survey the wildlife and plants of commons.
Heritage Grants applications are assessed in two rounds, and 'Our Common Cause: Our Upland Commons' has initially been granted Round One development funding of £409,200 by the Heritage Lottery Fund, allowing it to proceed with its plans. Detailed proposals are then considered by HLF in a second round, where a final decision is made on the full funding award of £2,316,000.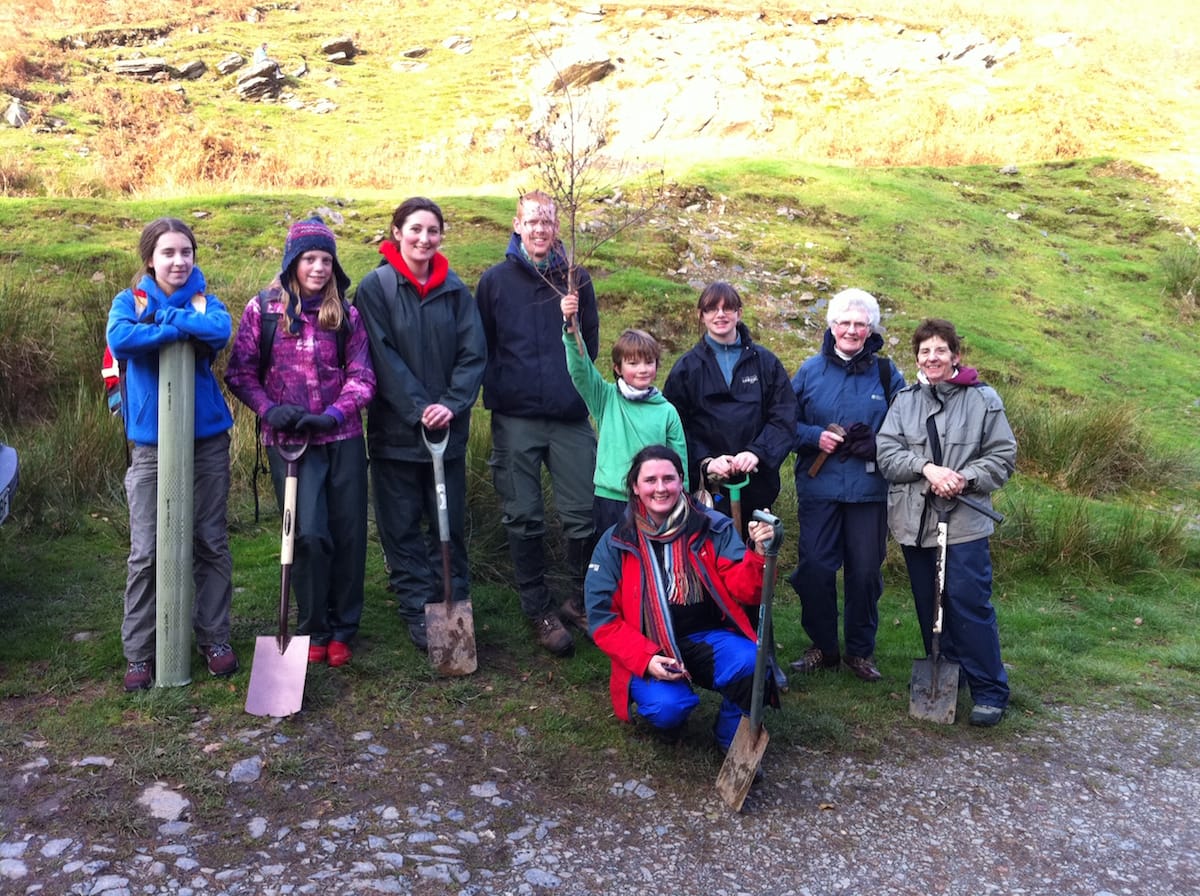 The project is convened by the Foundation for Common Land, and brings together a number of partners:
The National Trust
Commoners Federations and Councils
Duchy of Cornwall
National Farmers' Union
Natural England
Open Spaces Society
The RSPB
South West Water
Wildlife Trusts, National Parks and AONBs
The stated goal of the project is to 'empower hill farmers and the owners of commons to better manage the land for the general public while producing good-quality local produce.' It aims to 'conserve and protect' common land by preserving key wildlife, habitats and architectural features, as well as supporting commoners to continue to manage the land.
There are also plans to help young people from local and urban communities to participate in learning and conservation through the John Muir Award.
Promoting environmental recovery
However, not everyone agrees on how upland pasture and common land should be maintained. While conservation has traditionally emphasised management – often with the use of grazing animals – in an attempt to control plant life and prevent 'invasive' species, a growing school of thought says that we should step back, remove the sheep, and allow nature to take its course.
Most of the UK's uplands were once forested, but now only tiny pockets of forest remain. It's an open question whether we should attempt to rewild portions of this forest, or restore other vanished biodiversity – and if so, how best to do that.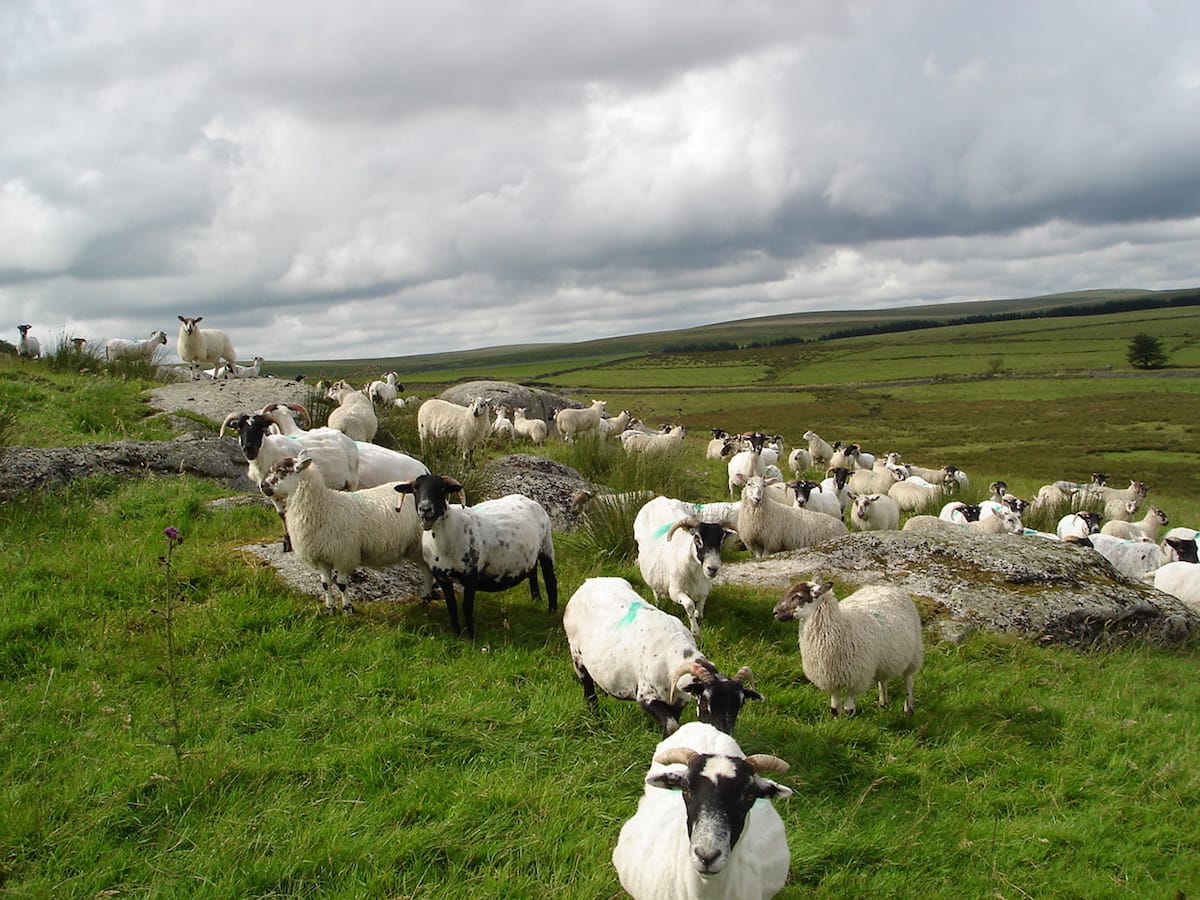 The Great Outdoors got in touch with Julia Aglionby, Executive Director of the Foundation for Common Land, to talk about this issue. We asked her if the project would try to integrate environmental recovery with hill farming, and if enhancing biodiversity – rather than merely conserving an already depleted ecosystem – was on their agenda.
Julia Aglionby told us: "Yes, we are looking to improve all the public benefits from commons including biodiversity. While historically there was overgrazing on many upland sites, including commons, most commons are no longer in this position due to entering Environmental Stewardship Schemes. A large number of commons have also fenced off areas for scrub and woodland regeneration.
"The project enable commoners, land owners, government bodies and NGOs to work together to find the sweet spot where grazing and the associated cultural heritage of commoning occurs alongside improving outcomes for water, carbon storage, biodiversity, public access, archaeology and landscape."
Further reading
The project was based on the report Better Outcomes on Upland Commons, which concluded that 'respectful and long enduring relationships between individuals and groups are at the heart of delivering better outcomes on upland commons'.