After welcoming over 14,500 visitors, hosting 100+ filmmakers and media and enjoying the company of a collection of guest speakers, the Kendal Mountain Festival is back for 2016
---
This year the festival will, as ever, feature hundreds of film screenings including a number of high-profile premieres looking to secure one of the 11 prestigious awards, including the 'People's Choice Award' as voted by festival-goers over the weekend.
Celebrating both the well documented and lesser-known feats of adventure, endurance and exploration the Kendal team have worked hard to curate the very best and most entertaining schedule of speakers to accompany the films at this years' festival.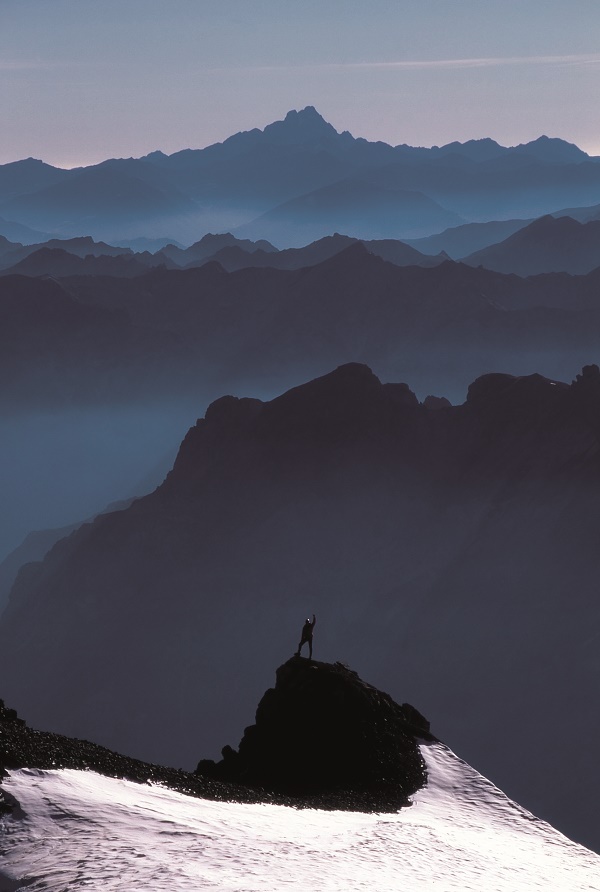 Headliners for 2016 include Alex Megos, the 20-year-old superstar of modern climbing, Cedar Wright a US climber and filmmaker who's travelled the world making daring first ascents and some of the leading names from the UK and international mountain biking scene at the ever popular and unforgettable 'Bike Night'.
The social hub, Basecamp Village, will be brimming and buzzing all weekend with the Sidetracked Cafe & Bar providing refreshments alongside a programme of free performances on the mini stage. For those looking to bring the adventure to life and explore the outskirts of Kendal, a 10K trail run climbing above the town is open to all.
Climb, Bike, Snowsports, Endurance Sports, Underground (Cave) and Adventure & Exploration will once again dominate the schedule. This year's Petzl Rock Session, hosted by Rob Greenwood from UKClimbing, celebrates the athletic and mental challenges of moving over the stone and features several masters of the art.
Kendal is also hosting The Boardman Tasker Prize for Mountain Literature. Established in 1983 to commemorate the lives of Peter Boardman and Joe Tasker, the Boardman Tasker Charitable Trust celebrates their legacy with an annual Award for Mountain Literature and Lifetime Achievement Award.
Running from 17-20 November with film tickets already on sale, the main programme of events will be available in late August.
For all the latest news visit
 www.mountainfest.co.uk