Hostelling Scotland's Glen Nevis Youth Hostel, near Fort William, has re-opened
The extensive renovations, which took place over an eight-month period, saw the Youth Hostel stripped back to a bare shell before transforming it into what has been described as an "exciting contemporary living space".
The £2.1m renovation project highlights the organisation's commitment to a continual programme of modernisation across its network by aiming to provide great-quality accommodation in some of Scotland's finest locations.
The new youth hostel aims to offer excellent value, with a mix of private en-suite rooms and shared accommodation. Guest catering is available in the hostel along with the opportunity for visitors to relax and take in the views from the new large decked area. Guests also benefit from a modern, spacious self-catering kitchen, comfortable open-plan living and dining spaces with panoramic views over the spectacular Nevis mountain range, and a wood-burning stove for cooler evenings.
The redevelopment of Glen Nevis Youth Hostel, which sits in a fantastic location at the foot of the UK's highest mountain, follows recent Youth Hostel development projects at Aberdeen, Loch Ossian, Achmelvich Beach, Oban and Lochranza on the Isle of Arran.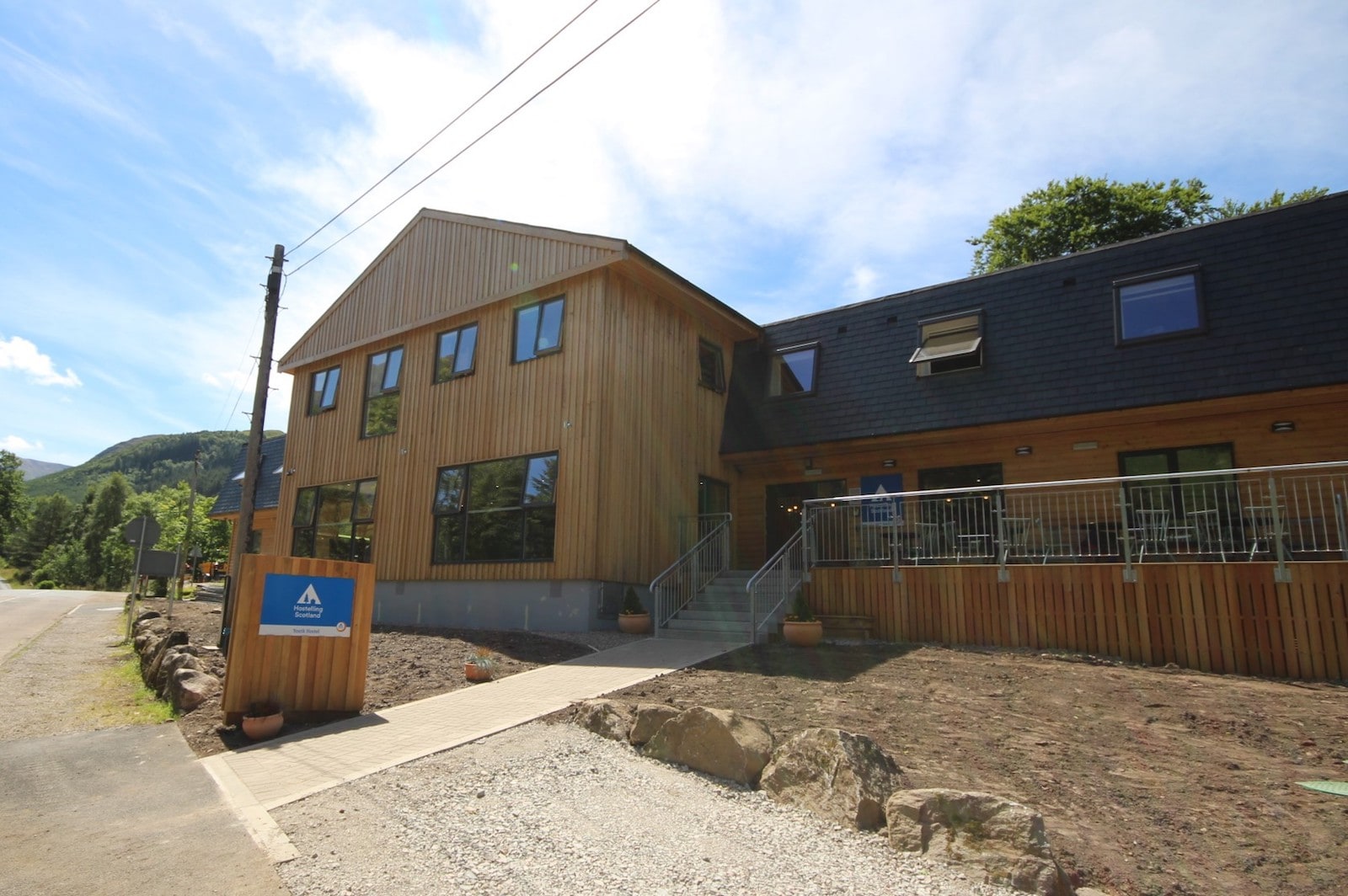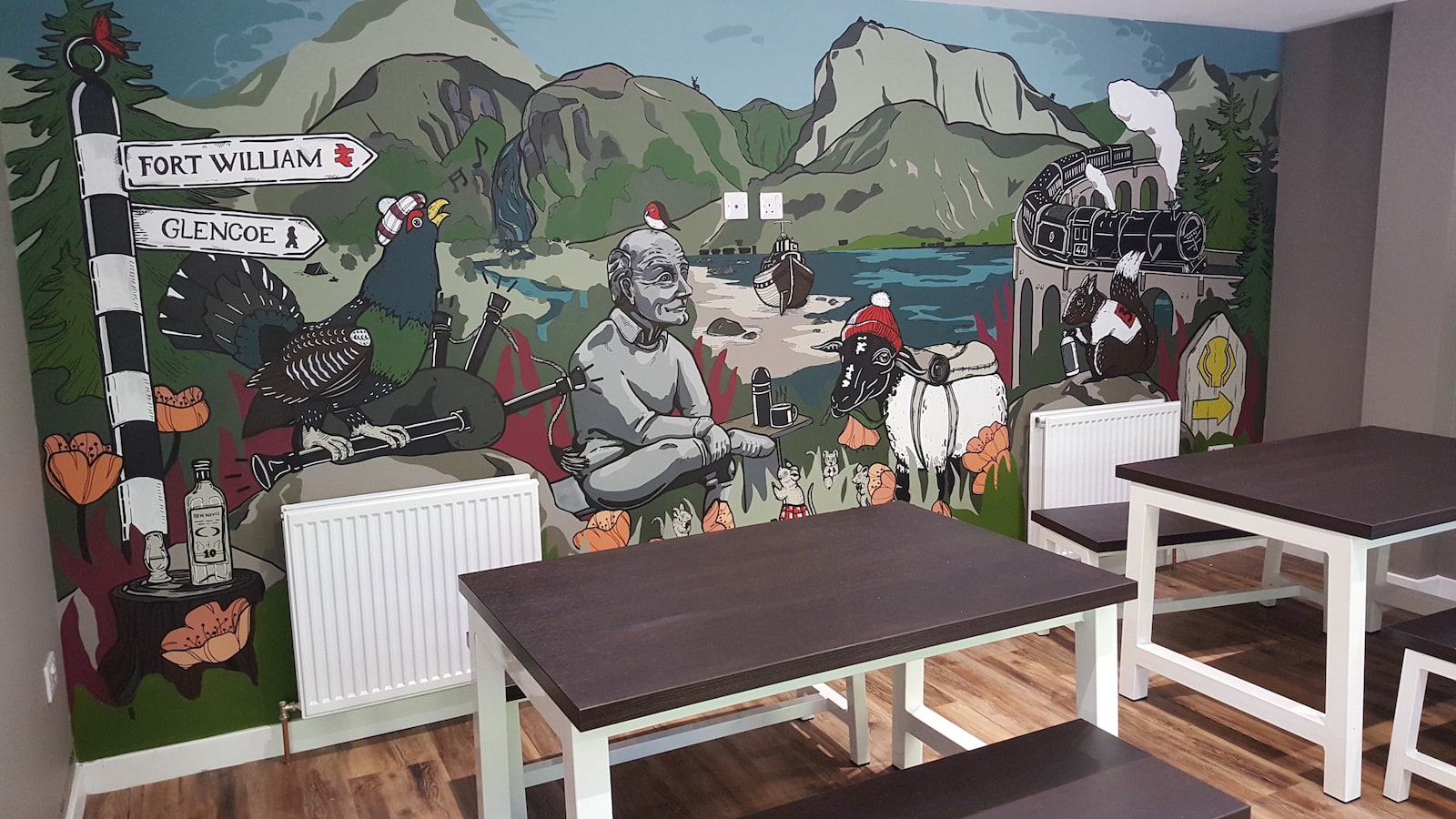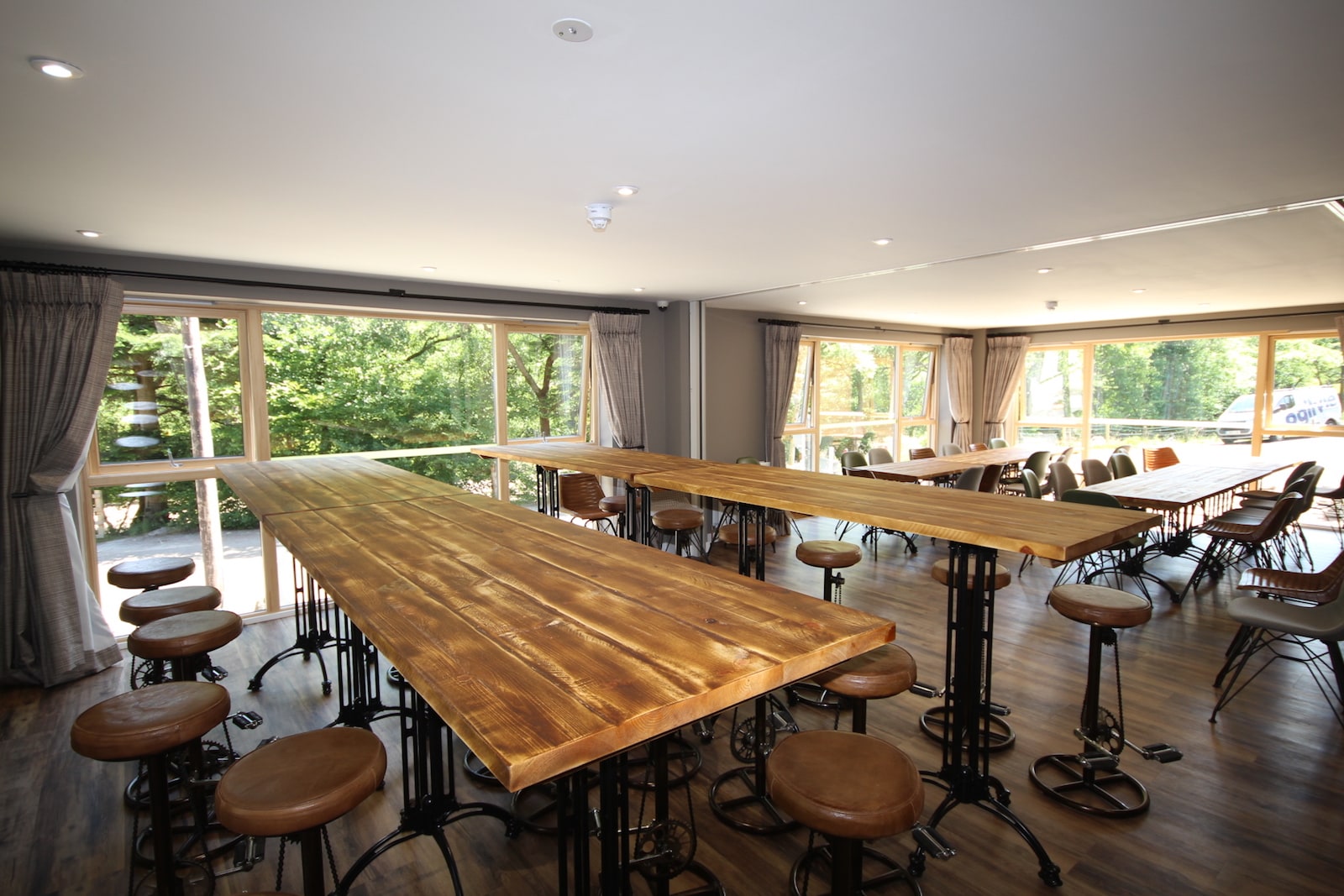 Hostelling Scotland Chief Executive, Margo Paterson, said: "I am delighted to announce that the newly renovated Glen Nevis Youth Hostel is now open.
"We pride ourselves in excellent customer service, listening to our members and guests, understanding their needs and developing our network to offer the best possible hostelling experience.  The new Glen Nevis Youth Hostel, one of our flagship hostels, highlights this perfectly.
"This major redevelopment project truly reflects our commitment to the modernisation of our accommodation network.  It also highlights our mission to make more of Scotland more accessible to more people than anyone else; and especially young people, providing great value, affordable, flexible and welcoming accommodation in the best locations across Scotland. We want guests to discover the real Scotland with us."
Hostelling Scotland is a self-funding charitable organisation with 34 hostels located throughout Scotland, accommodating 380,000 guests every year, with a turnover of £9m and an estimated contribution to the Scottish visitor economy of £25m.