Explore the West Highland wilderness from a historic hostel
---
Forget the walks-in and long walks home, to make the most of the hills in winter consider staying nearby. A cosy hostel is the perfect compromise – warmer than your tent, cheaper than a B&B, and with the opportunity to share tales of the hills with like-minded folk.
Leave the car at home and take the West Highland line from Glasgow to Corrour station (the old bunkhouse there is now a restaurant and guesthouse) then walk for 1.5km to the western shores of Loch Ossian. Here you'll find the SYHA's remote Loch Ossian eco-hostel.
On the edge of Rannoch Moor, this small and homely hostel is open all day during extreme conditions to provide shelter from the storm. Nearby hills include the Munro of Beinn na Lap north of the loch and Carn Dearg and Sgor Gaibhre to the south.
Or take it easy and stick to low level with a circuit of the loch itself. Loch Ossian Hostel used to be a waiting room for the steam yacht that crossed the loch to Corrour Lodge. It was converted into a hostel in the 1930s and into an eco-hostel in 2003, with wind and solar power, low energy lighting, dry compost toilets and eco-friendly cleaning products. It's also available for group bookings so make sure to phone ahead and secure your bed.
5 more winter hostels in the hills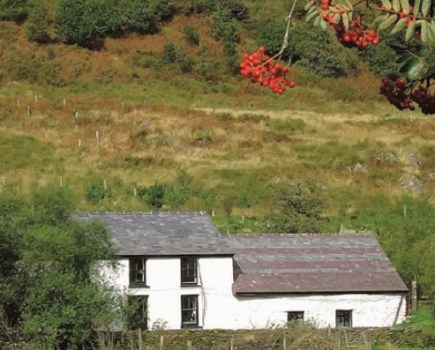 Dolgoch bunkhouse
A traditional and simple hostel, dating from the 17th century and owned by the Elenydd Wilderness Trust, Dolgoch is in the heart of the Cambrian Mountains of Mid Wales. It is heated by a long burner and has  been refurbished with new toilets and showers.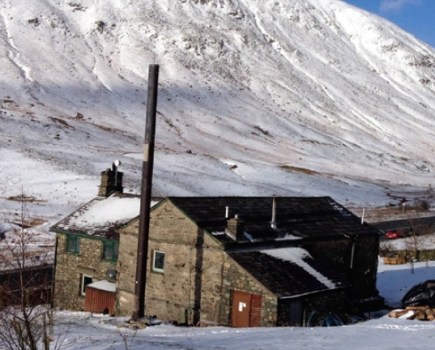 Raise Cottage, Grasmere
Situated on the Pass of Dunmail Raise, on the road connecting Grasmere and Windermere, Raise Cottage is well-placed for walks in the Central Fells. At the time of going to press, the owners had vacancies up to the New Year, although they were planning a closure from January to Easter for a refurb – so get in quick!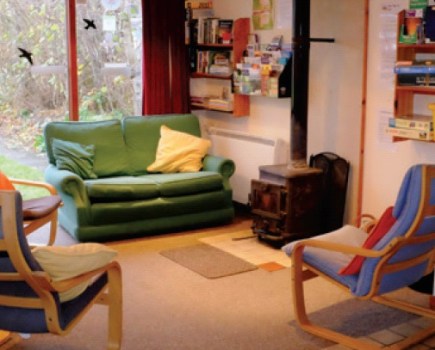 Newtonmore Hostel
Run by TGO Challenge Coordinators Sue Oxley and Ali Ogden, you are guaranteed a warm welcome here. The hostel is well-placed for walks in the Monadhliath and has a cosy sitting area with a wood-burning stove.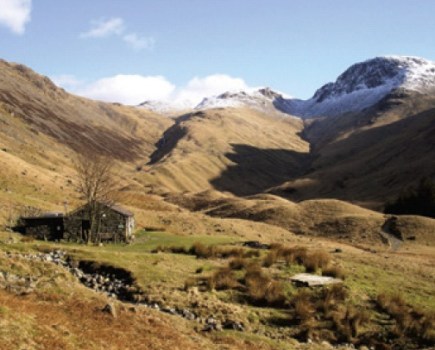 YHA Black Sail
Accessible only on foot, Ennerdale's Black Sail is conveniently placed for Great Gable. It is closed for general use over the winter but is available for group bookings… Now there's an idea!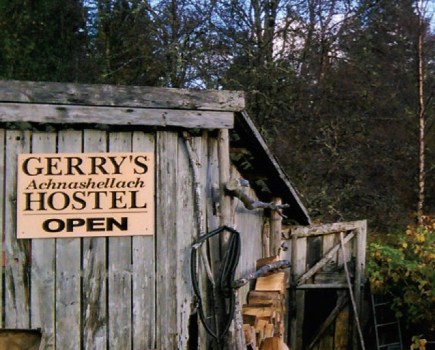 Gerry's Achnashellach Hostel
We were sad to hear that legendary owner Gerry Howkins passed away in February 2015. But Gerry's son has now taken over and the oldest independent hostel in Scotland remains open for business, with dorms, family rooms, twins and doubles two miles from Achnashellach station.