Zoe Penfold is walking all 870 miles of the Wales Coast Path – because she's "lost the plot". But surely there's more to it than that? We got in touch to find out more.
The Wales Coast Path is an 870-mile trail around the Welsh coast (to put that into perspective, it's slightly longer than most Land's End to John O'Groats trips). When we found out that Zoe Penfold is hoping to complete the walk on £1 per day, while raising money for two charities, we couldn't help but be intrigued…
Please introduce yourself. Who are you and what do you do?
"I'm an Outdoor instructor for Outward Bound Aberdyfi so naturally spend most of my time soaking up the great outdoors and working with some inspirational young people. In my free time I'm a keen mountaineer and sailor so end up spending most of the rest of my time outside as well."
"I knew that if I was going to undertake something massive then I could use that as an opportunity to help other people"
Tell us about the Wales Coast Path. Why did you choose this route for your challenge?
"For years I'd wanted to walk the Anglesey Coastal Path. I used to live on Anglesey, and it seemed like an excellent way to explore the island though this plan never seemed to become a reality. Then after seeing a friend, Caoimhe Conner, attempt to paddle around the island I figured it was time for me to go on an adventure myself.
"I've always loved Wales and loved living in Wales, so a Welsh adventure made sense. There's a term here called hiraeth – it's the sense of longing and connection to a place. Exactly what I feel for Wales. The coast path seems like a perfect extension of my original Anglesey dream and a way to see some of the beautiful coastline Wales has to offer. I knew I couldn't afford a big adventure to somewhere exotic – and I'd had no clue what else I would do – so I bought a guidebook for the path, casually wandered into my head of centre's office, and asked if it was possible to take two months' unpaid leave. And here I am lying in a field under a tarp."
Why did you decide to live on £1 per day?
"This was an additional challenge to help turn my walk from something of a holiday into a proper adventure. I knew that if I was going to undertake something massive then I could use that as an opportunity to help other people. I decided to support two charities: the RNLI and their Mayday Appeal, and Shelter.
"In my job I often work with young people who live below the poverty line – young people who slip through the net and are often left without. These families are struggling to scope, and sometimes really are left with as little as £1 a day to feed each individual. The increase in need for food banks shows how many people are going without. This is omething I wanted to show solidarity for in my challenge.
"The other aspect is that Shelter supports homelessness, so I've headed out with just a sleeping bag, a bivvy bag and a tarp to keep the rain off my head at night. Fortunately people have been kind and many people have taken me in for the night."
"The other thing I've learnt is to not be afraid to ask for help. It is really tough and a bit scary and that's totally ok"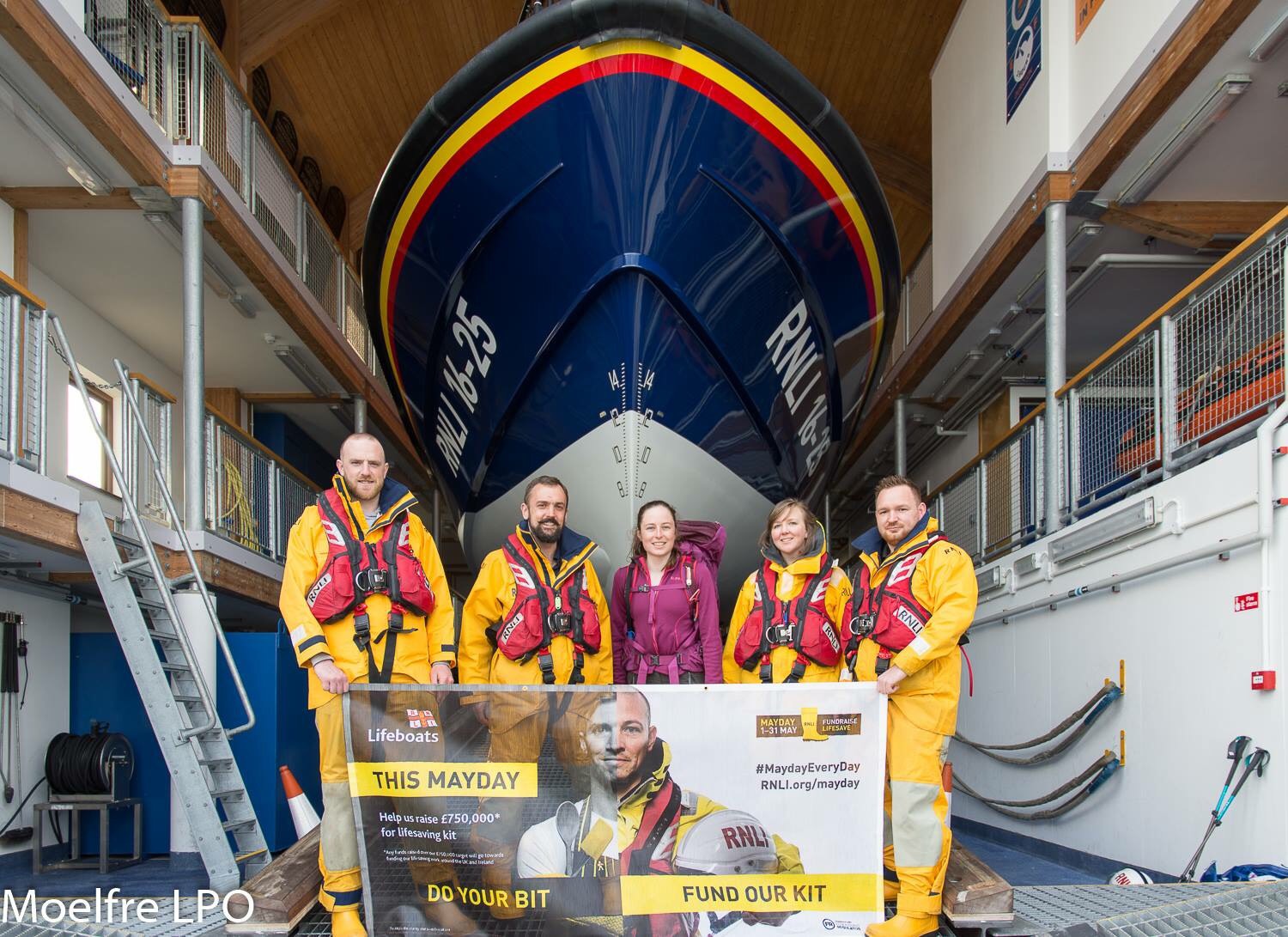 How have you found the first part of your journey so far? Any unexpected challenges?
"My journey so far has definitely been a challenge! The first North Wales section of the path was physically and emotionally draining. The never-ending tarmac near enough ruined my feet and my resolve. Fortunately it all started to look up once I got on to Anglesey.
"The biggest challenge I've found so far has been the bivvying out. I'm always worried about what to do if I have to set up in the rain, or if I get up in the rain – as well as near-enough sleepless nights when I do bivvy. I've bivvied and camped plenty of times before but never on my own. This is when I feel most vulnerable and anxious. It makes me hyper aware that I am a lone, small young female and that is often portrayed as being inherently unsafe. I'm not sure it's a feeling I'll ever get over, but only time will tell on that one."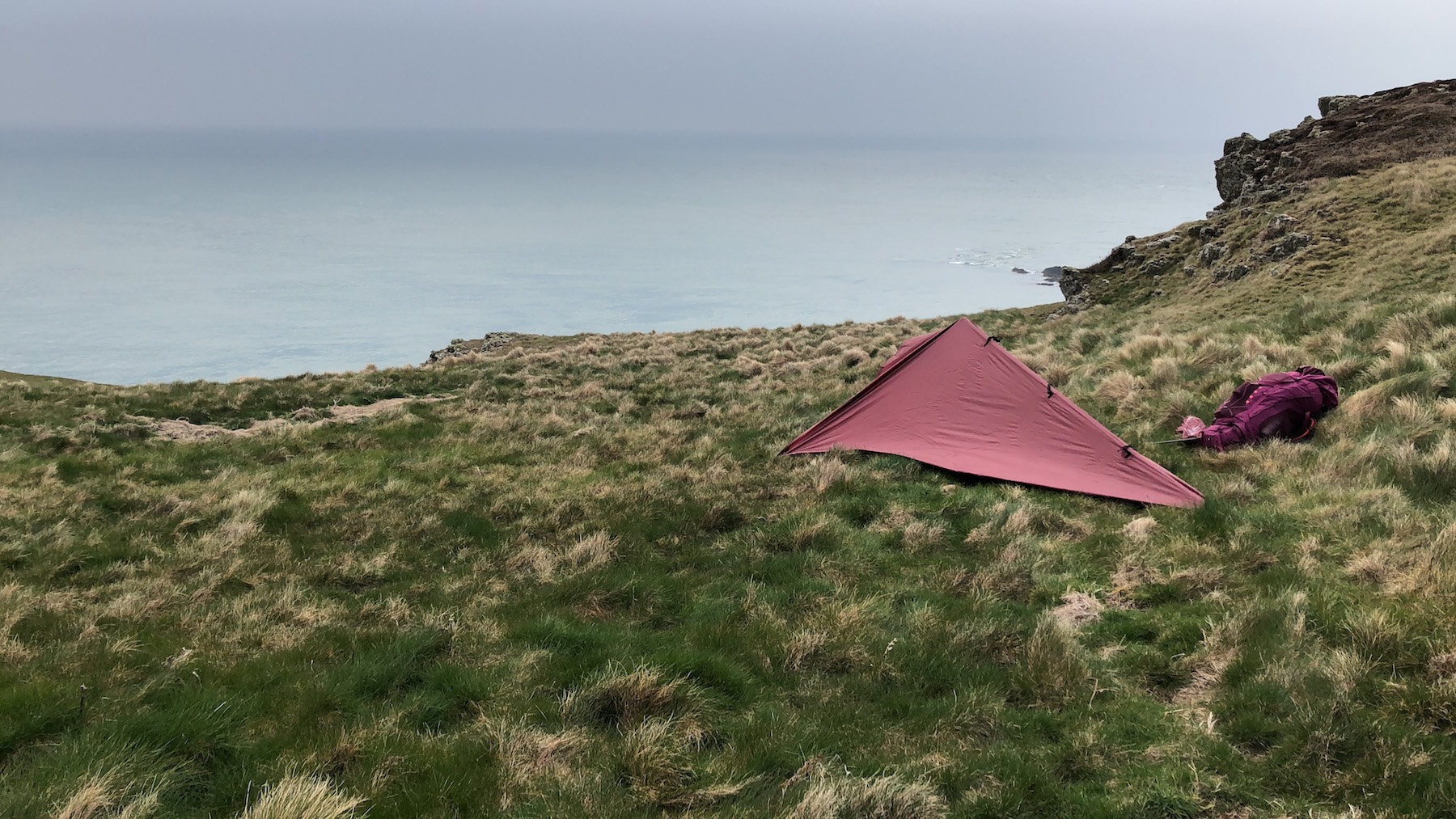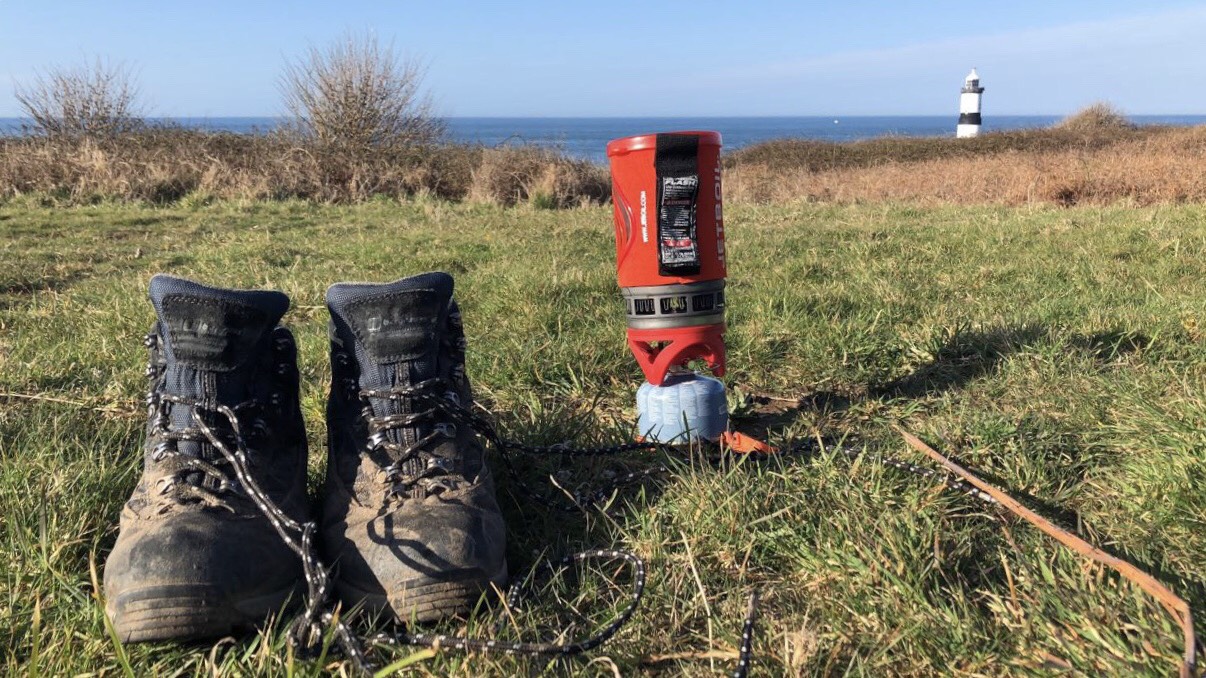 What has been the best part about this particular long-distance walk so far?
"The generosity of strangers. It's completely astounding. From slices of cake on Anglesey to keep me going, to complete strangers putting me up and hosting me in their own homes, every day total strangers do something to brighten my day and it is just astounding."
Any words of advice for people hoping to take on a similar challenge?
"My biggest advice is to listen to your body. If you need to take that rest day sooner than you expected then absolutely do it – your body will thank you and you'll recover quicker than if you hadn't.
"The other thing I've learnt is to not be afraid to ask for help. It is really tough and a bit scary and that's totally ok. I'm really fortunate in that I've got an amazing support network that I know will have my back, even if it's just to have a chat at 4am because I've scared myself silly on a cliff top."
How can our readers support you and follow you on your journey?
You can follow my journey on my website www.mountain-girl.co.uk
@zoescoastpath Twitter and Facebook
Instagram @mountain-girl-Zoé
Readers can support my causes at
Www.justgiving.com/fundraising/zoe-coastpath
Www.justgiving.com/fundraising/zoe-coastpathshelter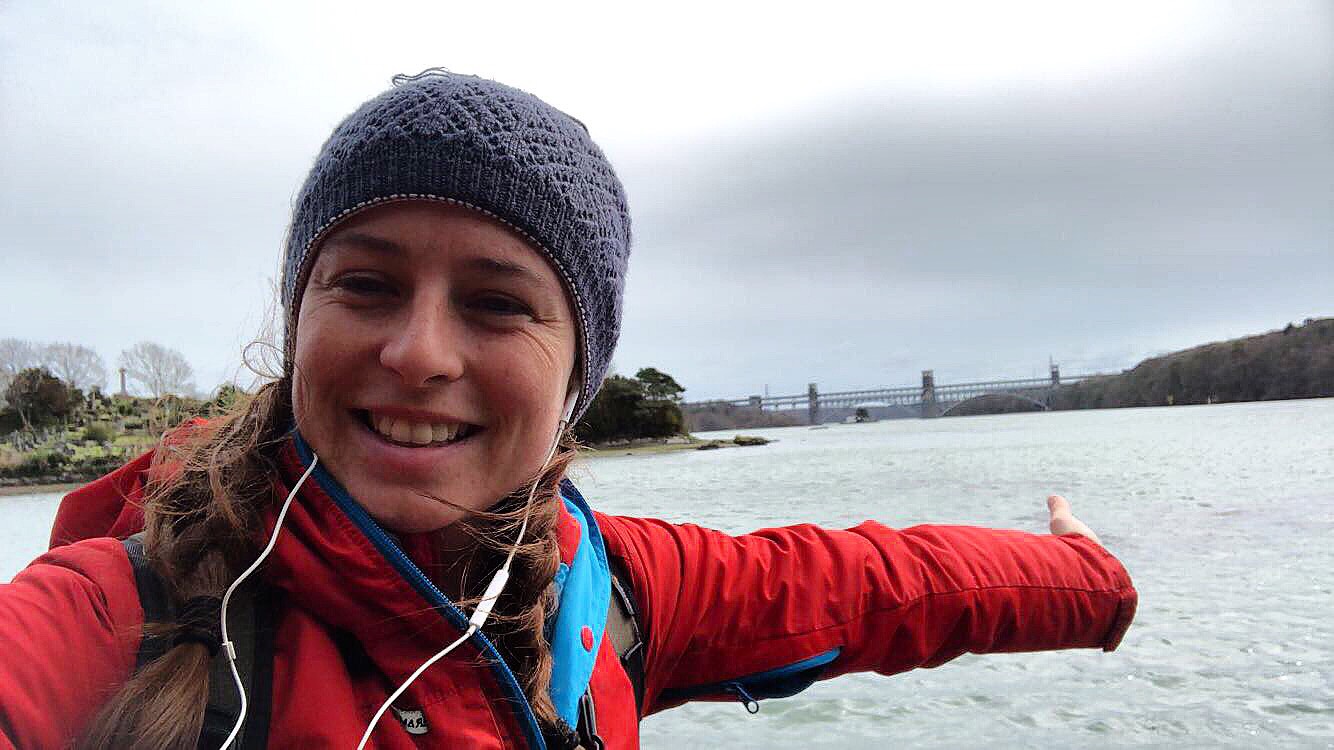 All images © Zoe Penfold