Want to give your work team a weekend to remember? Swap the boring team-building exercises for an inspiring and adventurous bespoke corporate retreat in the spectacular surroundings of Snowdonia.
This advertising promotion is sponsored by our friends at Plas y Brenin
It's no secret, a dose of the great outdoors can revive the senses allowing you the vital headspace needed for creativity. Corporate retreats can give professionals the chance to escape the noise and time to think outside the box. Sparking innovation and communication within teams. But, somehow, a conference centre just off the M6 doesn't fill us with inspiration. So, why not go a step further and think outside the box… outside?
Once upon a time, a team building weekend away meant cobbling together a raft out of oil drums. Discovering that the person sat next to you has an unexpected talent for camp fire songs and fear of earwigs. Plas y Brenin have taken the idea of an inspirational and adventurous weekend away, but channelled it into a modern offering.
One size doesn't fit all
Nestled in the heart of Snowdonia, Bryn Engan is at the centre of a new kind of team building retreat. It offers a heady combination of adrenaline-fuelled adventure and creature comforts in the foothills of Yr Wyddfa in Capel Curig.
It is beautifully secluded and yet easily accessible. The balance between outdoor escape and business strategising can be struck by you. Plas y Brenin planners consult with each team to understand their immediate and long-term objectives of the business. They will consider the roles and responsibilities of delegates and create a programme that challenges, informs and inspires everyone involved. So, if the business execs could use limbering up, why not send them bouldering? If the social media team is spinning its wheels, let them cycle it off with a heart-pumping gravel ride. Might a serene yoga session on a hill or a hike by the lake help ease the strain of the past few years for the whole team?
After all, Covid-19 ushered in new professional concerns. While the era of hybrid working gave many a better work-life balance, teams have been fractured and a new set of challenges arose for leaders. Can a loose group of individuals work well as a team if they are not plugged into shared goals and ways of working?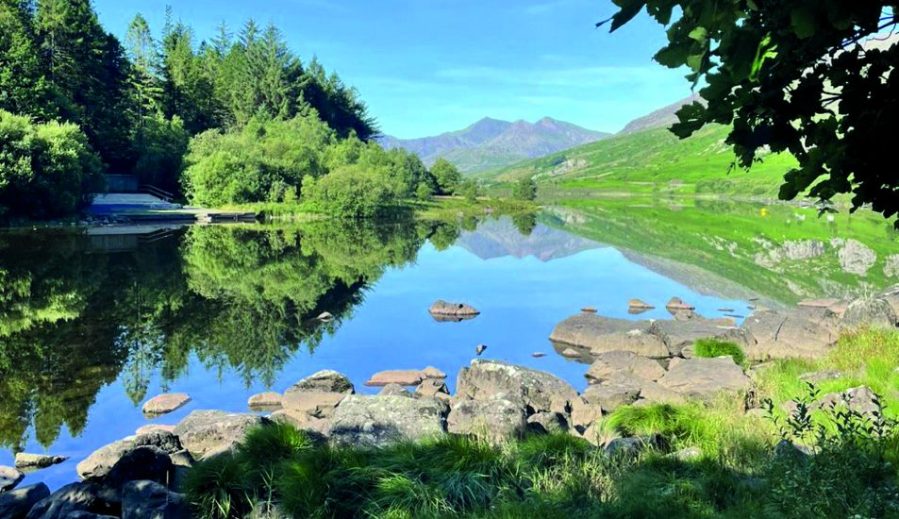 Tackling the mental health crisis
What's more, figures from the World Health Organisation showed anxiety and depression had risen by a staggering 25% post-pandemic. Mainly linked to an increase in isolation and financial worries. Despite soaring rates of distress, developed countries spent, on average, just 2% of their budget on mental health support in 2020.
That's why Plas y Brenin's innovative retreats take a holistic approach. As well as physical challenge led by expert instructors, the Plas y Brenin Corporate Retreat will promote wellness. Leaders will still take to the water in a kayak or test their stamina and skill on a rock face, but there are also sessions in nutrition, mindfulness, and in how to build resilience to thrive in a world that has changed at an astonishingly rapid pace.
If there's one thing that's clear about the post-pandemic world, it's that one size can't fit all and the old idea of a team building course wasn't fit for purpose.
The CEO of Plas y Brenin, Ruth Hall, said, "Modern business leaders understand that creating and supporting an effective team means recognising the world has changed and accepting that it's changed for good. The Plas y Brenin Corporate Retreat equips senior people to navigate this new landscape of work to their advantage."
Leadership development lectures as well as support in strategising and planning for business advancement are all a vital part of the programme. The Plas y Brenin Corporate Retreat offers an imaginative and effective solution for business leaders. Reflecting the real challenges they face. Importantly, delegates will be equipped to take everything they've learnt back to the workplace to share and implement.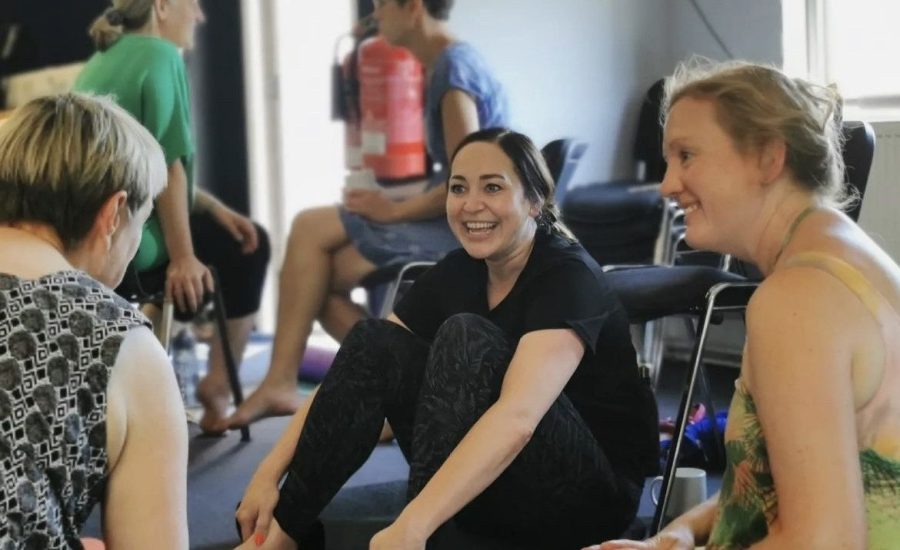 Our corporate retreat focuses on comfort
Plas y Brenin have also recognised that physical challenge and physical discomfort are not the same thing. Gone are nights shivering under a DIY shelter made of ground sheets, string and hopes and dreams. Instead, the Plas y Brenin  Corporate Retreat offers single person, comfortable en-suite rooms in a 13-bedroom farmhouse with a large lounge and kitchen – self-catering and fully-catered packages are available – with a wood burning stove and widescreen TV. They say it's the perfect place to unwind after a day of taxing your body and your brain.
Elsewhere on site, there is a well-appointed dining room, and a state-of-the-art work and classroom space. There's a fully-featured mountain bike workshop, and a bar with a spectacular view of the Snowdon massif. Llynnau Mymbyr – undoubtedly one of the finest mountain views in the UK.