Leading British climber Leo Houlding has led a team to successfully complete a new route on a huge 'big wall' in the Amazon rainforest
The team of six, plus two local guides, climbed the continually overhanging prow of the
2,810m Roraima – a flat-topped mountain known as a tepui – in Guyana. The mountain inspired Arthur Conan-Doyle's classic 'Lost World' and, more recently, the Pixar movie 'Up'.
The team included rising 21 year old climbing star Anna Taylor, along with Wilson Cutbirth, Waldo Etherington, Dan Howard, filmmaker Matt Pycroft, and local guides Edward and Troy.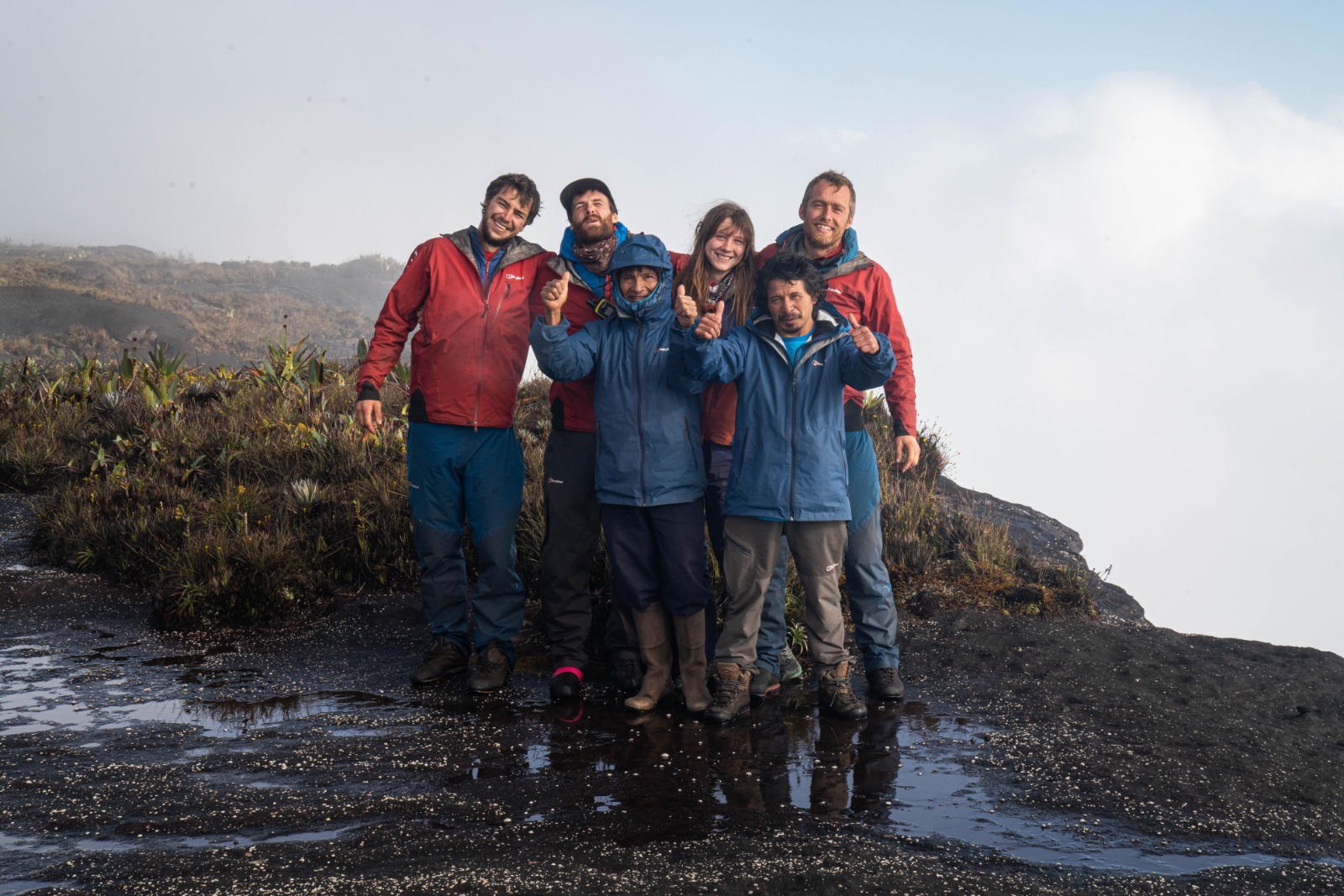 Just to get to the start of the climb involved a 52 kilometre (32 mile) trek through dense, untracked jungle.  The team then spent two weeks on portaledge camps, roped in at all times on the face, in order to tackle the 600 metre route.
They faced 'tree wrestling', swamps, poisonous spiders, snakes and scorpions, and regular deluges of tropical rain, all against a punishing schedule. As well as completing the full route, they also succeeded in getting locals Edward and Troy to the top, the first Amerindians to stand on the summit of Roraima.
The team were sponsored on their expedition by Berghaus.