Former British Army veteran Darren Wilson is currently 216 miles into a challenge to run up, over and in between the three highest mountains in England, Scotland and Wales – while raising money for Help for Heroes
The National Three Peaks Challenge involves climbing the three highest peaks in England, Scotland, and Wales on foot and in under 24 hours. You're probably most familiar with this event due to the large number of walkers who can be found climbing each mountain over the summer months.
A select few, however, choose to run the Three Peaks – and not just up and down them, but also in between Ben Nevis in Scotland, Scafell Pike in England, and Snowdon in Wales. 36-year-old Darren Wilson of Kendal, an Iraq War veteran, is doing just that.
Wilson is following a slightly different route to previous runners. The traditional route takes the shortest distance by road, coming in at around 420 miles. To ramp up the difficulty, Wilson has chosen to run predominantly off road and on established walking paths, taking his total to 500 miles.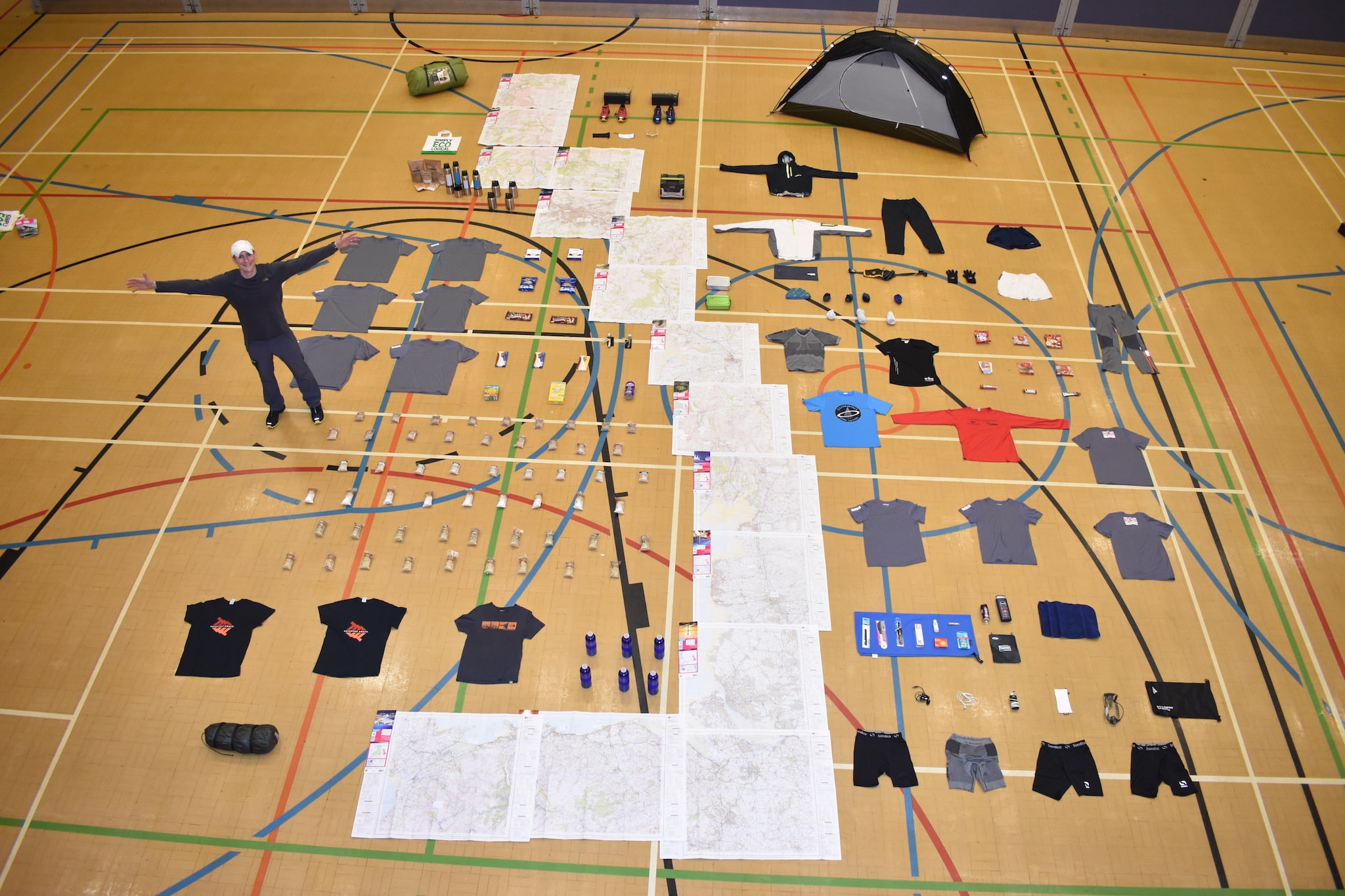 The driving factor for attempting this significant endurance challenge is to raise money for the British serviceman's charity
Help for Heroes
.
On this fundraising effort, Wilson said: "The main goal is to help raise awareness for British ex-servicemen and women and help them live a better life after serving in the Armed Forces. Many have lost their lives in service. Those who have made it home to their loved ones have either been badly injured or suffer from PTSD, both of which have devastating effects for years after."
Challenge facts
Distance to be covered: 500 miles
Duration: 10 days
Temperatures experienced: -5˚C on Ben Nevis to 26˚C in Glasgow
Calories consumed: 6,000 per day
Support: 1 manned vehicle
Changes of underwear: 10
Pairs of trainers: 3
Having started from Glen Nevis on Saturday 5 May, Wilson is now 5 days and 216 miles into the run. The current running record according to the Three Peaks Challenge website stands at 11 days, 7 hours and 39 minutes. Wilson is aiming to do it in 10 days.
Currently just south of Carlisle, Wilson has taken in the West Highland Way, Kelvin Walkway, Clyde Walkway, and Annandale Way. Now in England, he will follow the Hadrian's Wall Path and Cumbria Way to Scafell Pike, then the Dales Way and Lancaster Canal to Preston, Leeds Liverpool Canal to Liverpool, and then make his way across the Wirral. Once in Wales, Wilson will take the North West Coastal Path before heading to Snowdon to tackle the last of the Three Peaks.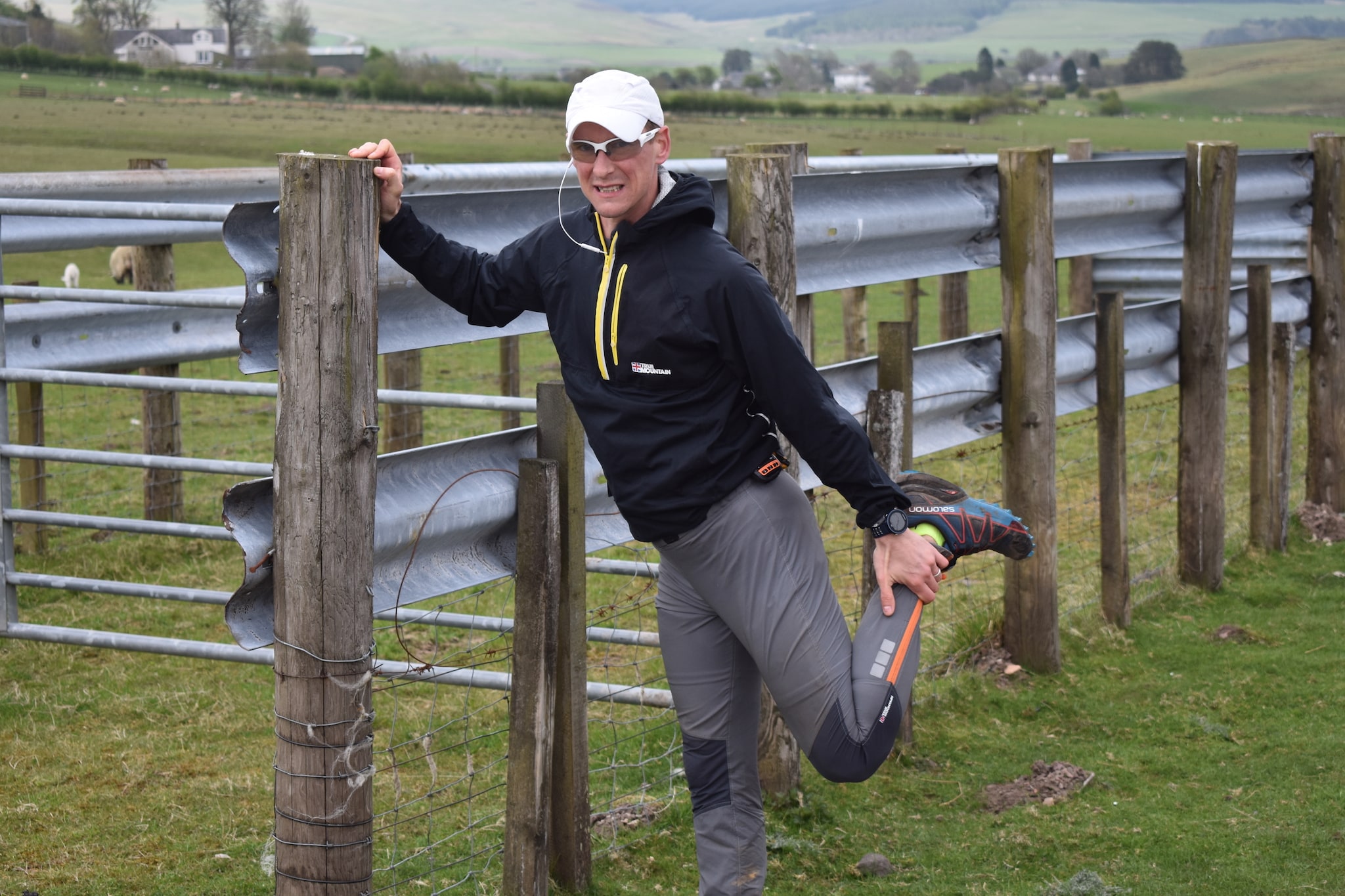 You can follow Wilson's live GPS tracks here.
Why not help him hit his fundraising target?
Darren Wilson is sponsored by SIGG, TentMeals, Grizzly's Adventure Blends and Mint Drinks.