Welcome to part two of our innovations round up from ISPO, one of the biggest outdoor trade shows in the world.
As we mentioned in the first part, it seemed as though almost every brand were putting sustainability first. Here are some highlights from Kathmandu and La Sportiva, Polartec and Rab. Featured image courtesy of Messe Munich. 
Kathmandu Earthcolours range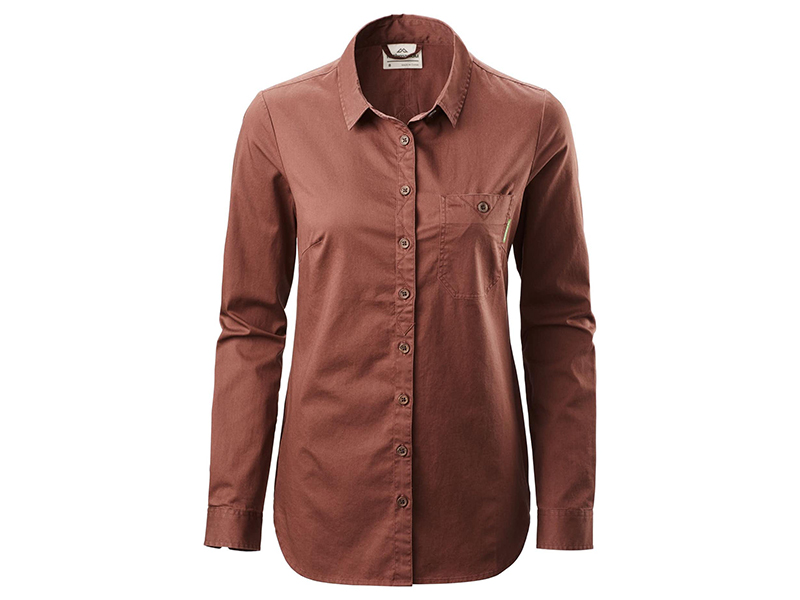 Among a range of new, and well-priced, items from travel-friendly Kiwi company Kathmandu, was the eye-catching earth colours range. The clothing is dyed with fully traceable come from nutshells, leaves and vegetables – essentially agricultural waste. The Earthcolours range is also made with a blend of traceable cotton and Repreve polyester from recycled bottles. The pictured garment is dyed with beetroot.
La Sportiva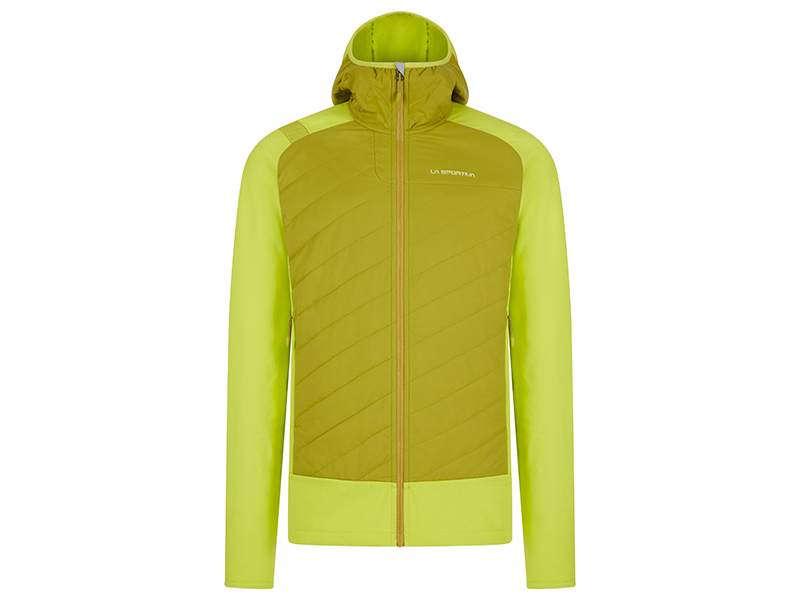 Along with Kathmandu using vegetable dyes, you know, like we used to, La Sportiva in their new apparel range are also looking at natural ingredients. Insulation in the Kopak hoody is kapok, using the fibres surround seeds on the Kapok tree. The fibres are 100% natural, vegan, biodegradable and pesticide free. A hollow core makes Kapok fibre very light, eight times lighter than cotton by volume, and the waxy coating helps repel water. Using Kapok saves water – the trees require no additional irrigation – plus reduces CO2 emissions and energy consumption, and uses no pesticides. The Kopak for men and Kobik for women are hybrid garments where the sleeves and side torso use TechStretch Storm fabric, and the front and back use Kapok insulation. A part insulated hood gives extra protection, and the VapoVent construction gives enhanced breathability where required.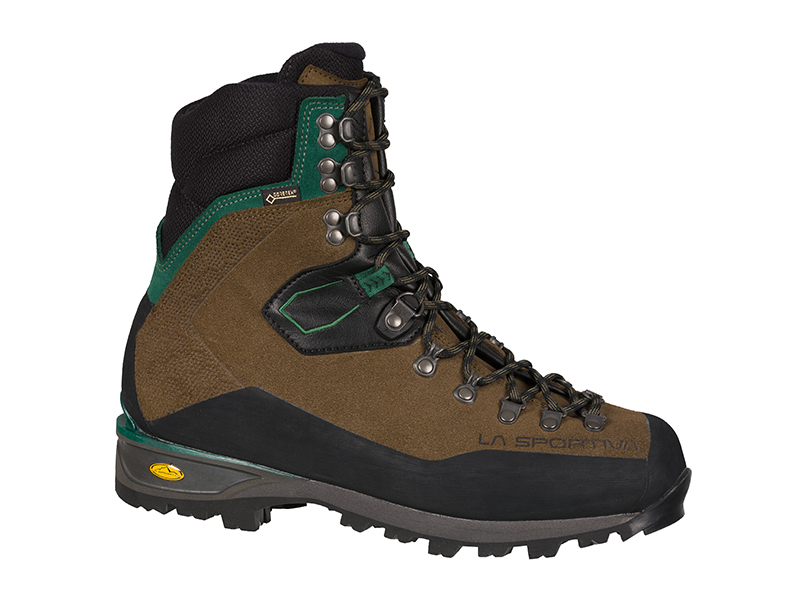 Also new to the UK, this autumn will be the Karakorum HC GTX, a high-level trekking boot derived from La Sportiva's Nepal range. Constructed using a one-piece 2.8 mm Idro-Perwanger leather upper with a high fabric cuff, the Gore-Tex Performance Comfort lining. The midsole has an 8mm high-density nylon anti-torsion plate, and the addition of a heel step allows C2 crampon use.
Petzl SWIFT RL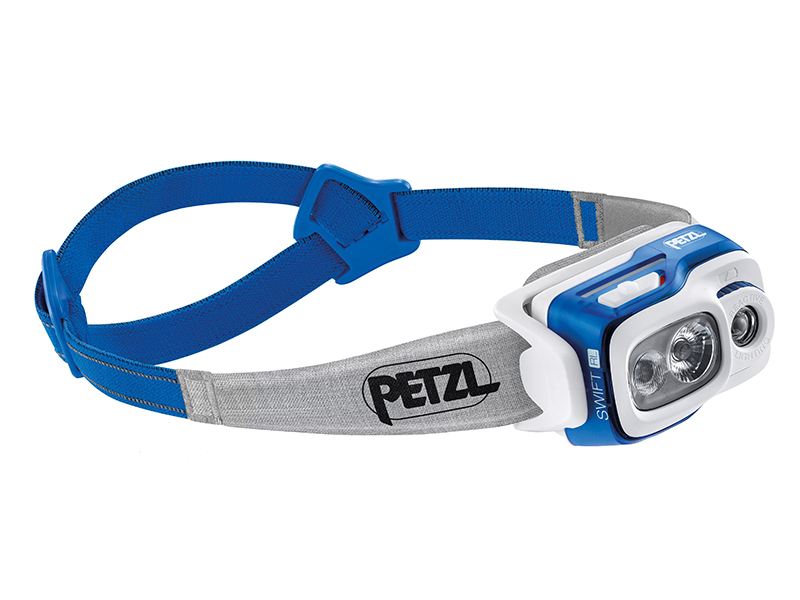 First introduced in 2012, Petzl's Reactive Lighting represented a huge step forward in head torch technology – lighting that adapts to your surroundings and optimised burn time. Now Petzl has introduced the Swift RL that replaces Reactik and Reactik+, addressing some criticism that the earlier models were too complicated and hard to use with gloves. The Swift RL will be £96. Elsewhere in the headtorch range, there are increases in power output. The Tikkina goes up to 200 lumens, and both the Tikka and Zipka increase to 250 lumens. The Actik goes up to 350 lumens, and the Actik Core to 420 lumens
Polartech Power Air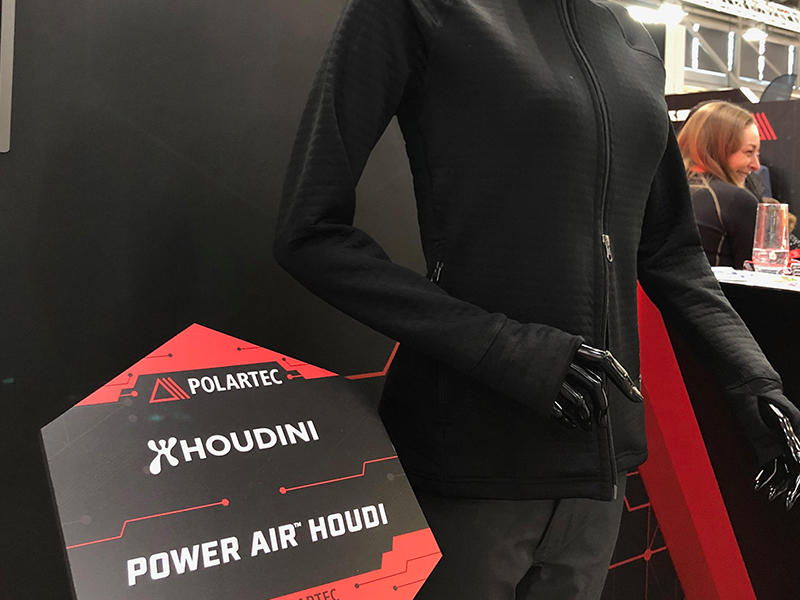 At the show, Polartec also announced a new fabric designed to cut down on the microfibres our garments shed during washing. Working a little like bubble wrap, Power Air encapsulates lofted fibres with a 'multilayer, continuous yarn fabric construction'. It's claimed to offer advanced thermal efficiency that will shed five times less than other premium mid-layer fabrics. Adidas, Houdini and Mammut have all started using the fabric.
Darn Tough socks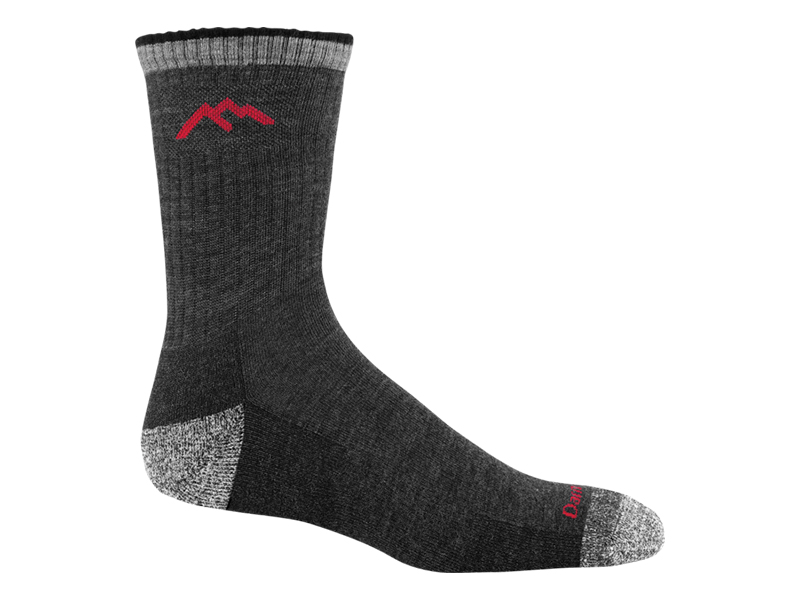 We've tried these before, but at Vermont company's first ISPO, we had the opportunity to test out the latest Hiker Micro Crew walking the endless halls of ISPO. They are quite remarkable, notable for the very fine weave. These socks are made in Vermont and come with an unconditional lifetime guarantee. Really.  
Rab Guide 2 GTX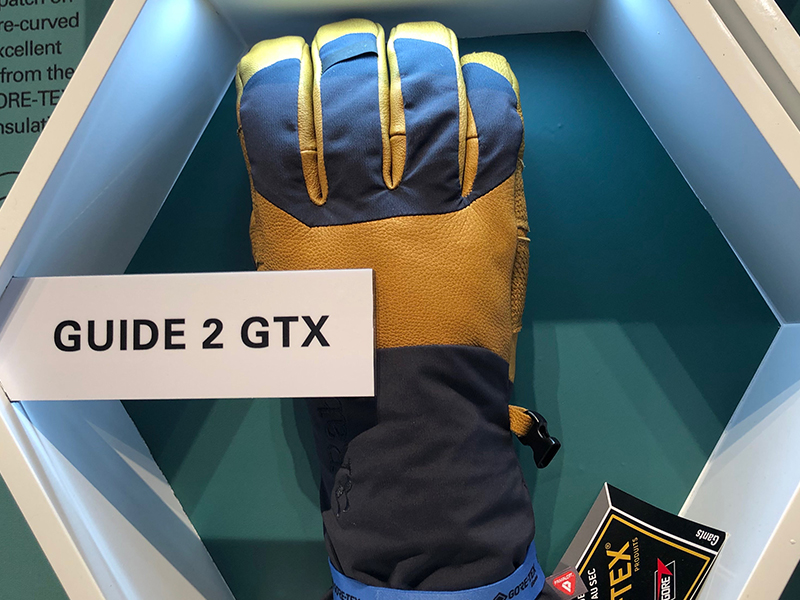 For some reason, we always get excited about new gloves. Rab has overhauled most of its range for winter 2019, with some seriously impressive gloves. The Guide 2, towards the top of the range, has a leather patch on the arm and a pre-curved construction for ice tools. It has a Gore-Tex lining and PrimaLoft Gold insulation. A real workhorse.