A proposed cable car in the Lake District has prompted a question: what are our National Parks for?
Lord Clark of Windermere (the man who led the bid for the Lake District to become a World Heritage Site), Paul Rose (polar explorer, diver and TV presenter), and acclaimed film-maker Terry Abraham (the man behind the Life of a Mountain series) have been announced as speakers at Friends of the Lake District's Latrigg Rally being held on Saturday 4 August.
The rally will launch a campaign being run by the landscape conservation charity asking "What are National Parks for?" It comes at a time when there are increasing concerns that large-scale tourist 'attractions' – as proposed in the current Lake District National Park Authority's Local Plan review – threaten to erode the protection of one of our nation's most treasured landscapes and undermine the very principles on which our National Parks were founded.
"There has been concern for some time that the Lake District National Park is becoming too commercialised"
The Local Plan review includes a proposal for a gondola-style cable car up to Whinlatter Visitor Centre, already generating strong opposition from local residents.
Lord Clark has already raised his own concerns that the Lake District National Park Authority should put more emphasis on protecting the landscape – which attracts visitors on its own merits – rather than seeing World Heritage status as a "money-making venture".
Douglas Chalmers, CEO of Friends of the Lake District said, "There has been concern for some time that the Lake District National Park is becoming too commercialised. This feeling has increased in recent months through the threatened zip wires across Thirlmere and now a suggested cable car to Whinlatter. These proposals and others like them are generating a wider awareness of what is at stake and driving the debate about what our National Parks are for.
"The landscape and the experiences it provides are the attractions, and many tourism businesses benefit directly from this. It is what brings millions of visitors and supports tens of thousands of jobs, and those numbers continue to increase. Artificial attractions will not benefit, but will actually threaten our environment, our economy and our local communities.
"The government has recently launched a review of National Parks to ensure designated landscapes are fit for the future. They were set up for the well-being of the nation, and that need may be even greater now."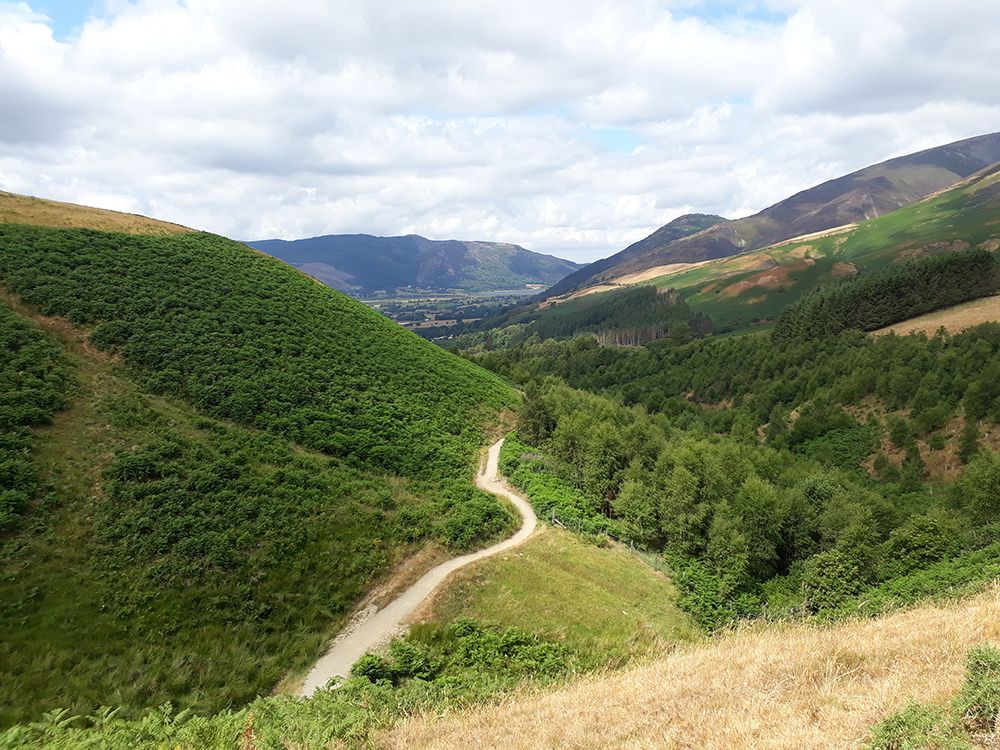 The rally takes place on Saturday 4 August from 10.30 to 14.30 walking from Keswick up Latrigg, which allows a view of the site for a suggested cable car route. Those wishing to attend can book now via Friends of the Lake District's website www.friendsofthelakedistrict.org.uk
The rally forms part of a week of events and free activities organised by Friends of the Lake District as part of its annual 'Great Landscapes Week' celebrations, running from Saturday August 4 to Friday August 10. More details and booking facilities are available on its website.
friendsofthelakedistrict.org.uk