The April 2019 issue of The Great Outdoors is in shops now, dedicated to Britain's best views – and how you can visit these amazing places.
Our headline feature this month is all about top mountain photography. We invited ten of Britain's most exciting landscape photographers to name their favourite mountain views and to tell us where they go to see them. Mouth-watering images from Dougie Cunningham, James Roddie, Dave Newbould, Alex Nail, Anita Nicholson and others make this a very special photo feature.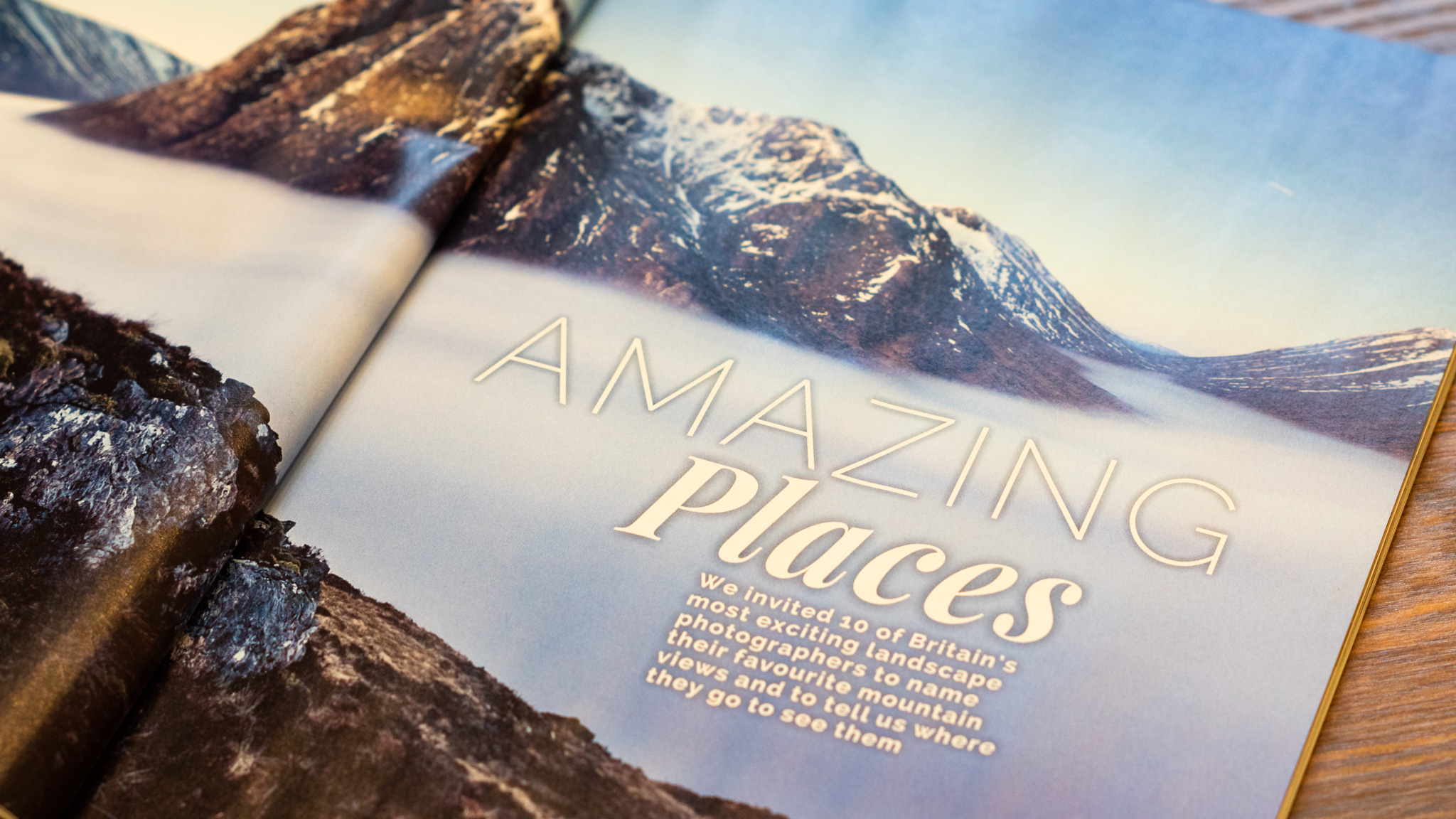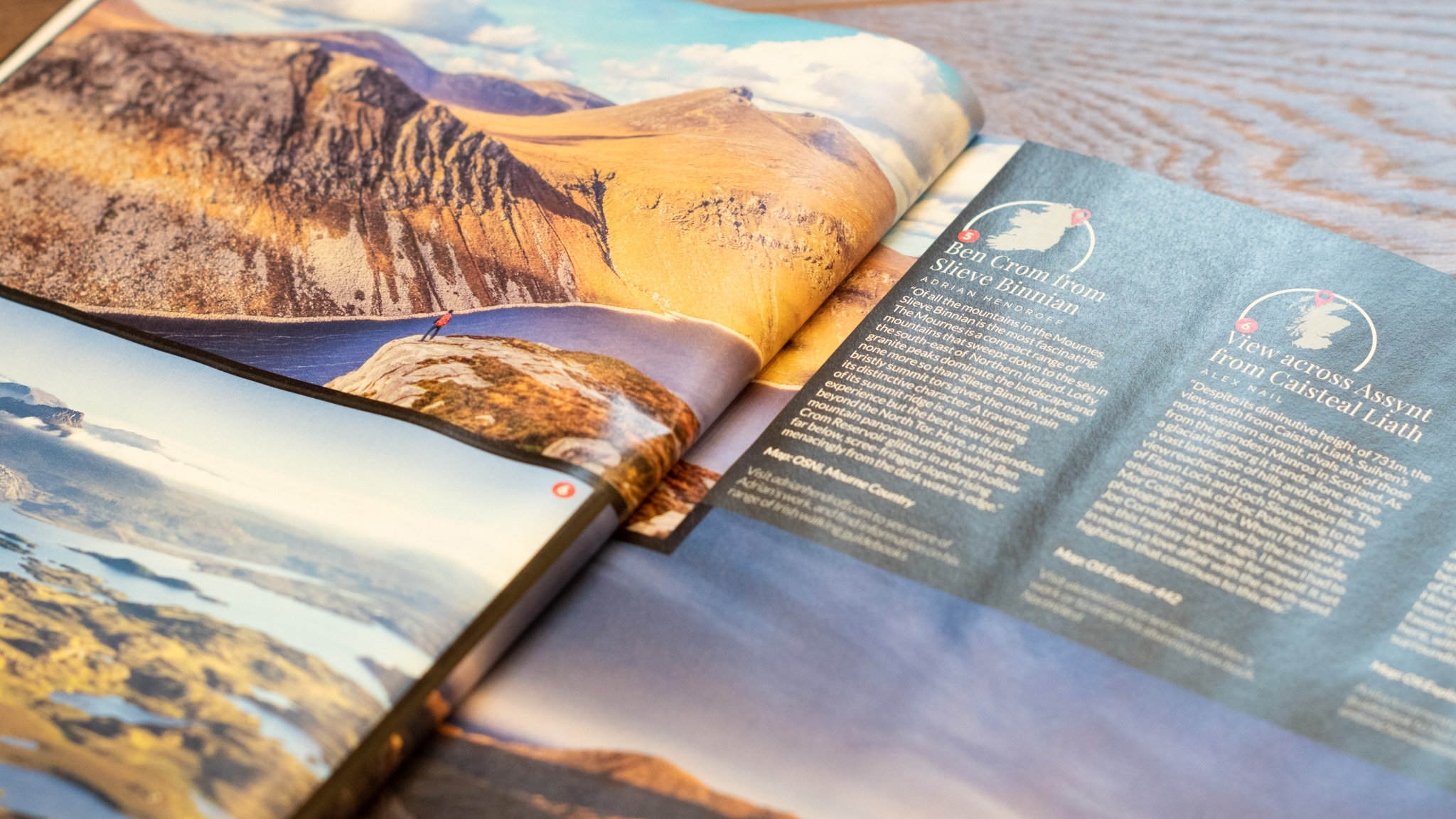 If you're looking for walks to plan, Vivienne Crow explores the quiet landscape of Nidderdale, offering three mapped walks over Upper Nidderdale and the reservoirs, Fountains Earth Moor, and Brimham Rocks (you'll also find our usual selection of mapped Wild Walks from around the UK, too). Other features include a guide to adventurous self-powered travel on land and water – coasteering, wild swimming, bikepacking and more – and a winter ascent of Streap with David Lintern, while Roger Butler explores the back of Blencathra. Cameron McNeish takes a look at the legacy of the Craigallian Fire and the traditions of Scottish outdoor life. Further afield, Phoebe Smith hikes the Wilderness Trail on Kangaroo Island.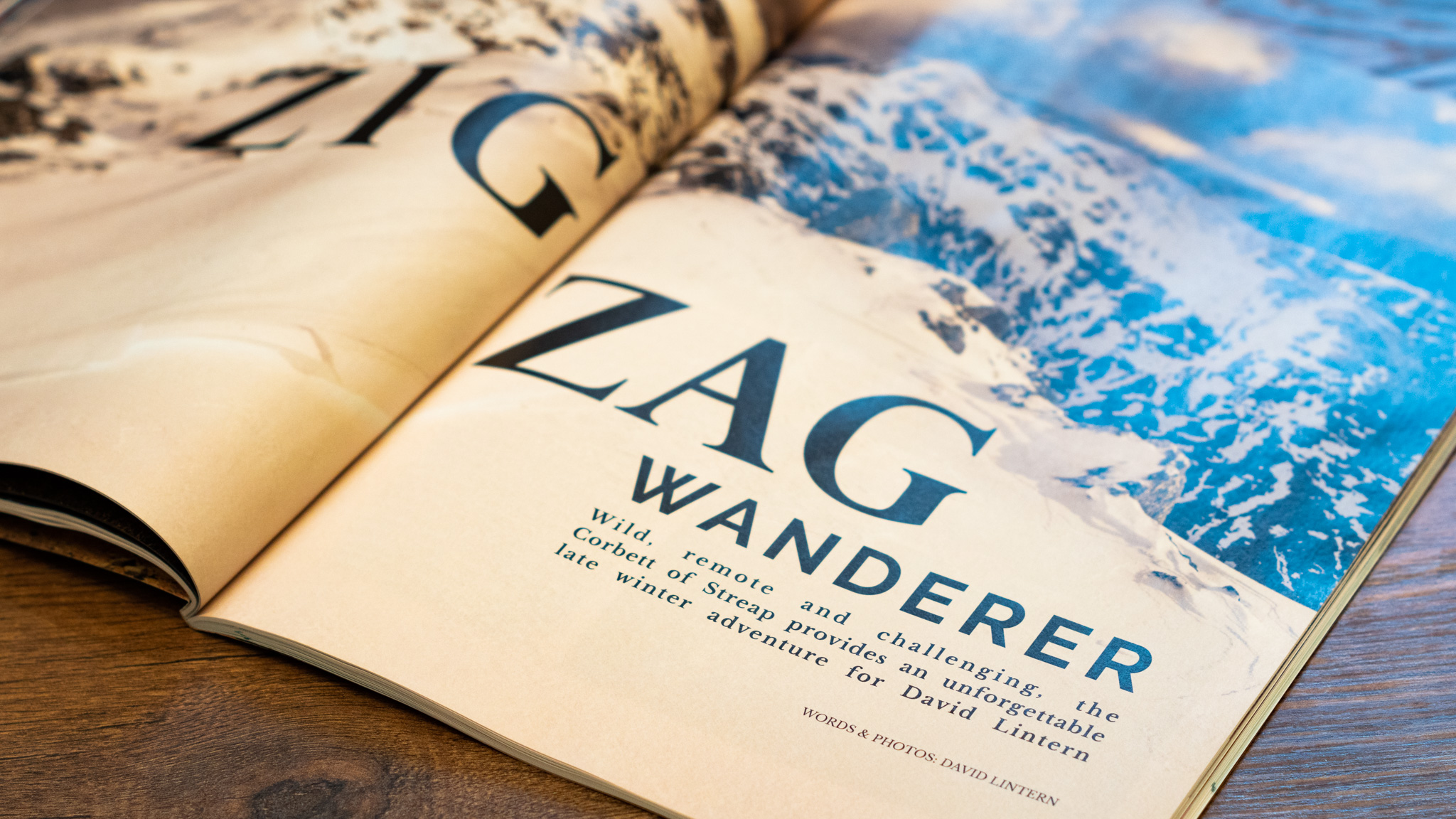 There's an undercurrent of sadness in this issue too. During the period in which we were putting together this issue, Editor Emily Rodway says, in her welcome note, "we were sad to hear of the loss of four men whose achievements and impacts on the outdoor world were huge: mountaineers Andy Nisbet and Steve Perry, conservationist Dr Adam Watson and TGO Challenge stalwart Bernie Marshall. Each of them is celebrated with a few words in this issue of your magazine, and remembered with thanks for their contributions to our shared mountain culture."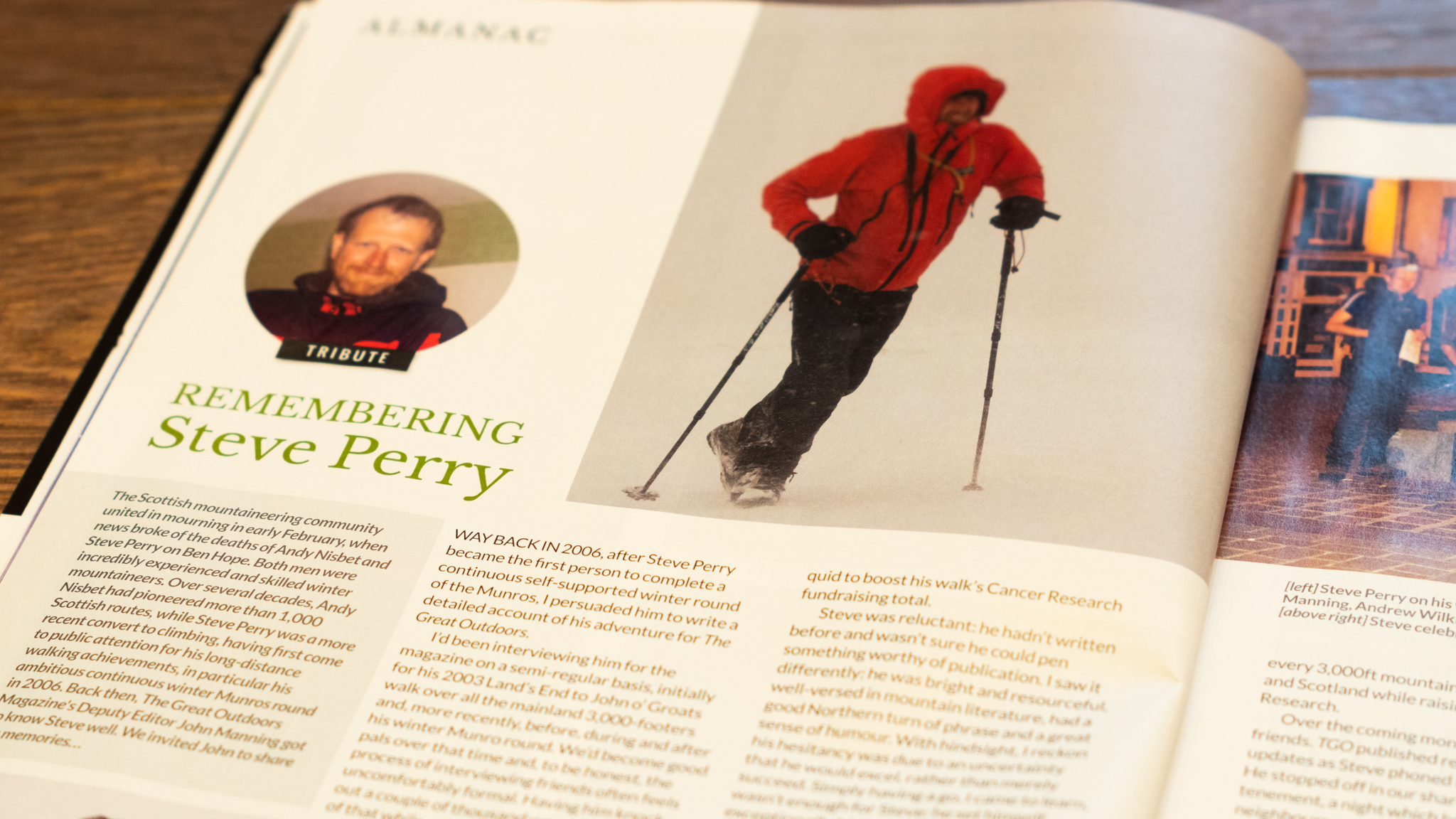 Gear reviews this month include a look at some new items from Chris Townsend (including the new Tarptent Moment DW), comparative reviews of daypacks and women's windshells, and three recommended camera bags.
You can order a copy of the April issue online with FREE postage. Or why not subscribe? Subscribers get their copies days before the latest issue is available in the shops, and you can take advantage of our special Mother's Day offer: 13 issues for just £39.99, plus a Mini Box of Hotel Chocolat Chocolates to give on the special day.