These more unusual trails of various lengths all make excellent options for a UK escape while coronavirus is still at large – wild, beautiful, and mostly away from the crowds.
It's the season of staycations, crowded summits and choc-a-bloc beaches – so what can you do to get away from it all? How about taking on a long-distance walk? Famous trails such as the West Highland Way and the Pennine Way tend to draw the crowds over the summer, so we've collated a selection of lesser-visited but equally beautiful long-distance paths for solitude seekers.
Snowdonia Slate Trail, North Wales – 83 miles, 4-6 days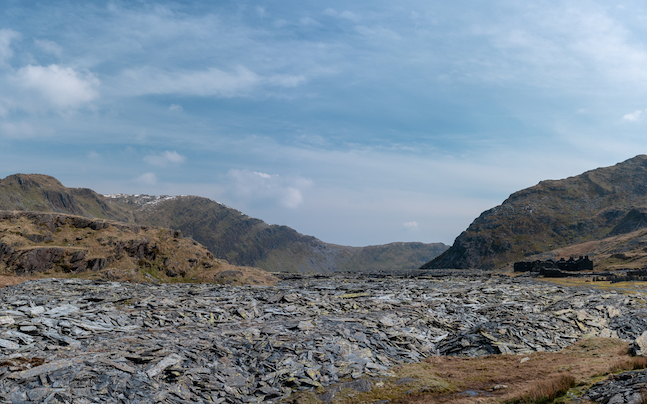 Opened in 2017, this new trail starts in Bangor, heads inland for Bethesda and then completes a circular loop around Snowdonia National Park. Devised to connect walkers with the area's industrial heritage (think ruined slate mines and abandoned quarries), it's part journey through time, part epic mountain scenery – a great combination.
Cumbria Way, North-West England – 73 miles, 5-7 days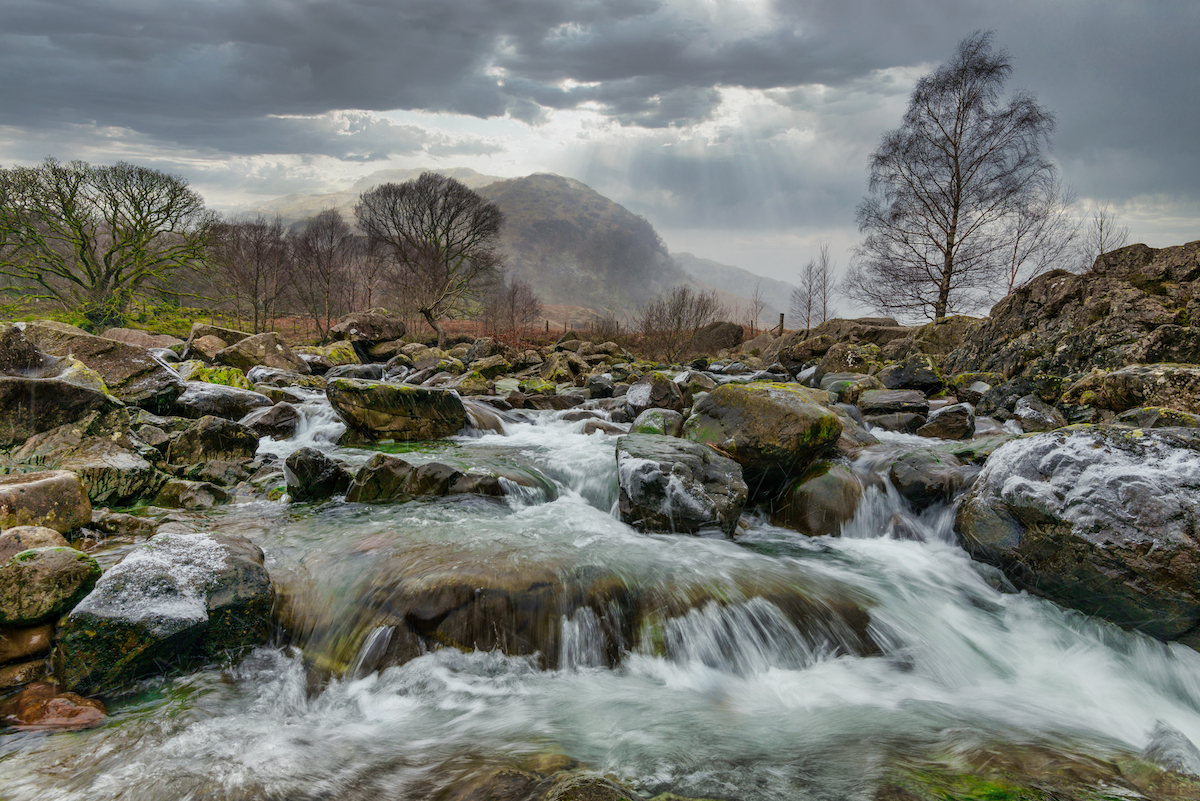 The Cumbria Way – which traverses the county from Ulverston to Carlisle, via Coniston, Langdale, Keswick and Caldbeck – is a stunning low-level trail. The middle section through the heart of the Lake District is superlative. It's a walk that proves you don't have to bag mountains to relish the beauty of the Lakes.
Affric Kintail Way, Scottish Highlands – 44 miles, 3-4 days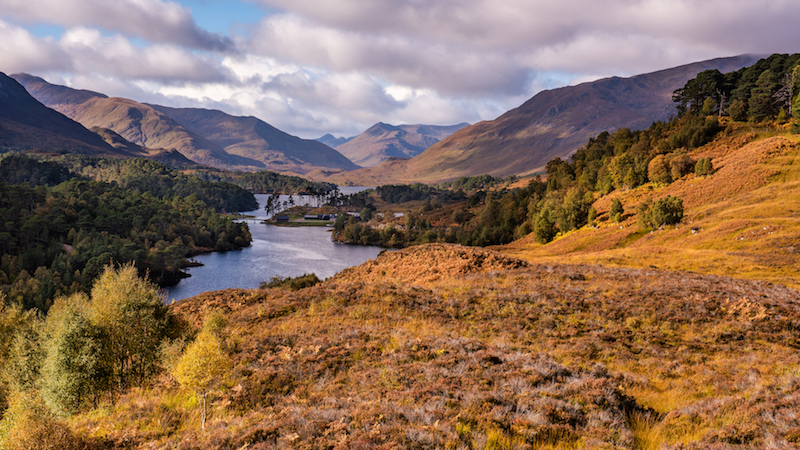 Perfectly-sized for a long weekend of Highlands hiking, the Affric Kintail Way is a 44 mile / 71km route from Drumnadrochit on the shores of Loch Ness to Morvich in Kintail. The bothies and hostels en-route are charmingly rustic and the surrounding mountains – including the lofty Carn Eige (1,183m) – are ruggedly untamed.
A Pennine Journey, North England – 247 miles, up to 18 days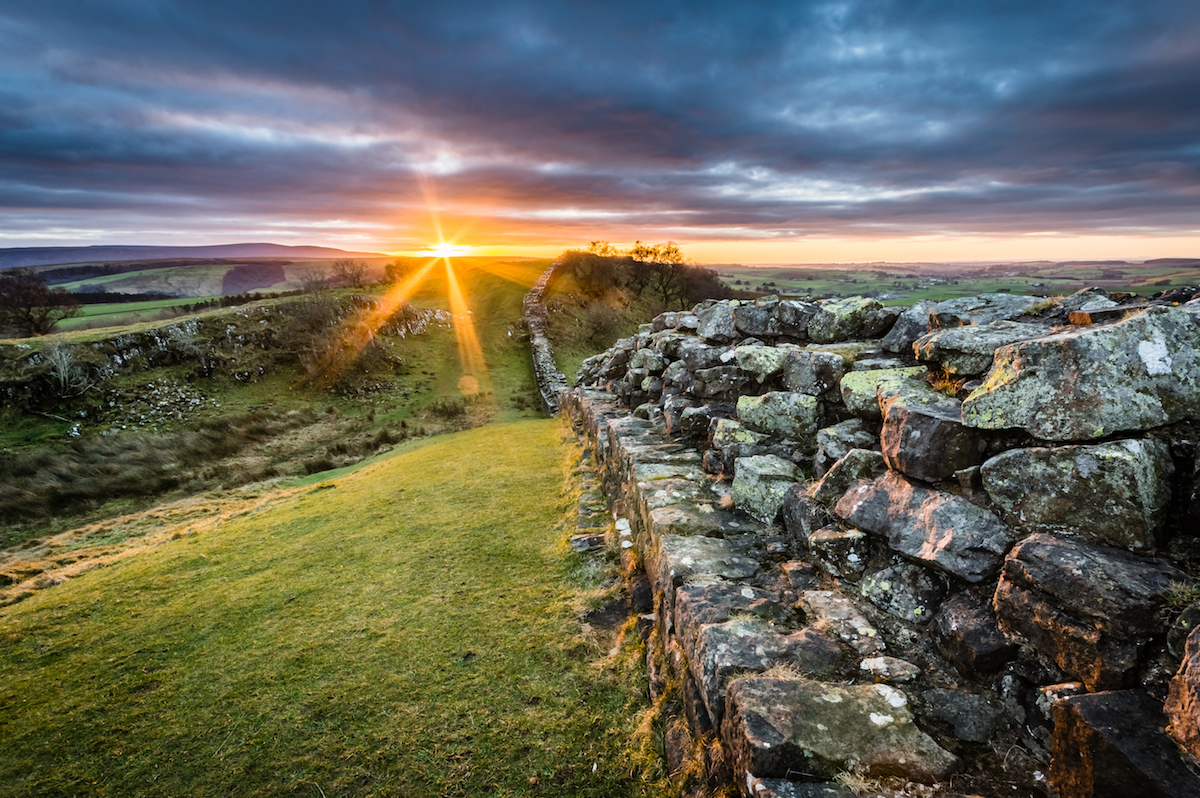 Inspired by a solo walk Alfred Wainwright undertook in 1938, the 'A Pennine Journey' trail is a circular walk through northern England's 'wonderful variety of terrain and scenery'. Starting and finishing in Settle, you'll explore the Yorkshire Dales, Hadrian's Wall, Northumberland, the Pennines, Howgills and Eden Valley – all in one glorious walk.
Speyside Way, North-East Scotland – 65 miles, 5-6 days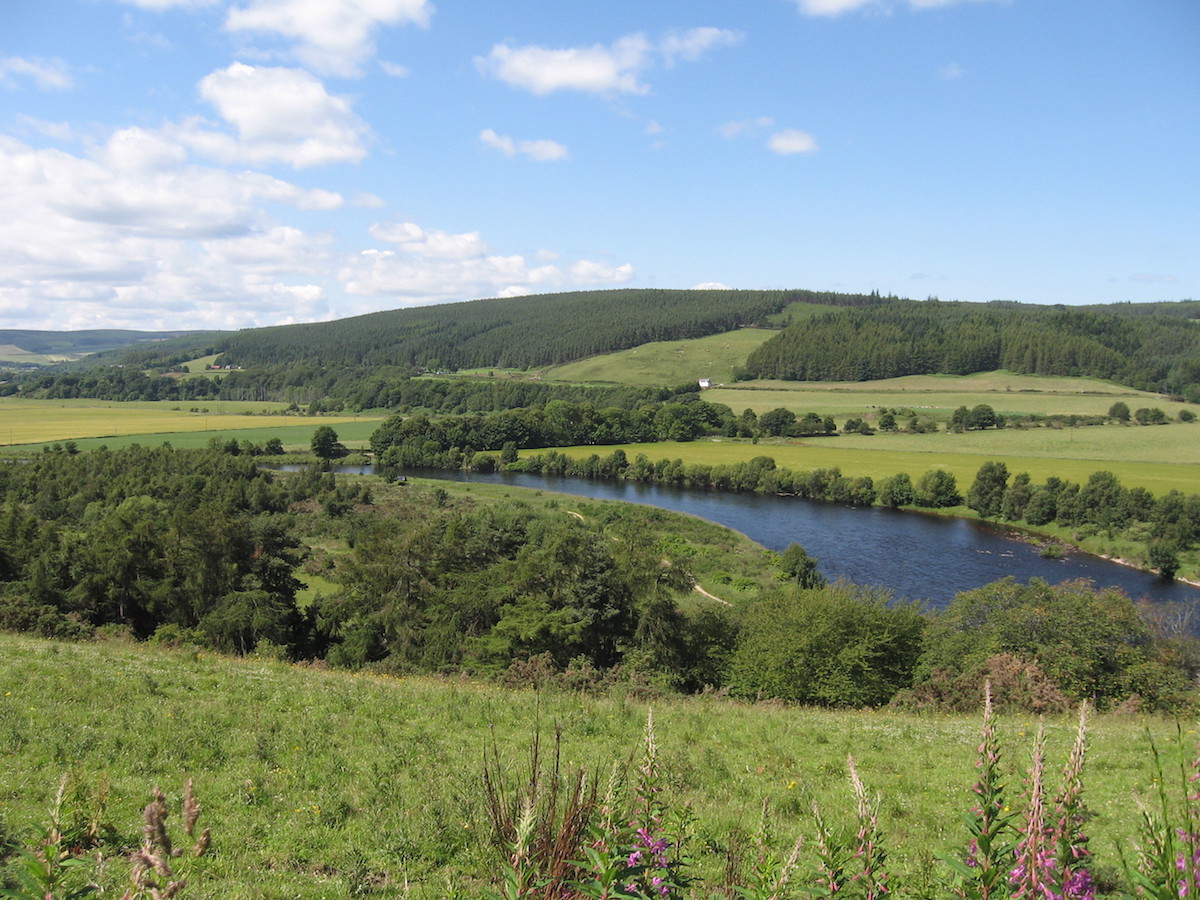 Following the course of the mighty River Spey, the Speyside Way journeys from Buckie on the Moray Firth coastline to Aviemore on the edge of the Grampian mountains. The route provides a beguiling transition through varied landscapes, climaxing with views of the towering Cairngorms plateau, home to some of Scotland's most iconic peaks.
Glyndŵr's Way – 135 miles, 8-10 days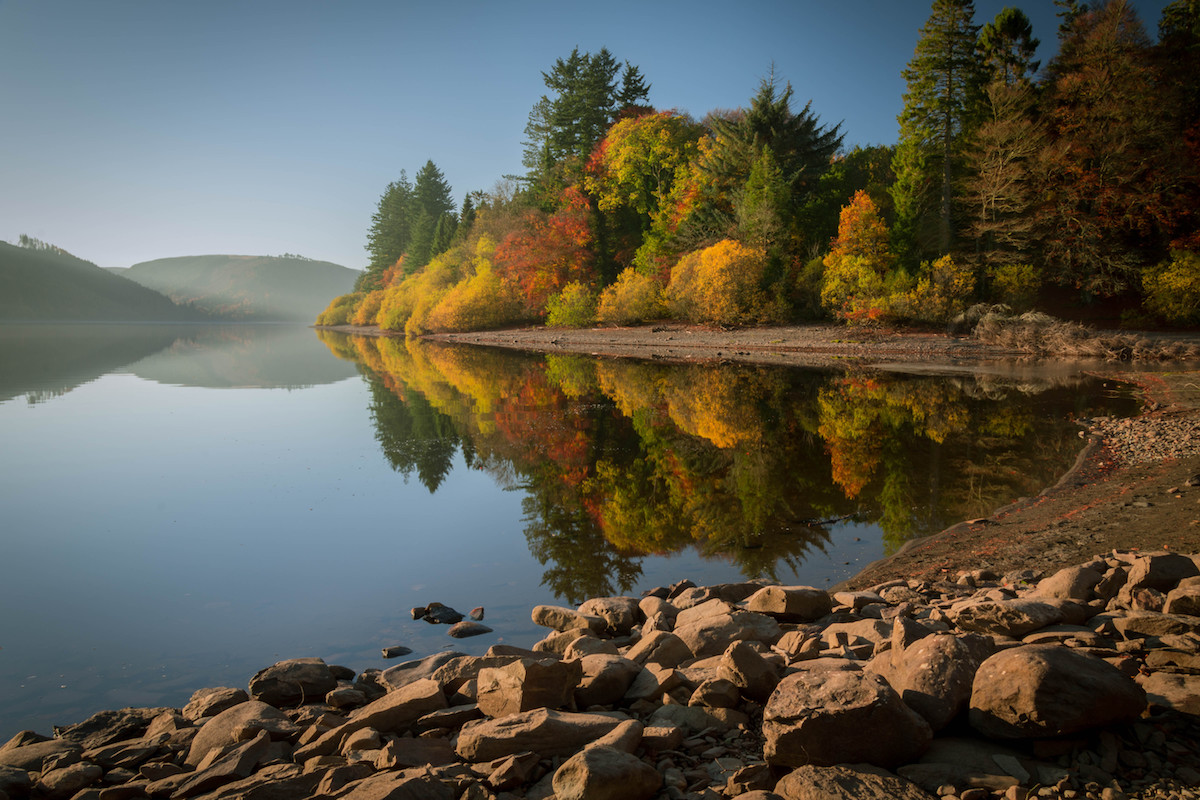 Described by guidebook author Paddy Dillon as 'one of Britain's quietest national trails', Glyndŵr's Way is 135 miles of glorious isolation. Follow the red dragon signs to trace the trail between Knighton and Welshpool in Powys, passing through moorland, forest and rolling farmland en-route. No mountains to speak of, but a memorable experience all the same.
Southern Upland Way – 214 miles, 9-12 days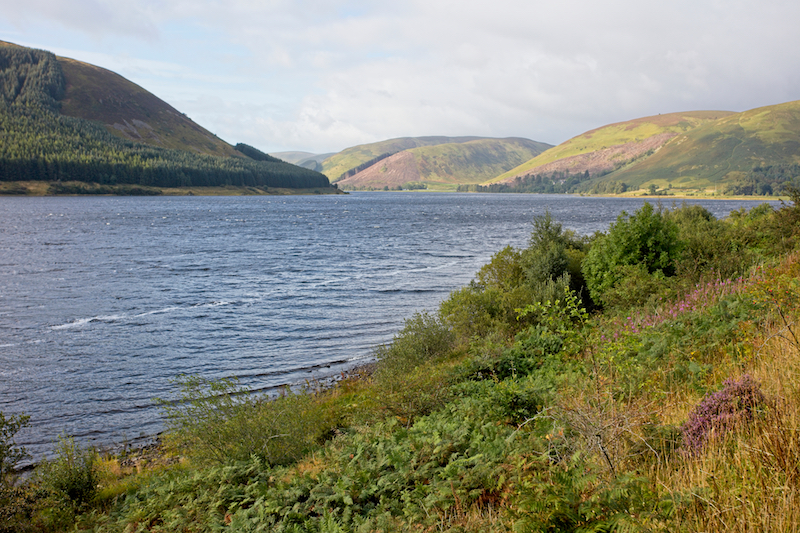 Medieval castles, standing stones, sprawling forests and rarely-frequented paths that take you miles from the nearest signs of civilisation – what's not to like? The Southern Upland Way is Scotland's first coast-to-coast path, linking Portpatrick on the southwest coast to Cockburnspath on the eastern seaboard. It attracts far fewer visitors than the West Highland Way, so there's a good chance you'll have the landscape to yourself.
Yorkshire Wolds Way – 79 miles, 5-6 days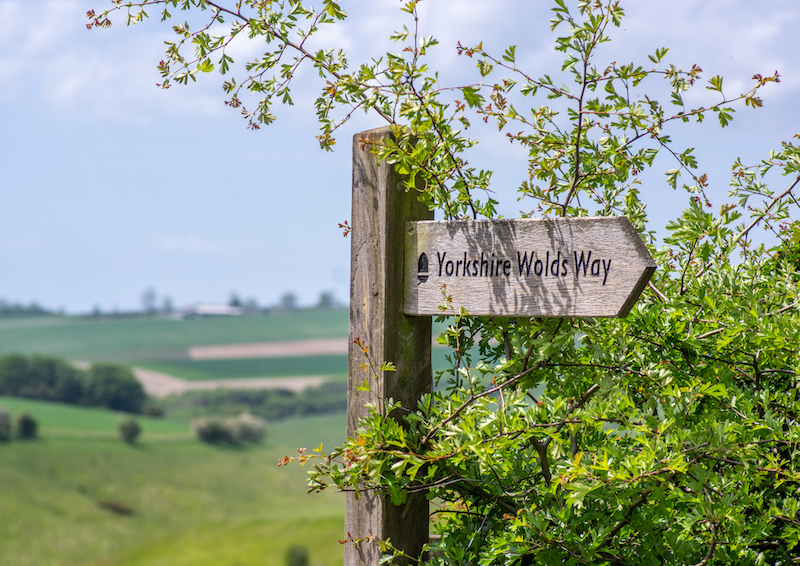 The Yorkshire Wolds Way is among the shortest and least walked of the National Trails – but it has plenty to offer walkers in search of solitude. You'll ramble across grassy escarpments and along bucolic country tracks, stopping for the odd pint at olde-worlde country pubs along the way. The relatively steady gradient makes it a good call for beginners or families. Alternatively, you could link it with the Cleveland Way for a bigger challenge.