Extend your spring walks into overnight adventures by stopping off in a mountain bothy.
This feature was first published in the Spring 2018 issue of The Great Outdoors.
Since the Mountain Bothies Association (MBA) began publishing the locations of its shelters online, bothying has gone mainstream, with more and more people taking the opportunity to overnight in a bothy. Many bothies are located in prime hillwalking country – but don't expect five-star facilities (think stone tent rather than holiday cottage). Relying largely on the enthusiasm of volunteers, the MBA maintains around 100 shelters in Britain. These 10 routes all visit one or two of them…
Things to note
---
1. High Stile Ridge, Lake District
Bothy: Warnscale/Dubs Hut
Start/finish: Buttermere
Distance: 17km/ 10.5 miles
Ascent: 1100m
Time: 7 hours
(Image above)
There's a choice of two bothies on this scenic circular, which tackles the High Stile Ridge on the first day and returns via Fleetwith Pike. Stay in the remote Warnscale Head bothy, or continue a little further to reach the recently refurbed Dubs Hut. Fancy a real challenge? An alternative return route takes in Green Gable, Pillar and Ennerdale Forest.
---
2. Grwyne Fawr Reservoir, Black Mountains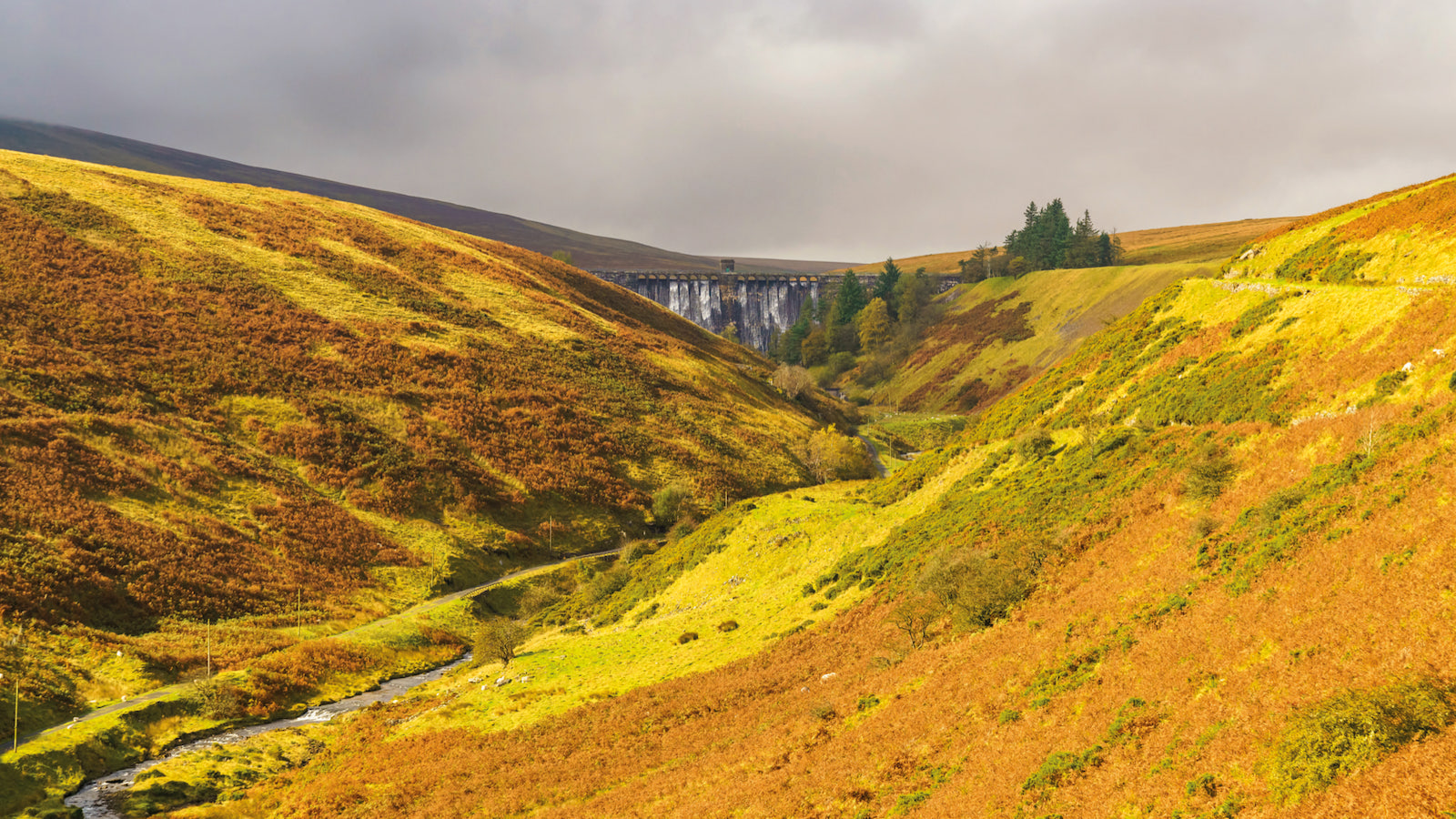 Bothy: Grwyne Fawr
Start/finish: Llanbedr
Distance: 34km/21 miles
Ascent: 1260m
Time: 10 hours
Hidden away above the far-flung Grwyne Fawr Reservoir is a tiny but idyllic bothy, bearing the same name. Walk in from Llanbedr near Crickhowell, following the Beacons Way and then branching off along the ridge that overlooks the Mynydd Du Forest. The return route takes in some of the area's loftiest peaks, including 809m Waun Fach and Pen y Gadair at 800m.
---
3. Elgol to Loch Coruisk, Skye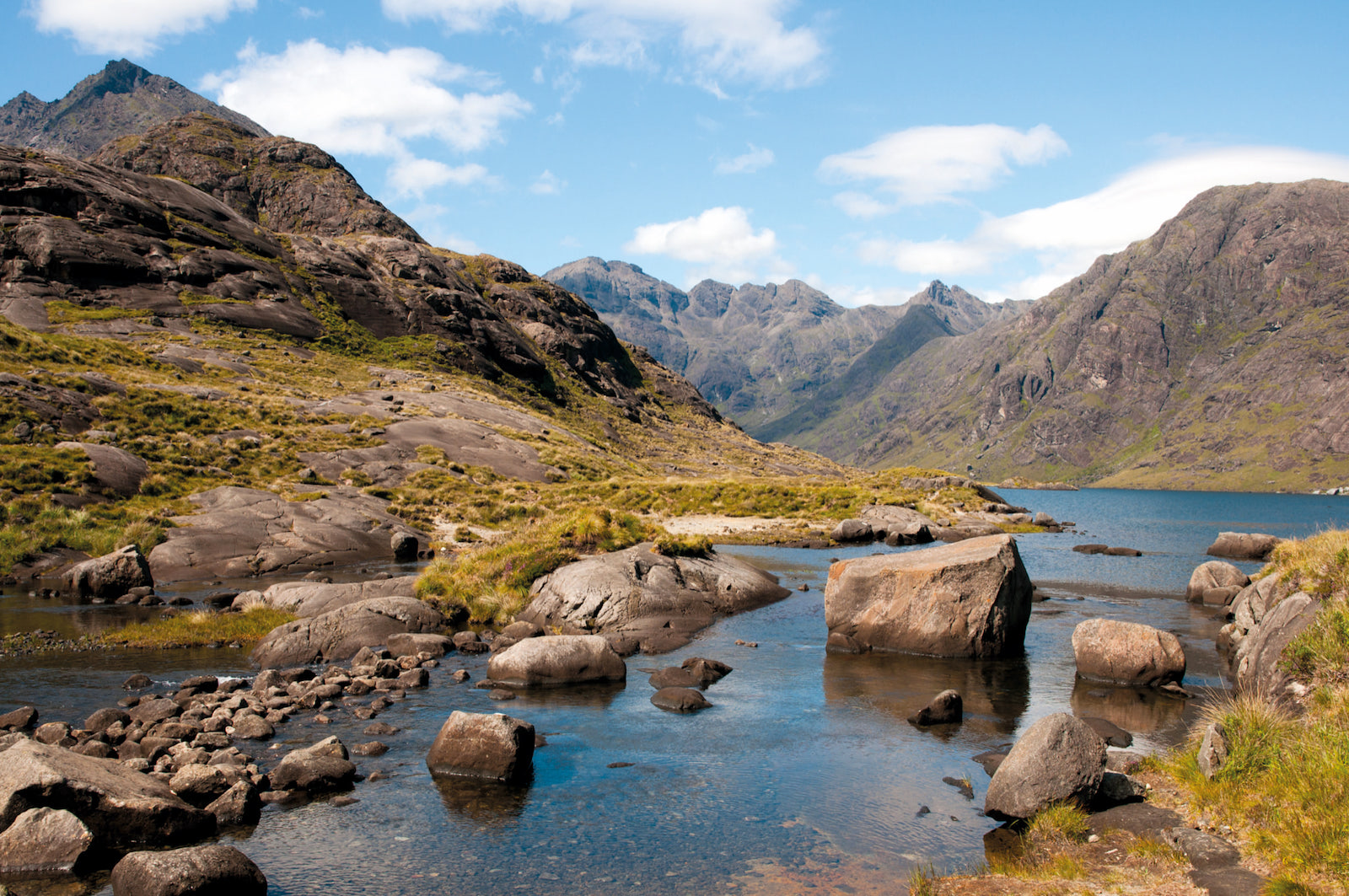 Bothy: Camasunary
Start/finish: Elgol
Distance: 26km/ 16 miles
Ascent: 640m
Time: 10 hours
The undulating path between Elgol and Loch Coruisk must be one of Britain's most beautiful coastal walks. Getting there and back in a day is challenging – but luckily there's a stunning bothying spot on the golden sands of Camasunary Bay. Loop around Loch Coruisk and drink in stunning views of the Black Cuillin before returning via the same route.
---
4. Cross Fell, Pennines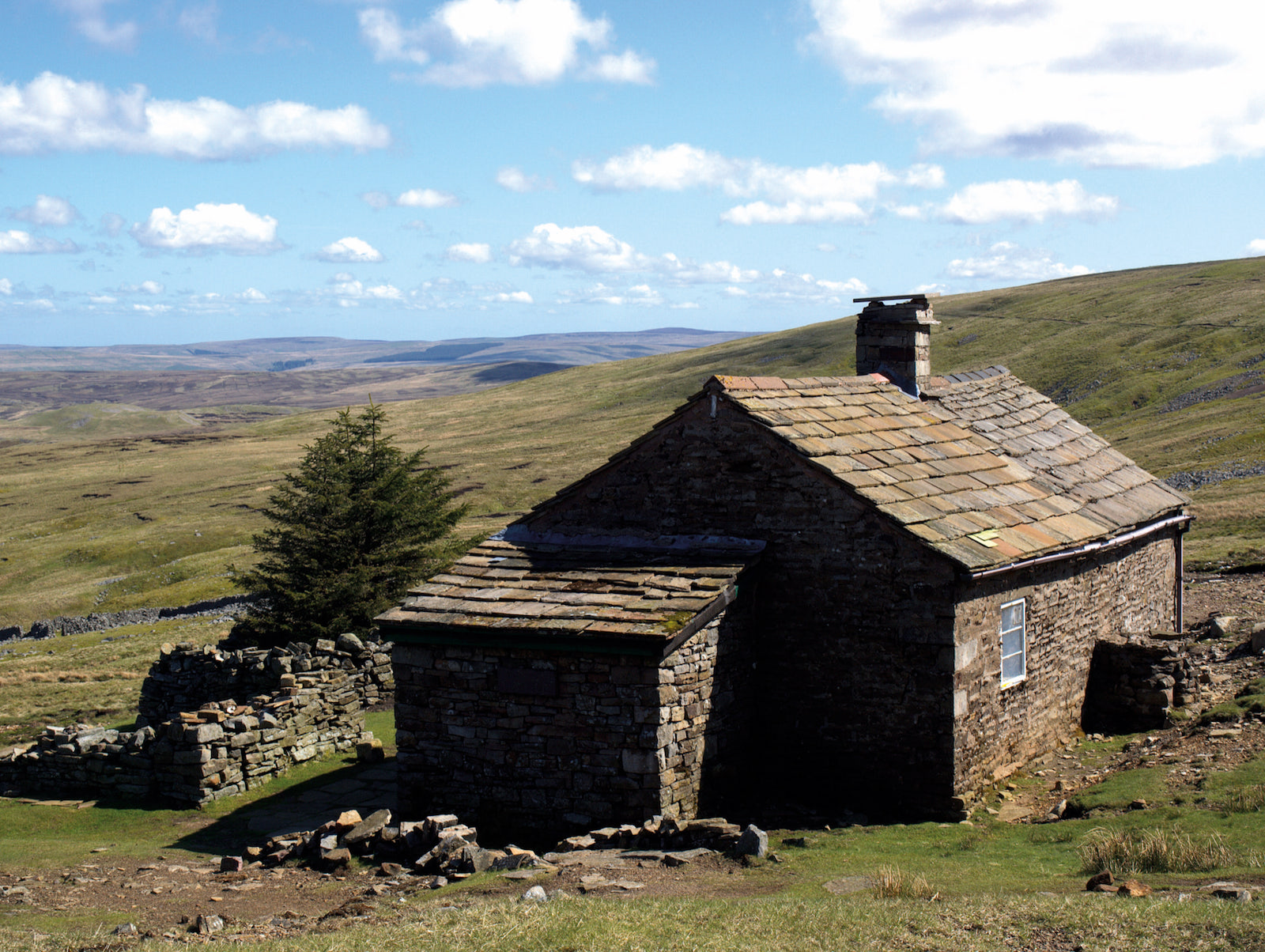 Bothy: Greg's Hut
Start/finish: Garrigill
Distance: 29.8km/18.5 miles
Ascent: 700m
Time: 11 hours
The highest bothy in England, Greg's Hut makes a great overnight stop either for an Eden Valley circuit or a longer, linear walk along the Pennine Way. This route begins in Garrigill and loops up to the Way via Tyne Head and Great Dun Fell. Drop down off Cross Fell and spend the night in the bothy before following the route of Wainwright's A Pennine Journey back to Garrigill.
---
5. Carneddau Loop, Snowdonia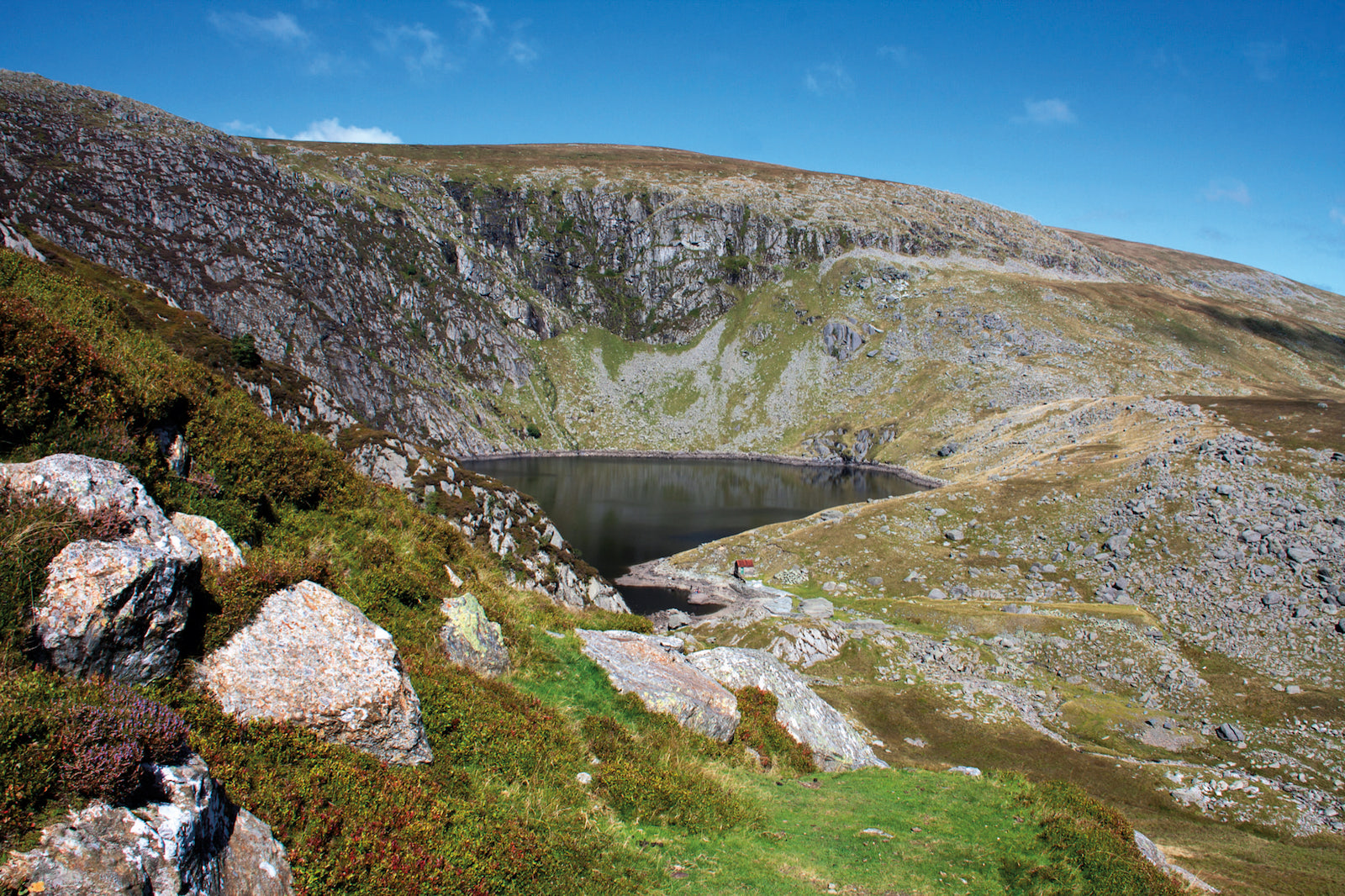 Bothy: Dulyn
Start/finish: Llyn Eigiau car park
Distance: 21km/13 miles
Ascent: 1100m
Time: 8 hours
The Dulyn bothy is a great starting point for peak-bagging in the Carneddau – but it's justifiably popular, so come prepared to share. This route winds in to the bothy from Cwm Eigiau, summiting Foel Fras, Carnedd Gwenllian and Carnedd Llewelyn the following day in a grand figure-of-eight.
---
6. Fisherfield Round, Wester Ross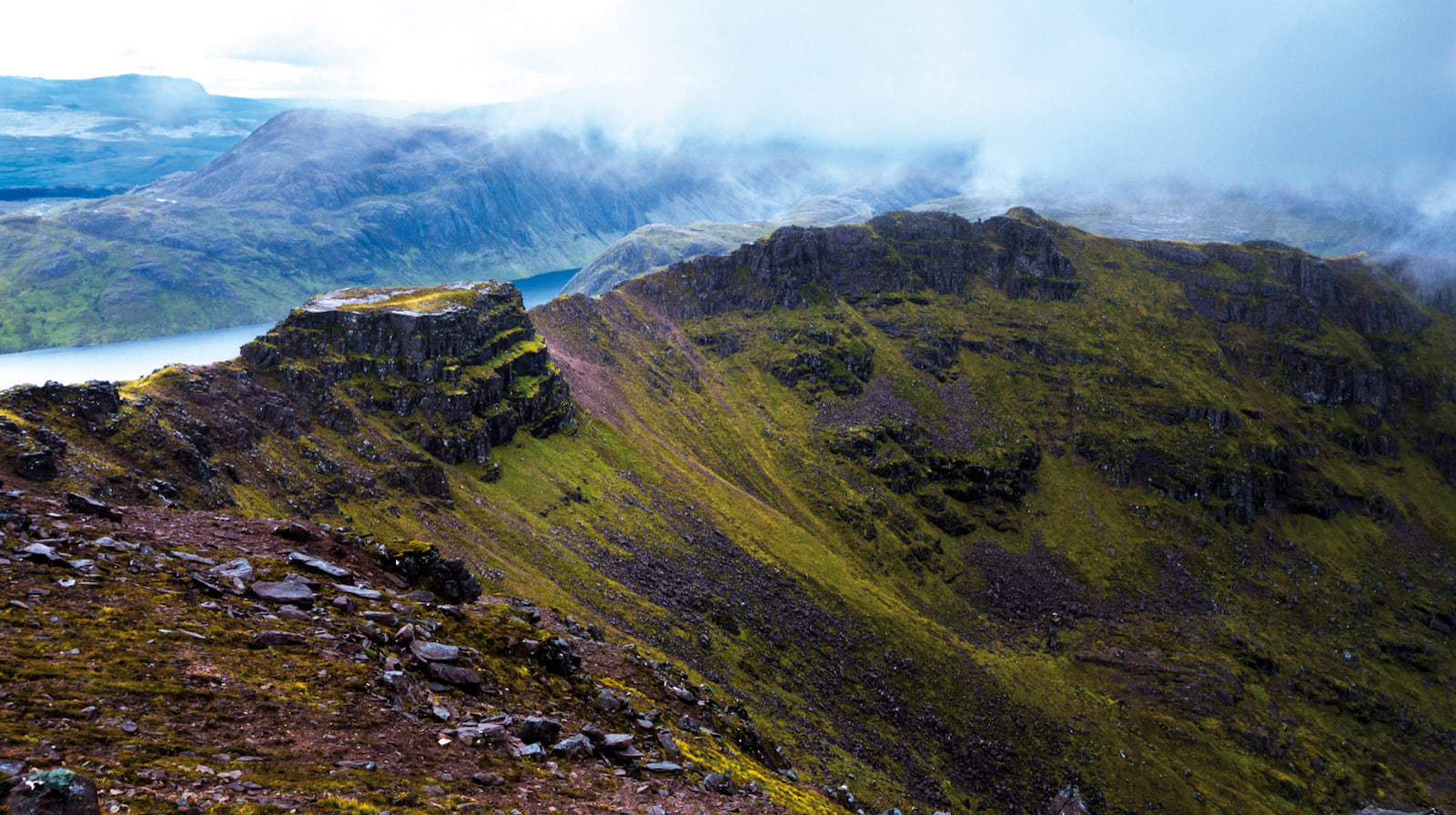 Bothy: Shenavall
Start/finish: Layby at Corrie Hallie
Distance: 47km/ 28 miles
Ascent: 2900m
Time: 20 hours
Tackle Scotland's remotest Munros from a base at Shenavall. The walk-in alone is over four miles, so you'll need to plan at least one overnight to complete this classic circuit. Summit ticks include the Munros of Sgurr Ban, Beinn Tarsuinn and Ruadh Stac Mor as well as the Corbett Beinn a' Chlaidheimh.
---
7. Bannisdale Horseshoe, Lake District

Bothy: Mosedale Cottage
Start/finish: Garnett Bridge
Distance: 27.4km/17 miles
Ascent: 950m
Time: 10 hours
Extend Wainwright's Bannisdale Horseshoe to spend the night at remote Mosedale Cottage in the Shap Fells. The high point is 664m Tarn Crag, but the route's real appeal is the wild, pathless terrain and the solitude. Wainwrights to bag in this corner of the Lakes include Whiteside Pike, Todd Fell and White Howe.
---
8. Kielder Forest, Northumberland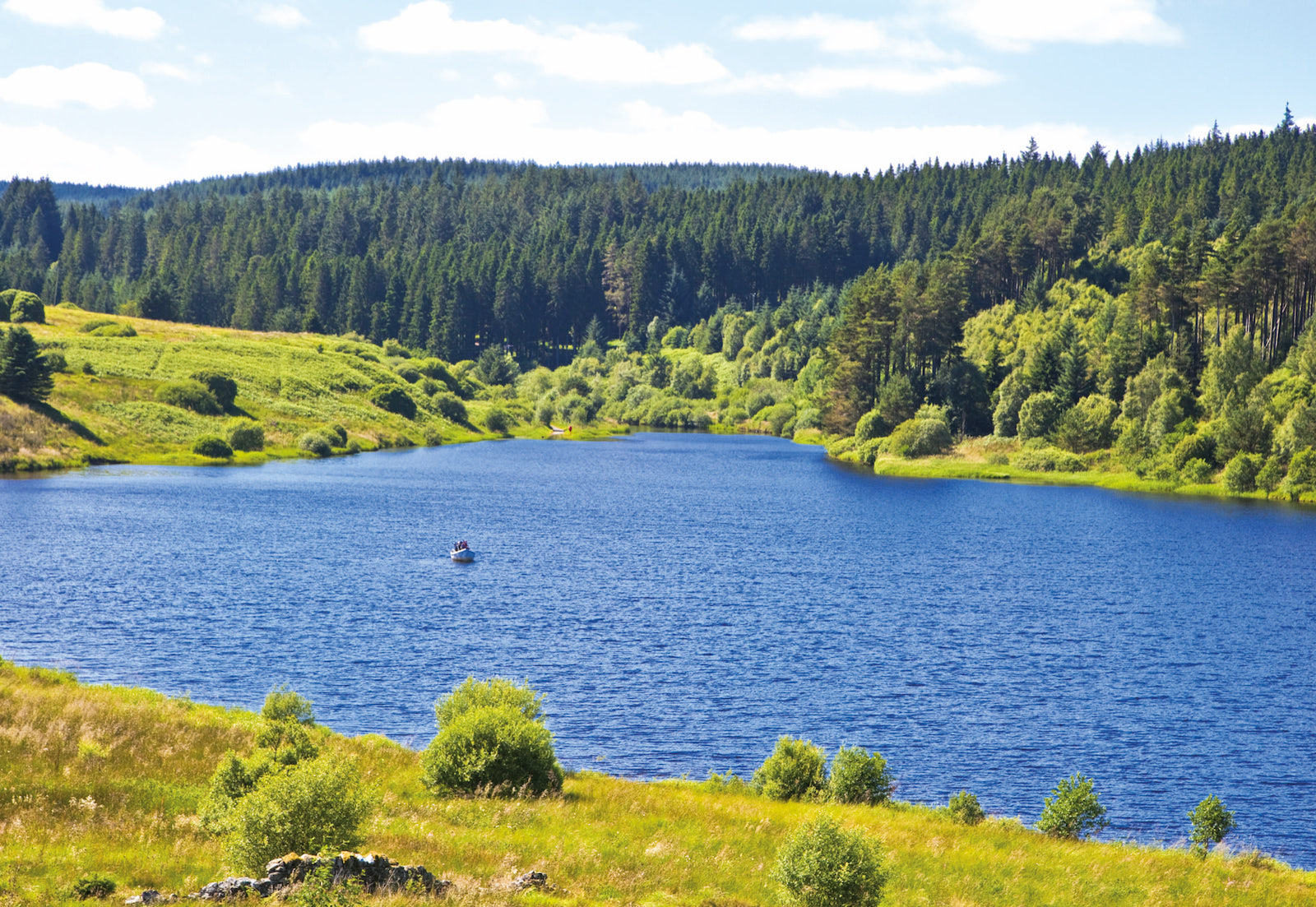 Bothy: Flittingford
Start/finish: Falstone
Distance: 19km/12 miles
Ascent: 365m
Time: 6 hours
Restored in 2017 from a ruined shack, Flittingford is one of England's newest bothies. Walk in from Falstone for the night, then spend the next day tramping the shady tracks of Kielder Forest in a loop around Sidwood, Highfield and High Hawkhope.
---
9. Thieves' Road & Meall a' Bhuachaille, Cairngorms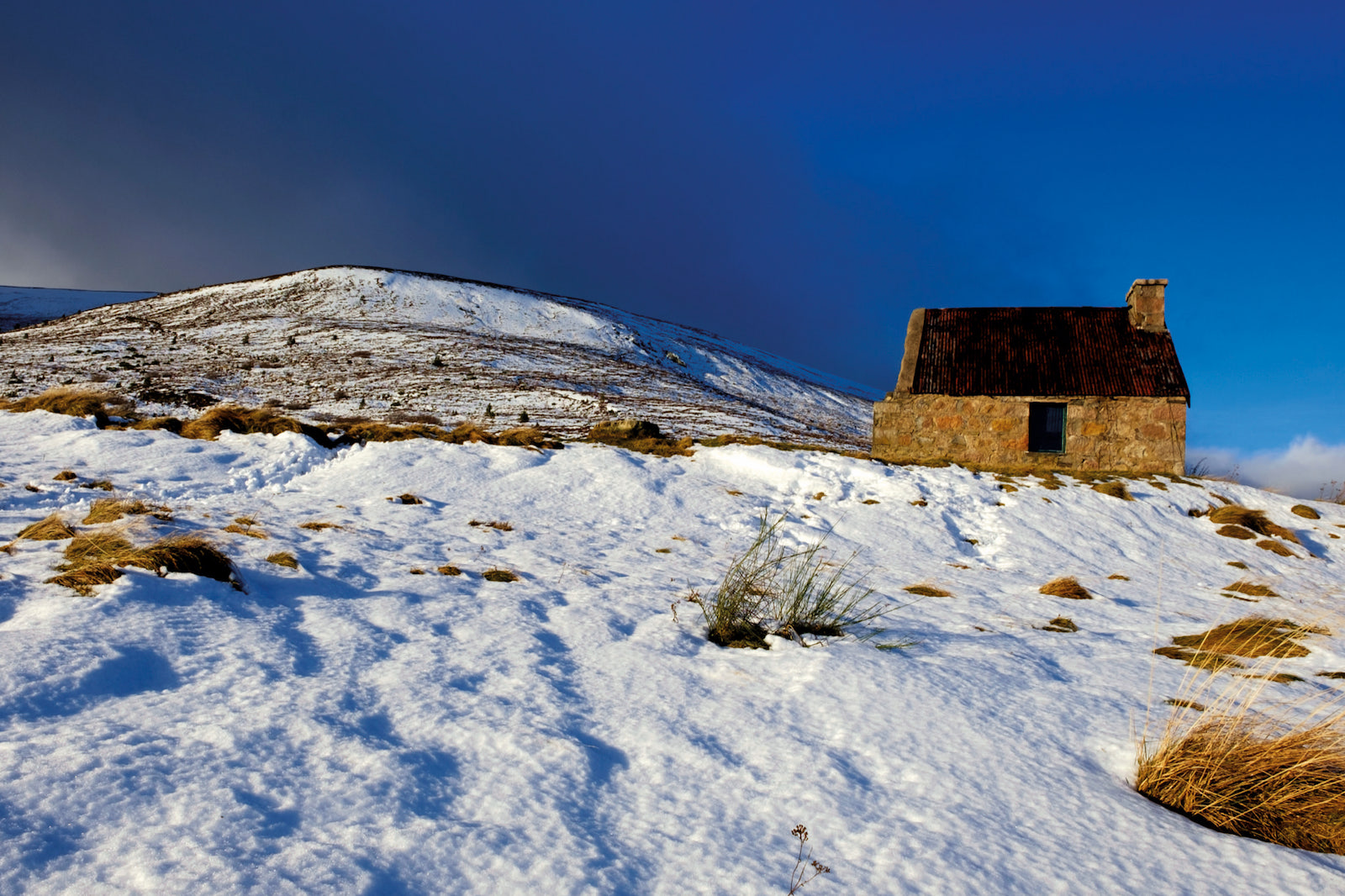 Bothy: Ryvoan
Start/finish: Nethy Bridge to Glen More
Distance: 18km/11.3 miles
Ascent: 750m
Time: 7 hours
Legend has it that the Thieves' Road between Nethy Bridge and Glen More was a favourite route of cattle reivers. Stay at Ryvoan Bothy, using it as the base for a there-and-back ascent of 810m Meall a' Bhuachaille the next day. Then catch a bus from Glen More back to Aviemore or Nethy Bridge.
---
10. Arrochar Alps & Beinn Vorlich, Loch Lomond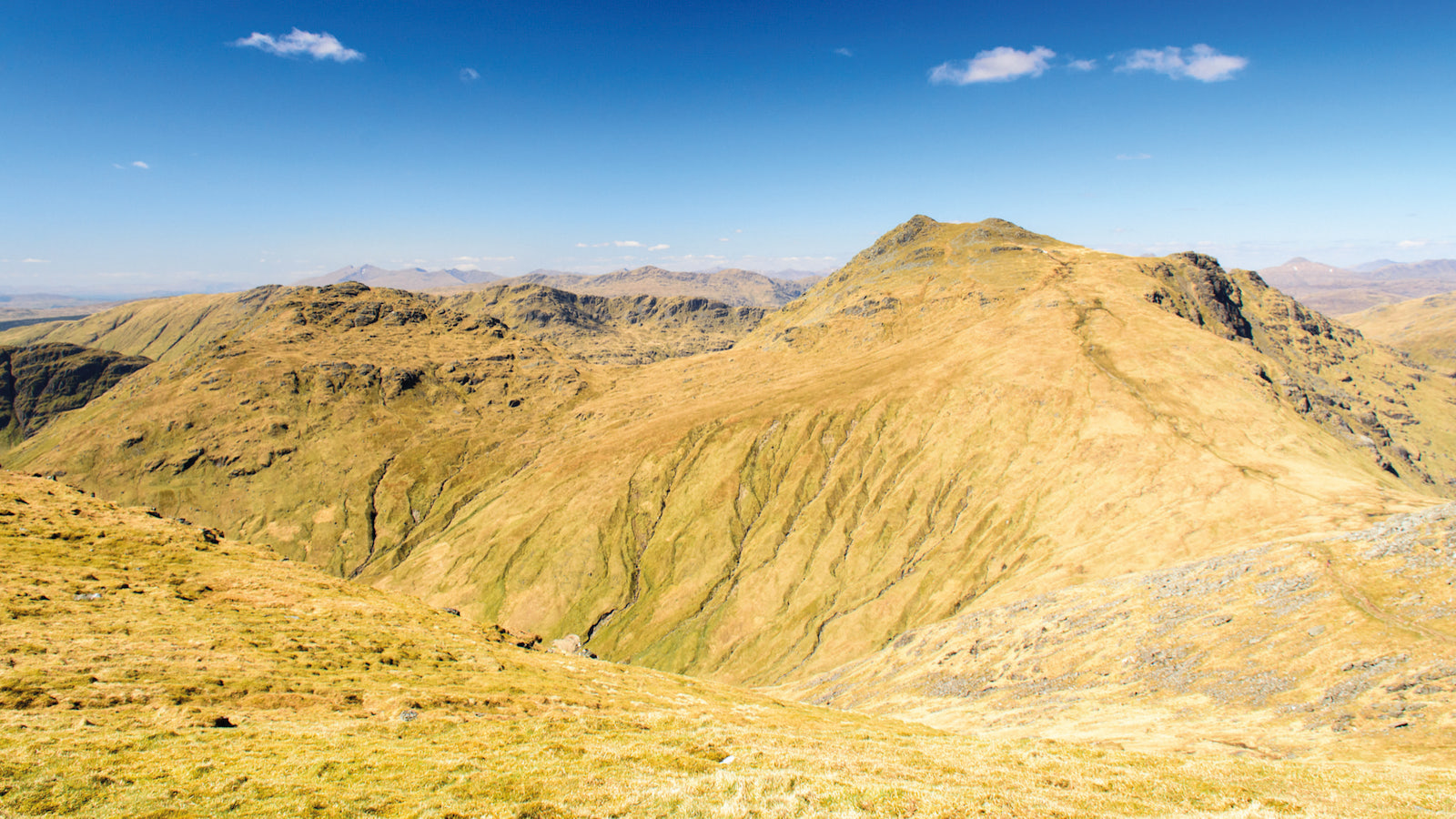 Bothy: Abyssinia
Start/finish: Ardlui to Tarbet
Distance: 26km/16 miles
Ascent: 2600m
Time: 12 hours
Bag four Munros on this strenuous linear walk, which links train stations at Tarbet and Ardlui. Three of the 'Arrochar Alps' – Beinn Narnain, Beinn Ime and Ben Vane – can be done in a day, and a stay at brand new Abyssinia bothy in Glen Kinglas will allow you to tackle Beinn Vorlich into the bargain.
All images © Shutterstock