Enjoy an active holiday in the Sicilian countryside
With its mild climate, breathtaking scenery and wide range of facilities for sports and recreation, the Palermo Norman Coast tourism district is the ideal destination for active travellers, fitness lovers, or holidaymakers.
Palermo, an historic city in Sicily, is the Italian Capital of Culture 2018. It's the focal point of a region rich in history, culture, and spectacular natural wonders. The Palermo Norman Coast stretches from Palermo through Bagheria, the 'City of the Villas', to the Arab-Norman art masterpiece of Monreale, Baucina, Bolognetta, Roccapalumba, and many more picturesque Sicilian towns and villages.
This territory offers limitless possibilities for active travellers. As well as exploring the cities of the district, it's ideal for exploring on foot, by bike or on horseback – either alone or guided by experts. Diving centres open year-round offer the possibility of diving into the protected submarine wonders off the coast. Or create a gastronomic route through the region, discovering flavours and culinary excellence.
Moving away from Palermo, the hinterland offers beautiful landscapes: the wine-growing area of the Conca d'oro, the region around the Euleterio and Milicia Rivers, and the mountains themselves. Palermo is surrounded by a cirque of mountains around the city, including Monte Pellegrino – described by Goethe as 'the most beautiful promontory in the world' and home to the sanctuary of Saint Rosalia, patron saint of Palermo.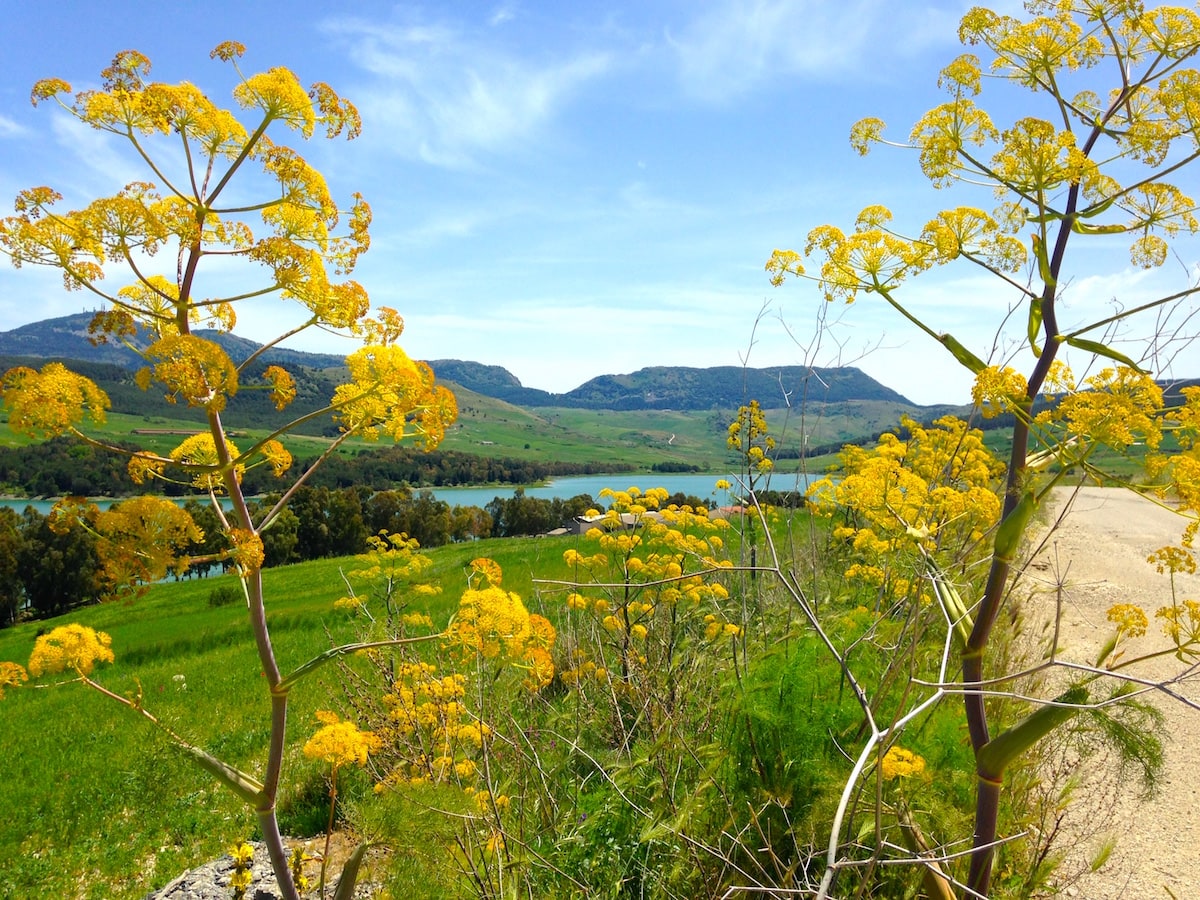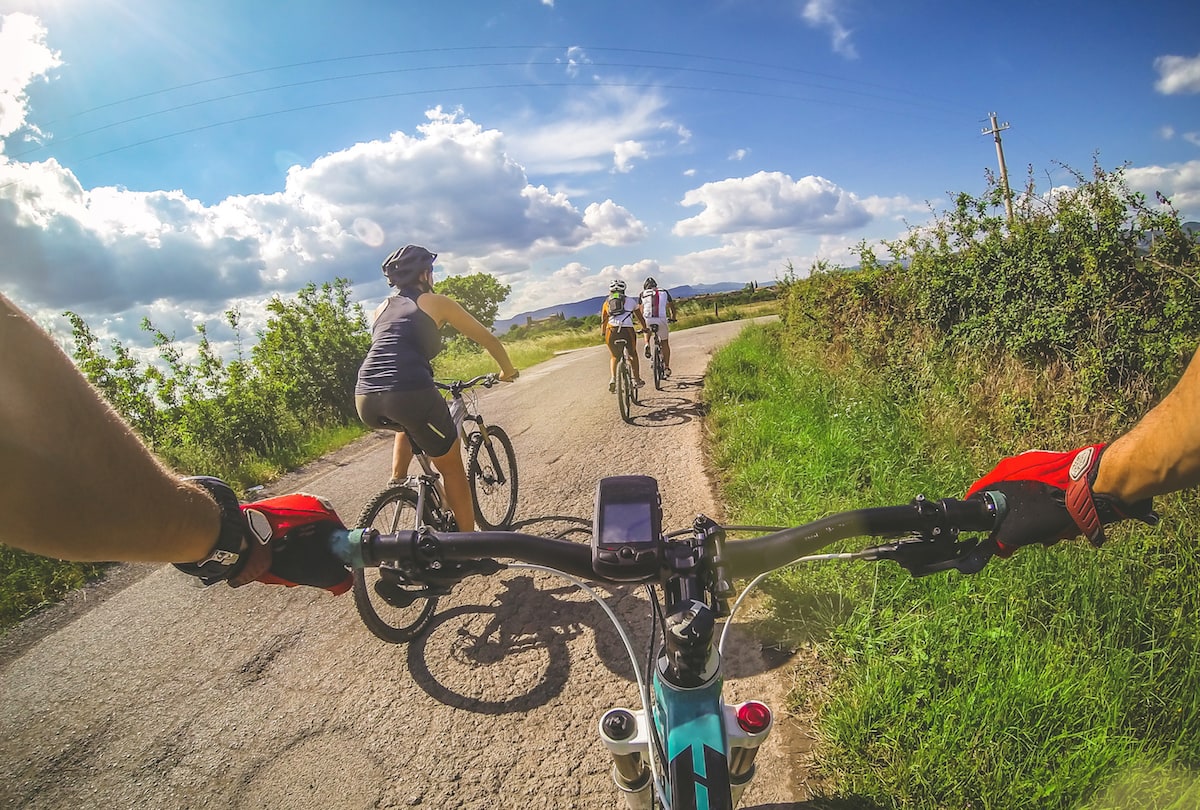 A network of 20 paths crisscross the district, allowing access for hikers, bikers and horseback riders. Professionals arrange and guide regular walking tours and horseback excursions, allowing you to discover the unique heritage of these lands on foot or in the saddle.
Palermo Norman Coast tourism district: each journey a unique experience.
This is a sponsored post.