Magic Hill Holidays is an Irish Camino Specialist company which focuses on providing organised – hassle-free – Camino trips at competitive prices.
This is a sponsored post from our friends at Magic Hill Holidays
In 2017, the founders of Magic Hill Holidays worked together to make their vision, 'Affordable and Meaningful', come true. "Our staff are passionate about the Camino as they know how powerful the experience is and how it can transform people's lives," says their co-founder Bronagh Carroll. "Whether you are doing the Camino for health, spiritual or cultural reasons or to fulfil a promise made in the past, the Camino will help you in ways you could not have imagined before you embarked on the journey."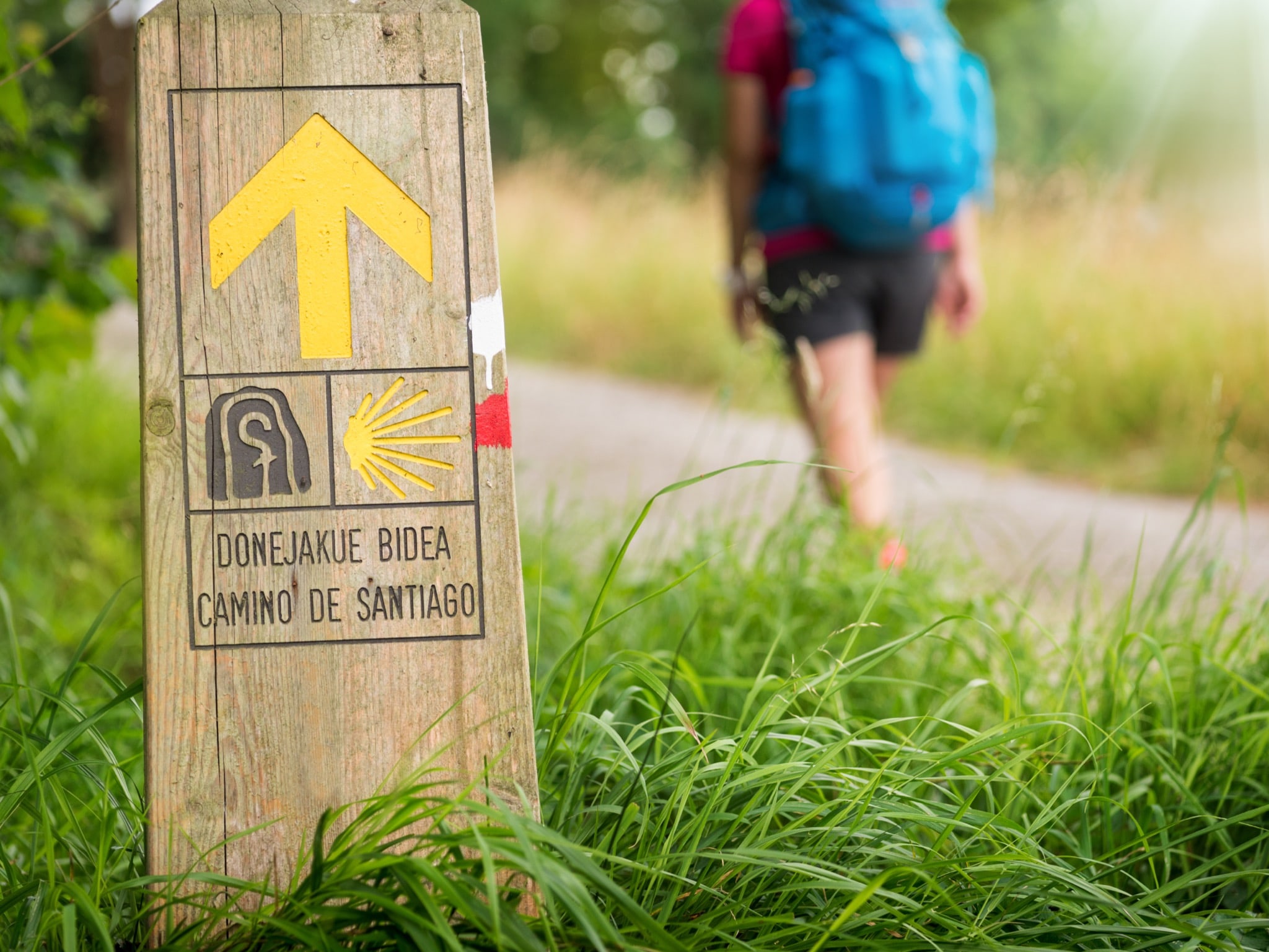 Magic Hill Holidays offer self-guided and guided Camino trips in Spain and Portugal, ranging from 4 to 14 days. They only select high-standard accommodation at each stage and carefully design the routes so that you don't miss the opportunity to stay in the most interesting and historical locations along the way. Their comprehensive Information Packs will provide you with insightful information about the specific region where you are walking, so that your trip is filled with a meaningful cultural perspective to complement your experiences with the locals. Further support is provided with 24-hour phone assistance and transport to your accommodation in case of emergency.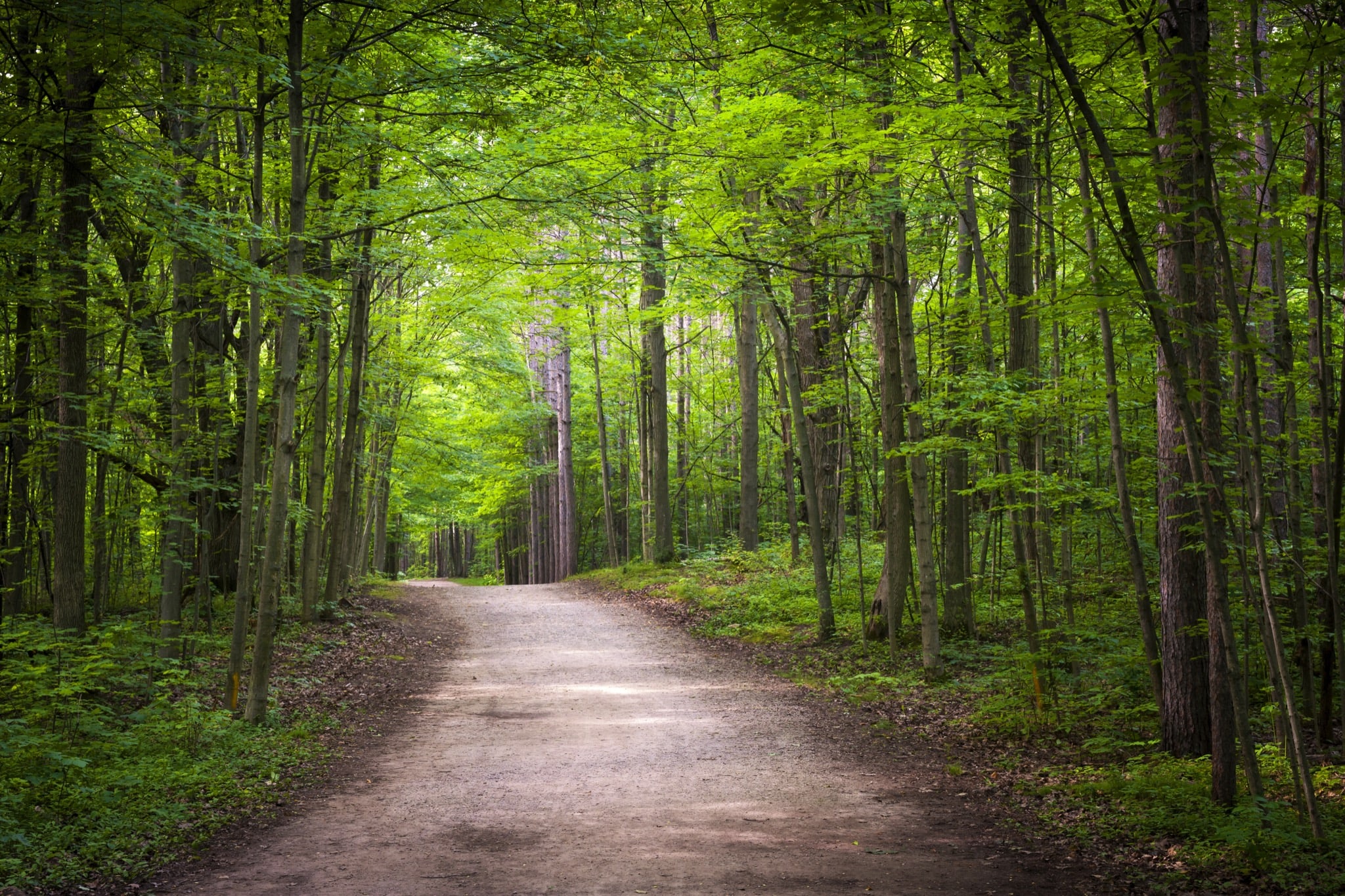 If you are planning to walk the Camino to raise money for a charity, contact Magic Hill Holidays to plan this trip so you can focus on fundraising efforts. Magic Hill Holidays will donate a percentage of the cost of your trip to your chosen charity.
If you are a travel agency interested in offering Camino trips to your clients, email info@magichillholidays.com for further information.
If you would like to find out more about the Camino, email info@magichillholidays.com for a FREE Camino Guide.