Ultralight down clothing & sleeping bags
PHD's annual collection of ultralight down clothing and sleeping bags is as interesting and exciting as usual. For backpackers who want to cut the weight of their load these products are as light as you'll get for the performance. Most of the items are only available until the end of June, a few are available year round but discounted until June 30.
New for this year is PHD's lightest-ever water-resistant fabric. Called HyperShell this is found on the Alpine Ultra Down Jacket (picture below), which weighs 270 grams and is rated to -10°C., and the Hispar 300 Down Sleeping Bag (top picture), which weighs 580 grams and is rated to -5°C. Both are filled with 950 fill power down. The jacket costs £299, the sleeping bag £399. I'll be  trying one of the latter to see how HyperShell Performs.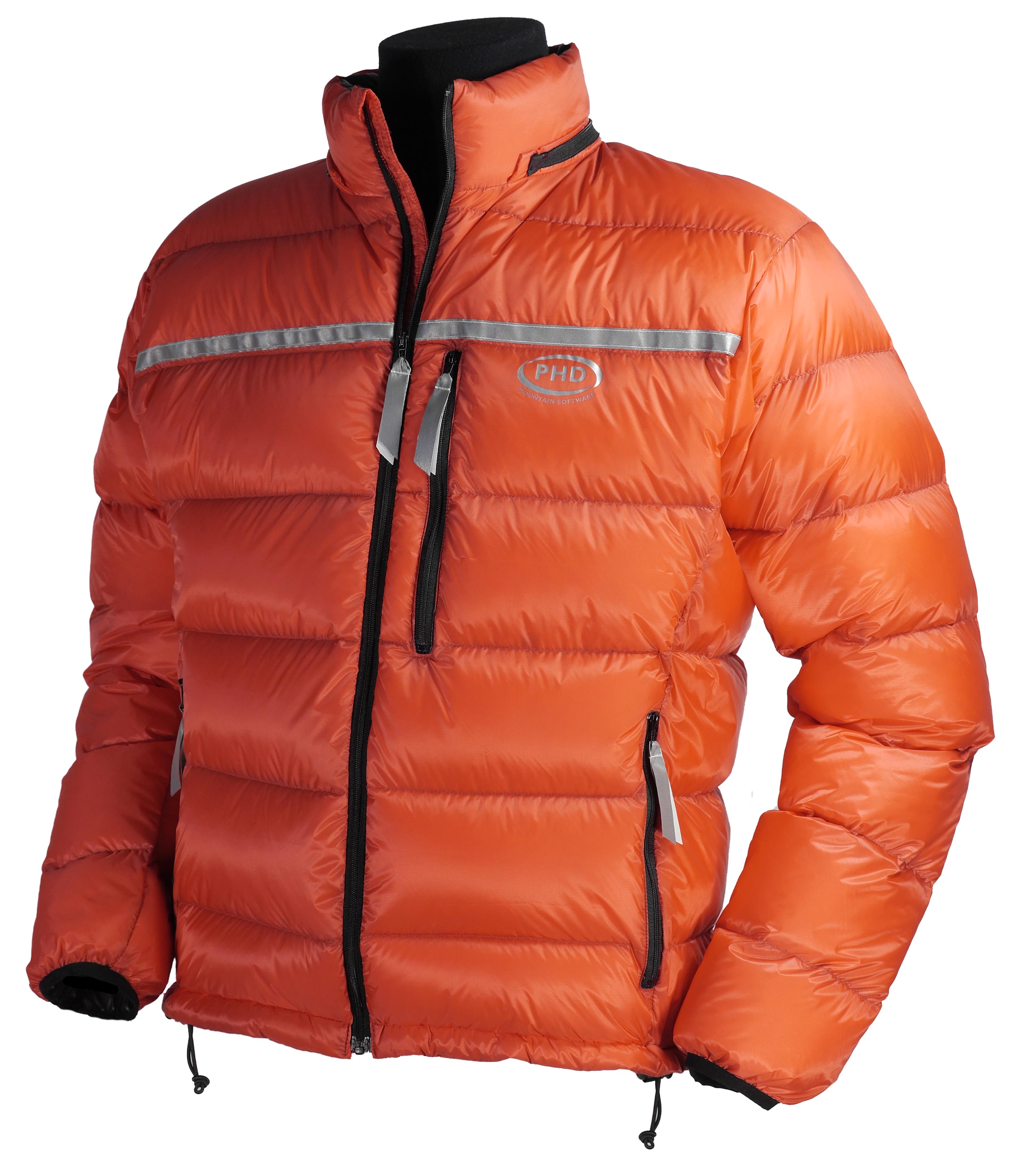 I'll also be trying the ridiculously light Waferlite Down Jacket, which PHD says is the lightest down jacket in the world.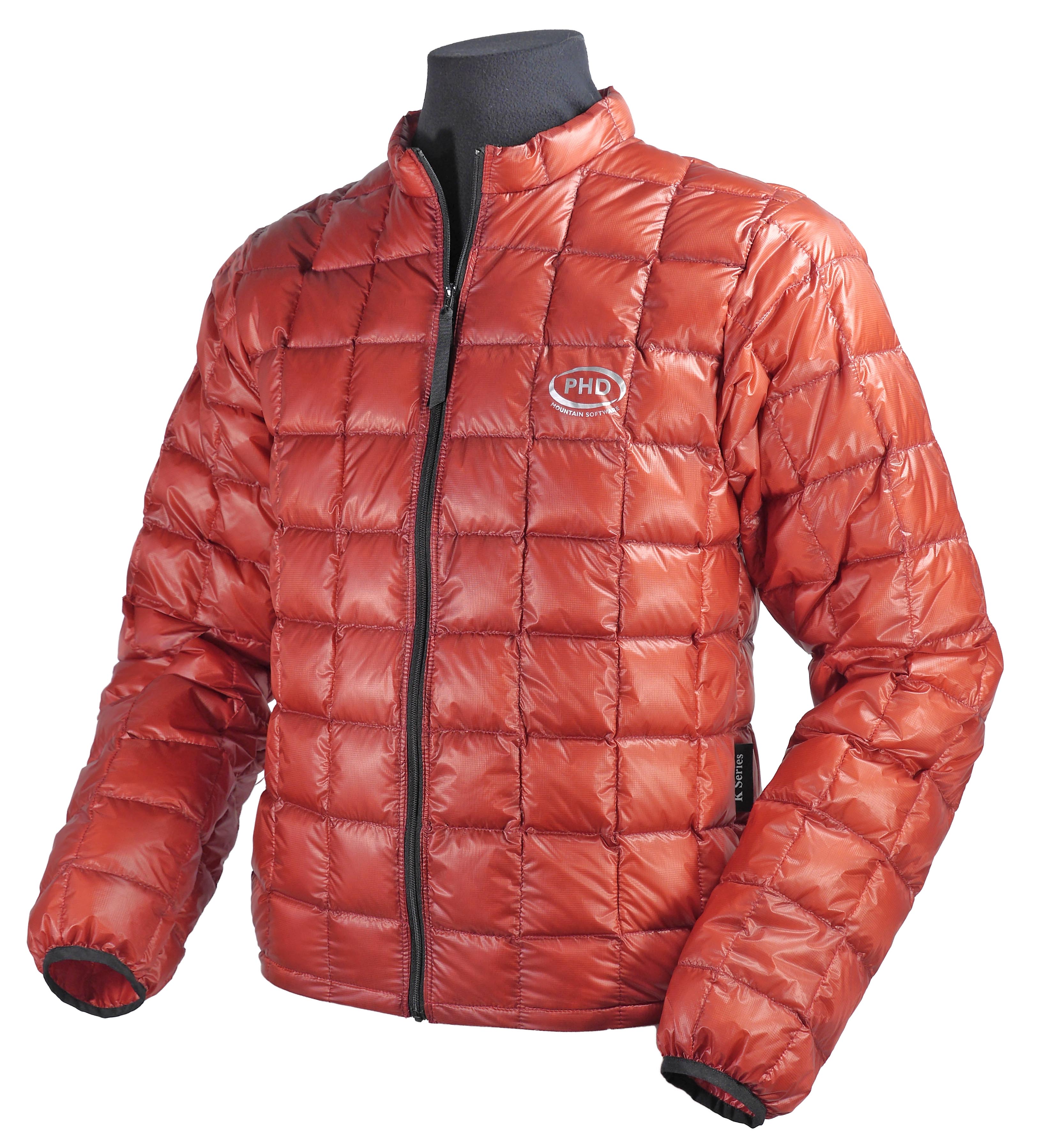 As it weighs all of 130 grams I can believe it. It's filled with 1000 fill-power down and PHD rates it to +5°C. I reckon it looks ideal for three-season use and just the thing to stuff in a tiny corner of the pack in case of a nippy camp. And if 130 grams seems a little weighty there's the Waferlite Down Vest at 77 grams, which is just insanely light. The jacket costs £229, the vest £167.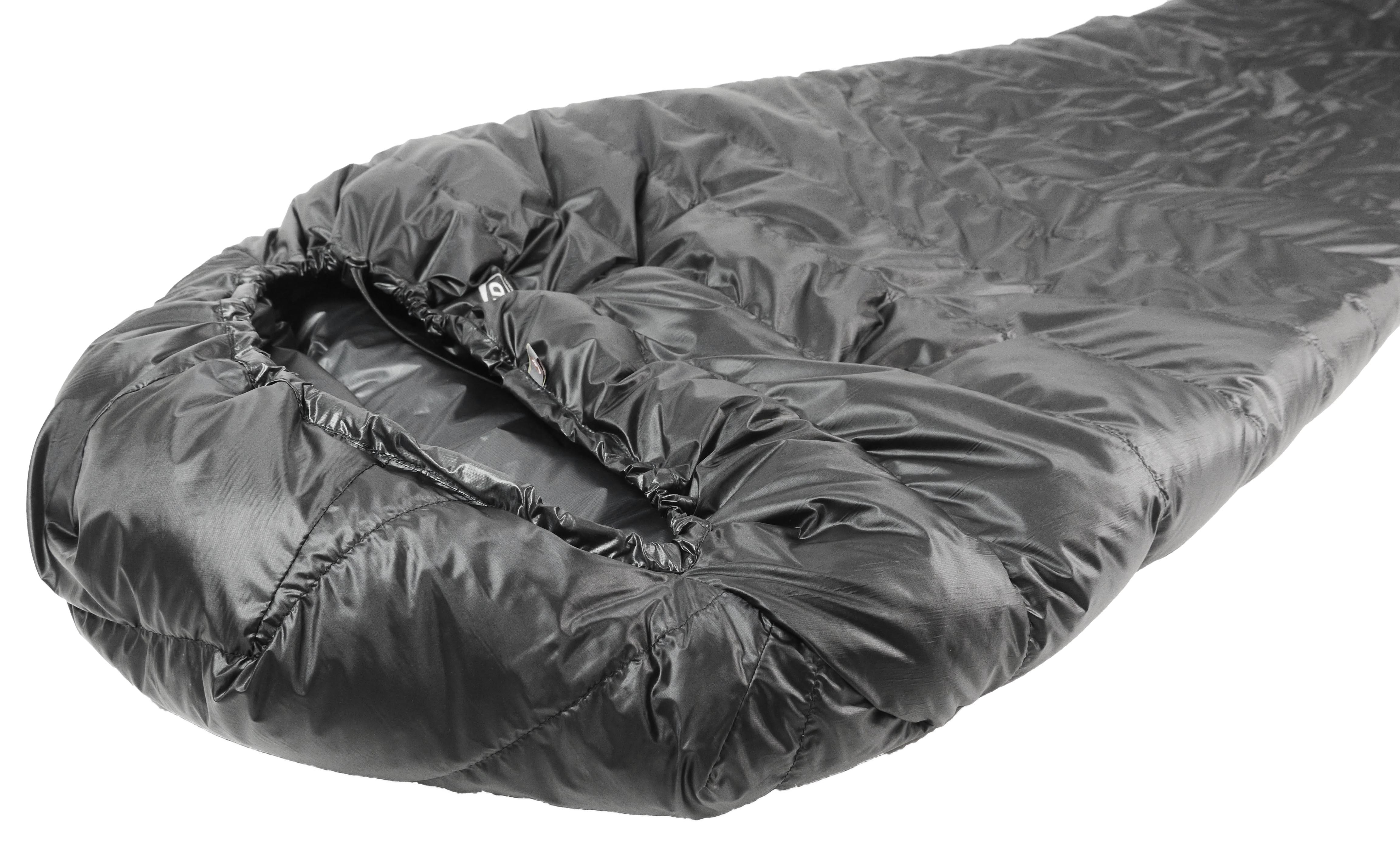 Other items include the Minix Ultra Primaloft & Down Sleeping Bag, which weighs 430 grams and is rated to +5°C. It costs £199 and is only available until June 30. The Minix Ultra has Primaloft Gold synthetic insulation on the base and 900 fill-power down on the top.  In clothing there's the 100 gram Waferlite Down Trousers, which cost £188, and the 30 gram WaferLite Down Socks, which cost £86. Both are filled with 1000 fill-power down.