A warm version of the Buff
The Original Buff is highly versatile. I've carried one for years, using it as hat, headband, scarf and balaclava. In summer it's often the only headwear I take. In winter, if used at all, it's as a scarf to keep my neck warm. As a hat or balaclava it isn't usually warm enough, even when worn under a hood. The new ThermoNet Buff is exactly the same stretchy tube design but is made from a thicker material incorporating Primaloft and is said to be four times as warm as the Original. Now I can't say how accurate this claim is but I can say that the ThermoNet Buff is certainly much warmer than the Original.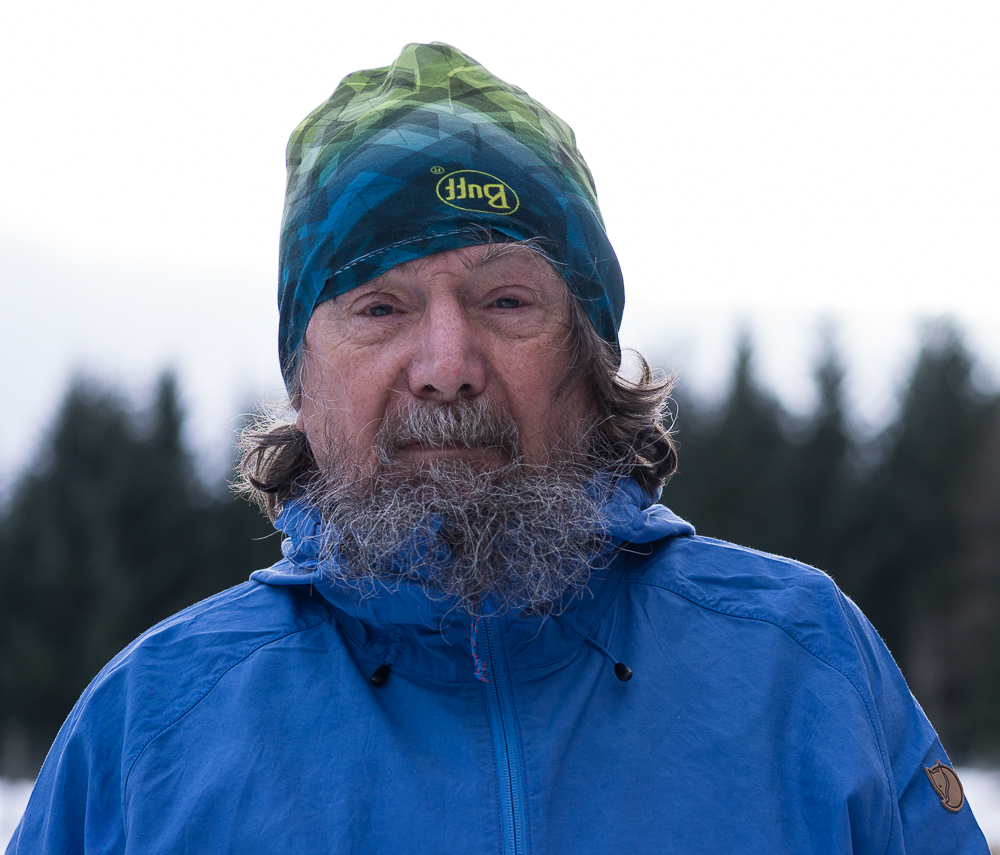 To test this I took both out on a breezy day with the temperature hovering around zero. Wearing the ThermoNet as a hat kept my head perfectly warm. As a balaclava it was only just warm enough though. The Original Buff wasn't warm enough in either configuration, though it was fine as a scarf. I think a ThermoNet as a hat and an Original as a scarf is good combination.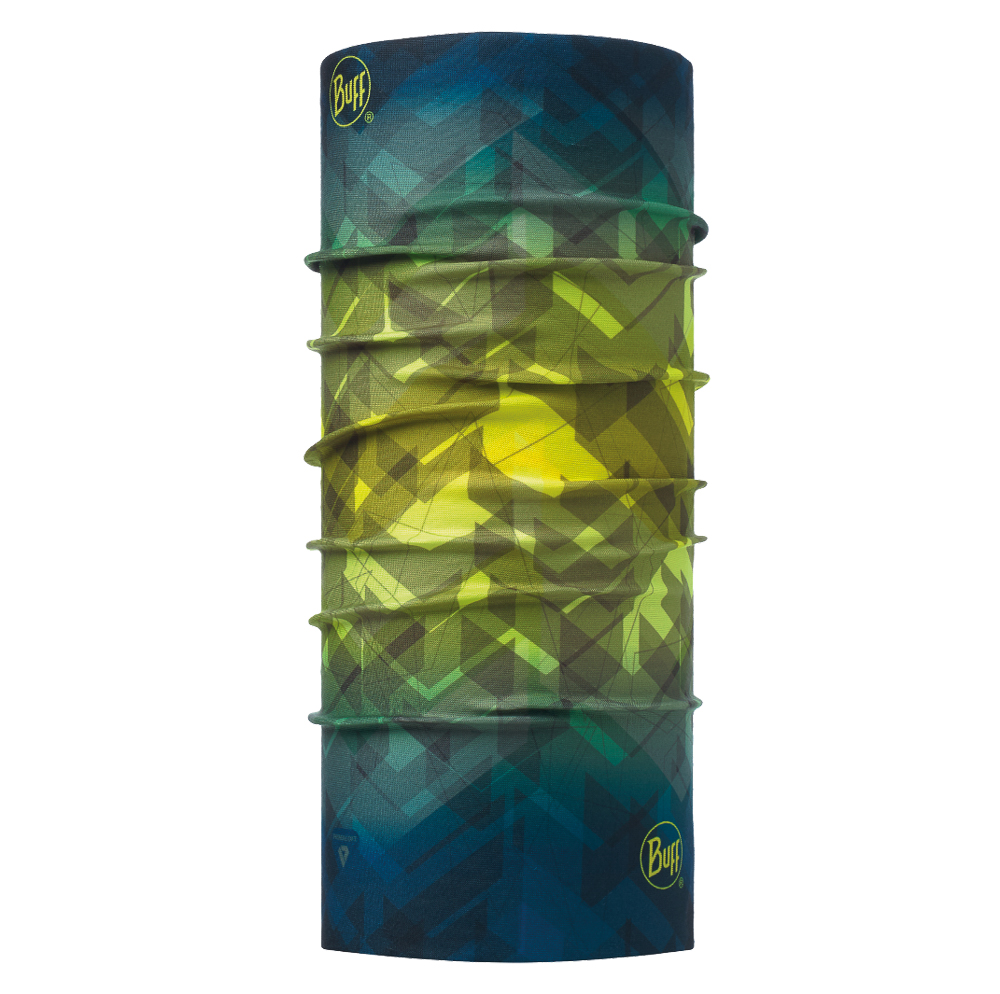 The ThermoNet does weigh slightly more than the Original but at 59 rather than 37 grams it's hardly going to weigh you down. Like other Buffs it's available in a wide range of colours and patterns. There's also a ThermoNet hat and a ThermoNet balaclava.
For cold weather the ThermoNet Buff is excellent. I'll be wearing it regularly.
£22.50