An organic cotton windproof jacket
Windproof jackets are versatile and practical. I wear one more than any other garment. They're more comfortable and breathable than any waterproof and if you have one you can save the latter for when it's actually raining, prolonging its life. Recently I've been wearing a lovely windproof jacket from Swedish company Klättermusen, the Loride 2.0. Rather than nylon or polyester, this jacket is made from organic cotton, which is really soft and comfortable. It's quiet too, with none of the rustle of many synthetics.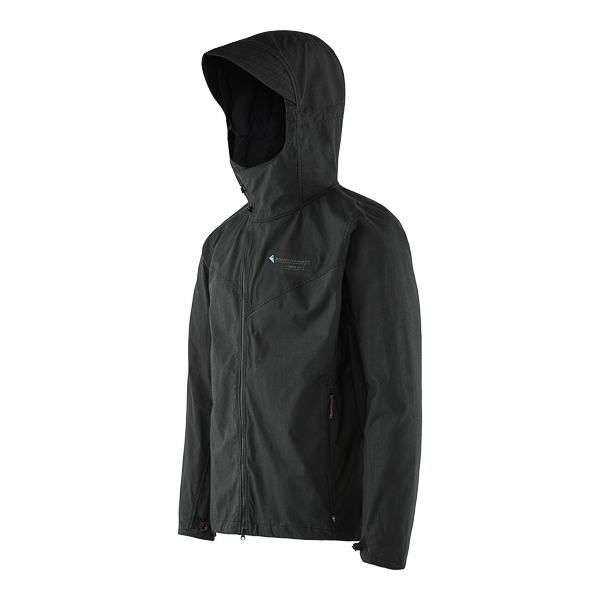 The Loride has some interesting features. The roomy hood is adjustable and has a big quilted peak to give protection from sun and wind. The front zipper has a wide flap behind it and is angled so it doesn't rub against the chin. There's a large piece of soft brushed fabric at the chin too. The cuffs have a unique quick release shockcord adjustment that works well – though it did take me a while to work it out! The shockcords can also be used as thumb loops. There are two zipped pockets that are just usable when wearing a hipbelt. Across the back there's a mesh-backed vent which of course is rendered useless when wearing a pack. It's a bit longer than many windproofs and has an extended back.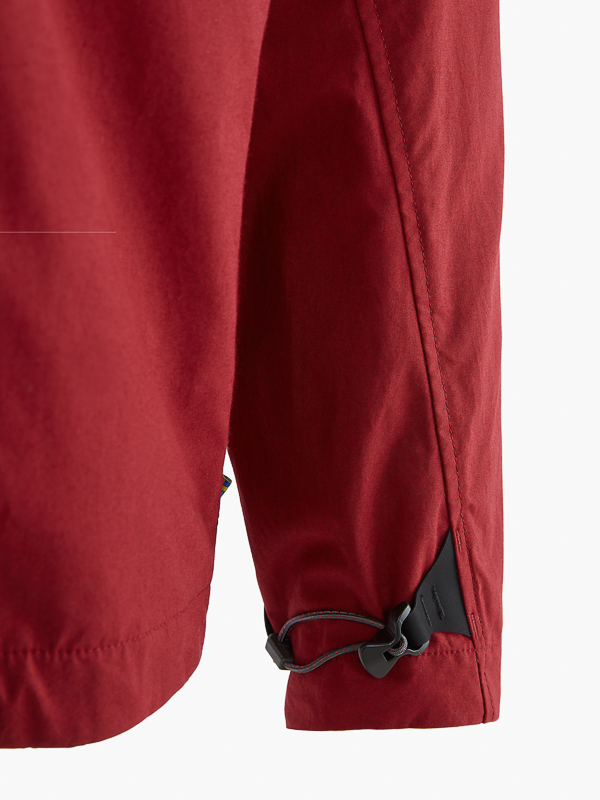 I've worn the Loride on a couple of overnight trips and quite a few day walks and it works well and is really nice to wear. Breathability and wind resistance are both excellent. Klättermusen says it's 'water repellent and can take a light rain – but not a downpour'. I can vouch for that! Five minutes of heavy rain and it was coming in at the shoulders and arms. That's fine with me. In a windproof I think breathability is far more important than water resistance. I haven't worn it in really cold weather yet, but I think it should be fine for year-round use as the fabric is quite thick. This means it's not that light, the Large weighing 475 grams. For day trips and short backpacking trips where weight isn't that important this is okay.
You'll have gathered I really like this jacket. It is excellent. I love that it's made from organic cotton and I like the design. The price is high though.
£310