Today our featured post from the TGO Blogger Network is a dramatic ascent of Biod an Fhitich in Glen Shiel
Alistair Young's blog 'ebothy' is not updated as frequently as some, but when a new post arrives it's always worth the wait – the quality of the writing is matched only by the photography, which is invariably excellent. In this short post, Alistair describes an August ascent of Biod an Fhitich in dramatic lighting conditions.
Read the full post here.
I lazed in the sun, watching a ring ouzel, the mountain blackbird, skirt the rocks before startling off with its remarkable cry. On the way up Meallan Odhar I'd heard its spine tingling call and spotted it perched on a mossy rock, looking out over the wild, wind blasted glen. Its call made the hairs on the back of my neck bristle. With the golden plover and the curlew, one of the true wilderness sounds of our country.
Suddenly the light burst out of the clouds and brought the ruggest east face of The Saddle to life. The fantastic Forcan Ridge jagging its way towards the summit.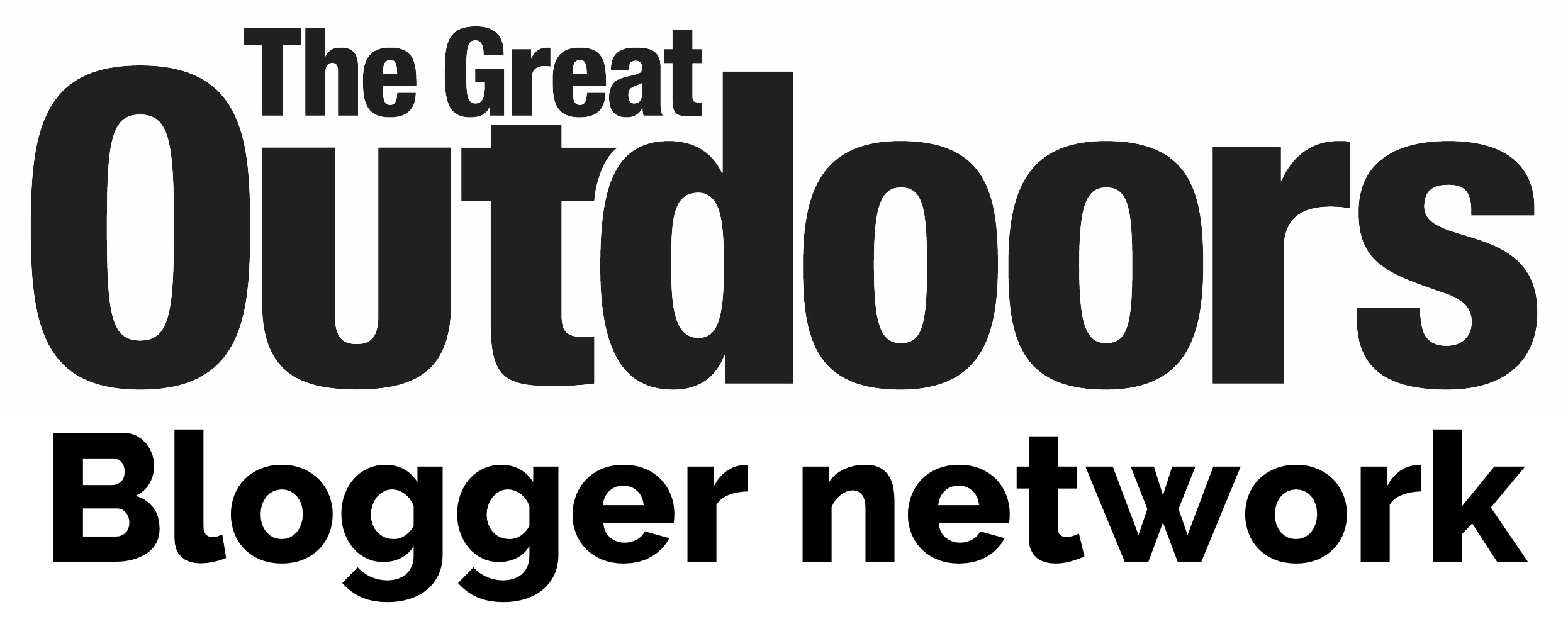 Image © Alistair Young