This week we're highlighting three pieces by regular TGO contributor David Lintern.
Our Blogger Network has been on hiatus over the summer while we worked on some exciting new things, but we're back with a special entry to highlight three recent blog posts by David Lintern. His new book, The Big Rounds, tells the story of the Bob Graham, Paddy Buckley and Charlie Ramsay Rounds – three of the UK's ultimate mountain challenges – and the people behind them.
On his blog, David Lintern has published three stories from the three rounds covered in his book. Two are features originally published in TGO magazine. They're all well worth reading.
"It's funny how these things develop until they become huge parts of our lives; the fragment of an idea, a random contact out of the blue, the pieces of a puzzle coming together not by design at all, but through some kind of synchronicity. It's good to mark that, I think. These mountains are friends of sorts to me now, but I'm not so familiar that there aren't always new things to learn."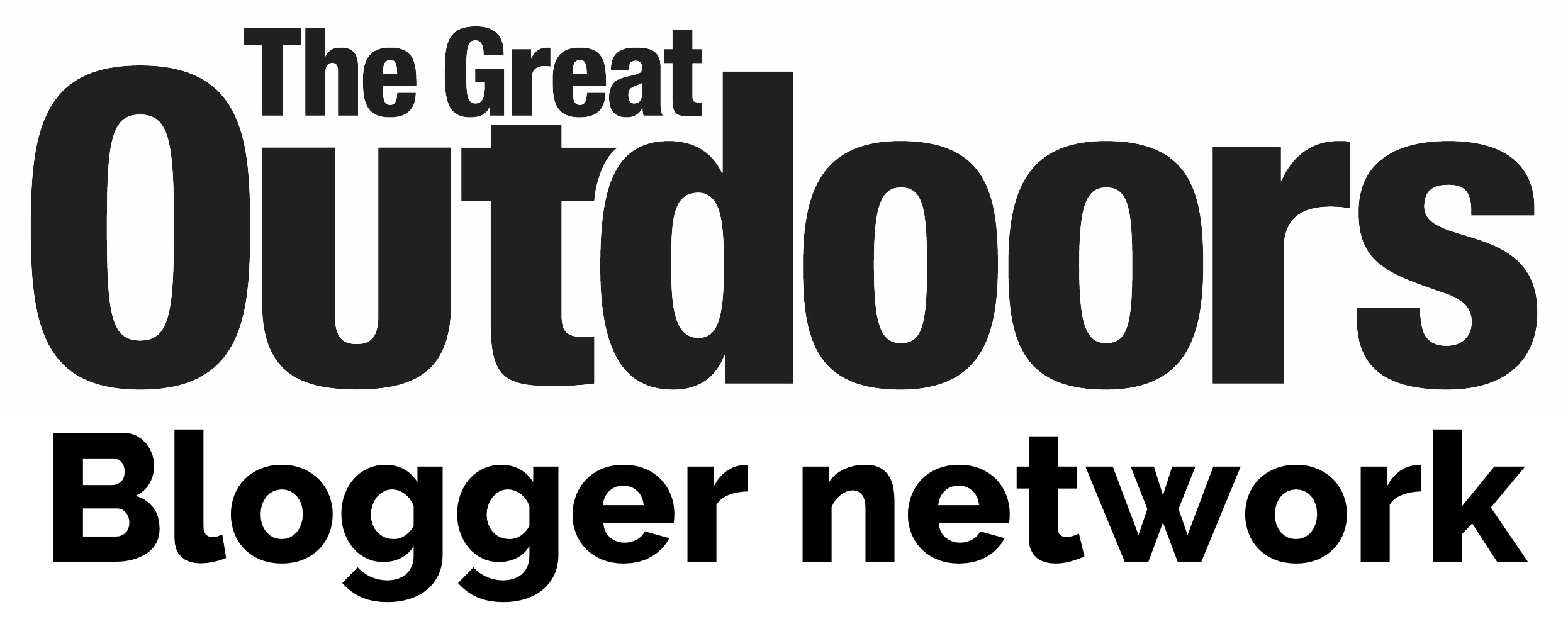 Header image © David Lintern