Today our featured post from the TGO Blogger Network is the final trip report in Andrew Cannon's Scottish National Trail series
Andrew Cannon, who writes at An Oldie Outdoors, aims to entertain and encourage others – especially those venturing outdoors later in life, maybe on pensions, "having to learn as we go and to make do and mend". Recently he completed the 470-mile Scottish National Trail, and his latest trip report is all about the final leg, culminating in the classic Sandwood Bay to Cape Wrath section.
Read the full trip report here.
Strathchailleach Bothy is a completely charming place with a singular history, well documented elsewhere. In brief, a gentleman called James 'Sandy' McRory Smith occupied it as his home for some forty years, much to the annoyance of the Mountain Bothies Association. Even more so when, after agreeing to allow walkers access to the building in exchange for the MBA funding major repairs, he reneged, intimidating walkers away in even the foulest weather and allegedly on occasion threatening them with an axe.
There being two sides to every story, he also had local friends and supporters and although reclusive was nonetheless on his own terms very much part of the Cape Wrath community, walking weekly to collect his pension from the London Stores and drink (to spectacular excess) in the KLB Hotel. He was clearly a unique and creative 'character'. His artwork, which still decorates the bothy, is remarkable.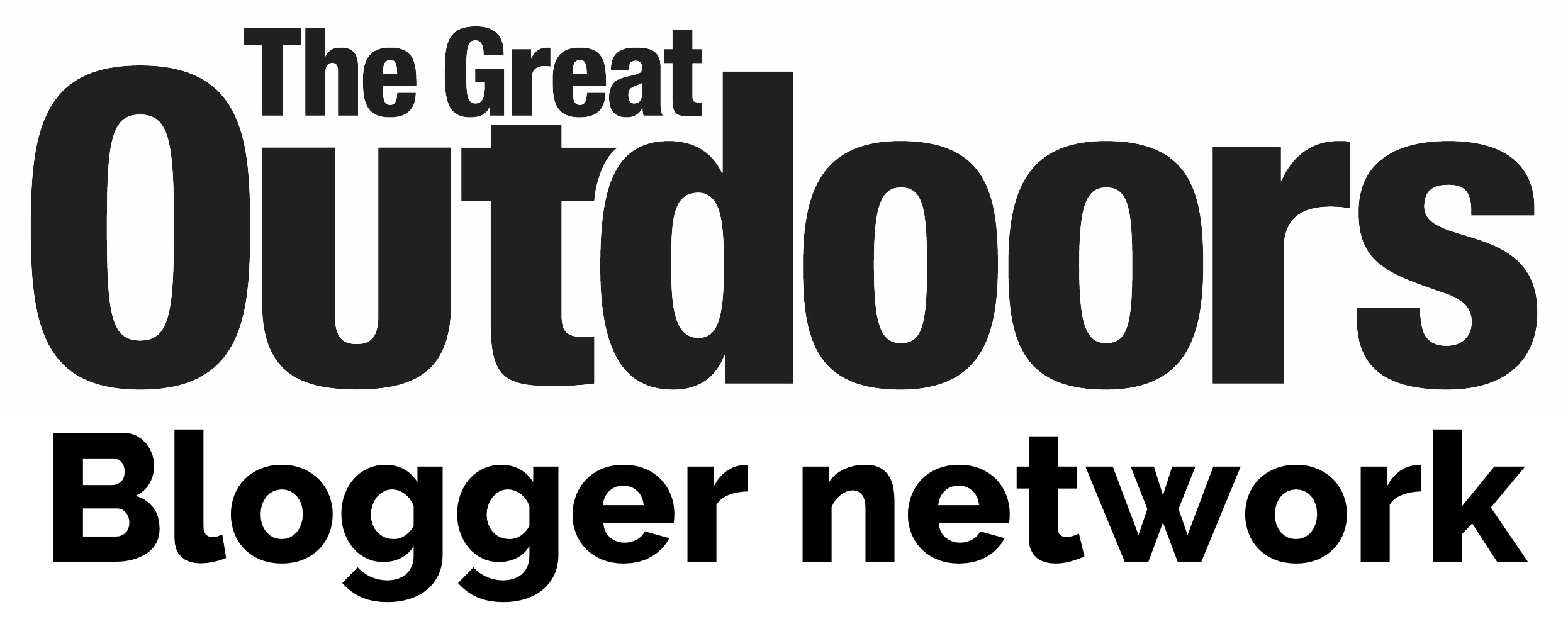 Image © Andrew Cannon