The best outdoor black Friday deals 2023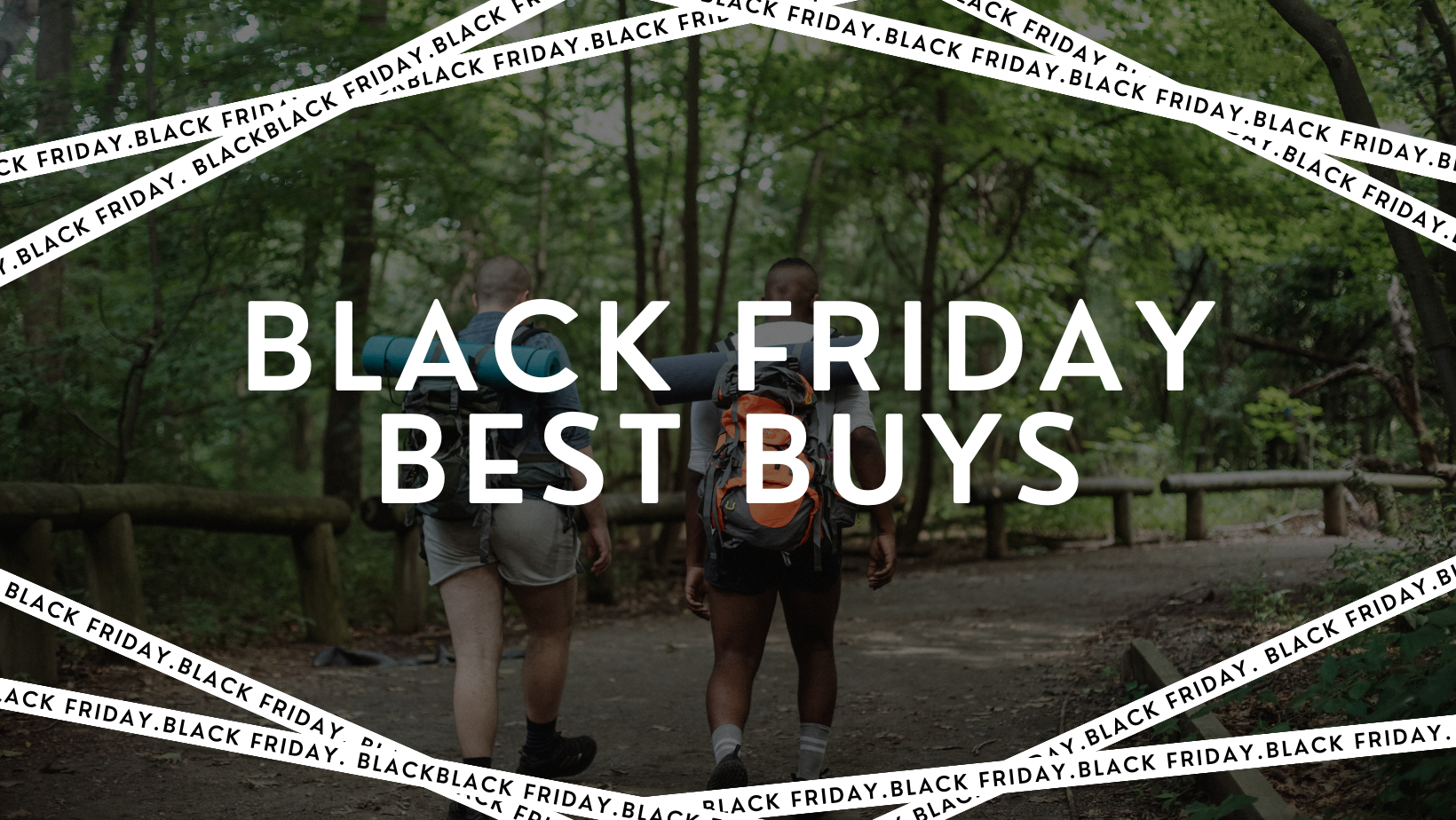 Here are the best Black Friday deals from some of the biggest outdoor retailers and brands from hiking boots to waterproof jackets, we're covering everything!
Looking for the best outdoor Black Friday deals for 2023? Then you've come to the right place, At The Great Outdoors we're going to cover, Hiking boots, waterproof jackets, backpacks and even hiking socks. We'll have a deal for whatever you may be looking for. Whether you're buying for yourself or looking for a present for the hiker in your life then we'll be able to point you into the right direction for that item, making sure you get the best deal and saving possible.
We'll also plan to bring you specific Black Friday guides around Garmin, camping equipment and Yeti.
There are some Outdoor brands that decide to not participate in Black Friday and invite you to get outdoors instead. We ran a story on these back in 2020 with Black Friday deals with a difference and again in 2021 where we talked about the outdoor brands going green on Black Friday We'll make sure we keep and eye on these this November to raise awareness for their initiatives.
The best outdoor deals
UK Deals
US Deals 
When does Black Friday 2023 start?
Friday the 24th of November. Mark the day in your calendars as it's lurking right round the corner and you don't want to miss this great opportunity to accumulate massive savings. Now, most brands and retailers won't announce any of their Black Friday deals until much closer to the event with some not doing it until the actual day. However, many of these already have some great offers on, we've pointed out some of the best ones we've seen below
When is Cyber Monday 2023?
Monday the 27th November. Cyber Monday is Black Friday 2.0 this is your next best chance to get those deals that you may have missed out on over the weekend, and it's your last big chance to get those presents snapped up for Christmas at a discounted rate (You don't want to be like me and rush around on Christmas eve panic buying) 
Can't wait till November? Then check out some of the best deals right now.